Blockchain Poets ~ Week in Review for Jan 17 to Jan 23 ~ AMAZING Poems ~ Hive SBI Winners, CCC winners, too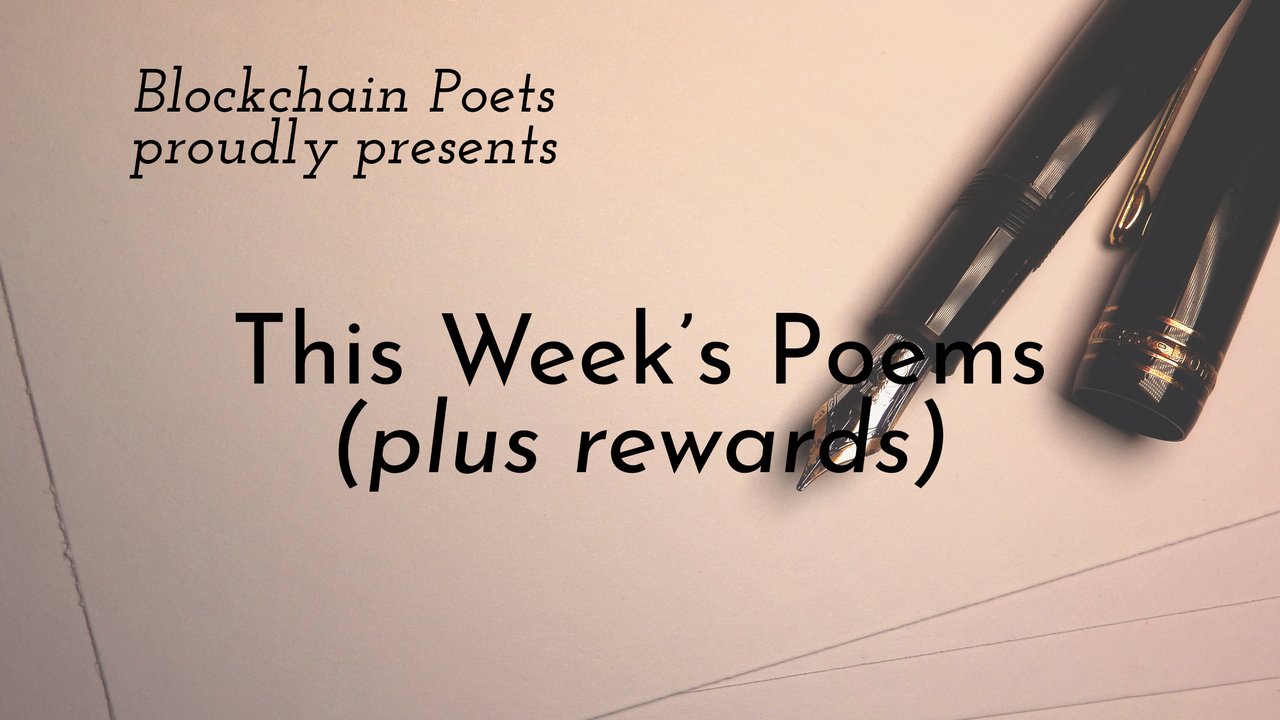 Here are the poems published to Blockchain Poets for the week of Jan 17–Jan 23. Let's have a look at the poems then we will get down to the contest winner.
This Week's Poems
There we go. If you have time, check them out and see what you think. And if you like any, let the author know about it by leaving a great comment!
Comments
Some great comments this week, but a lot of you still aren't leaving any. Going forward, in addition to the weekly drawing for Hive SBI and CCC tokens, we are going to start rewarding good comments with tokens and we are going to start producing a newsletter for this group that will feature a few poets per issue, but to be featured you must follow the group rules and leave at least two comments for every one poem you post. Please try to follow this rule.
There were a few standouts, however. @emmaba1, @joseitosanchezs, and @martinlazizi all gave over ten comments each. 1 Hive SBI to each of you for being outstanding members of the group.

For next week, @melinda010100 has very generously donated 500 ecency POINTS to the group for us to use. I will be giving these out to up to five people who leave the most (at least over the required amount of 2 for every poem you post) and the best comments.
Winner of Hive SBI and CCC
Remember, only people who gave two comments for every poem they posted are eligible for this contest. The only exception is that new poets are giving a pass their first week here.
Excluding myself, that puts 17 people in the running for HIVE SBI and 9 people in the running for CCC tokens.
I threw you guys into a random picker…
and the winner is…
For Hive SBI:
@davidbright - 3 SBI
@pregosauce - 2 SBI
@technicalart - 2 SBI
@elementm - 2 SBI
@myztiqakusuk - 1 SBI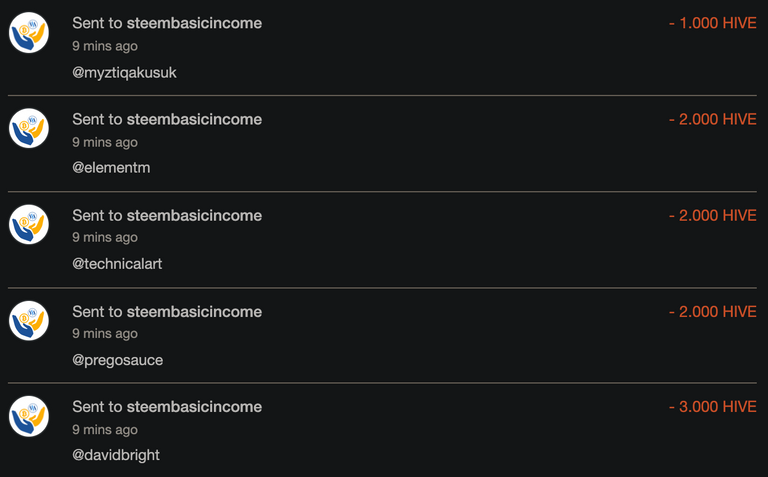 For CCC tokens:
@hilbyguy - 500 CCC
@martinlazizi - 500 CCC
@technicalart - 500 CCC
@joseitosanchezs - 500 CCC
@davidbright - 500 CCC


Congratulations!
(if you aren't sure what SBI is, it's kind of lifetime payment system. You can read about it here)
And thank you all for your wonderful poems!
---
Next Week ~ Next Prize
Next week will be the same reward — shares of Hive SBI and CCC. For CCC, you must use the #creativecoin tag. For both SBI and CCC, you must comment.
The exact amount of Hive SBI depends on how many poets submit poems for the week.
0–9 poets - 1 SBI
10–19 poets - 5 SBI (split 2–2–1)
20–49 poets - 10 SBI (split 3–2–2–2–1)
(Note, these numbers don't include @moeknows or myself.)
So if you want a chance for Hive SBI, go write a poem! If you want a chance for a lot of Hive SBI, go recruit others (and write a poem)! Spread the word, upvote and share this post to make it more visible, contact poet buddies on Discord and try to talk them into joining our group.
Just remember the rules:
Comment on two other poems for every one that you post
Make it a good comment (not just "great poem!")
If you offer criticism, keep it gentle and polite and remember the golden rule of criticism: say at least two positive things for every one thing you criticize.
Anyone caught breaking these rules will not be eligible for the reward.
I'm looking forward to reading everyone's new poem in this next week.
(Note: If you'd like to donate anything for the contest, such as Hive Engine tokens, Hive, NFTS, or something else, please get in touch with me. Look for me as dbooster#6252 on Discord.)
---
Calling all previous Blockchain Poets: @a-lass-wonders @aa9 @abisag @adriangamerxd @agreste @akumagai @ambigenius @amnes14 @ange.nkuru @anj @ast3r @atma.love @azabache2021 @blockchainbeth @cesarj21 @chinyerevivian @chrysanthemum @cliffagreen @d-pend @danmaruschak @dante31 @darkfemme @davidbright @diebitch @digitized89 @drwom @elementm @emmaba1 @emptyintentions @emrysjobber @evagavilan2 @evergreenfavour @fatma–27 @forthefree19 @fredfettmeister @gatoguedexz @georgelumayag @gone-hive @greenie.girl @hamsterpoweriii @haraya @harryhandsome @harryq11 @hbelakon1975 @heartofdarkness @hermaryrc @hilbyguy @hitz75 @ismelda2305 @itsostylish @jacco25 @jakim7 @jane1289 @jearyjoe @jerryzikko @jesuspsoto @joalheal @johnbenn @johncarty859 @joseitosanchezs @josemalavem @justme4u @kaixin @kemmyb @kraken99 @latino.romano @lecumberre @litguru @littlepiggies @ljus @lv99-rd-chocobo @lymepoet @maccazftw @martinlazizi @martthesquire @mavido @maylenasland @mbkumasi03 @mejs @mirilarbarr @missingnins @mistural @mundomanaure @murliwala @myklovenotwar @myztiqakusuk @oldschoolzen @orthodoxnudism @oscarpower55 @owasco @penyaircyber @peter32 @pregosauce @primestacks1 @raj808 @rajiola @ramisey @rene.neverfound @repayme4568 @rikarivka @riverflows @sakura1012 @schreib.hamster @sgarciacine @shiftrox @sisc @sp3ktraline @strivenword @tahminasyed @takeonrules @tasonia @technicalart @temitopemichael @tezmel @thecreativecasa @todayslight @trucklife-family @tuha.peut @unpoetaenamorado @veektur21 @viadelboss @vikbuddy @vision-of-esca @warpedpoetic @weone @witherbloom @writing.group @yablonsky @yahia-lababidi @yen1503
(If you'd rather not be mentioned here, let me know)
---
All poets and poetry lovers are encouraged to join Blockchain Poets, a Hive community started by @moeknows and run by him and @dbooster.
Thank you all for submitting your wonderful work and reading. You rock!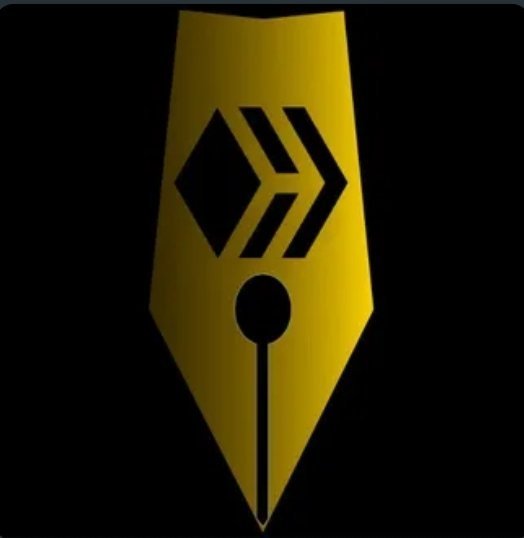 Join Us ~ Share Great Poetry ~ Blockchain Poets
❦
| | |
| --- | --- |
| | David LaSpina is an American photographer and translator lost in Japan, trying to capture the beauty of this country one photo at a time and searching for the perfect haiku. |
If this blog post has entertained or helped you, please follow/upvote/reblog. If you want to further support my writing, donations are welcome.
BTC: 1Gvrie5FDBNBb6YpGBiaTvA5AyvsP814BN
ETH: 0x2Ce5c2b5F3f1a888b50A7bA9002E4F742784dF9c
LTC: LUVLvatsFqCubrJAVmCNQaoUdFAdnUCysU
BCH: qrzdazep5xfxax0ydppun89cxfts2vup9q4wnfn025
Dash: XoGzWrhdgbLKBG5kn4GjWfaJDJ6AWkDiqU
---
---