Creative Coin Fund joins with Blockchain Poets!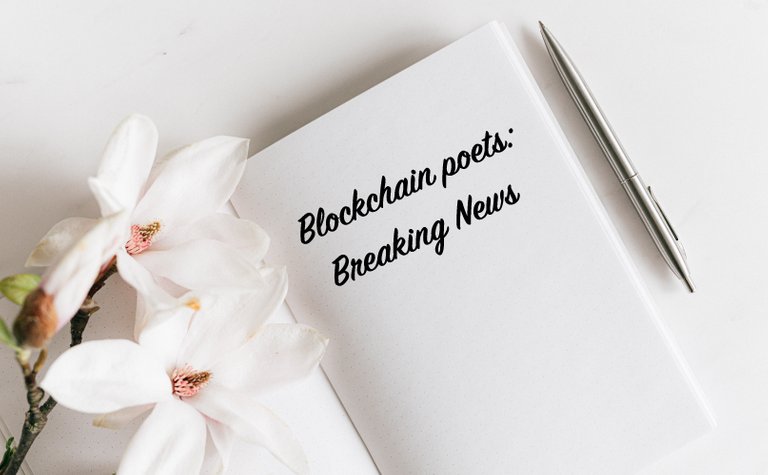 I have exciting news for all members of Blockchain Poets!
As you all know, for the past several weeks I have been awarding people who post poems and leave comments with some amount of Hive SBI. I have always been a fan of SBI and think it is a wonderful system for giving lifetime upvotes on our posts.
Going forward I will still be paying random amounts of Hive SBI to participating poets, but now you guys can also get some CCC!
@cliffagreen has reached out to me and offered 5000 CCC per week to our community. I don't know yet how I will divide this up, but I will decide on that and list it on the next poem roundup next Monday.
The only stipulation is that you must use #creativecoin as one of your post tags. Anyone who doesn't use this tag won't be eligible for the reward.
What is CCC
The Creative Coin community has been around for awhile and is the best token for creative people on Hive.
In their own words:
Creative Coin (CCC) is Hive's premier arts and creativity token. It was one of the first Engine reward tokens created in 2019. The Creative Coin Tribe values creators of all types, and this is reflected in the token's payout structure, which distributes CCC rewards at a 60-40 ratio to authors and curators. To receive CCC rewards, remember to use #creativecoin on your creative posts! Your work will be displayed on the Creative Coin front end (https://www.creativecoin.xyz/) and you may also promote your post in the Creative Coin Discord (https://discord.gg/BEbCN5zyY9), where there is a new channel for Blockchain Poets announcements.
And there you go. In addition being eligible for a reward of CCC in the weekly drawing, you can also share your post in their discord where you might draw in a few extra clicks. And even if you don't win the weekly drawing, you may start to see CCC tokens drip in from normal upvotes. It's all win!
---
To sum it up, if you want to win CCC tokens in addition to the Hive SBI in our weekly drawing, start tagging you post with #creativecoin . Also, feel free to promote your post in the Creative Coin Discord.
Now, back to writing poetry!
❦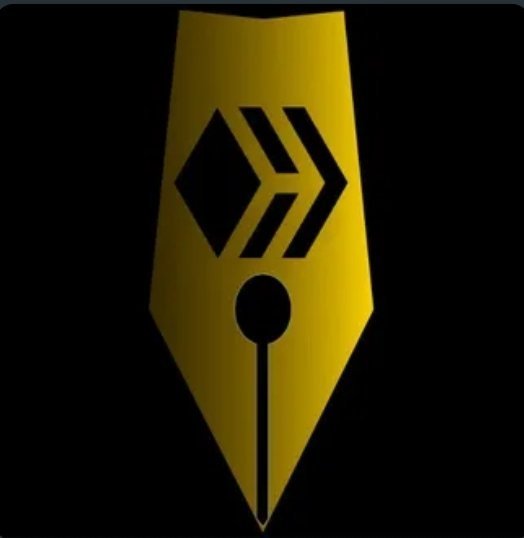 Join Us ~ Share Great Poetry ~ Blockchain Poets
| | |
| --- | --- |
| | David LaSpina is an American photographer and translator lost in Japan, trying to capture the beauty of this country one photo at a time and searching for the perfect haiku. |
If this blog post has entertained or helped you, please follow/upvote/reblog. If you want to further support my writing, donations are welcome.
BTC: 1Gvrie5FDBNBb6YpGBiaTvA5AyvsP814BN
ETH: 0x2Ce5c2b5F3f1a888b50A7bA9002E4F742784dF9c
LTC: LUVLvatsFqCubrJAVmCNQaoUdFAdnUCysU
BCH: qrzdazep5xfxax0ydppun89cxfts2vup9q4wnfn025
Dash: XoGzWrhdgbLKBG5kn4GjWfaJDJ6AWkDiqU
---
---