Gate to the Shogun's Shrine ~ Buildings of Japan
Looking up at the gate of Rokusho Shrine, Tokugawa Ieyasu's family shrine where only a few were allowed to enter in pre-modern times.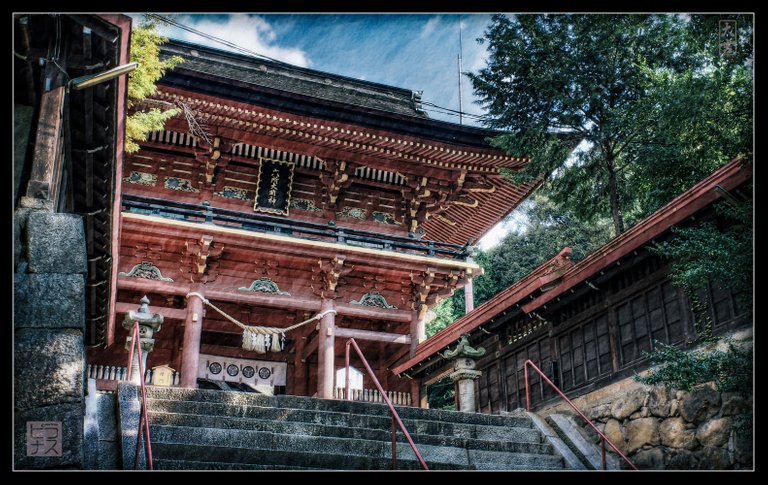 This was a very special place back in the day. This was the family shrine of the Matsudaira family when Ieyasu was born, and because of that it was considered sacred after he took over the country and became shogun. It protected and funded by the Tokugawa bakufu during the Edo Era. Only the most powerful daimyo (regional lords) were allowed to climb those steps and enter the main shrine.The less powerful lords were still expected to stop here and offer prayers, but they had to do it from the foot of those stairs.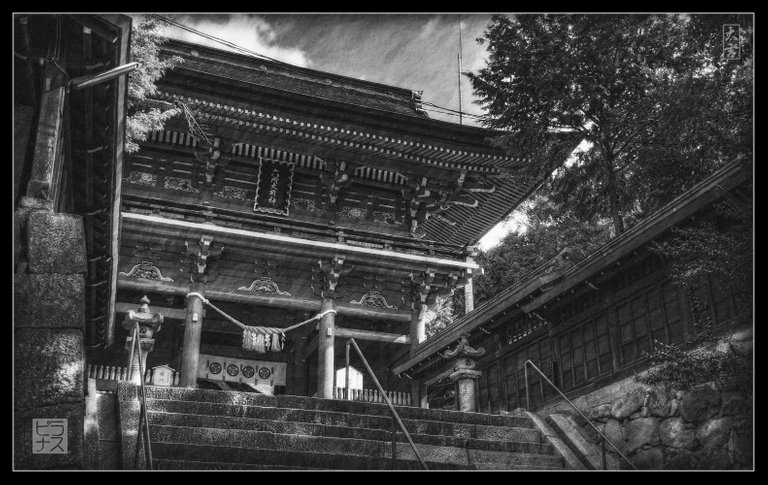 ❦
| | |
| --- | --- |
| | David LaSpina is an American photographer and translator lost in Japan, trying to capture the beauty of this country one photo at a time and searching for the perfect haiku. |
If this blog post has entertained or helped you, please follow/upvote/reblog. If you want to further support my writing, donations are welcome.
BTC: 1Gvrie5FDBNBb6YpGBiaTvA5AyvsP814BN
ETH: 0x2Ce5c2b5F3f1a888b50A7bA9002E4F742784dF9c
LTC: LUVLvatsFqCubrJAVmCNQaoUdFAdnUCysU
BCH: qrzdazep5xfxax0ydppun89cxfts2vup9q4wnfn025
Dash: XoGzWrhdgbLKBG5kn4GjWfaJDJ6AWkDiqU
---
---