Japanese Autumn is Deepening! ~ Photos and Haiku ~ Beauty of Japan
We're not quite there yet, but getting closer!
I took a walk around the area and let's see what I found! I'm going to mix in some haiku as well as description, making this something of a haibun. I'll be posting this in the photography community, but maybe I'll reshare it in the poetry community I help run.
Anyway, we'll begin with this guy. This seems to be around where most are, just starting the change to red.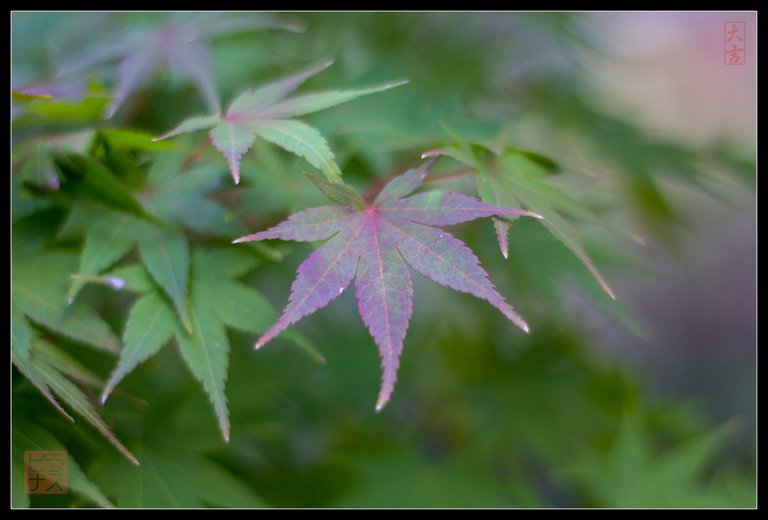 green maple leaves
starting their change to red
this autumn
But some are less far along.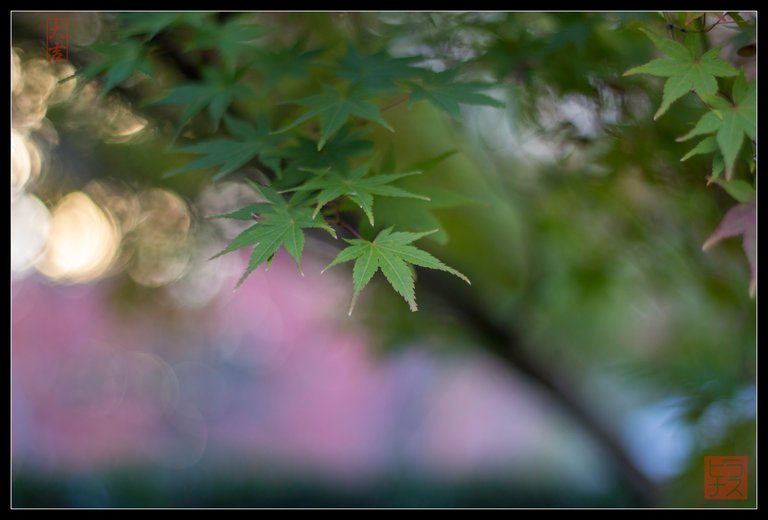 Some a little more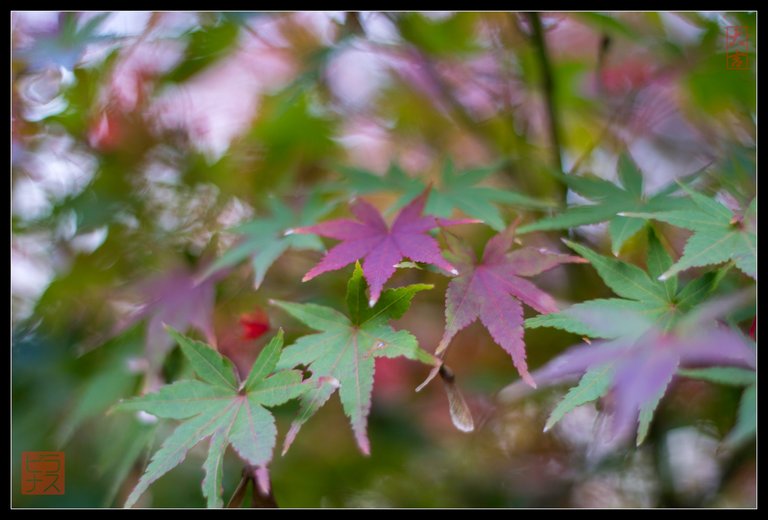 It just depends on which ones the sun hits more, I guess. They all are quite lovely at any rate.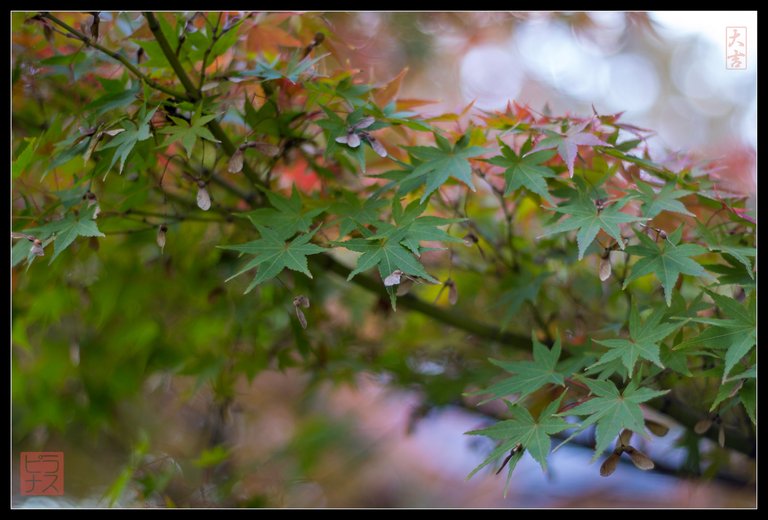 first maple leaves
hanging out peacefully
in the sun
(first maples leaves, hatsumomiji, is a common season word for describing the current just starting to change leaves)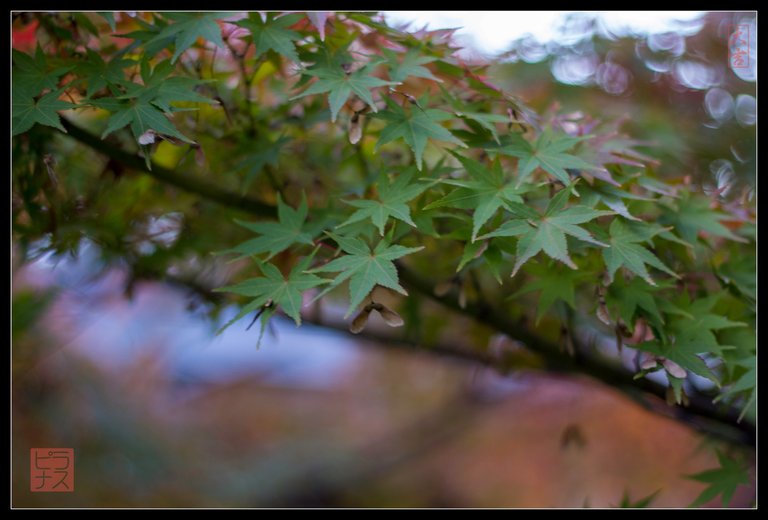 Within my leaf viewing, I happened to look down. The way my eyes hit it suggested a yin & yang symbol, so I framed it that way and took a photo.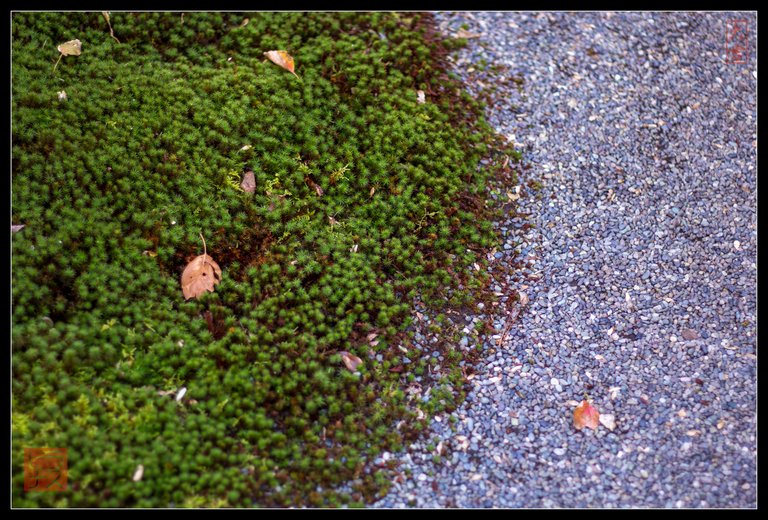 This area is around a tea house. I love the tea house. I used to join tea ceremonies there nearly once a week several years ago. Around the building they play a steady stream of koto music to reflect which ever season we are currently in, a mixture of traditional pieces and more modern compositions. Now they are playing autumn music, like this one.
Maybe let that play while you look at the photos; that'll give you an idea or what it was like when I took these.
the koto sings
reminding the season
as we watch the leaves
Stepping back a bit.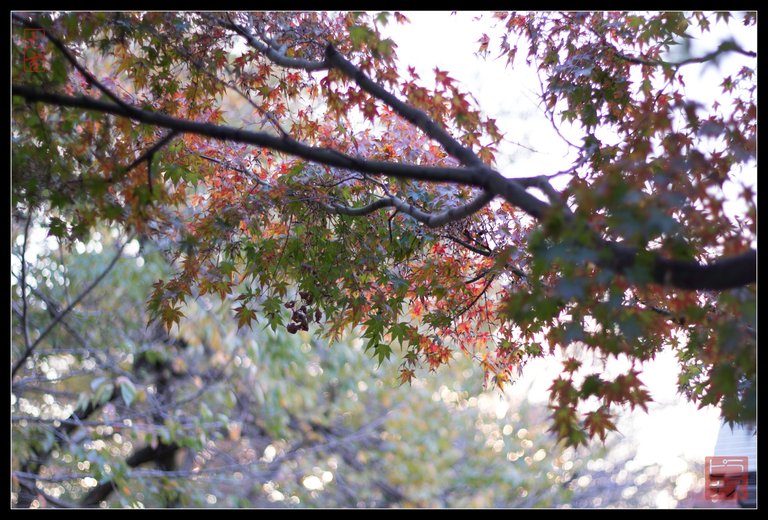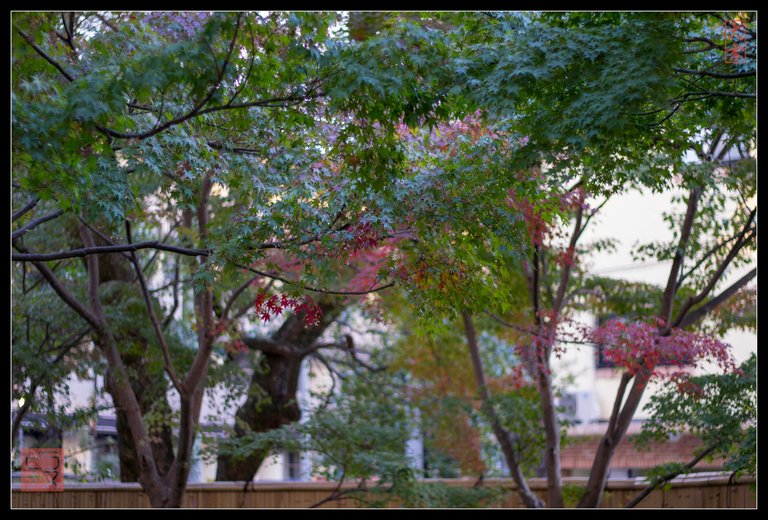 autumn leaves
last rays of the sun
shining through
Anyway, I don't think these trees are Japanese maples, but they also looked quite nice so I snapped the wider shot.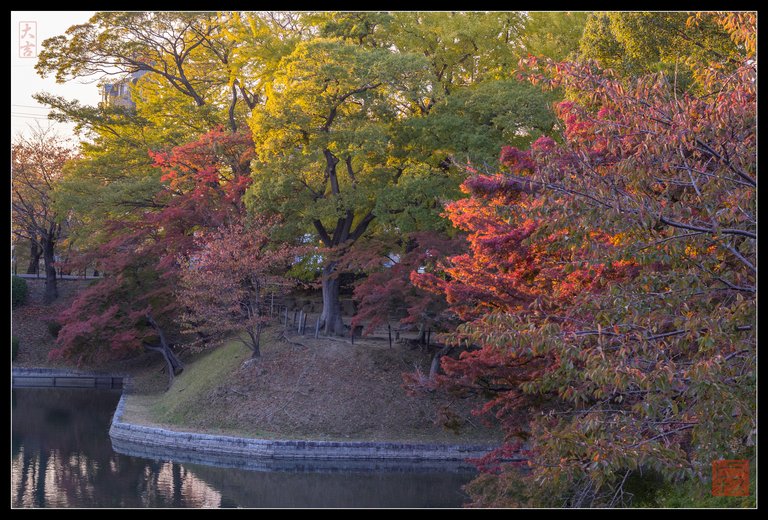 Autumn in Japan, eh? It's hard to beat it.
❦


| | |
| --- | --- |
| | David LaSpina is an American photographer and translator lost in Japan, trying to capture the beauty of this country one photo at a time and searching for the perfect haiku. |
If this blog post has entertained or helped you, please follow/upvote/reblog. If you want to further support my writing, donations are welcome.
BTC: bc1q6q86uq5qhffuk08gdenlg9wtq75cpvur359shj
ETH: 0x2Ce5c2b5F3f1a888b50A7bA9002E4F742784dF9c
Doge: D7McZi8SLd1QqRsNsFws21rYuRhjFRyN2q
---
---