The Sound of Summer ~ Nature in Japan

Quick: what sound do you associate with summer? If you are of a certain age in the US, you may answer the ice cream truck song. Baseball fans may say the crack of a bat as it hits the ball is the sound of summer.
In Japan the answer is simple: the cicada! There are other sounds—wind chimes come to mind—but the top sound that the majority instantly think of will be cicada, called semi in Japanese.
These guys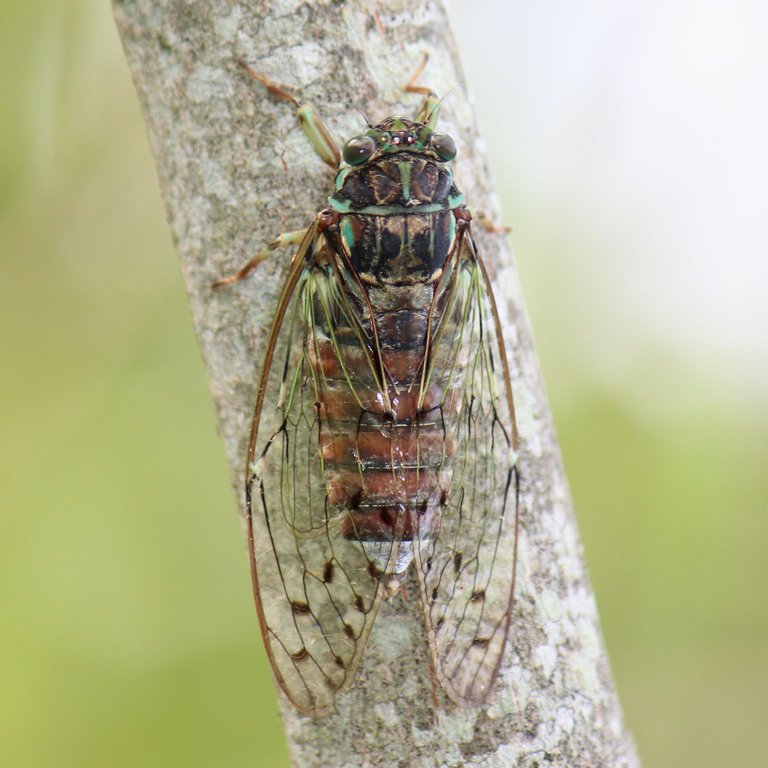 So linked with summer are these bugs that pretty much any time a movie or TV show in Japan is set in summer, you will hear them loudly in the introduction to the scene. Before you even see the scene you know it's summer just from the sound.
This is on my mind because I just read this story from a foreigner in Japan who hates the sound. He goes on to perpetuate the stereotype that all Japanese love the sound and all foreigners hate it. I've met plenty of Japanese who hate the sound and plenty of foreigners who love it (myself included) but that stereotype continues.

In Indiana, where I grew up, we have cicada. They are smaller than the Japanese kind and there aren't as many of them—except when the super brood, Brood X, come crawling out every 17 years—but they are around. I distinctly remember listening to them every summer when I was a kid. When you started to hear them, you knew summer was here.
So I was already primed to enjoy them when I moved to Japan. I was somewhat taken aback by how many cicada there were and the much larger size of them (especially the kumazemi; more below), but I loved the sound.
Here, have a listen.
Actually, before videos like that became common on YouTube, I made my own recordings of the cicada to listen to during the offseason. Yes, I'm weird.

There are several different types of them in Japan. Lots of kids enjoy catching them and learning about them, and many older guys maintain the interest. I don't know that much about it. But I do know a few of the common onomatopoeia used for them.
First we have minminzemi (ミンミンゼミ). The sound they make is miin, miin. Pronounce the i like an e, so it sounds more like meeen meeeen. This is the sound most commonly associated with cicada and summer itself. I believe it is the only kind of cicada that is everywhere in Japan, including Hokkaido, so that's probably why.
Around July, we start to hear the aburazemi (アブラゼミ). These guys have a harsh beginning to their cry, but then it smooths down into jii jii. If you have ever read Yotsuba, this is the one she mimics in the first book.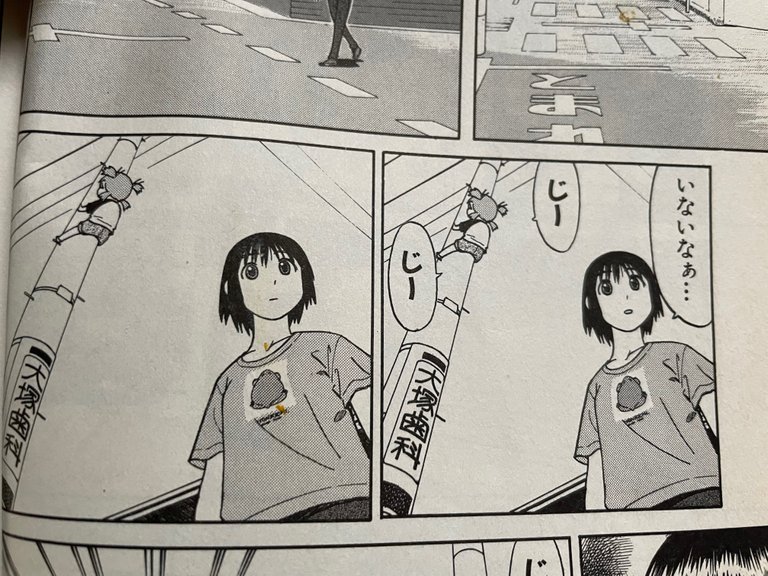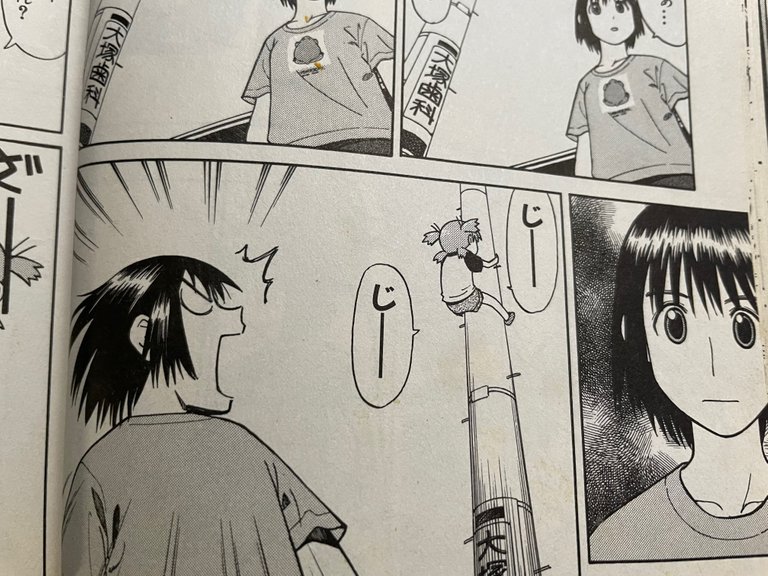 There is higurashi (ヒグラシ), also known as kanakanazemi because the sound it makes is said to sound like kana kana
And there is kumazemi (クマゼミ), which is the biggest of all of them. These guys are giant. I like this sound. I remember when I was walking around Nagoya Castle with a friend about 18 years ago and one of these came and landed right on my chest. Just saying hello, I guess.
Then we have tsukutsuku boshi (ツクツクボウシ). These guys make the sound tsuku tsuku. They come out near the end of summer. There is a certain sadness when they take the stage, because you know the season is over and we won't be able to hear their song for another year.
There are more, I think, but these are the most common ones.
Actually, while I was writing this, my wife told me another one. Well, this isn't another kind of cicada, it is a special feature common to all of them. semi bakudan (蝉爆弾), which would mean cicada bomb. This is when you come across a dead cicada in the road, an occasion that is so common in summer that you soon think nothing of it. But then suddenly it comes to life and starts twitching, buzzing frantically against the ground as it tries to regain enough strength to fly away. I think just about everyone has been startled by this at one time or another. @dmilliz and I were just talking about this the other day.
(it should start at 1:18; if not, scroll to that)

Here is a haiku from Bashō about our buzzing friends:
やがて死ぬけしきは見えず蝉の声
yagate shinu keshiki wa miezu semi no koe
soon to die,
yet no sign of it:
a cicada's cry
Bashō titled this poem "the fleeting transience of life". And fleeting it is. I can already hear the tsukutsukuboshi. Need to go out and enjoy the sound before it leaves us for another year!
❦

| | |
| --- | --- |
| | David LaSpina is an American photographer and translator lost in Japan, trying to capture the beauty of this country one photo at a time and searching for the perfect haiku. |
If this blog post has entertained or helped you, please follow/upvote/reblog. If you want to further support my writing, donations are welcome.
BTC: 1Gvrie5FDBNBb6YpGBiaTvA5AyvsP814BN
ETH: 0x2Ce5c2b5F3f1a888b50A7bA9002E4F742784dF9c
LTC: LUVLvatsFqCubrJAVmCNQaoUdFAdnUCysU
BCH: qrzdazep5xfxax0ydppun89cxfts2vup9q4wnfn025
Dash: XoGzWrhdgbLKBG5kn4GjWfaJDJ6AWkDiqU
---
---