Three Tune Tuesday / Evening Groove・Jiro Inagaki & Soul Media
Greetings and salutations Hivers. Today let's go into another Evening Groove / Three Tune Tuesday post.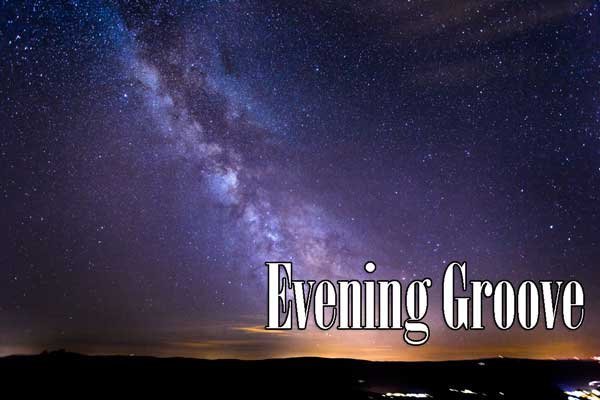 As always, thanks to @ablaze for making this series. Lots of people participate in it! Follow the tags to find a ton of good music recommendation.
Today I have more Japanese jazz. We're going to look at Jiro Inagaki & Soul Media.

Breeze
From the 1975 album Funky Stuff. As the title suggests, this is a jazz with a strong funk feel to it. This may be, in fact, his most famous album, so let's start with it. This album has so many good tracks that it's really tough to choose just one. But I think Breeze may be a good starting point, as it really highlights Inagaki's beautiful sax playing. The bass is killer too.
If you liked that, here is the entire album. I very much encourage you to give it a listen.


On the Grass
Next let's turn to an earlier album Wandering Birds. This one features singers Sammy (Chino Masami) and Yasushi Sawada. This one may not be for everyone with the funky singing, but I like it. But anyway, I'm going to feature one of the tracks without vocals, On the Grass. This is a wild ride, but a lot of fun.
As usual, here is the full album if you want to explore more.


Somethin' Good Is Comin'
For my last pick, let's jump up to his 1980 album, Memory Lane. This one is quite different from the previous two. Much less funk, more of a pop feel: brighter, lighter, more breezy. To exemplify that, let's look at the second track Somethin' Good Is Comin' featuring singer Eri Ohno. I'm not terribly fond of this album, but you might be!
Here's the entire thing. Have fun!

So what's your favorite? Hope you at least dive into that first album Funky Stuff which is really fantastic. Let me know your thoughts in the comments!
❦
| | |
| --- | --- |
| | David LaSpina is an American photographer and translator lost in Japan, trying to capture the beauty of this country one photo at a time and searching for the perfect haiku. |
---
---