Three Tune Tuesday・Hiromi Uehara
Greetings and salutations Hivers. Today let's go into another Evening Groove / Three Tune Tuesday post.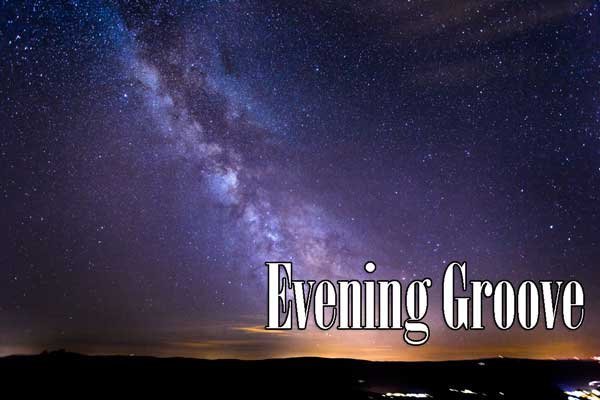 As always, thanks to @ablaze for making this series. Lots of people participate in it! Follow the tags to find a ton of good music recommendation.
Today we are back to Japanese jazz. This time, a modern jazz pianist and a woman: Hiromi Uehara. She's known for her extremely energetic performances and her blending of various styles of jazz as well as rock and classical. She's been playing jazz piano since she was 8 (she's 44 now), so she's quite good at it by this point.
Let's look at three of her songs!

Sonicwonderland & Wanted
Let's start with this interesting set. This is a performance she and her band did for NPR's Tiny Desk. Both songs have a nice groove and carry us along. You can imagine sitting back in some jazz club, sipping a beer and listening to this.


Kaleidoscope
From that curious video game-esque track above, let's jump to this much more complex bit on the piano. This is not only an amazing song, but her playing is phenomenal and she shows why she is one of the best pianists around. This is an incredible nine minutes.


Firefly
I want to close with this piece. This begins slowly and quietly, as if it were a classical music composition. A lot of emotion is behind the notes at the start. It continues this way for awhile, but then the jazz enters, albeit still very much in the classical style. It's a really nice fusion and shows off her talent. Another great piece and fantastic performance.


Bonus: I've Got Rhythm
If you want to see what she can really do on the piano, watch this!

So what's your favorite?
❦
| | |
| --- | --- |
| | David LaSpina is an American photographer and translator lost in Japan, trying to capture the beauty of this country one photo at a time and searching for the perfect haiku. He blogs here and at laspina.org. |
---
---