Today in Japan, Sep 30 ~ Dragon Quest Composer Dies
Today in 2011, a legend died. That legend was composer Koichi Sugiyama.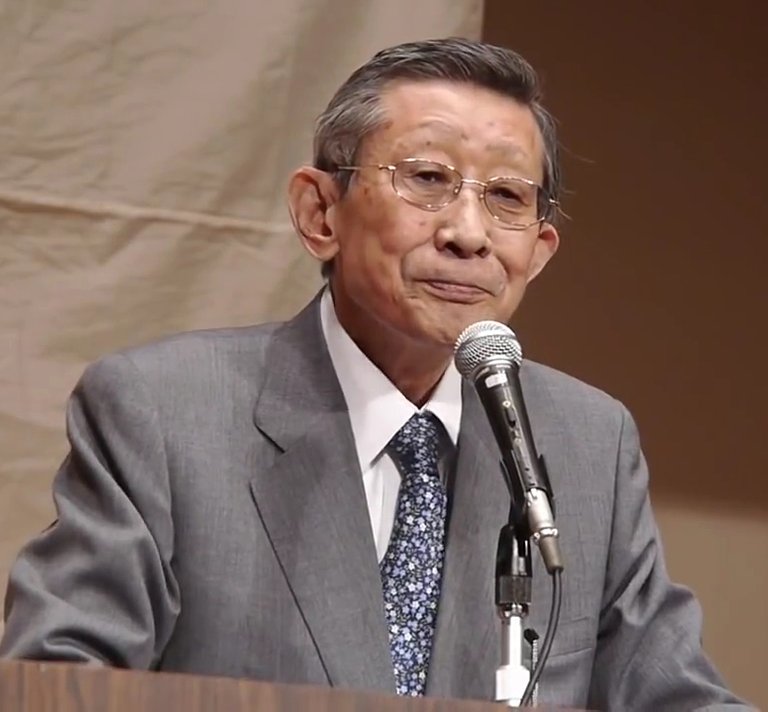 He is without a doubt best known for being the composer of the Dragon Quest overture as well as the other music from most of the games in the series. I still remember the first time I heard this when I was a boy.
He composed a number of other excellent musical pieces, most of which has a similar sound inspired by the Baroque period, but none really equalled his Dragon Quest work. Due to his work there he was a major inspiration to video game music, showing that it could be more than beeps and bloops and could be a work of art unto itself.
Here he is conducting a brilliant version of the overture. This single piece is so famous in Japan that it was used in the opening ceremony for the Tokyo Olympics.
Here it is again from one of the recent games:
And here is the original song, in 8-bit form, as I first heard it long ago. Man, that brings back memories.

Today is Senbu 先勝, one of the rokuyō, the Buddhist horoscope. The fortune for senbu is bad luck in the morning and good luck in the afternoon. I think we all know what that means: lazy morning in bed!
(Read more about the rokuyō here)
On the old calendar, today would have been the fifth day of the ninth month. It is Insects prepare to hibernate (蟄虫坏戸), the second microseason of Shūbun (秋分). This is when many of the animals and insects of Japan are preparing for their winter rest, building their nests, preparing their burrows, and laying their eggs. Winter will be here before we know it and they will all be ready for it.

Here's a haiku from Buson for this season:
秋風のうごかしていく案山子哉
akikaze no ugokashite yuku kagashi kana
an autumn wind
swaying as it passes by
a scarecrow
Both autumn wind and scarecrow are season words for all of autumn.

Before I go, one more rendition of the overture from Dragon Quest!
Have a good day, y'all!
❦


| | |
| --- | --- |
| | David LaSpina is an American photographer and translator lost in Japan, trying to capture the beauty of this country one photo at a time and searching for the perfect haiku. |
If this blog post has entertained or helped you, please follow/upvote/reblog. If you want to further support my writing, donations are welcome.
BTC: bc1q6q86uq5qhffuk08gdenlg9wtq75cpvur359shj
ETH: 0x2Ce5c2b5F3f1a888b50A7bA9002E4F742784dF9c
Doge: D7McZi8SLd1QqRsNsFws21rYuRhjFRyN2q
---
---