Alive 2nd Hive Anniversary
Happy 2nd Hive Anniversary to WE ARE ALIVE TRIBE!!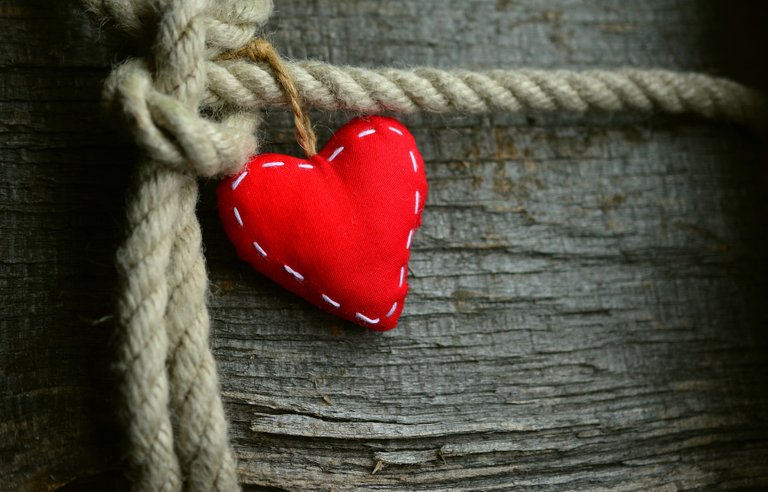 Love
Yes, we started as a community on Hive and now, a well know tribe.
My Alive journey is not something that I can tell as a story of few lines, but that of chapters with lots of highlighted portions. Maybe, not today.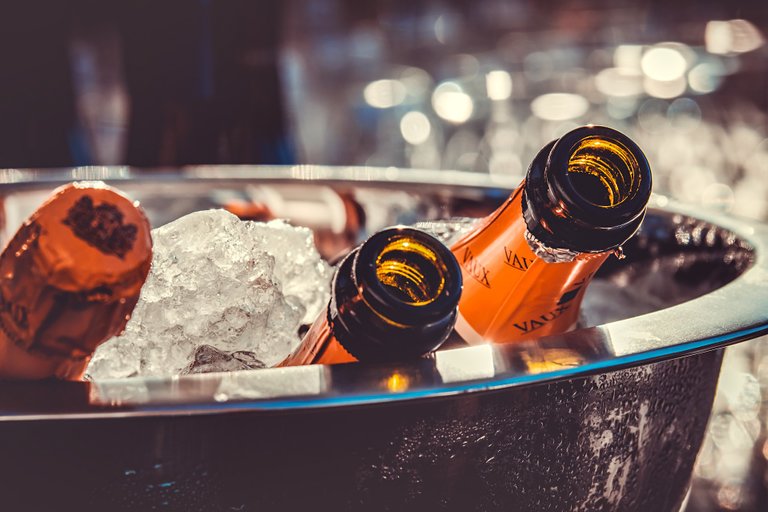 Drinks
Thanks to @flaxz whose relentless pursuit to catch up with time against all odds, and for his enthusiasm, unmeasurable patience and understanding at its best professional level stationed here to quickly respond to everyone.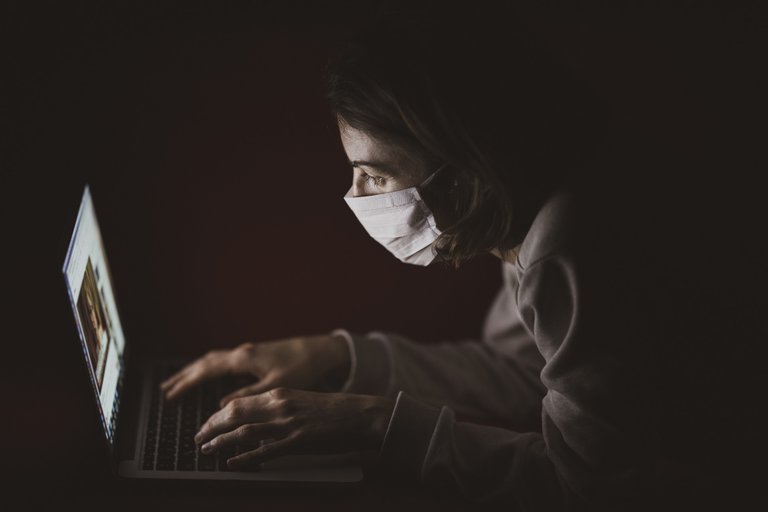 COVID
Truth must be told, flaxz did so well during the time of COVID-19. The then Alive community was a means to share to the world, our health status and how far the pandemic had ravaged the crypto ecosystem. That was what inspired me to join and invest in ALIVE POWER.
Well, we survived that horrible period of life and progressed to getting our #Wearealive tribe. This went fluent and shinny as it moved ahead of rewarding people with ALIVE tokens, as well as some Engagement and LUV tokens.
See what we've achieved today!
Well, I am not proud to say that I left the moderation job at #aliveandthriving. It's still in my heart and I will continue to support the community within my powers.
---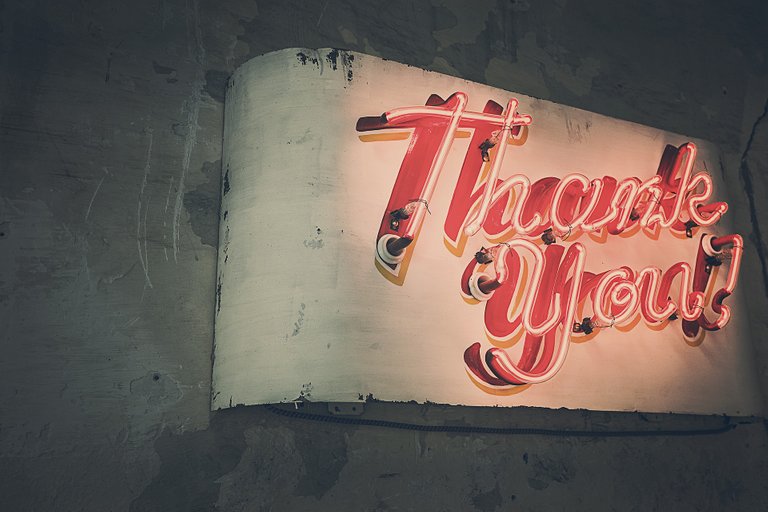 Thanks
Our dreams to become big is like a puzzle which everyone must solve at his/her convenient time.
Once again, thanks to @flaxz for creating such an awesome crypto avenue for all to thrive.
Thanks to you too for sticking around.
Do have a lovely day.
---
---