Am Alive Challenge Post 177 | Cryptos on high!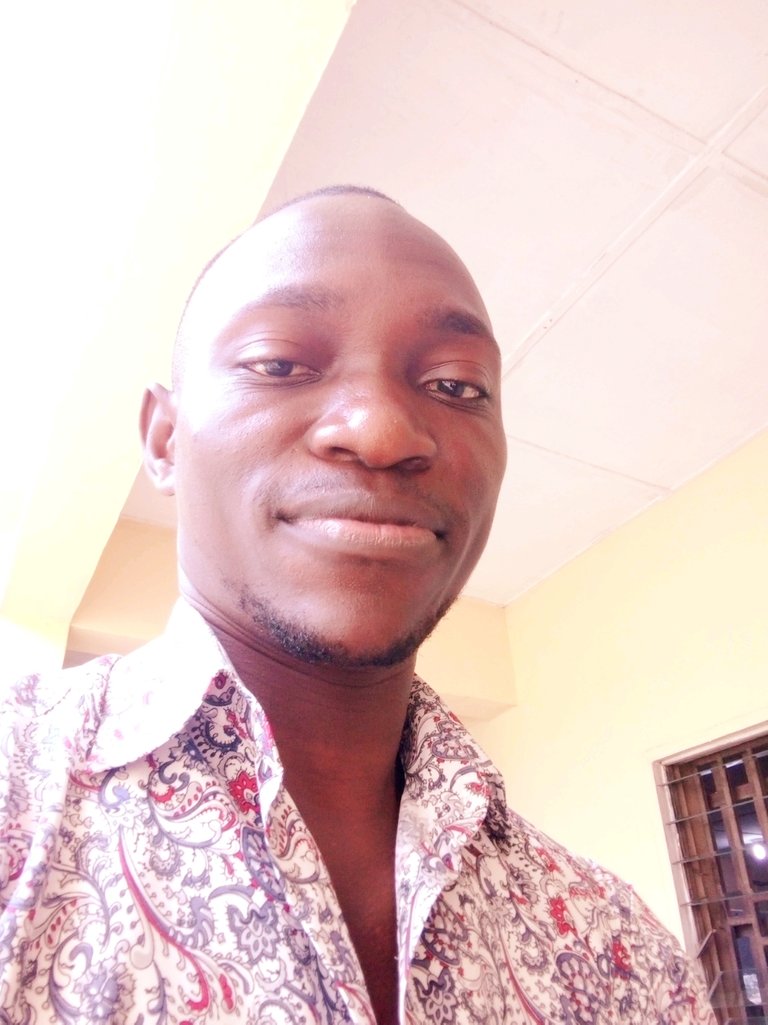 Hello alive and hivers!
It's has come to my notice that BTC is no more going down but up up and up!
Waw!
Today's success is just alarming.
The long awaited ATH is here.
$64,000+!
It's something to celebrate.
The price is just going up and up. It's making me feel like buying some, but there could be worse case scenario.
I won't be part of that pudge.
Okay.
Am alive in the land of the living, healthy and happy.
For ALIVE token
The token has remained below 0.04 hive for a while.
The current prices for ask and bid is as follow;
Ask: 0.03399 HIVE
Bid: 0.024 HIVE
It is not a new news that the total crypto market cap has risen to $2.54T, an all time high.
The market is expanding hourly and new projects are sprouting up.
More utilization of cryptocurrency is just the first sign of a new idea.
More young people have invested their all in Cryptos.
What a rush!
The world is getting more digital and it's quicker than what the creators of the word Crypto imagined.
I hope you're part of the partakers of these glory?
Thanks for reading my alive blog post.
Do have a lovely midweek.
---
---