IAAC Post 180 | ALIVE token today: ups and downs
Hello dear!
Welcome to my alive challenge post.
How are you doing today?
Thanks for the great vote and support given to me here on hive and alive challenge.
It's the major enegiser to my mind and inspiration to my hustling.
Okay.
Our ALIVE token did not witness any threat today.
The price didn't changed from what it was as at yesterday's morning, but it had almost equal number of buys and sells.
Below are the screenshots taken from live marke chart.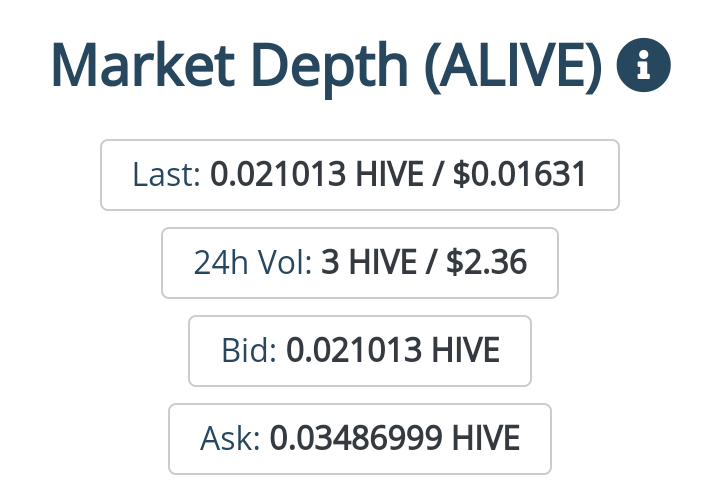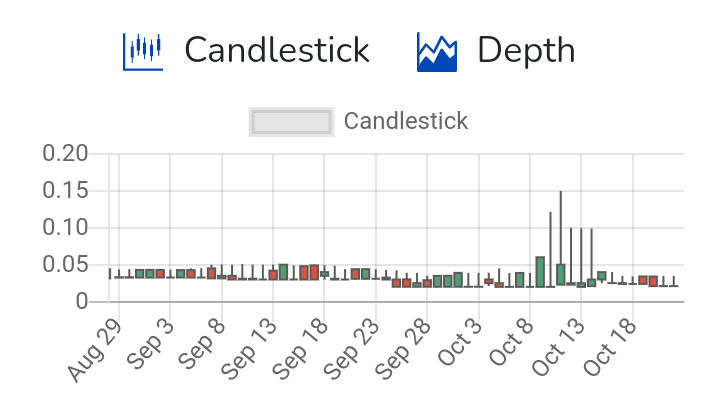 ALIVE TODAY
Last: 0.021013 HIVE / $0.01631
24h Vol: 3 HIVE / $2.36
Bid: 0.021013 HIVE
Ask: 0.03486999 HIVE
Looking at the chart, you'll notice that we're still on the bear line.
This means that you can make more gain when you buy at this rate.
So, what are you waiting for?
Rush now, even though stock lasts.
Thanks for taking your precious time to read this awesome post.
Have a great day
---
---