IAAC Post 182 | The difference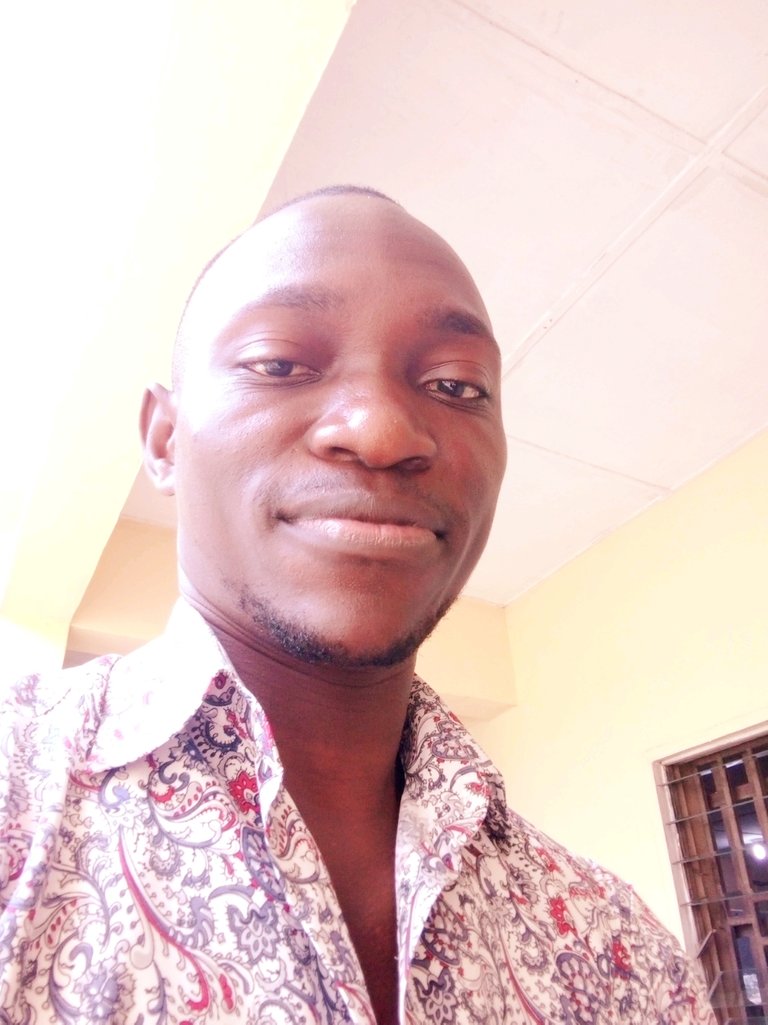 Bigger things are noticeable when it happened to poor people.
Poor people are realized when there are many rich people on the other side.
This is just the simple logic about life.
You only know the difference, if there was a tangible indication.
Life is cruel for the wicked, only because they haven't been able to infest their wickedness on their target.
These are my words today about life.
#For Cryptos
BTC has found it's parking spot between $60,000 to $63000.
What a history that will hardly be forgotten.
Shiba Inu on the other hand has been doing well. The price went up to about 53% few hours before submitting this post.
I currently see this token among those waiting for the right time.
In that same spirit, ALIVE token is getting better and bigger. More thanks to @falxz Gustafson.
Thanks for reading my al
Iive challenge post today.
---
---