IAAC Post 182 | ENaira Goes Live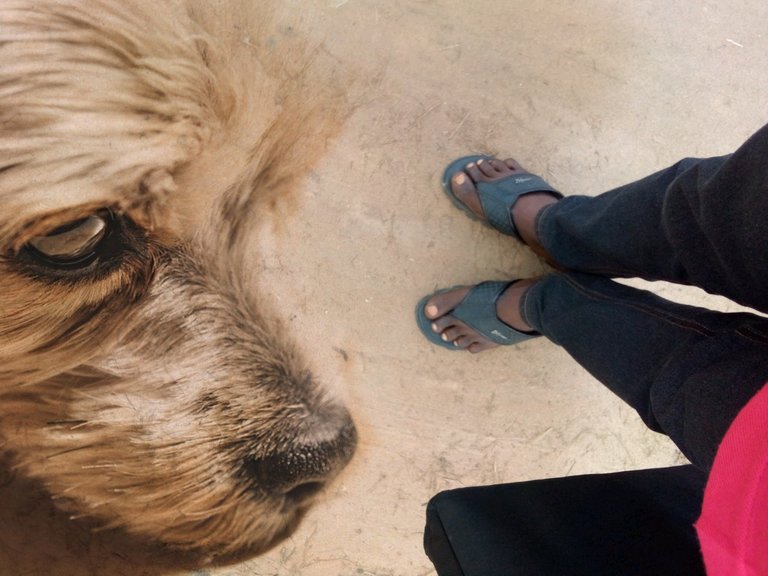 My testimonies is backed up by God's favours and unlimited grace.
Today was a wonderful one as I had to process cassava tubbers to flour. No images because I played the major role and never had time to take pictures.
Okay.
After the processing, I went online to read news about my country (Nigeria), only to discover that the government who banned crypto currency has implemented a digital currency known as ENaira.
According to them, it's still like the normal Naira but in its digital form for easy transactions.
My opinion is, will this not trigger the use of digital currencies?
Are they not going behind their very own backs to create what they banned for use?
It's still an opinion, after all everyone is entitled to his or her opinion.
For ALIVE token
ALIVE token is still on the verge of going beyond 0.5 hive token.
The buy price, though low is not affecting the sell price as it keeps increasing.
Below is the data obtained from hive engine few minutes before the publication of this post.
Last: 0.02104121
Equivalent in HIVE / $0.01769 24h
24 hours Vol: 15 HIVE / $12.2
Bid: 0.02104121 HIVE
Ask: 0.0349996 HIVE
Looking at the data obtained, you will notice that there is an improvement, much more better than what we had yesterday.
The token is really doing great.
Why not buy more now that the price is low.
Remember, the earlier the better.
Thanks for reading my ALIVE challenge post.
---
---