IAAC Post 212: Christmas is in the air
Hello alive!
Christmas is here again!!!
The whole city has been decorated with one or more Christmas designs.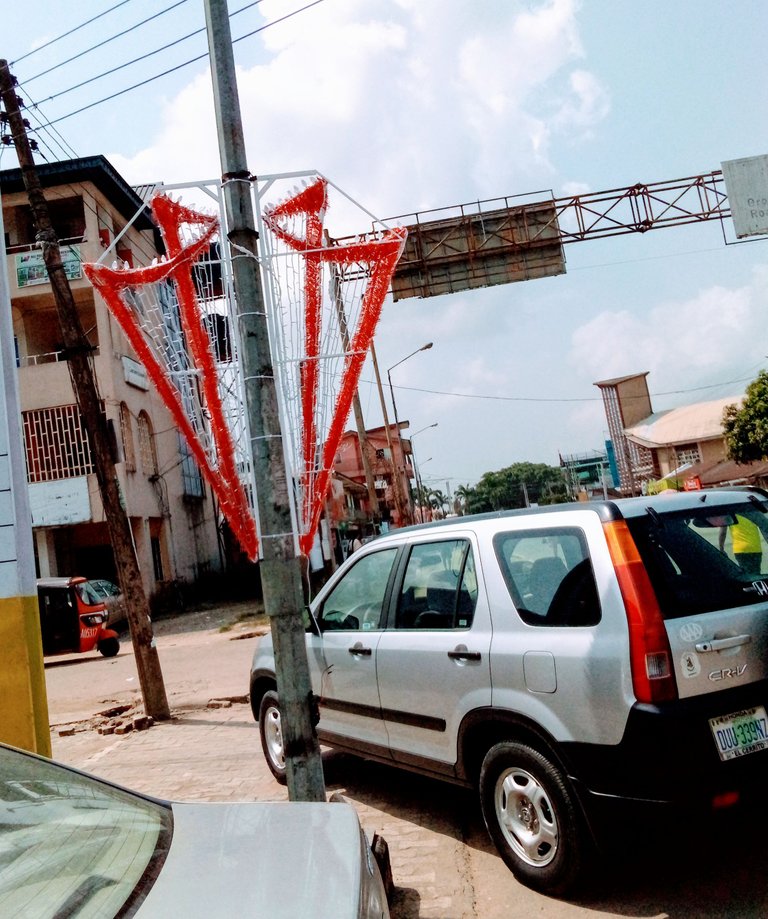 In my area in Uyo, Nigeria, some lovers of the city have done great jobs by designing and decorating the city with lots of Christmas trees.
That has been the culture of the city.
Guess what?
Akwa-Ibome state's governor has once again announced the Ibom Christmas Carol for all lover of Christmas and to the Christian community as a whole.
For me, it's a must.
I have to be there once again to sing to the King of glory, Christ the son of God.
What a thing of joy to celebrate.
Today went well for me and my community.
The Christmas is finally here.
Let's enjoy the products promos.
I hope your area has been beautified too?
Thanks for stopping to read my post
---
---