IAAC Post 213: Delays in the bank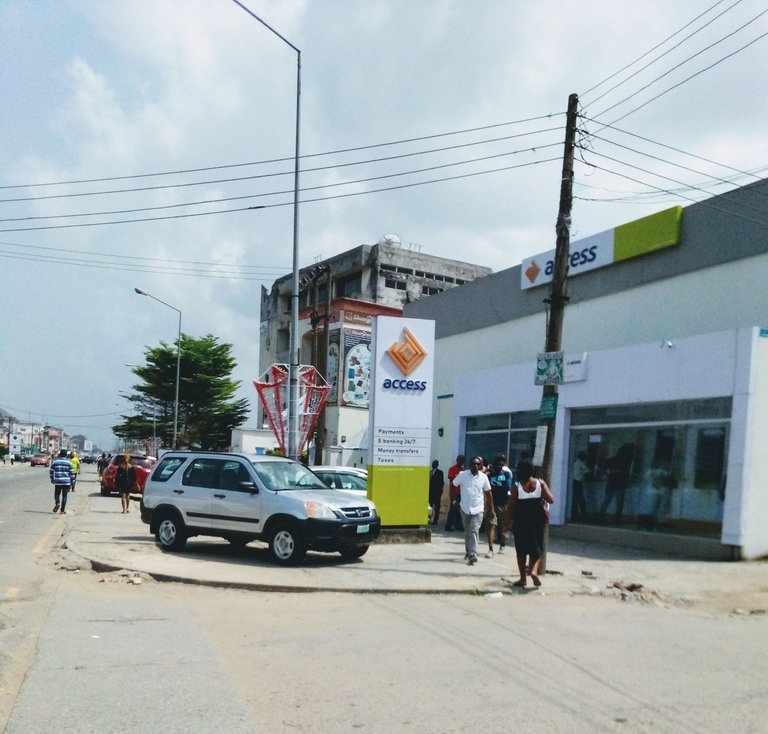 Getting delayed in the bank has been my best moment to think about the saying "There's no money in Nigeria".
Some people have made it their daily phrase whenever there is need for their personal financial contribution.
This to me is very very annoying.
Some have made it so clear that they are to be believed that they don't have a single cash at hand, but are the ones enjoying whatever the community built themselves.
I call it "being stingy". That's it.
Nobody can survive without cash in where I live. How can they not contribute to the development of the community, but are the ones demanding for improvement in the community.
Who's fooling who?
This is my opinion.
Nobody is better than anybody.
Make your contribution to the development of the community where you live.
Don't dump everything for the government.
They're people like you and I.
Thanks for reading my alive post today.
---
---