Welcome to my IAAC Post 178 | BTC at it again!!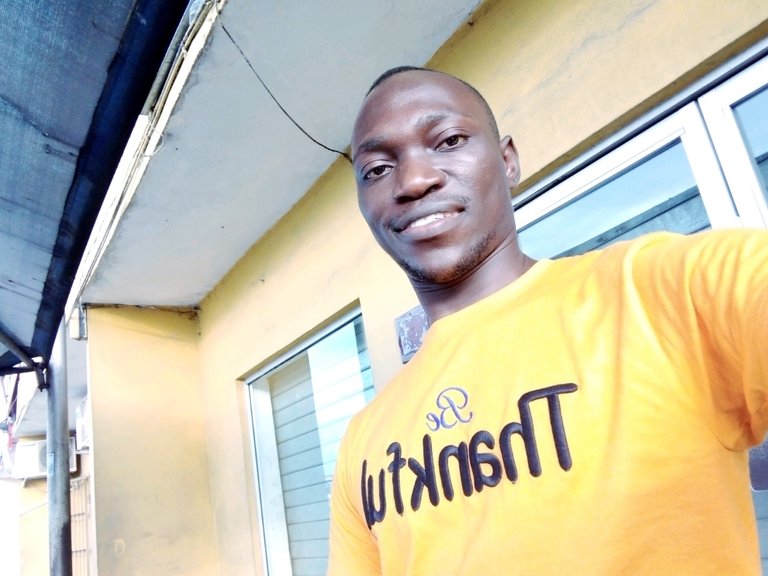 It's has become a norm!!
BTC rises every Tuesday of this month.
The price is alarming.
Yeah, the best just happened today.
BTC touched above $67,000!!!
Enough of the excitement.
How are you doing?
For me, am okay, healthy and prosperous.
Tuesday just did me well and I can't fail to testify to the world.
Yeah!
A friend of mine just cashed out his profits from investing in BTC arbitrage kind of a thing.
It was huge and appealing.
I join in the celebration.
I hope this grace is contagious?
Thanks for reading my alive blog post.
Do have a lovely midweek.
---
---