How do we cross the virtual ocean?
(Unsupported https://www.vimm.tv/ddrfr33k/embed?autoplay=0)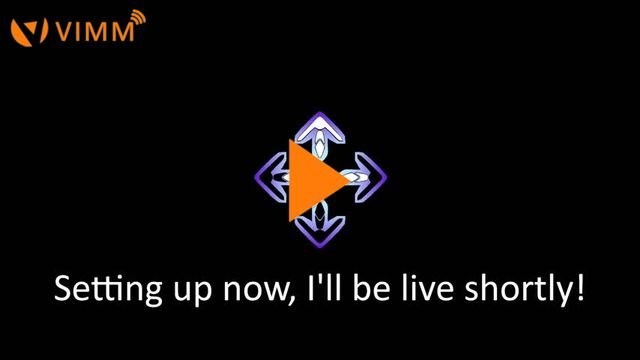 Category: Digimon World 3
Click here to watch the live stream!
---
Welcome back to The House of Dancing Arrows! The weekend is upon us, and that means it's stream time!
Last Monday, I beat the second city champion before calling it a night. She said something about finding a way across the ocean to the next city. Guess that means we're off to the races? Let's go find the next plot hook!
Did you know I have a merch store? Go buy a shirt and help support my channel: https://shop.spreadshirt.com/HoDA
---
This post was generated from a live stream on
VIMM
---
---