Indie TCGs with Archer
(Unsupported https://www.vimm.tv/ddrfr33k/embed?autoplay=0)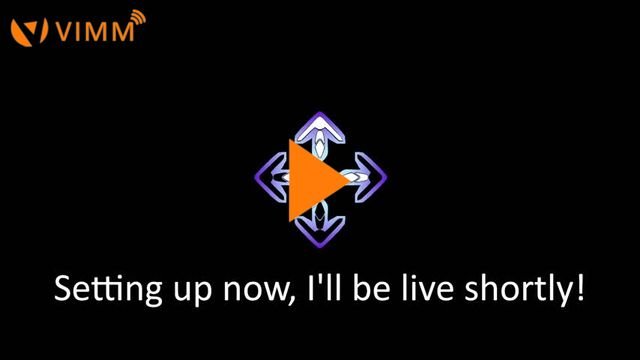 Category: Tabletop Simulator
Click here to watch the live stream!
---
Welcome back to The House of Dancing Arrows! I hope you're having a great week, let's enjoy the weekend!
Tonight, I have a very special guest! Archer is a friend I met through the r/homemadetcgs discord. He's made a game of his own, called Billion Worlds. I made a deck for Billion Worlds, he made some decks for The Condemned, and we're going to play each other's games!
You can check out Archer's games here:
And find out more about The Condemned here:
Did you know I have a merch store? Go buy a shirt and help support my channel: https://shop.spreadshirt.com/HoDA
---
This post was generated from a live stream on
VIMM
---
---