Lets wrap this up!
(Unsupported https://www.vimm.tv/ddrfr33k/embed?autoplay=0)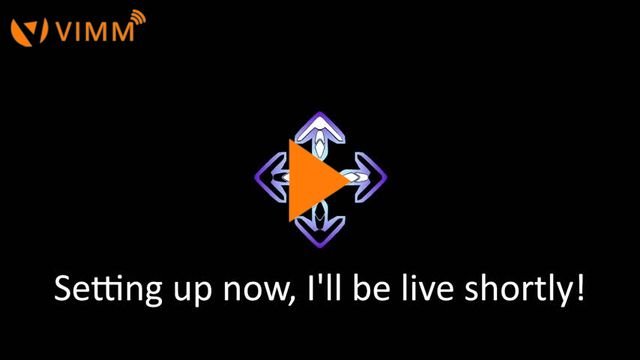 Category: Resident Evil: The Umbrella Chronicles
Click here to watch the live stream!
---
Welcome back to The House of Dancing Arrows! Happy Friday, everyone! I hope you guys have had a great week. Let's chill, hang, and chat!
We're almost done with the last chapter, and then there's a few side missions to be cleared. I think we're about to finish this game out. Think we'll clear it tonight? Let's find out!
Did you know I have a merch store? Go buy a shirt and help support my channel: https://shop.spreadshirt.com/HoDA
---
Do you like my content? Follow my other channels!
---
This post was generated from a live stream on
VIMM
---
---