Our first gym battle! Oh wait, wrong game...
(Unsupported https://www.vimm.tv/ddrfr33k/embed?autoplay=0)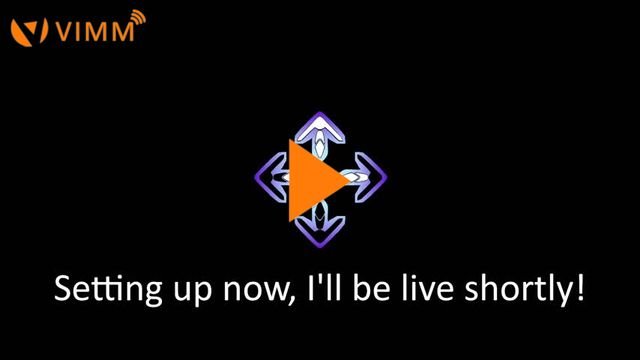 Category: Digimon World 3
Click here to watch the live stream!
---
Welcome back to The House of Dancing Arrows! Hope you guys had a great weekend. I had a blast playing The Condemned on Saturday with an old friend of mine. I'm so excited for the game to launch!
When we last left off, we fought Pharaohmon, kicked his butt, and then beat up Lordtyrannomon to receive the blessing to fight the Seiryu City champion. I swear this guy is just a glorified pokemon gym leader... Regardless, let's see where tonight takes us, no?
Did you know I have a merch store? Go buy a shirt and help support my channel: https://shop.spreadshirt.com/HoDA
---
This post was generated from a live stream on
VIMM
---
---