First cowboys, now wizards? What is this place?
(Unsupported https://www.vimm.tv/ddrfr33k/embed?autoplay=0)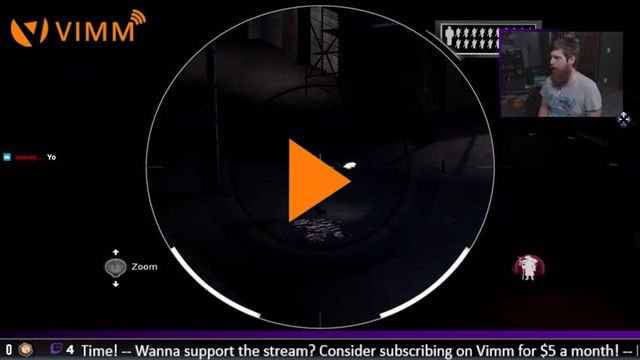 Category: Eat Lead: The Return of Matt Hazard
Click here to watch the live stream!
---
Welcome back to The House of Dancing Arrows! I'm starting late because because I had a late shift tonight. No matter, we're about to dive back in to Eat Lead!
As I'm sure you've already noticed, this game is highly satirical. That's the point! I'm having fun playing this again, and I hope you are, too. Let's go save that old wizard from an untimely demise, shall we?
Did you know I have a merch store? Go buy a shirt and help support my channel: https://shop.spreadshirt.com/HoDA
---
Do you like my content? Follow my other channels!
---
This post was generated from a live stream on
VIMM
---
---