Child of Bast | The Black Panther NFT
Hello OCA Folk.
I thought I'd do something of #BlackHistoryMonth even if it's not an immediate historic subject. That said, there's is no arguing about the historic significants of the black fictional subjects.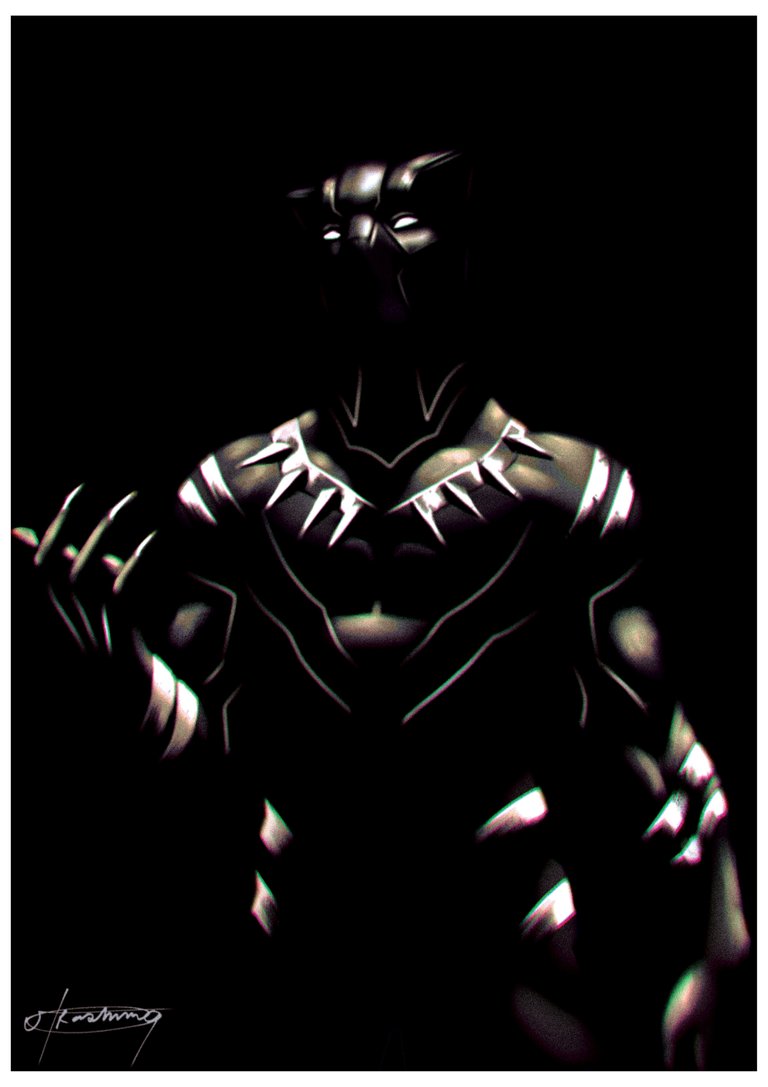 Child of Bast | The Black Panther (NFT)

Notes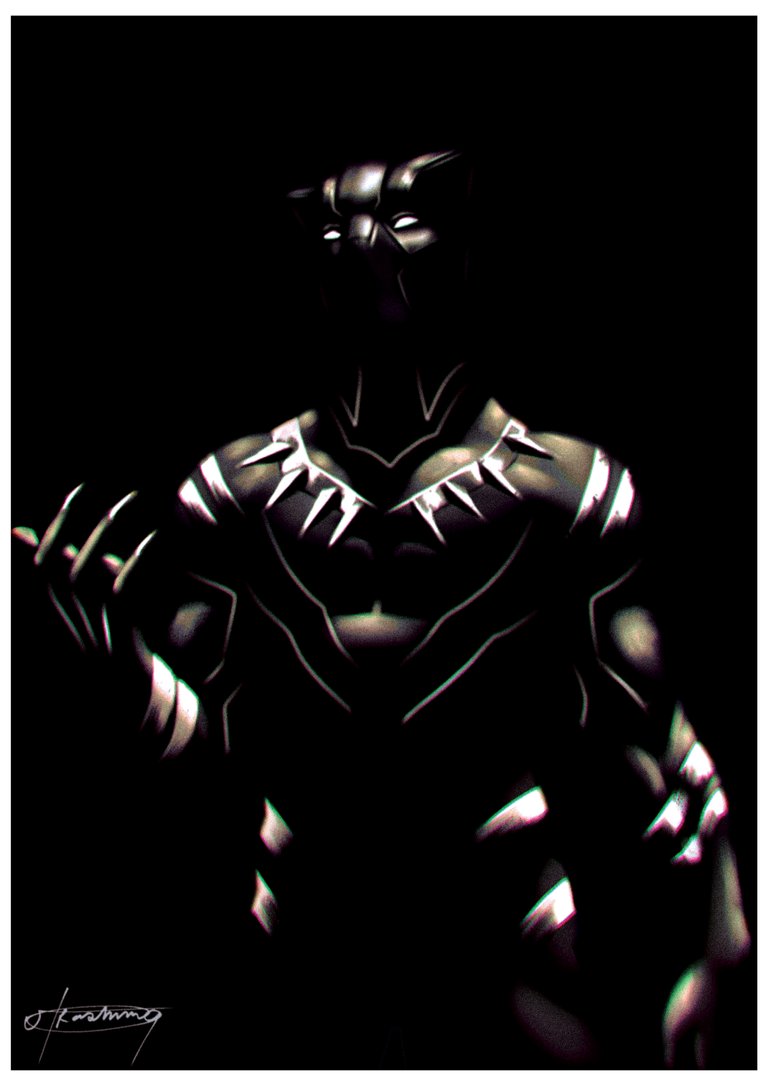 This was surprisingly easy to do and I had no complication in painting this and that's thanks to the diatonic or virtually monotone-ness.
And just like the contemporary subject position of POCs internationally is as clear as the tools deployed to do this piece. I find that somewhat poetic.
---

If you'd like to buy this and also support me while you're at it, you can get Child of Bast | The Black Panther (NFT) and other work on @NFTShowroom.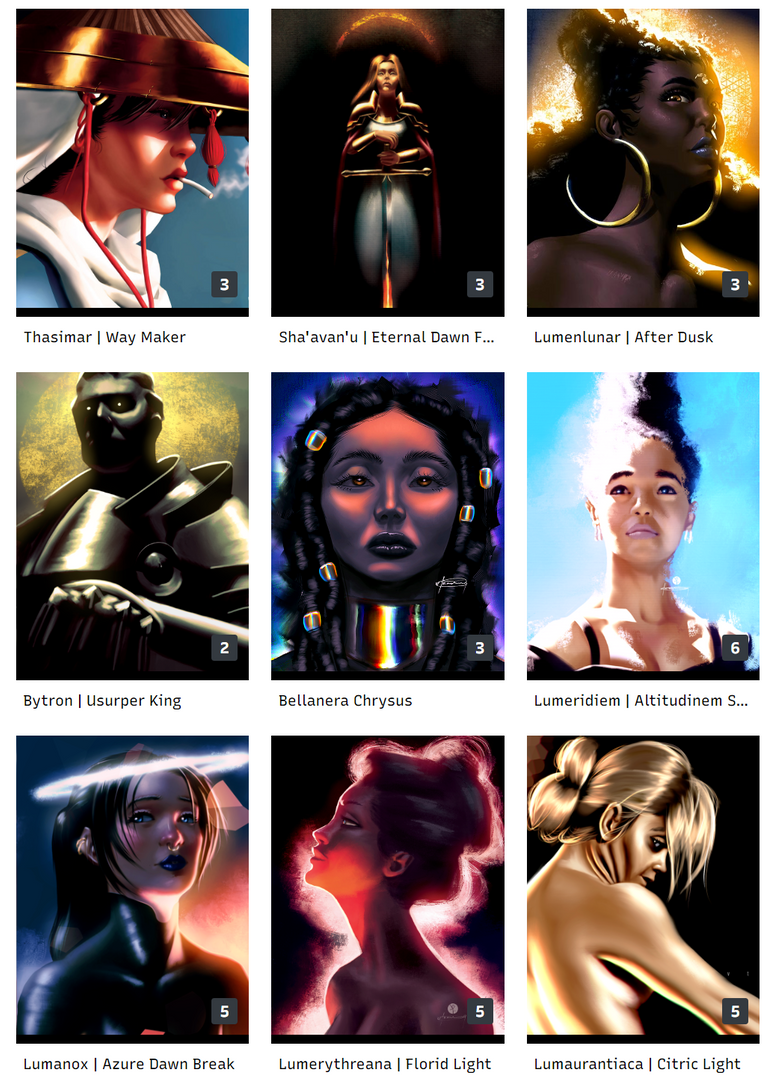 ---

Instagram | ArtStation | NFTShowroom | Creary



Tools:
Samsung Tab SM-T805 (Ipad Pro Mini or a Wacom one in my wishlist)
Ibis PainterX Android
Infinite Painter Android
Clip Studio Paint

Thank you for having a look at my wares. If you like what I'm about and doing, give me a little visit on my profile page, leave a comment, like and while you at it, hit that follow button and follow me not my instagram.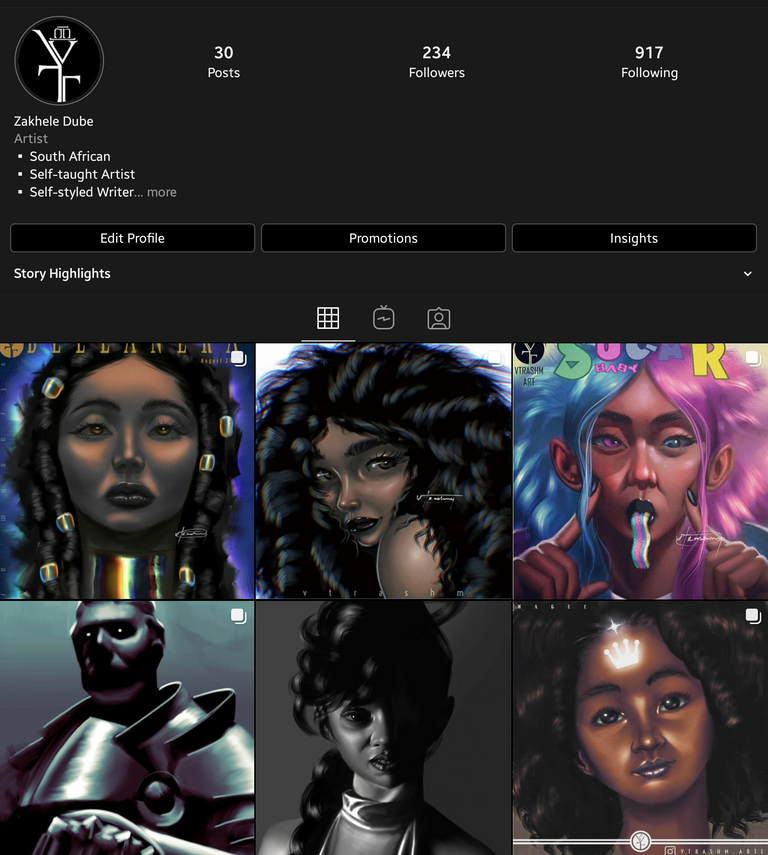 ---
---