Halizar Ankhimar | Splendor Dawn
Howzit, OCA Folk!
This is more a check-in than an official upload. It's just for control as I wait for my tablet to come home. While we wait, why not post this on here.
On some separate good news, I've been verified on Known Origins as an artist and will be putting up pieces on there that will be focused of work like the Halizar Ankhimir piece done some weeks back. So stay tuned for that>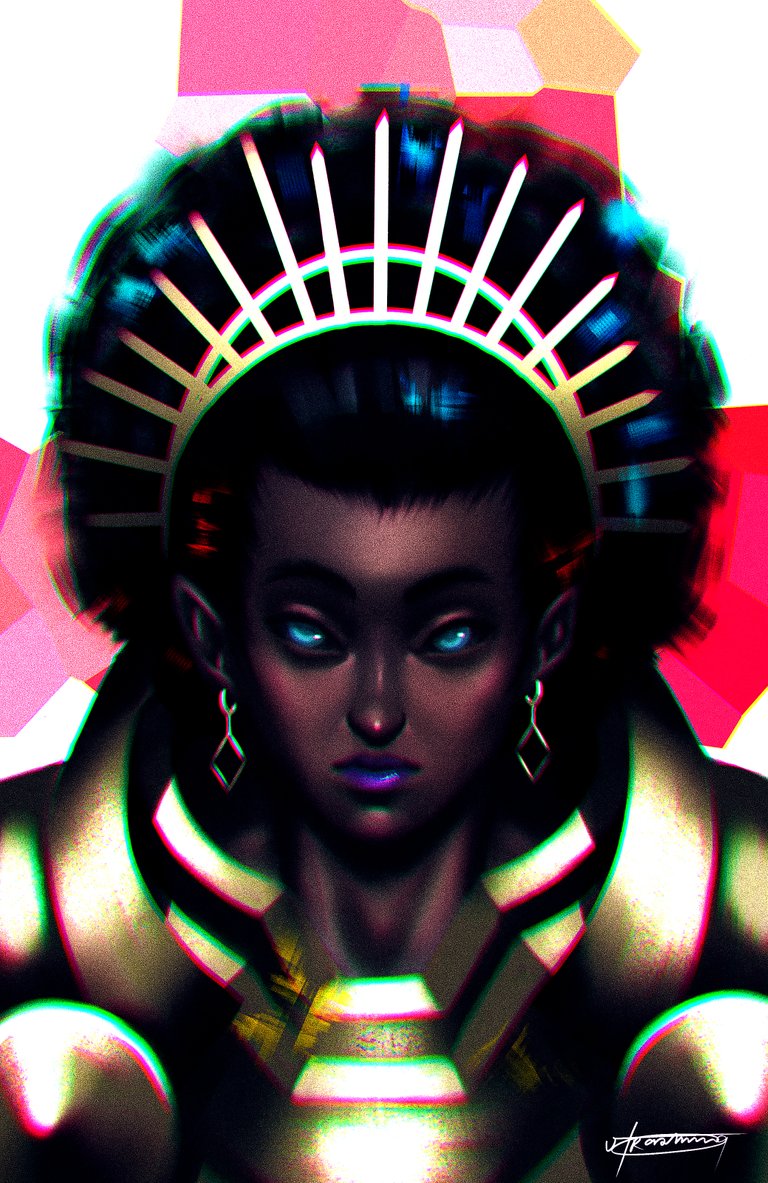 Unfortunately, this won't be available on any of my NFT pages, at least until I can get some sales on @nftshowroom, Rarible. Hopefully, that happens instead of having to liquidate my stake a little.
---
Process
---
If you'd like to support me, you can get my artwork on @NFTShowroom and Rarible.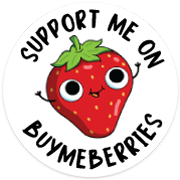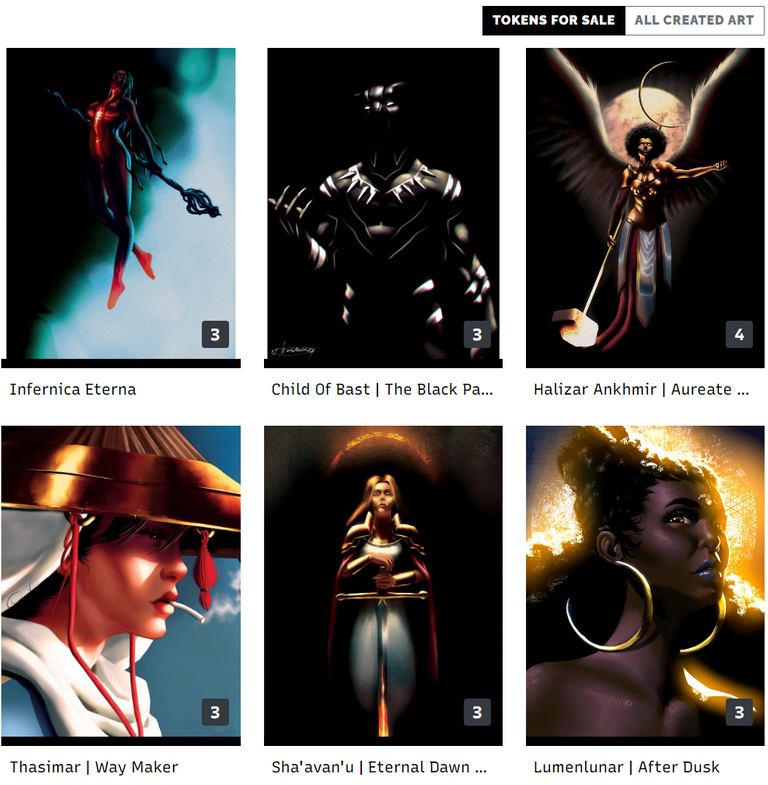 ---

Instagram | ArtStation | NFTShowroom | Creary


Tools:
Samsung Tab SM-T805 (Ipad Pro Mini or a Wacom one in my wishlist)
Ibis PainterX Android
Infinite Painter Android
Clip Studio Paint

Thank you for having a look at my wares. If you like what I'm about and doing, give me a little visit on my profile page, leave a comment, like and while you at it, hit that follow button and follow me not my instagram.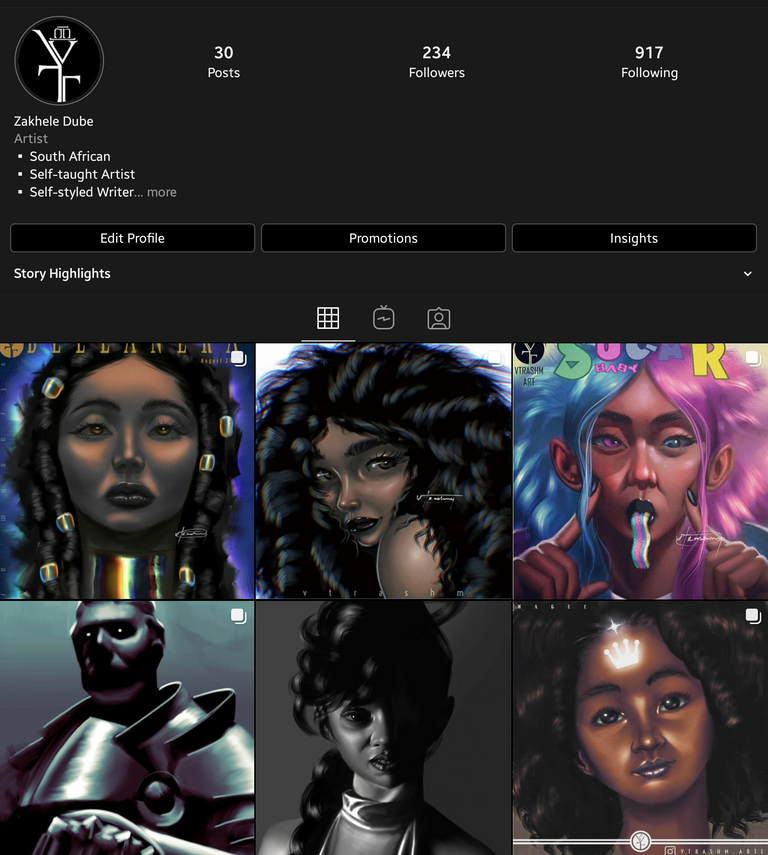 ---
---