Halizar Ankhmir | Aureate Eclipse (NFT available on NFTShowroom)

Hello OCA Folk.
Two weeks later and nearly quitting the whole thing, I'm finally done with this piece.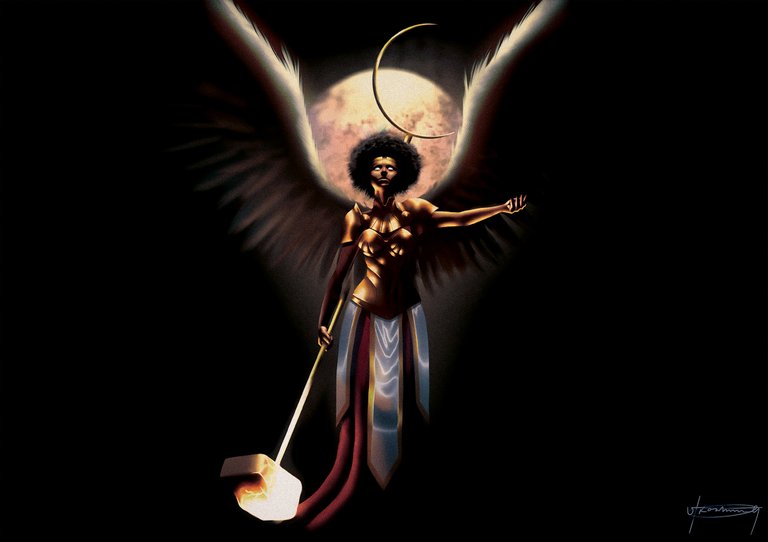 Halizar Ankhmir | Aureate Eclipse (NFT Available)
This is a reworking of a painting I did some four months back - Black Empress which was a portrait. Here I've reimaged it as a dramatic full illustration.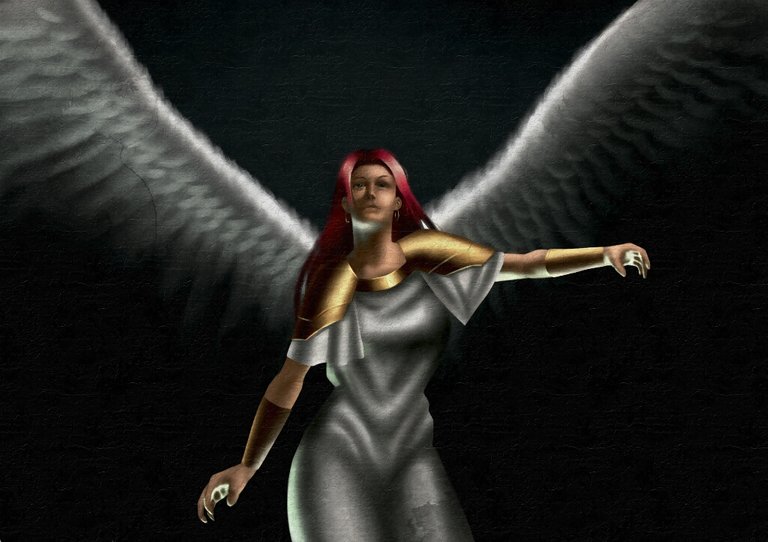 Previously, I had set out to do something original but was just not winning and I have to admit, I nearly just folded altogether and quit on the project.
And so, I went back to the drawing board and referred back to some of my older stuff. I learned the value in pausing and reevaluating the whole work and direction.
---
If you'd like to buy this and also support me while you're at it, you can get Halizar Ankhmir | Aureate Eclipse (NFT Available) and other work on @NFTShowroom.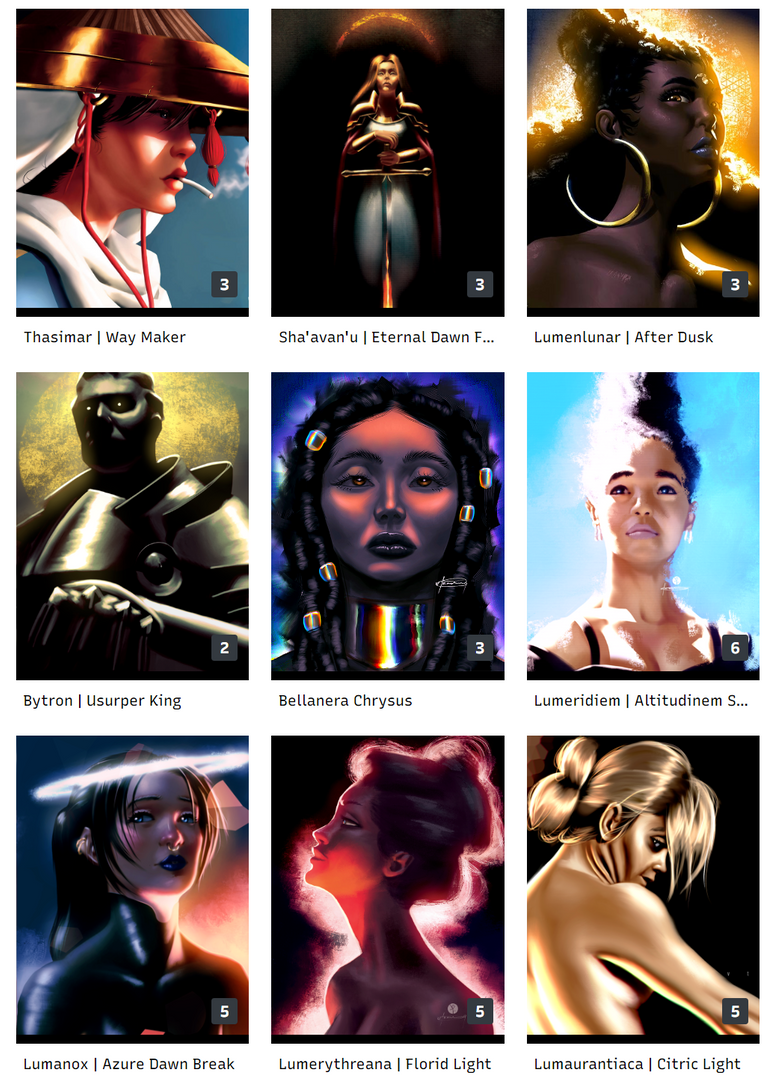 ---

Instagram | ArtStation | NFTShowroom | Creary



Tools:
Samsung Tab SM-T805 (Ipad Pro Mini or a Wacom one in my wishlist)
Ibis PainterX Android
Infinite Painter Android
Clip Studio Paint

Thank you for having a look at my wares. If you like what I'm about and doing, give me a little visit on my profile page, leave a comment, like and while you at it, hit that follow button and follow me not my instagram.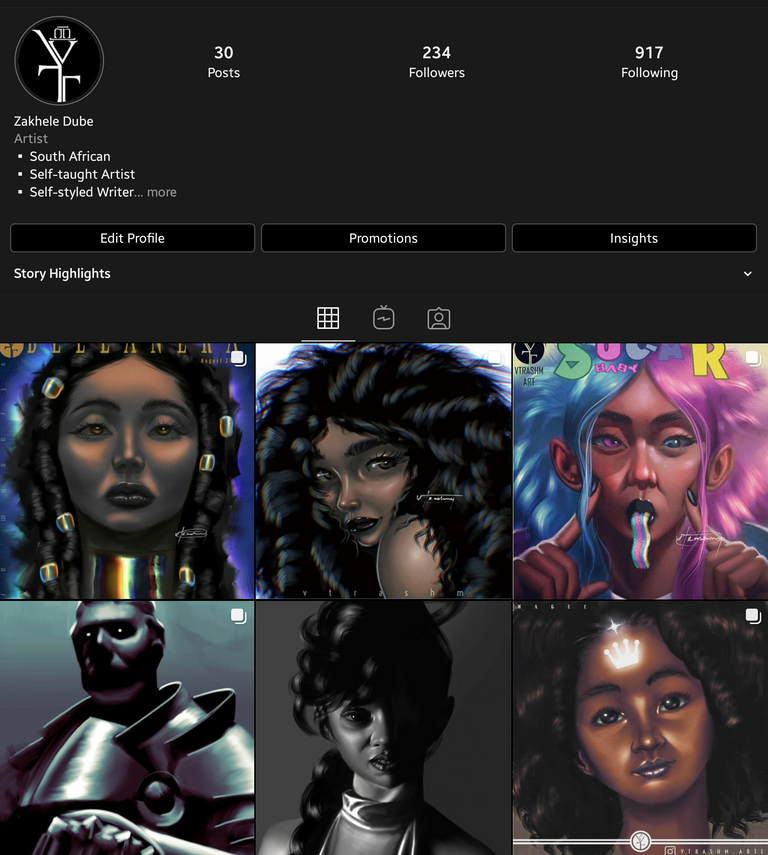 ---
---