Lumanox | Azure Dawn Break | NFT available❕
Hello OCA Folk.
Here we are, still mucking around with the light.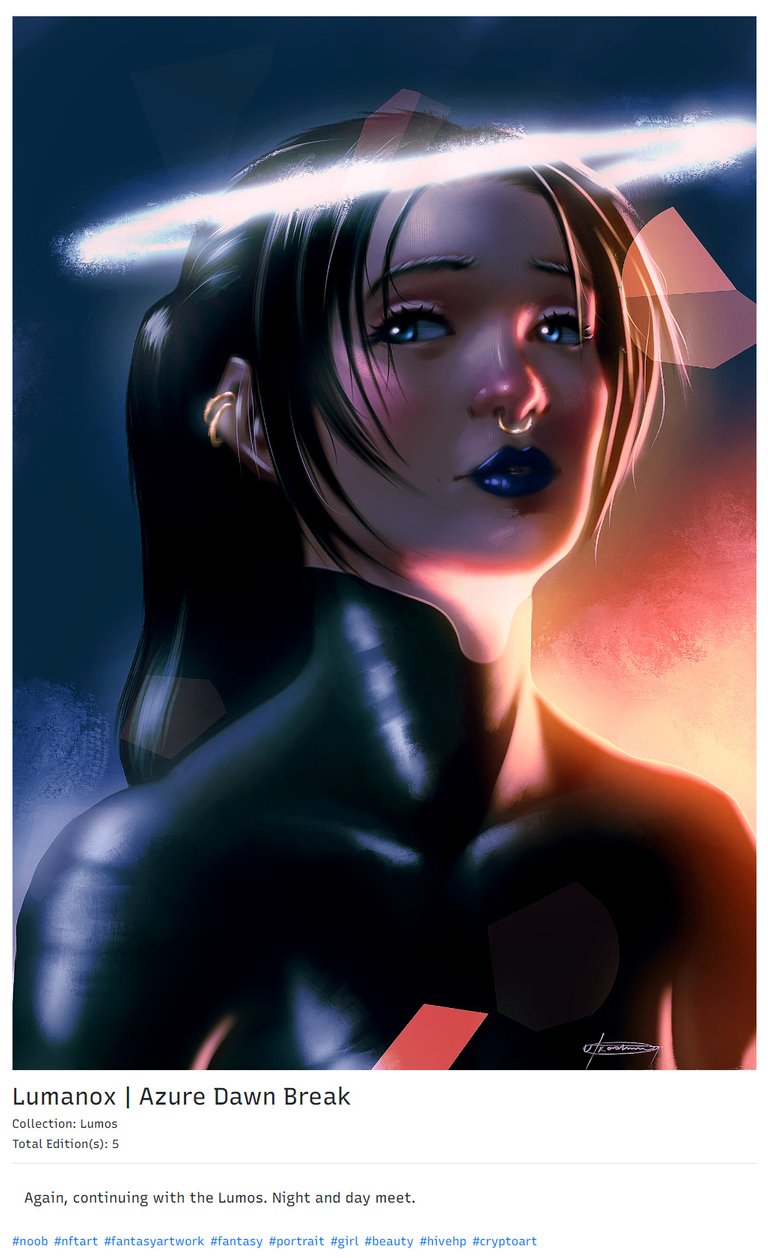 Lumanox | Azure Dawn Break (NFT Available)
I hope everyone is doing already and keeping alright. I'm really loving doing this Lumos Collection and playing with lighting and value. It'd be a bonus if people would buy some of my stuff but I guess they're just not loving maybe. Beyond financial stress, light is a really cool thing to be playing with. it's even more fulfilling if you can realize the goal of the artwork in mind, even at a nominal level.
---
Process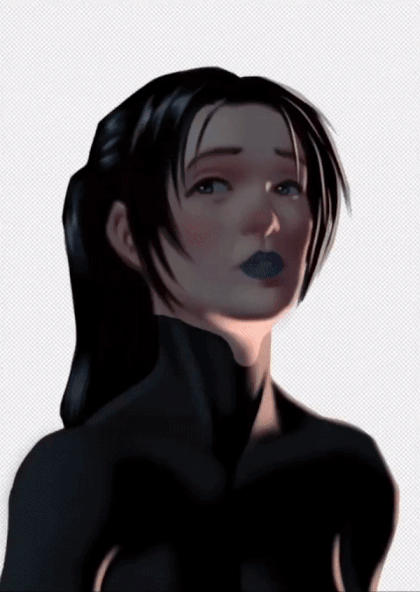 As you can see I started out with a partial nude figure to try and tie this figure with the previous, painting Lumerythreana | Florid Light, but later decided to sci-fi it up a little.
This time I didn't use textured brushes much. 99% of the work is done with a hard round brush. I only used textured brushes to put some minor finishing touches eg. on the highlights and background to break the smoothness of it all.
---
If you'd like to buy this and also support me while you're at it, you can get Lumanox | Azure Dawn Break on @NFTShowroom.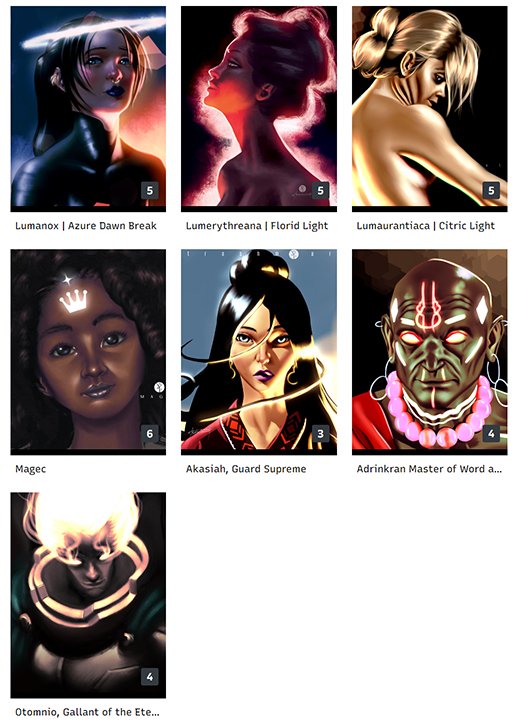 ---

Instagram | ArtStation | NFTShowroom | Creary


Tools:
Samsung Tab SM-T805 (Ipad Pro Mini or a Wacom one in my wishlist)
Ibis PainterX Android
Infinite Painter Android
Clip Studio Paint

Thank you for having a look at my wares. If you like what I'm about and doing, give me a little visit on my profile page, leave a comment, like and while you at it, hit that follow button and follow me not my instagram.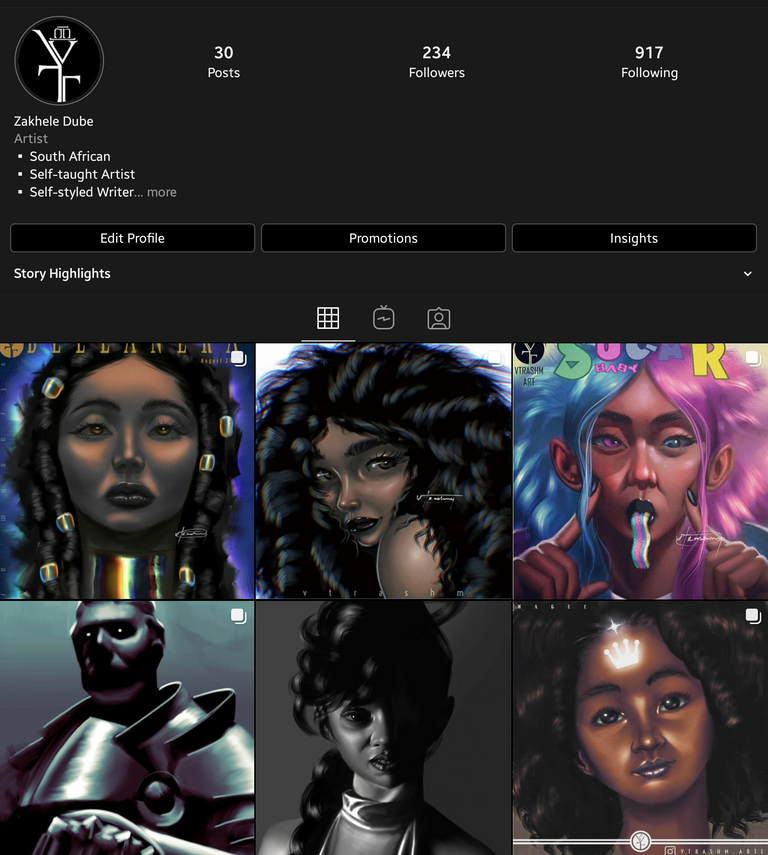 ---
---