| NFTShowroom TOKENIZED | OC PORTRAIT | AKASIAH, GUARD SUPREME |
Hello OCA Folk.
Okay so I haven't been regular as much as I promised but in my defense, I can't control when my stupid piece of trash of a tablet will crash... typically on bigger full-body illustrations... which I definitely now 90% of the time will crash.
...Sorry!!!
But here we are and we have something I'm really happy with.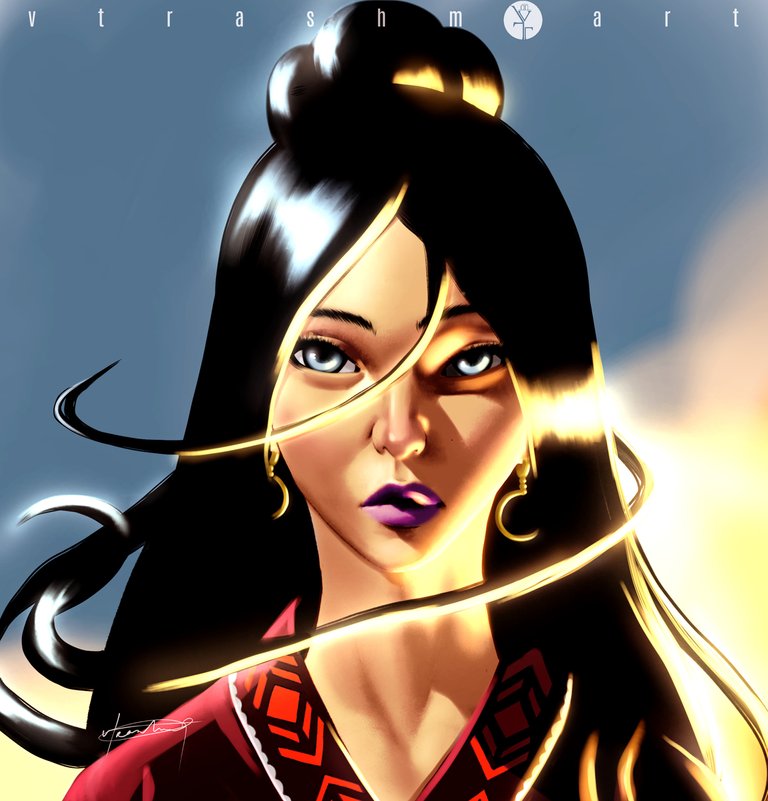 AKASIAH, GUARD SUPREME | NFTShowroom
"The head of the Vecadi, Gallant of the Royal house, and guard supreme of the heir apparent. A pupil of Otomnio of the Amisthiros."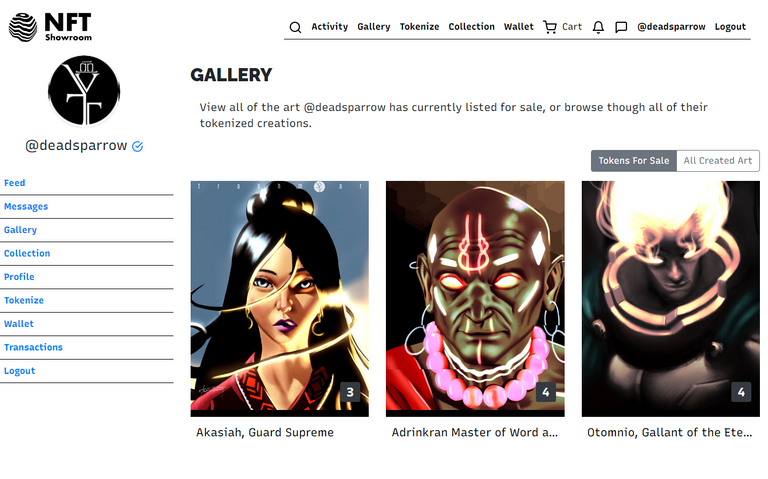 This is a continuation of my Everzon Cycle picto style story on NFTShowroom. There are already two pieces, including this one, available for purchase. I've also added an unlockable timelapse video to the token, unlocked upon purchase.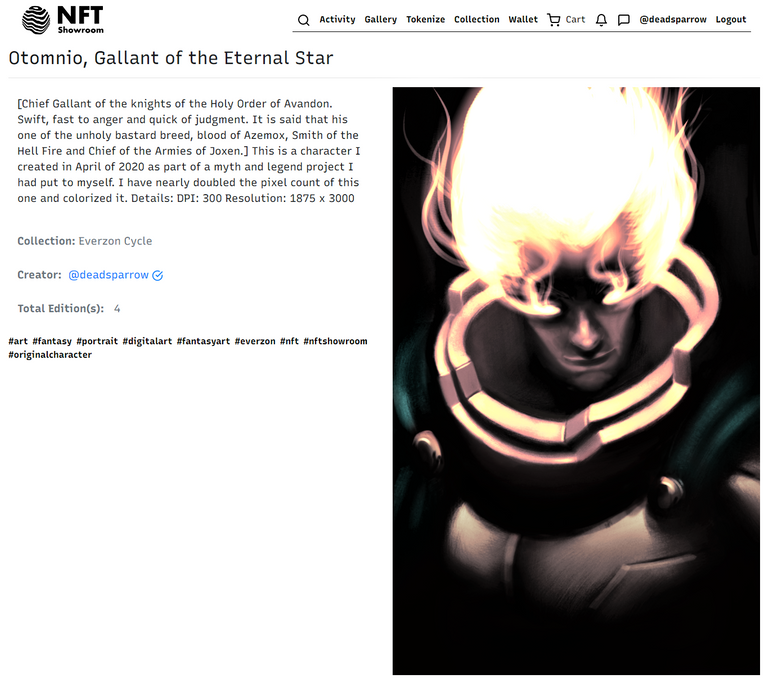 I'd like to send a cool shoutout to @eddiespino for being the first and purchasing one of my pieces, Otomnio, Gallant of the Eternal Star on NFT.

Tools:
Samsung Tab SM-T805 (Ipad Pro Mini or a Wacom one in my wishlist)
Ibis PainterX Android
Infinite Painter Android
Clip Studio Paint

Thank you for having a look at my wares. If you like what I'm about and doing, give me a little visit on my profile page, leave a comment, like and while you at it, hit that follow button and follow me not my instagram.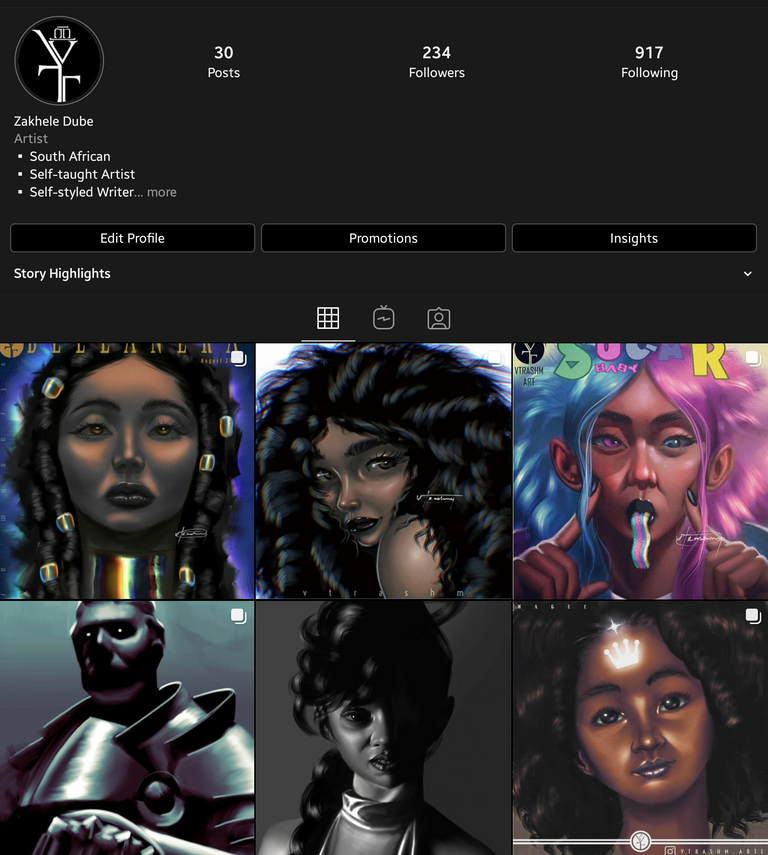 ---
---