| WIP | OC ASTA RELA | TAKE FLIGHT |
Hello OCA Folk.
I thought I should share what I'm working on, hence the "WIP", while I work out finishing the damned thing.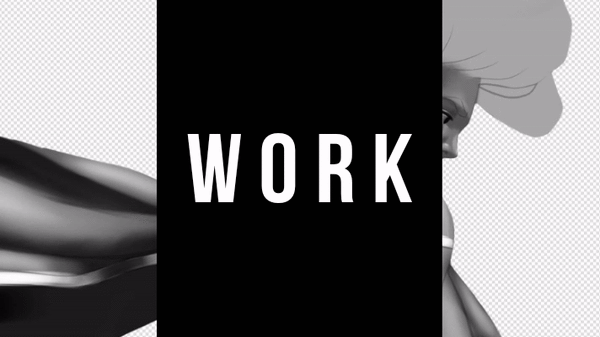 This new OC is a little parallel expansion and extension on a previous piece I did and posted on here. As

How It Going
It's surprisingly going well mostly and paradoxically manifesting problems of themeing. What I want out of the piece is really simple: Drama and heroics ascension. My rising problem is avoiding the framing becoming boring.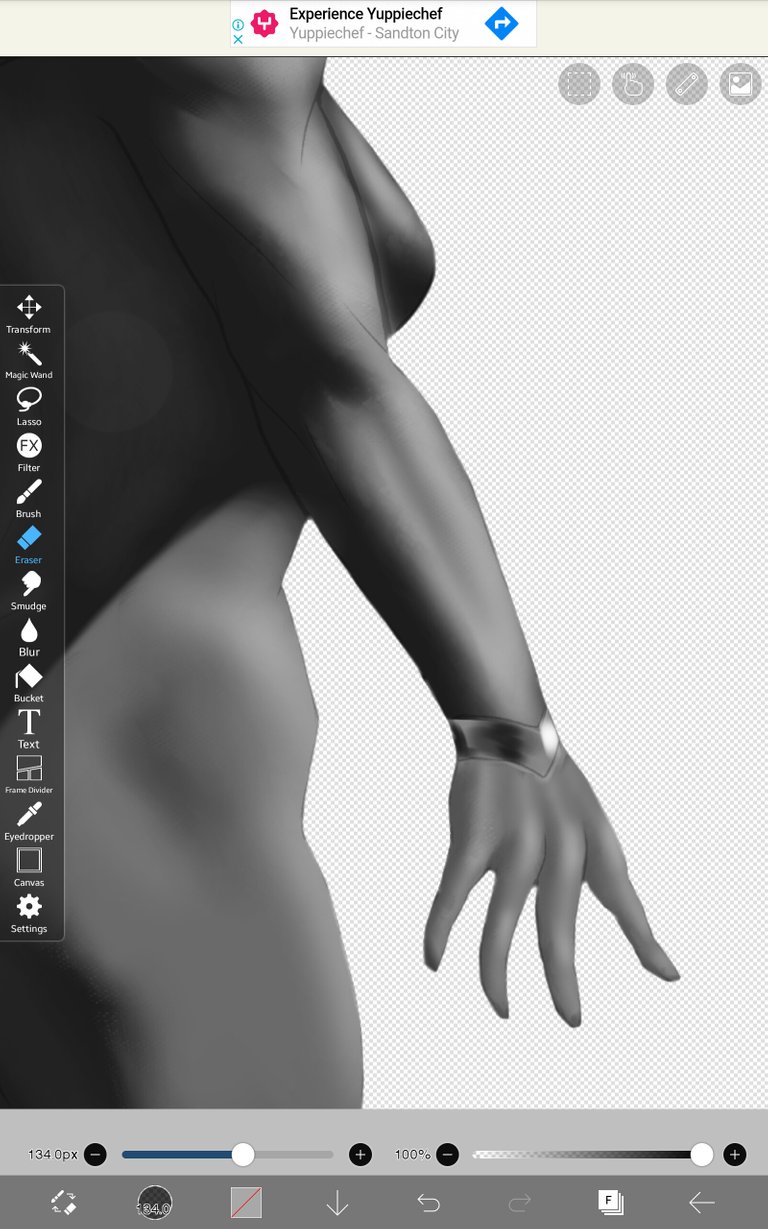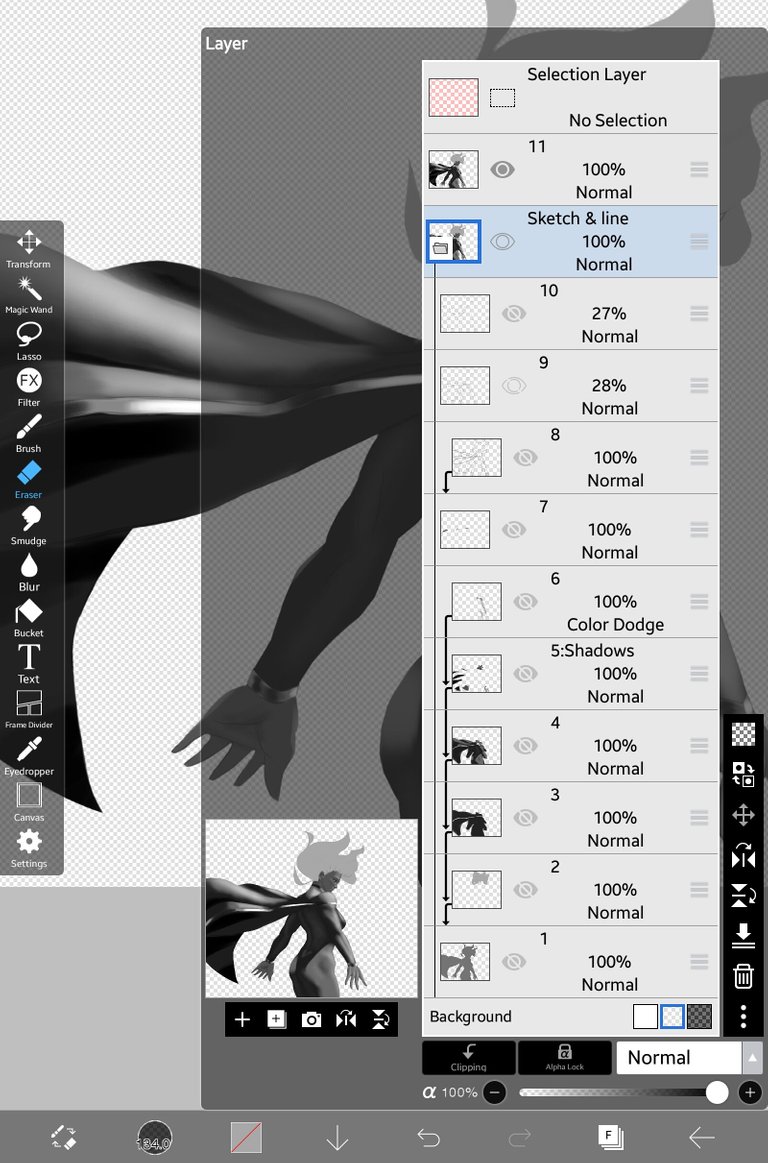 ------------------------------------------------
------------------------------------------------
These pre-game WIP posts are going to be a regular thing I'll be doing that will precede all or most finished works, unless circumstances need me to do otherwise.
I hope you'll partake and even comment suggestions to the problems much like the one I'm experiencing in finishing this piece.
I should done with it in a day's time and will make it available for purchase on NFTShowroom.

Tools:
Samsung Tab SM-T805 (Ipad Pro Mini or a Wacom one in my wishlist)
Ibis PainterX Android
Infinite Painter Android
Clip Studio Paint

Thank you for having a look at my wares. If you like what I'm about and doing, give me a little visit on my profile page, leave a comment, like and while you at it, hit that follow button and follow me not my instagram.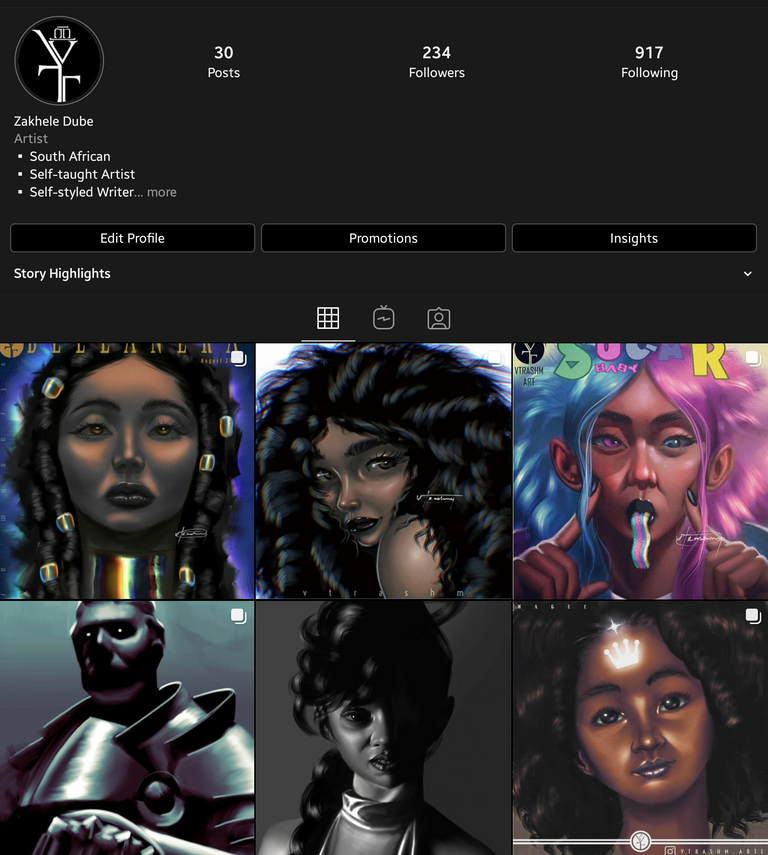 ---
---