Thasimar | Way Maker


Hello OCA Folk.
How have you been? January has been a hell of a month. It feels like we're in the 23th week of this bloody month.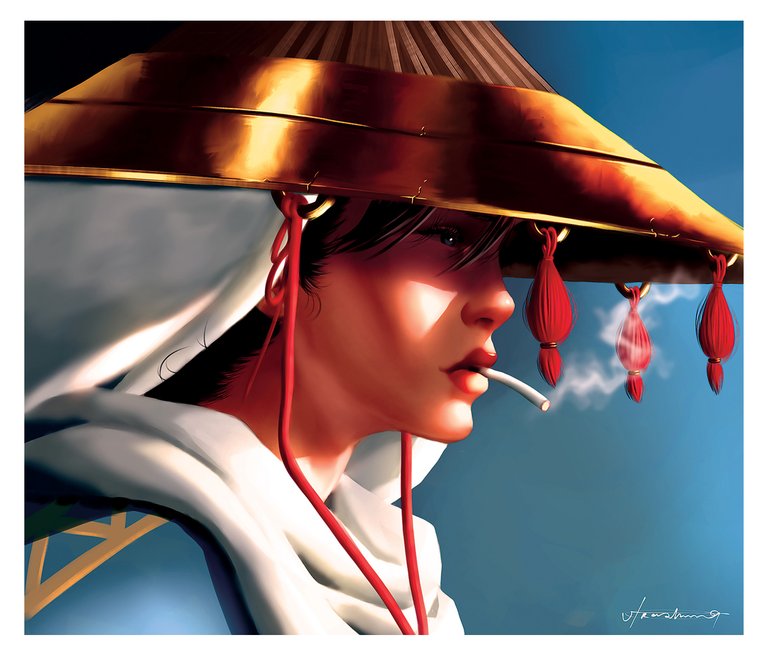 Thasimar | Way Maker (NFT Available)
I've been feeling a little uninspired and stressed as of late and so I went back to doing a portrait (to produce just so I can eat). Also feeling kind of punctured by the virtually lacking amount of sales.
---
Process
I know I wanted to do painterly work from the beginning of the year and this little reversion is a form of not sticking to my "resolution". But I did achieve one important thing and that is working with color in a piece of work from scratch, which is something I don't do as often as I should.
As always, the sketch process was the easiest part of the work. One thing that I should have done was a couple of thumbnails. Maybe there is a version of this that looks better or sublime. It's too late now.
The modeling and rendering of color value and their shapes was really hard as always. It bothered me so much that I went out and bought some oil paint to start learning traditionally to work with color. It's my opinion that maybe I'm not so good with color because I haven't done any traditional work or, at the least, studies with it.
So expect some uploads of my oil catastrophes and I learn this new medium. If you have any advice on how to work with oils please feel free to leave a comment below on what helped you along the way, keep in mind, of course, that paid lessons aren't a viable option for me.
---
If you'd like to buy this and also support me while you're at it, you can get Thasimar | Way Maker (NFT) and other work on @NFTShowroom.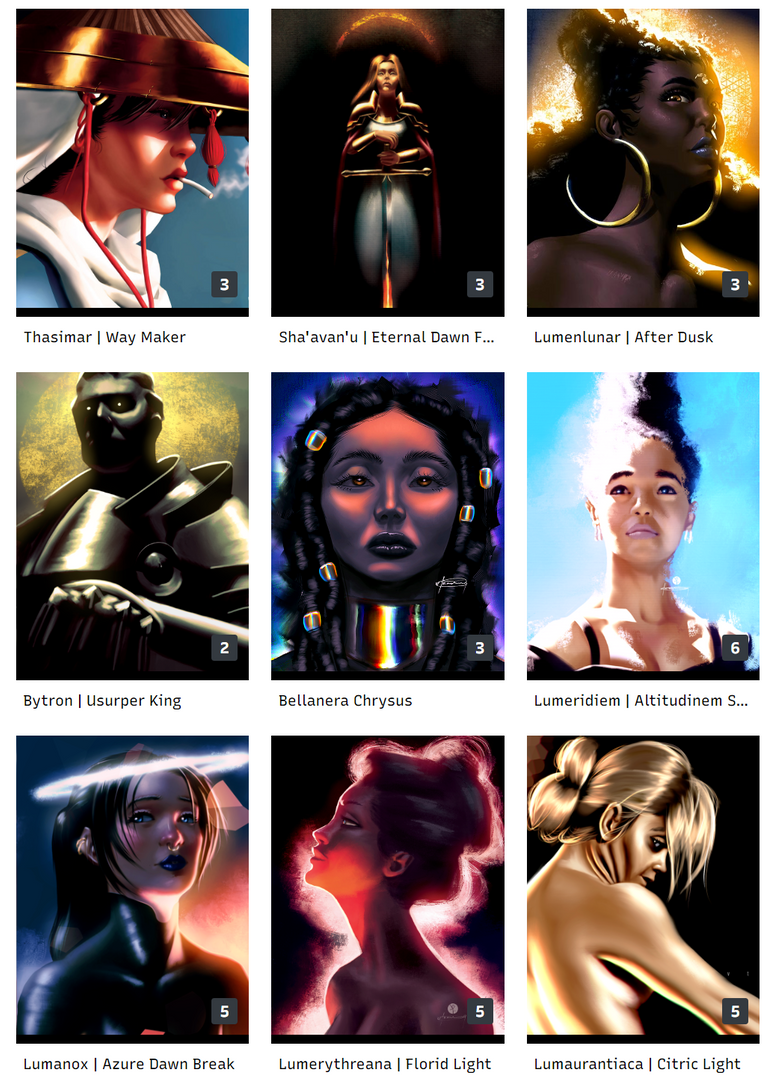 ---


Instagram | ArtStation | NFTShowroom | Creary


Tools:
Samsung Tab SM-T805 (Ipad Pro Mini or a Wacom one in my wishlist)
Ibis PainterX Android
Infinite Painter Android
Clip Studio Paint

Thank you for having a look at my wares. If you like what I'm about and doing, give me a little visit on my profile page, leave a comment, like and while you at it, hit that follow button and follow me not my instagram.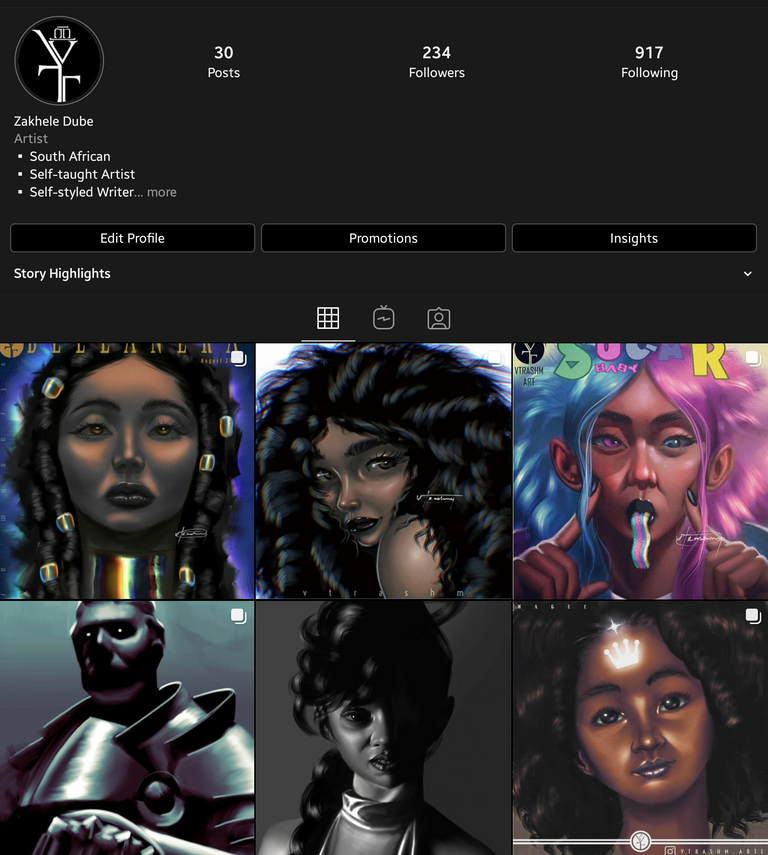 ---
---