Photography & Storytime: Childhood short readings ~ Cuentos de Calleja

Hi there 🌼
I hope you're doing great.
The perfect gift for me when I was a child was books. I could spend hours immersed in one and many times, even if they were long stories, I could read them in one day. The truth is that I don't remember where I got the ones I show you in the pictures but I do remember that I had a lot of them, about 20 and they were the first books I read.
El regalo perfecto para mí cuando era niña eran los libros. Podía pasar horas sumergida en uno y muchas veces, aunque fueran historias largas, podía leerlos en un día. La verdad es que no recuerdo dónde conseguí los que les muestro en las fotos pero sí recuerdo que tenía muchos, unos 20 y fueron los primeros libros que leí.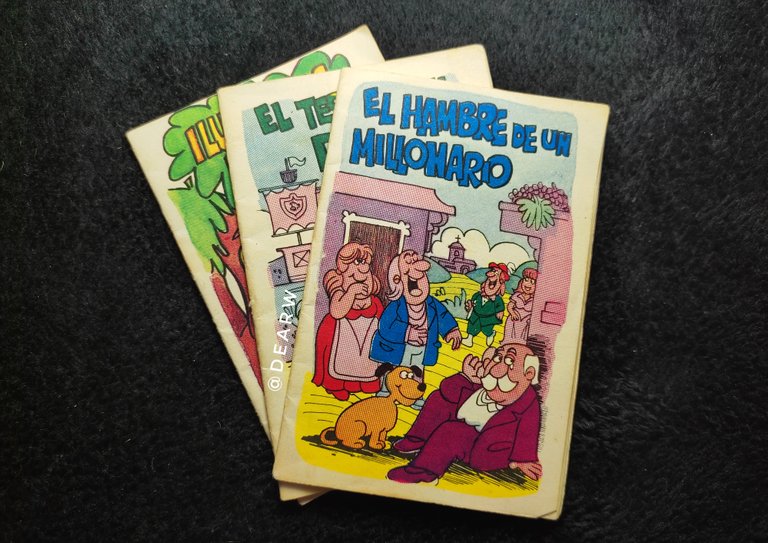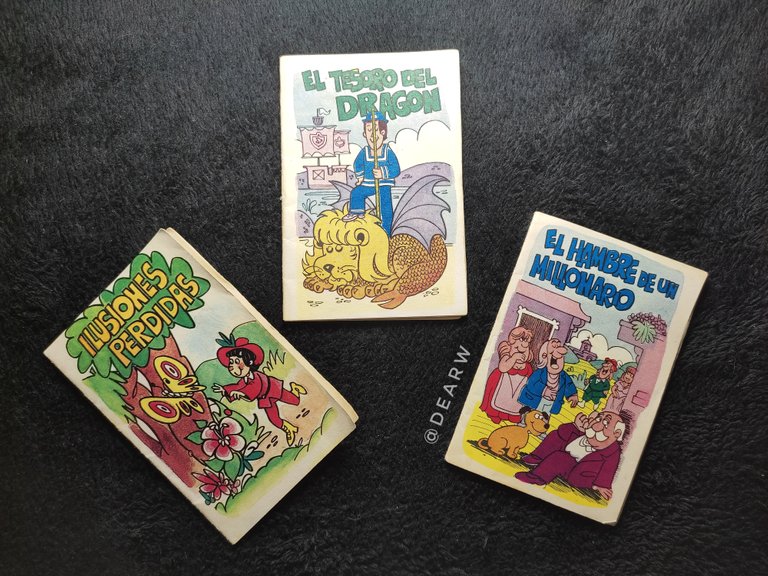 Lost Illusions // The Dragon's Treasure // The Hunger Of A Millionaire ~ Written by: Saturnino Calleja.
Despite being over 20 years old, they are very well preserved, with only a few small creases on the pages or covers. Judging by the type of illustration, I think they were books that could also be colored, but I guess I didn't realize it at the time.
A pesar de tener más de 20 años, están muy bien conservados, con sólo algunas pequeñas arrugas en las páginas o en las tapas. A juzgar por el tipo de ilustración, creo que eran libros que también se podían colorear, pero supongo que no me di cuenta en su momento.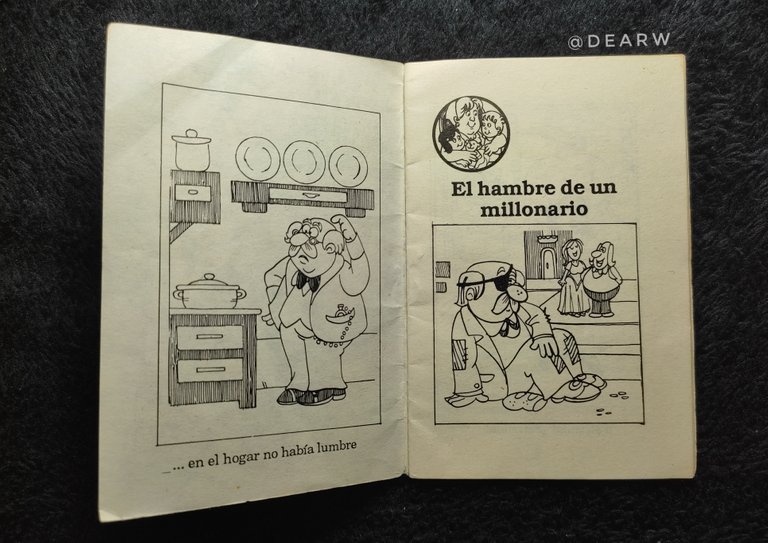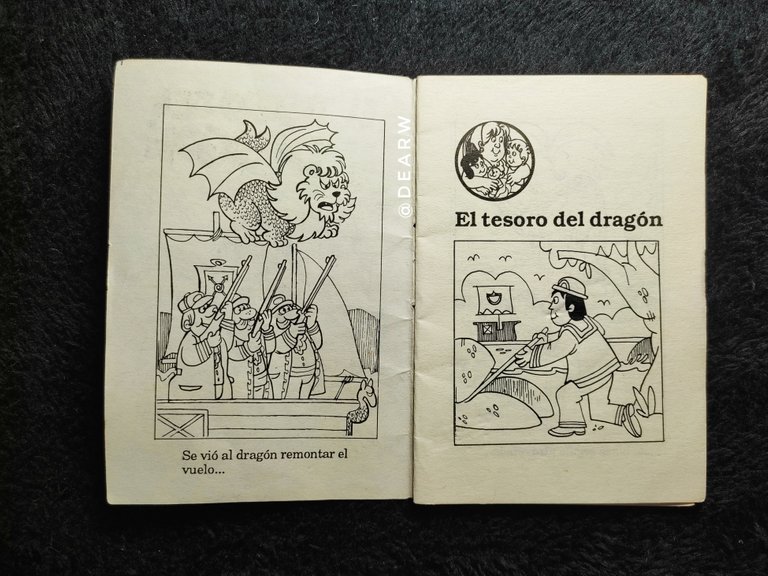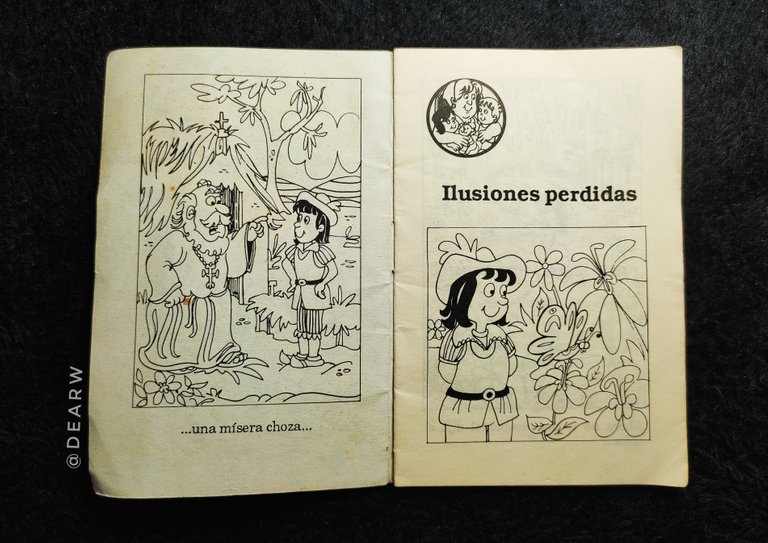 Finding these books among my things after so many years was like taking an immediate trip back to my childhood, I remembered my mother's room at my grandmother's house which was my favorite place to sit and read. I remembered the smell of the room and even the temperature, at that time around here there were no air conditioners so it was usually always hot. In that particular room there wasn't much noise, as it was away from the social areas of the house like the kitchen and living room.
Encontrar estos libros entre mis cosas después de tantos años fue como hacer un viaje inmediato a mi infancia, recordé la habitación de mi madre en casa de mi abuela que era mi lugar favorito para sentarme a leer. Recordaba el olor de la habitación e incluso la temperatura, en aquella época por aquí no había aires acondicionados por lo que normalmente siempre hacía calor. En esa habitación en particular no había mucho ruido, ya que estaba alejada de las zonas sociales de la casa como la cocina y el salón.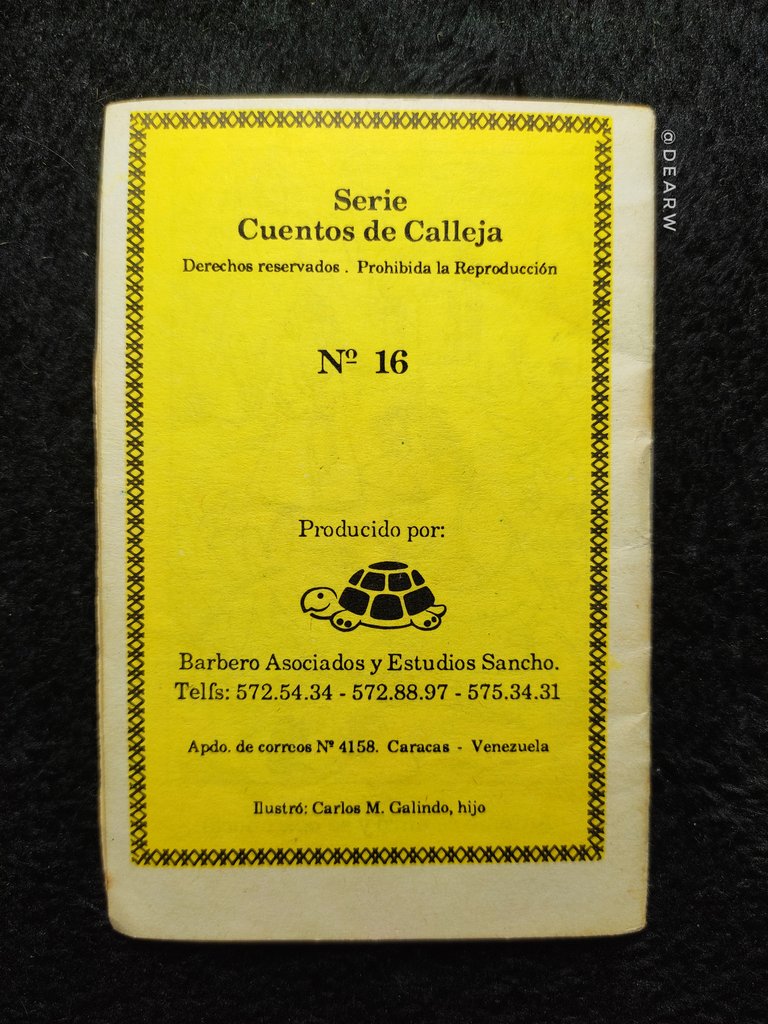 ---
I'd like to invite you to join the Hive Nails community. It is a space fully dedicated to the creation of content related to manicure and nail art.
Me gustaría invitarte a unirte a la comunidad Hive Nails. Es un espacio completamente dedicado a la creación de contenidos relacionados con la manicure y el nail art.
---

Thanks a million for stopping by.
Lots of love,
W.
---
Photos of my authorship | Dividers designed on Logopit Plus | Footer & thumbnail Designed on Canva
---

---
---