Postcards Project: Abandoned House - San Juan de los Morros

Hi there.
I hope you're doing great.
This project was born to create a digital photo album available to everyone. The main theme of this (for the moment) are the landscapes, tourist attractions, and culture of my country.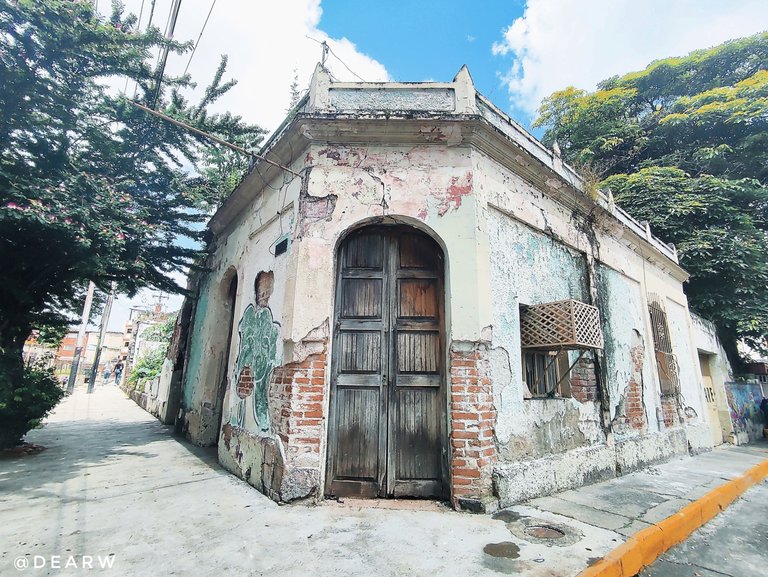 This house is located in the center of the city, near the largest and most important church in the region and several government buildings. It is a very old house, one of the first that was built in my city and that over time were abandoned. I love this kind of place not only for its architecture but also for the thousands of stories that must have witnessed its walls.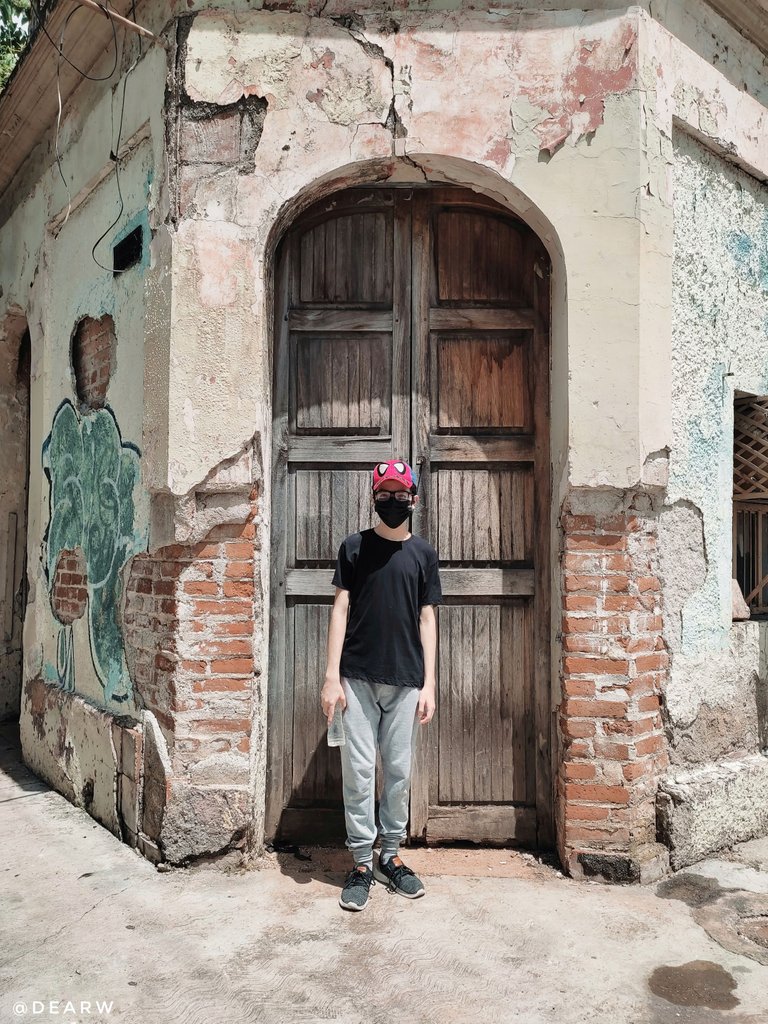 We were around here on Adam's birthday and although he is not a fan of photos I was able to convince him to take the following one in front of the house.

Thanks a million for stopping by.
Lots of love,
W.
---
Photos of my authorship | Dividers designed on Logopit Plus | Footer & thumbnail Designed with Canva
---

---
---