Tridax Procumbens

Hi there!
I hope you had a great weekend.
These small flowers are common almost everywhere in my country. They can grow in the most unexpected places, such as in cracks in the pavement, walls, and, of course, in gardens and open fields. This one was growing next to my door and I wanted to take some pictures of it.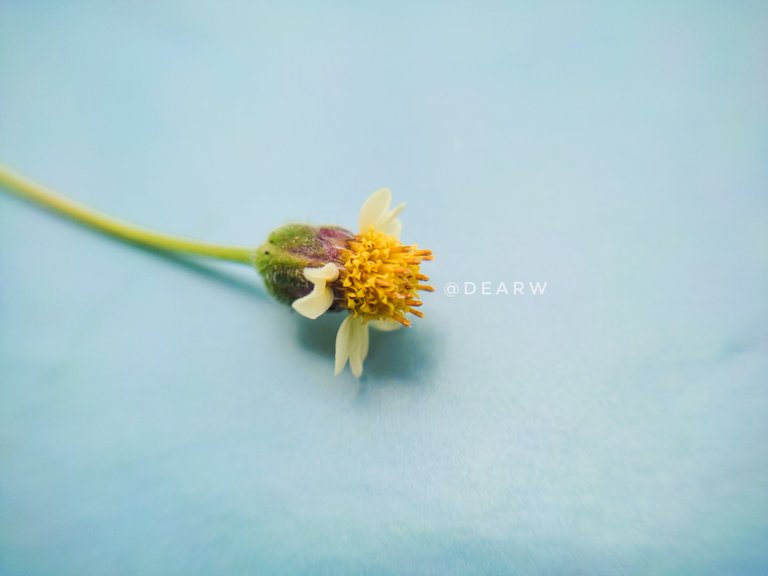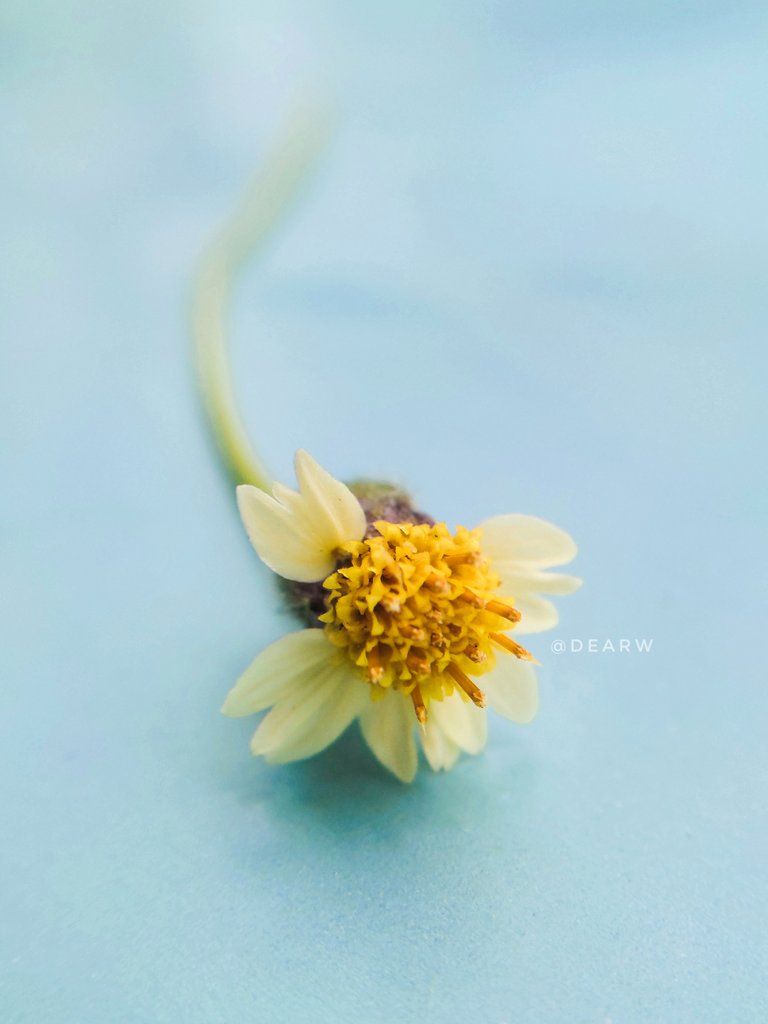 I'd like to use these images to create banners or customize my profile, however, I am not quite sure yet as it is something that requires inspiration to do it right. I like flowers of any kind and color but I have never dared to use such bold colors.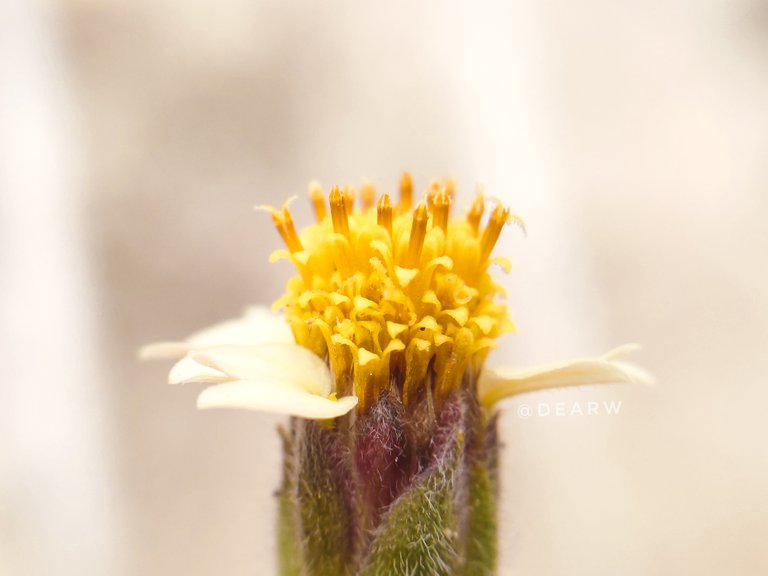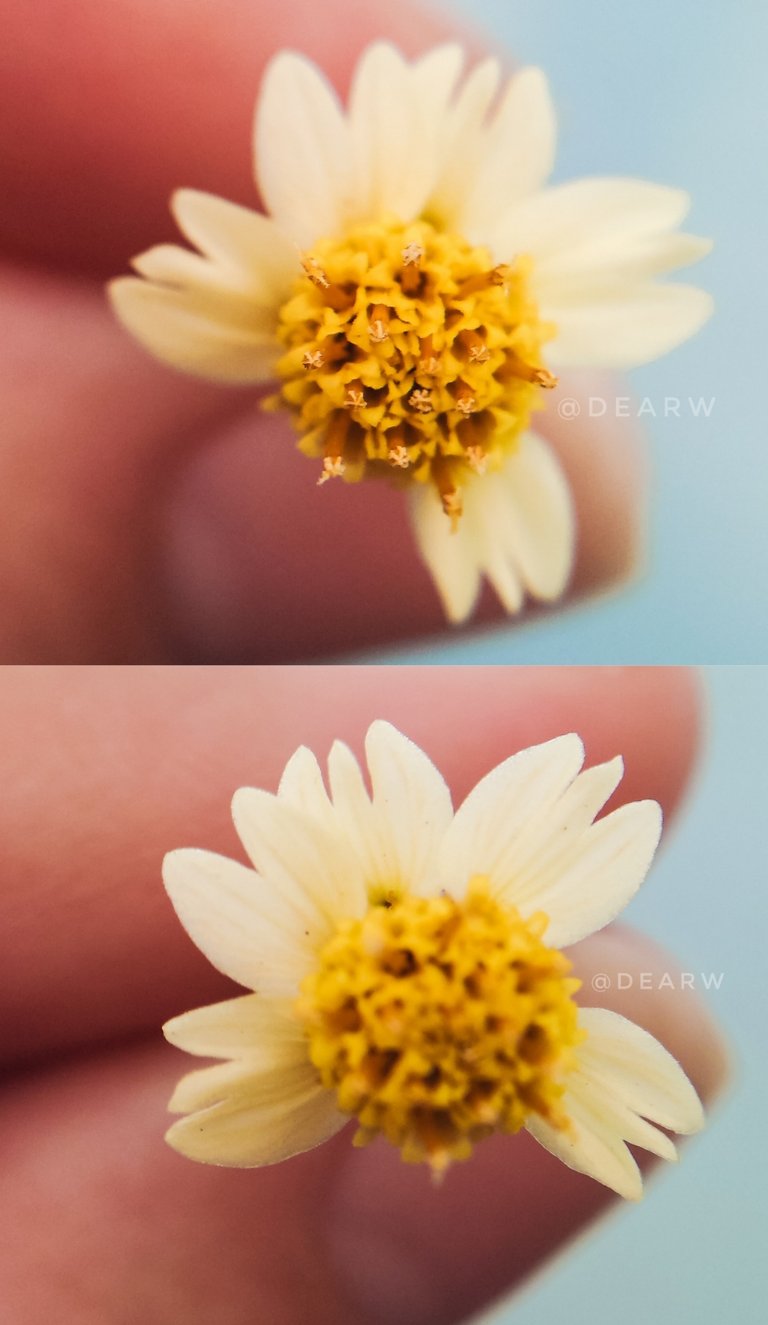 Thanks a million for stopping by.
Lots of love,
W.
---
Photos of my authorship | Dividers designed on Logopit Plus | Footer & thumbnail Designed with Canva

---
---