5 Minute Freewrite: Tuesday - Prompt: frustration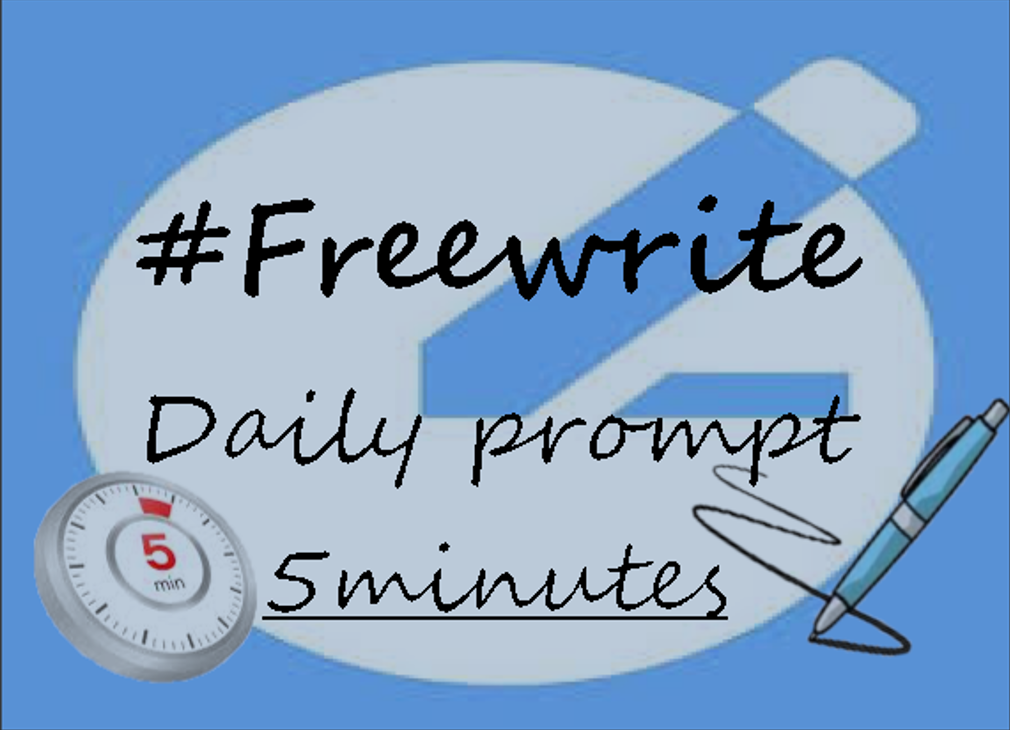 Oh the frustration when you watch the market go down after you just started dabbling in crypto, stocks or whatsoever products. Why did it start to go down only after you entered the market. Does the market not like you? Are you going to be manipulated by the market? Is your emotions going wild?
I can understand. I know everyone felt that before but in times of such crisis, wouldn't it be wonderful to be able to use this as an opportunity to learn. Learn how to manage your emotions. Learn how to devise a better strategy. Learn how to research and understand. Or even get started in other forms of earning such as play to earn games or surveys. You know, any ways to just get some extra money.
It might be a waste of time you say. But you can just do it in your free time, maybe while travelling? I don't know just try I guess. Try whatever that works. It might help in your mindset of say trading or just earning. It's all just a side hustle in my opinion as long as you enjoy it. It won't be that frustrating anymore if you enjoy what you are doing. For me, I enjoy playing splinterlands and getting involved in the community and talking to them. It's quite fun as there are people who share their strategy and even just talk about random things. The community is really wonderful and amazing I must say.

Used The Most Dangeroud Writing App website recommended in this post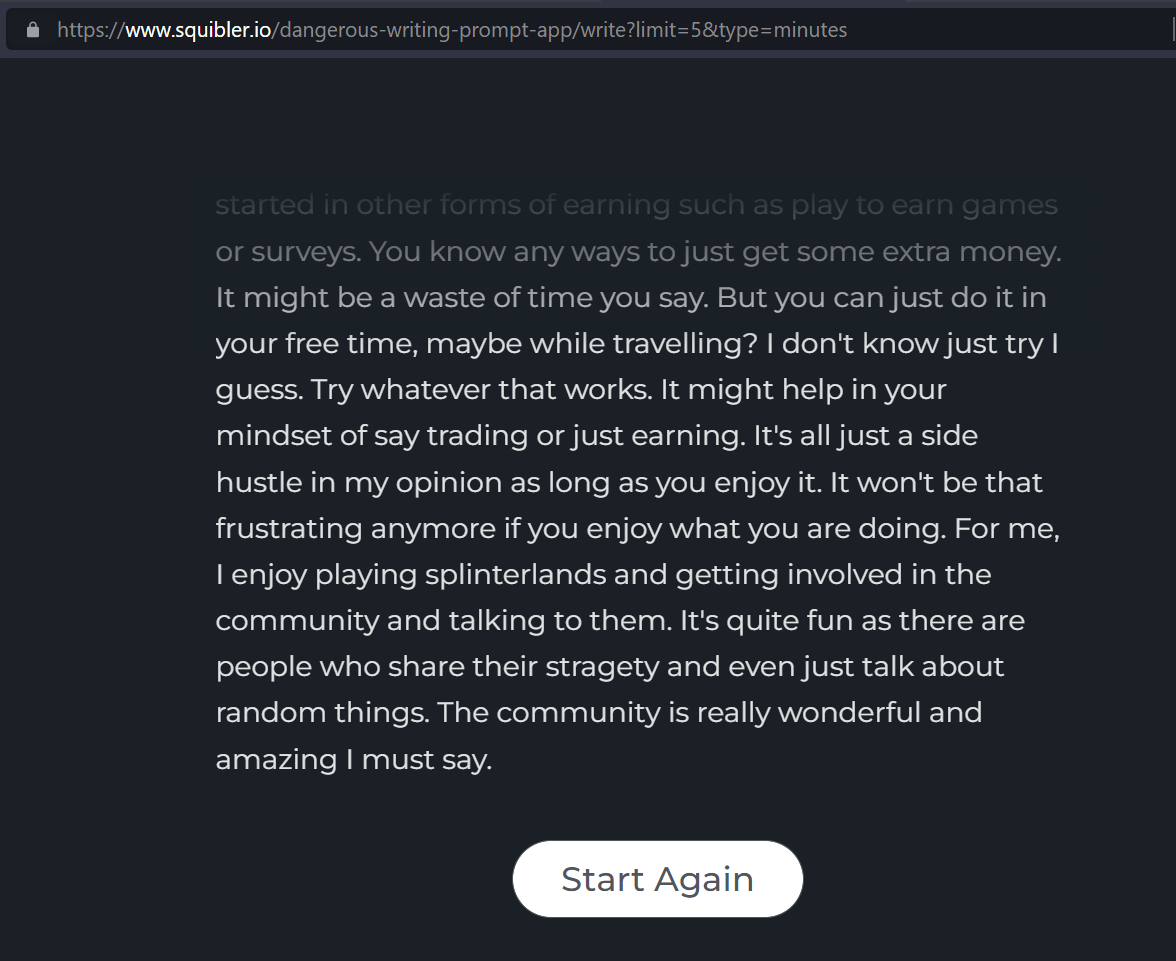 Credits: Divider used is from this post too
Here's my link if you want to join! https://splinterlands.com?ref=deathstarer7
---
---