FILING AND BLACKENING OF THE TEETH BY BAGOBO TRIBE FOR BEAUTY PURPOSE

Hey lovelies ❤️
It's your favorite girl @debbie-ese 😍
Welcome to my blog 🤗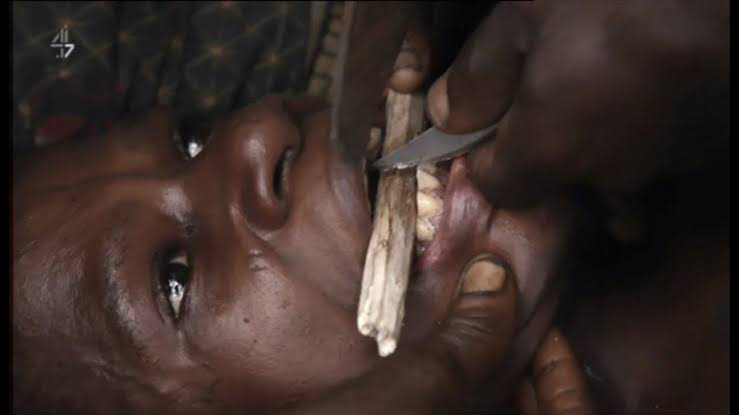 source
There are some abnormal practices that people around the world have done to their body over the years all in the name of beauty and fashion, that when carefully observed in our present age can make someone's blood run cold. Mostly, the "victims" of these cultural practices are women and it's quite alarming why these practices were accepted in the first place.
In the past weeks, I have shared about three different painful cultural practices which the world is thankful is gradually going into extinction as women in this generation do not fancy them anymore. All thanks to civilization and education that I'm pretty sure played a role in changing the mentality of these people to stop harming their bodies for cultural beauty rituals.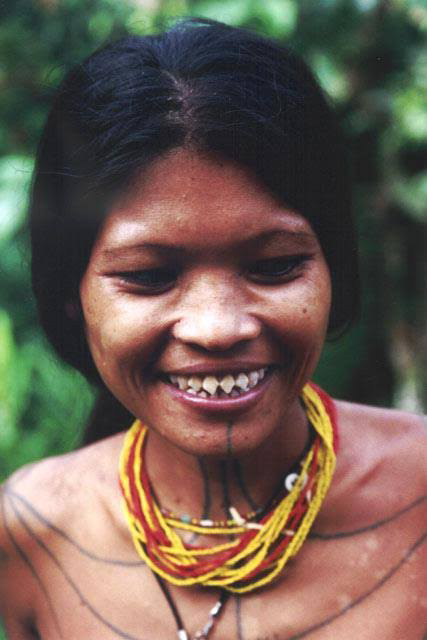 source
The Bagobo people of Philippines, especially the women have undergone a form of body modification known as teeth sharpening. The teeth sharpening is done by using a wooden stick to hold the teeth wide open, then filing the teeth into preferred shape. After the teeth have been sharpened into desired shape, then they are colored black. The person whose tooth is being sharpened is restricted from doing some activities while the process is still going on as they can affect the result such as altering the color of the teeth. Some of these restrictions include drinking water, eating sour meals etc. The materials that are used to prepare the black paints may change color if the person do any of the above mentioned restrictions.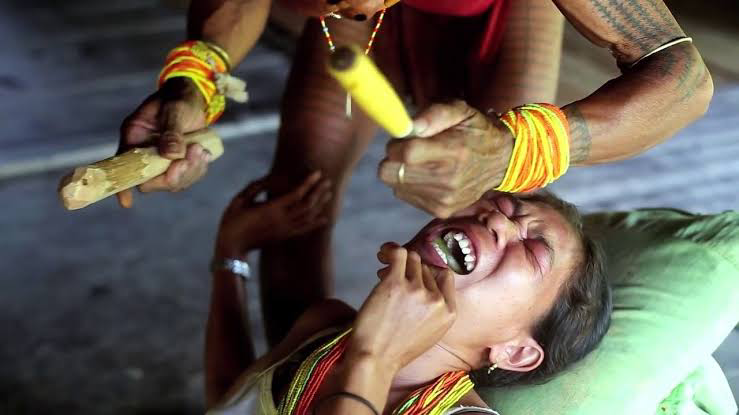 source
Of course, no one would do something they do not fancy or add value to their life. The Bagobo women believe that a sharpened teeth make them more beautiful and attractive to the men. Unlike the Mursi, Apatani and Kayan tribes who modify their body to look ugly to scare away slave traders, the Bagobo women have a different view.
Why would someone want to sharpen his or her teeth like a needle and still paint it black?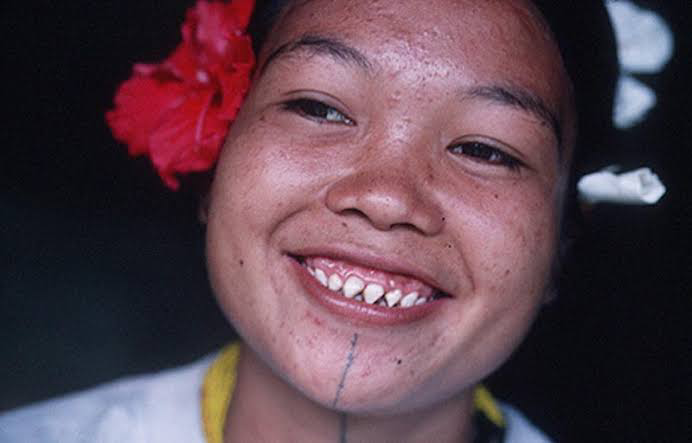 source
In our world today, people want their teeth to be sparkling white and have concerns when the color of their teeth is changing. So many people have low self-esteem when their teeth is not white, they can't smile or talk in public. So, this is why I'm wondering why this practice was encouraged in the first place.
Thank you for your time lovelies.
The post is originally written by me 💕@debbie-ese💕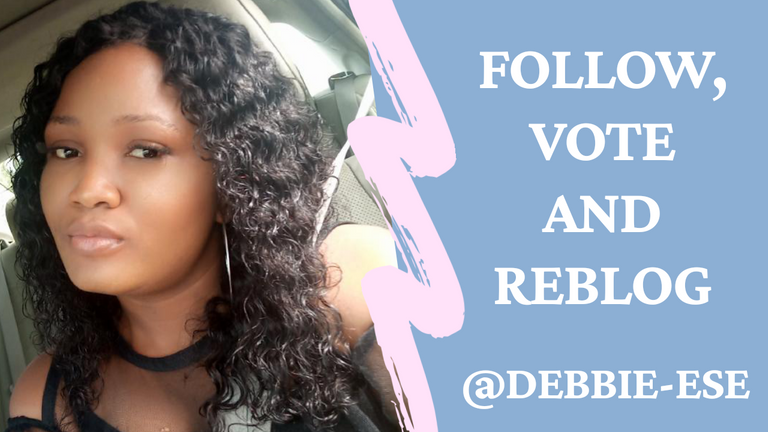 Your comments, criticism and votes are highly appreciated.
---
---