REST IS ESSENTIAL; YOUR BODY NEEDS IT
Hey lovelies ❤️
It's your favorite girl @debbie-ese 😍
Welcome to my blog 🤗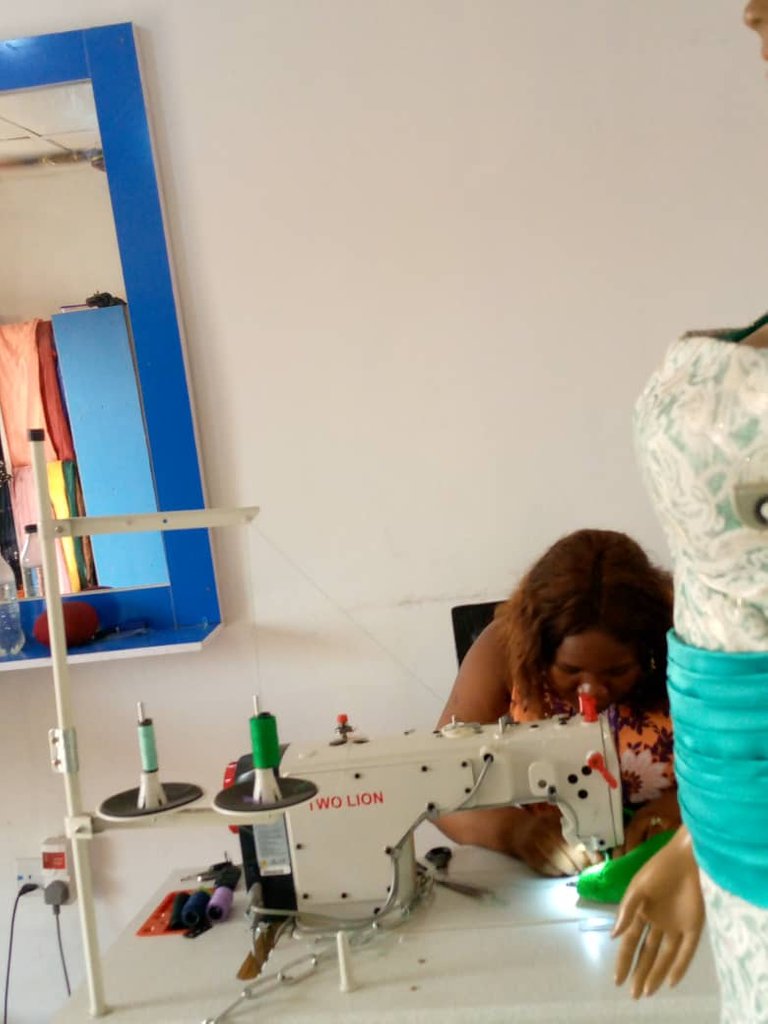 Happy Sunday to all my esteemed blog readers and I hope you had a great week so far as we prepare for another week. It has been an eventful week for me since the start of the week till this present moment and all my body calls for at this moment is some rest. The joy of every business is to make sales, that is, getting jobs to do on a daily basis but in all of this rest is also advised.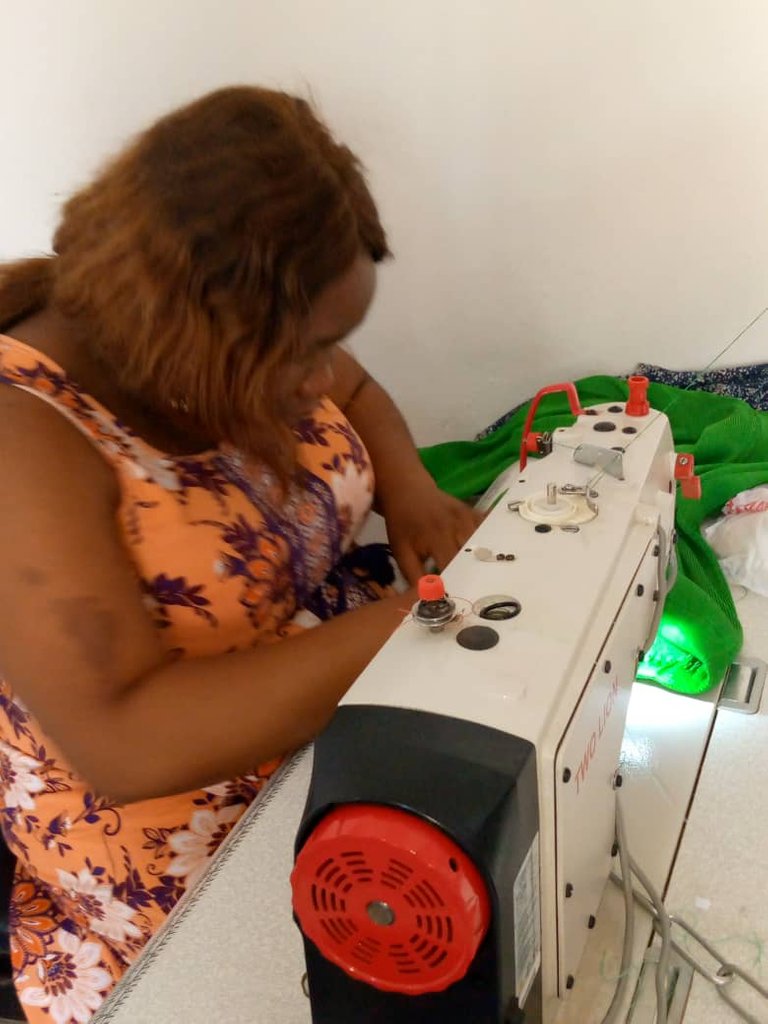 Well, I can't convincingly say that I have been true to taking adequate rest in the past weeks. As a new business owner that is trying to make new customers become permanent ones with a satisfactory job you really need to be up and doing. Else, you not be able to keep your customers. Keeping your customers mean that you have to deliver promptly also ensure that you deliver an amazing job.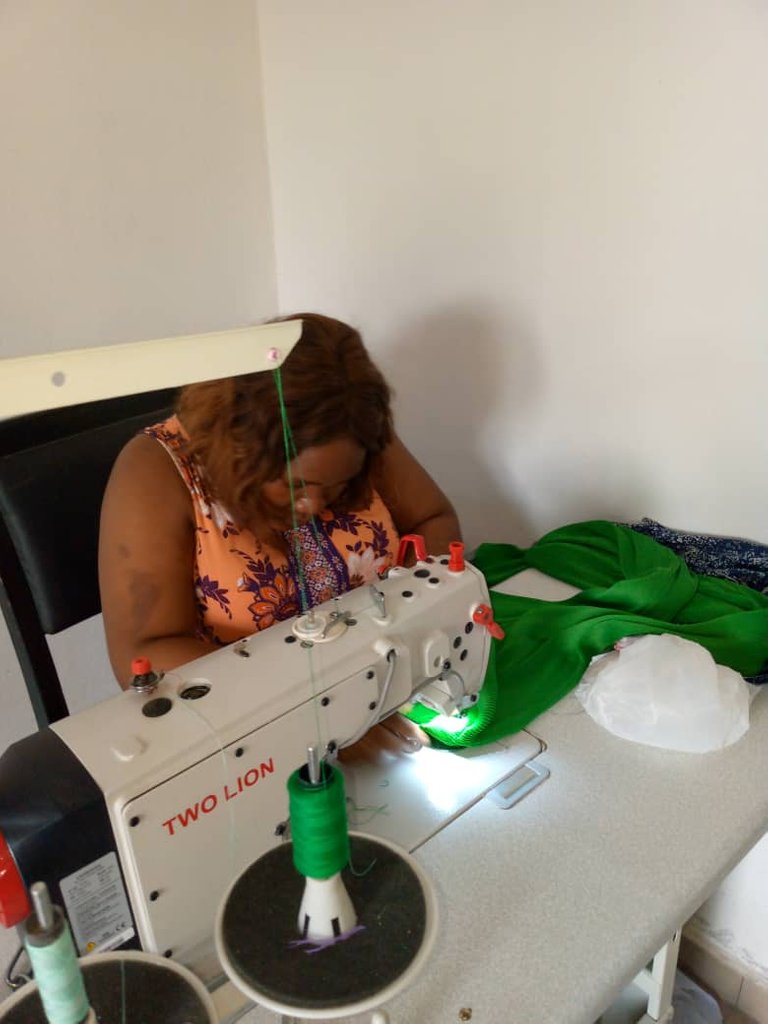 Considering the fact that I'm in my late third trimester and I should be set for delivery any time soon, I'm putting efforts in ensuring that I finish the jobs I have at hand so that they can be delivered before taking a short (maternity) break. However, it is also important that I take adequate rest at this critical point. In business, customers expect you to deliver when you are expected to do so and may not be really bothered whether or not you are a pregnant or nursing mother.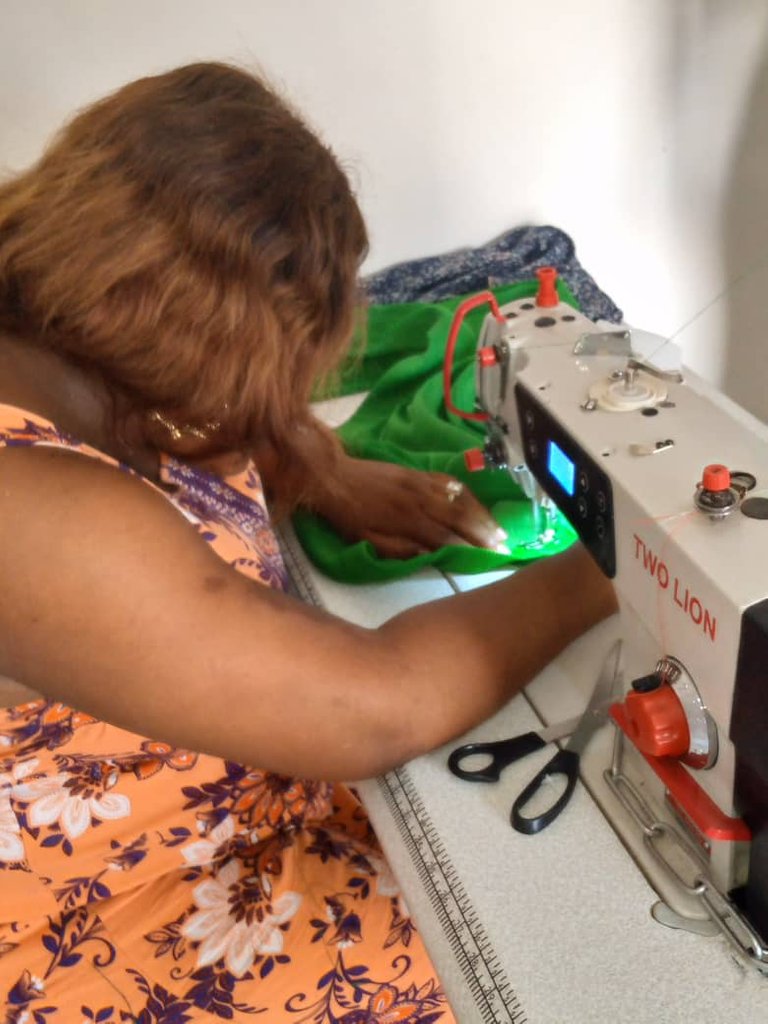 I have actually employed someone who assist me in the shop and it has been a great relief. As time goes on and as the business grows, I'd employ more hands to join in the business. It may not be a good idea to employ too many people when you don't have enough funds to pay them either monthly or per job done. This may be an option when the business grows and there are more inflow of jobs.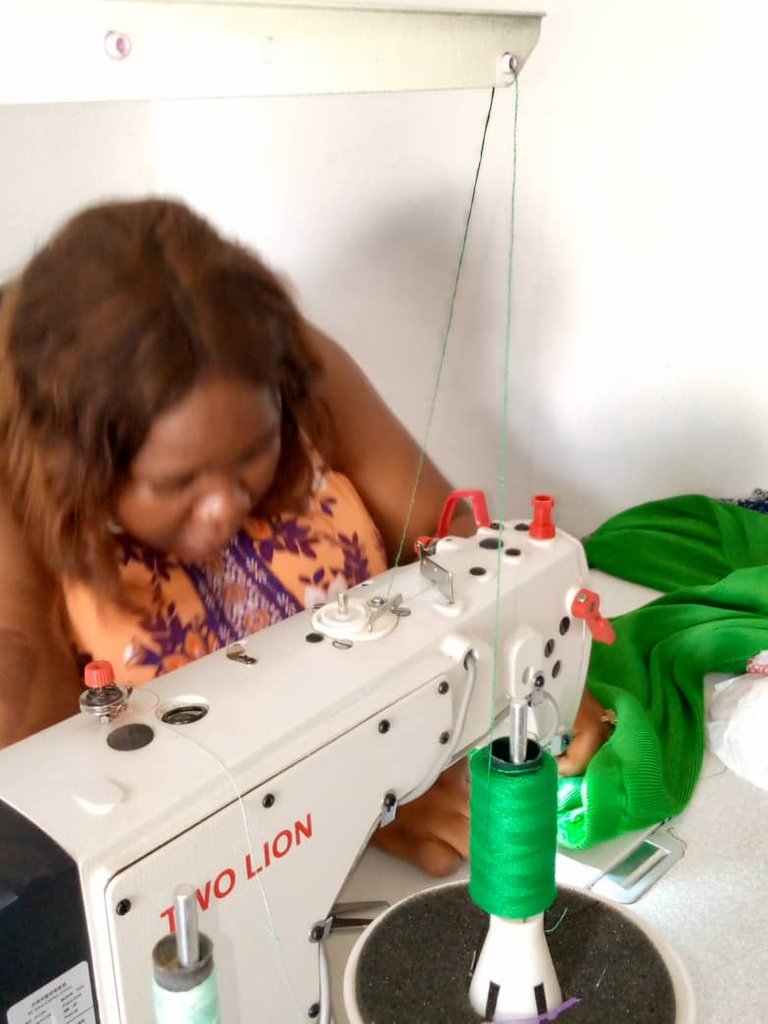 More importantly, this is the season for fashion designers. The festive season is approaching which means many people would want to make dresses for these celebrations and it would not be a good thing to disappoint people because of your personal excuses. But, it is also advisable that we take time to rest no matter the work we do because the body needs to recharge from time to time to be able to function properly.
Thank you for your time lovelies.
The post is originally written by me 💕@debbie-ese💕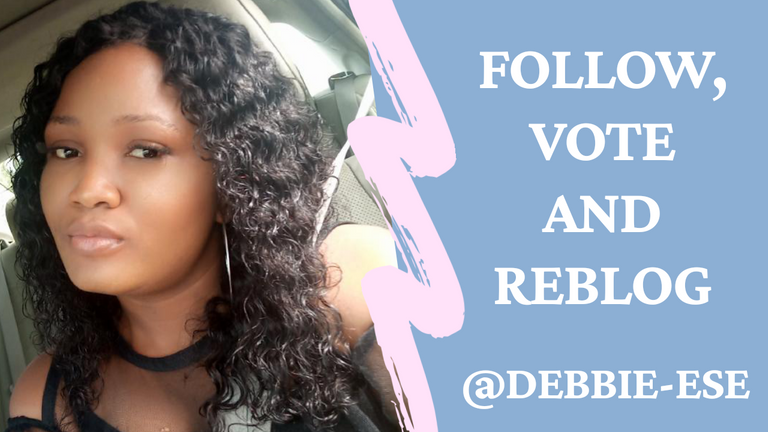 Your comments, criticism and votes are highly appreciated.
---
---