THANKSGIVING: IF NOT HIVE, THEN WHAT?
Hey lovelies ❤️
It's your favorite girl @debbie-ese 😍
Welcome to my blog 🤗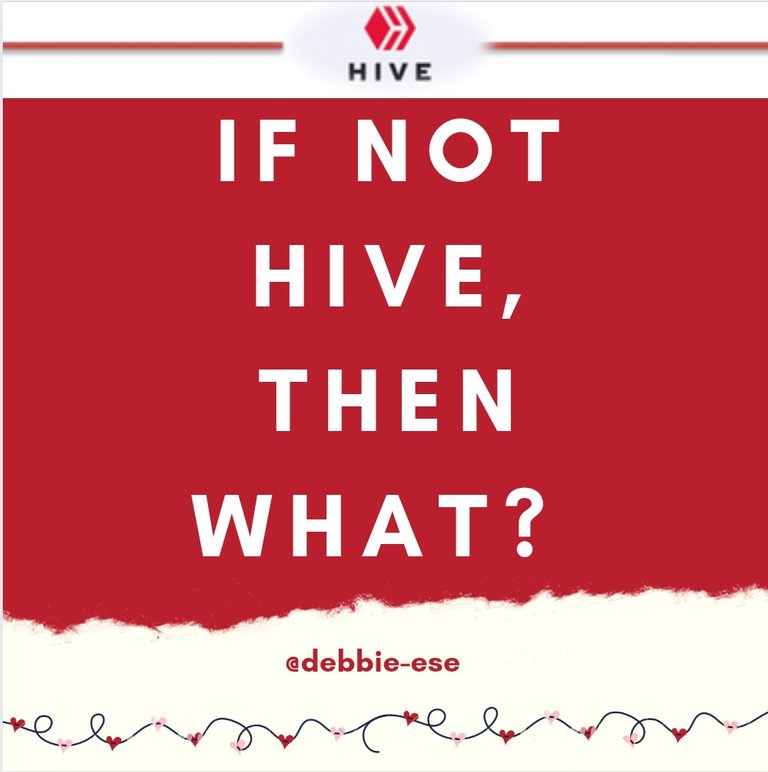 Unemployment is currently affecting a huge percentage of the number of people who are supposed to be in the working force in Nigeria today. A lot of Nigerians who are ready and willing to work do not have a job, even with all their qualifications.
One major driving force for unemployment is said to be the bad economy of the country at the moment. The economy of Nigeria has been in a bad shape for some years due to sequence of recession that has eaten deep into the economy of the country. The country experienced a recent recession, during the peak of the COVID-19 pandemic last year, 2020, which is said to be the worst in a very long time.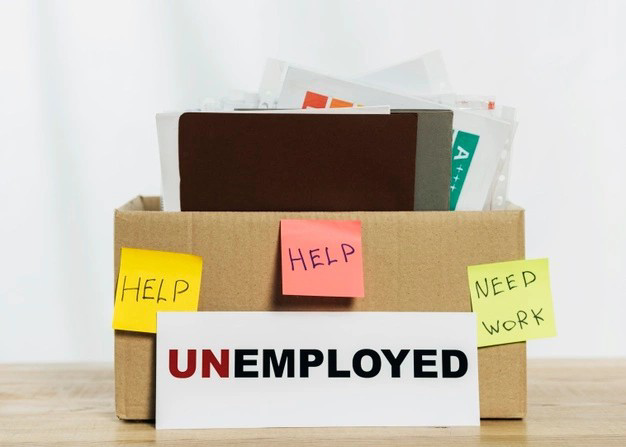 source
Similarly, the deficiency in the different sectors of the economy contributed massively to lack of jobs in the country, most especially the agricultural sector and the security sector. There has been a tale of clashes between farmers and herders in most of the food producing States in the country. The insecurities that is almost norm in the country is having a negative effect on the production of agricultural produce and the transportation to different states. How will a farmer be able to farm when he's not guaranteed of his safety?
Furthermore, there is little or no infrastructure in place to support businesses that manage to survive in the country. For example, due to lack of adequate power supply in the country, most business owners have to rely on the use of generators in their business areas. For farmers who have to transport their farm produce from the farm to the city, it is another case of battling with bad roads. Some of them even suffer loses due to lack of power and bad roads - fragile food items such as eggs can get damaged with the bad road system and perishable food items can get spoilt when there is no power to keep them fresh.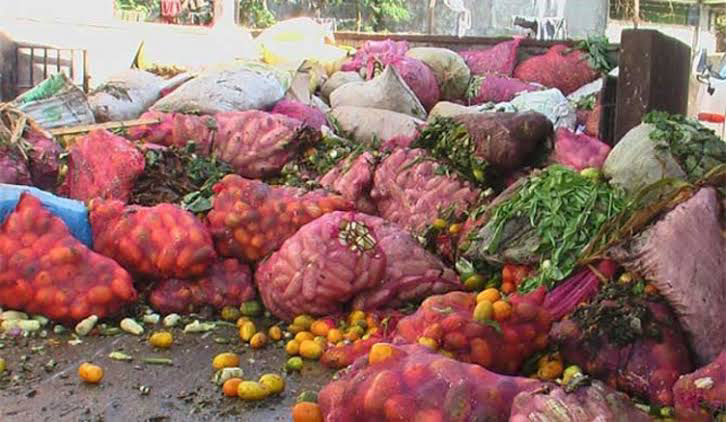 source
In the middle of all these, the labor market is growing fast as each day goes by. There is no demand for labor even though students are graduating from schools every now and then. There are little or no jobs for graduating students and even the ones that have graduated for years. This has caused a lot of people who have great dreams to lose track because they do not have a way to push their dreams.
IF NOT HIVE, THEN WHAT?
The impact of blogging sites such as Hive and others cannot be overemphasized in the life of an average Nigerian and other people from across the world. Hive has provided a source of livelihood for so many people and we are grateful for it. With a platform like this, there is hope for a common man who is ready to dedicate time to work. There's nothing that comes easy in this world, you have to work to put food on your table.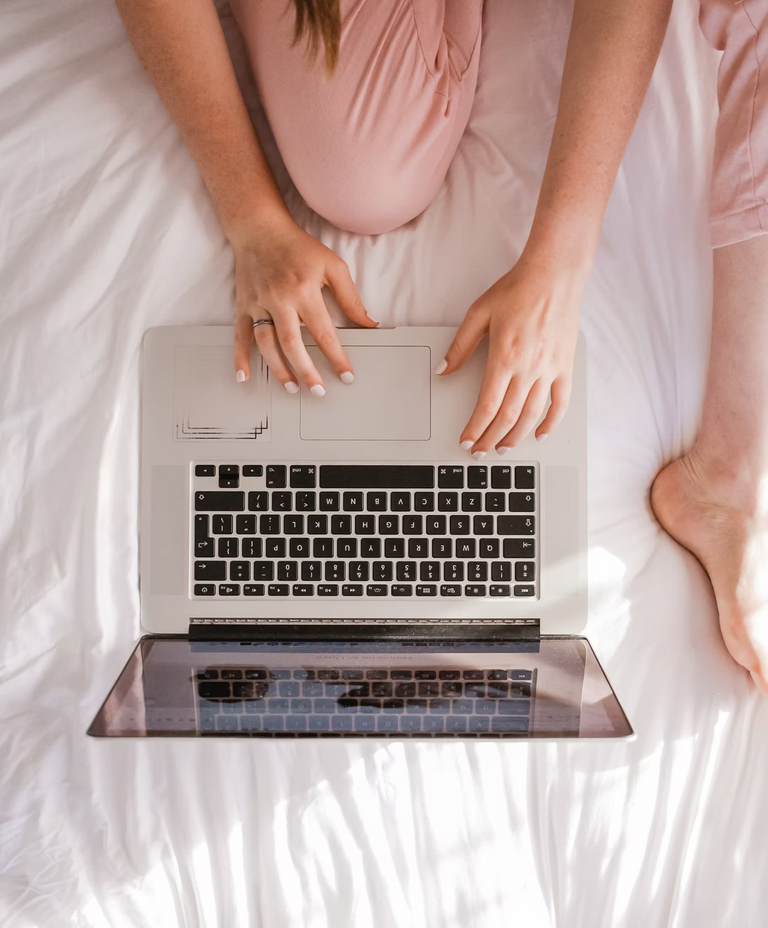 source
Some months back, a friend called me to link her up with a job if I know where there are vacancies. I told her I do not know of any at that time but I can introduce her to something that she can do and fetch her money to sustain herself. She was eager at first, she was probably thinking it was a fast money making scheme. I met with her and discussed how she can get started but she didn't turn up since then. I tried to encourage her to start gradually and she'd not regret the decision. But, she refused. In essence, I'm trying to say that there are loads of people who do not know the efficacy of this platform.
I'm a living testimony to the great tidings that Hive has to offer. I know that I am not where I want to be yet but I'm grateful for the opportunity that I have utilized so far and I will always strive to be better. The comments section will be flooded if people from different countries on Hive are to share their great experiences with the Hive blog.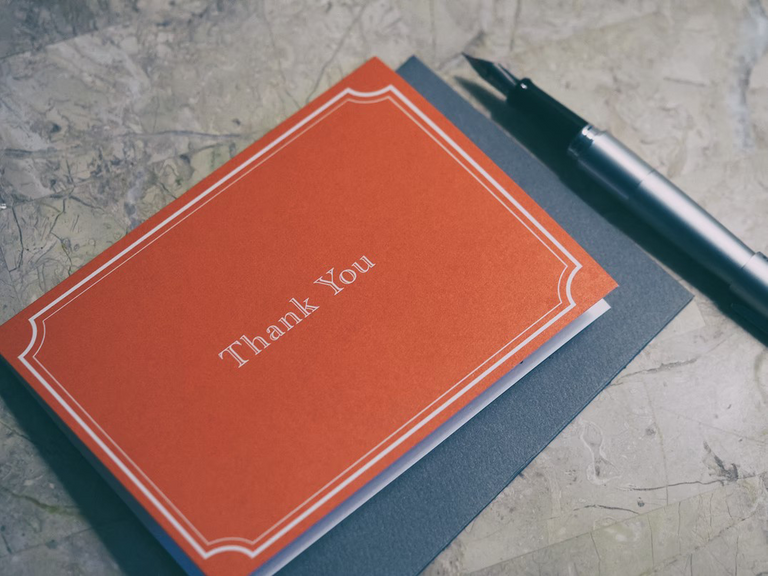 source
This is a Thanksgiving post for a fantastic 2021. Thank you to everyone who have been supportive all through the year with upvotes, comments, and reblogs.
Thank you for your time lovelies.
The post is originally written by me 💕@debbie-ese💕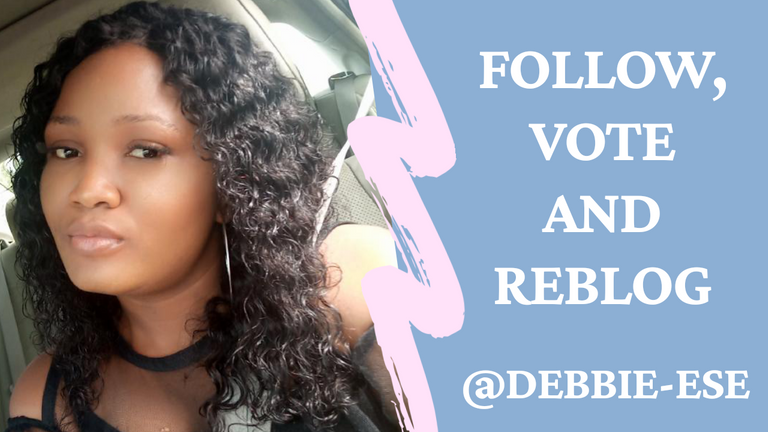 Your comments, criticism and votes are highly appreciated.
---
---