Meet The Meek Mib.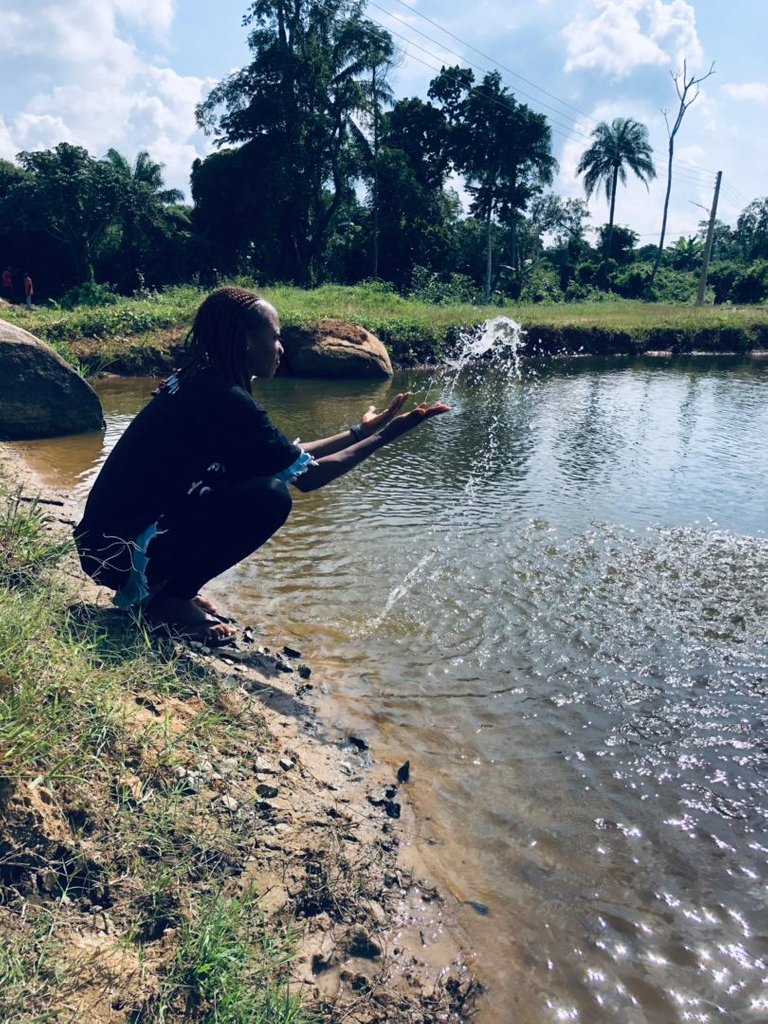 Amidst my trying times, when the days will switch to night while the sun still shines. It has been raining days for months even in the harmattan.
One of my favorite singers once said
"You'll only need the light when it's burning low.
You'll only the need the sun when it starts to snow.
You'll only need your lover when you let her go..."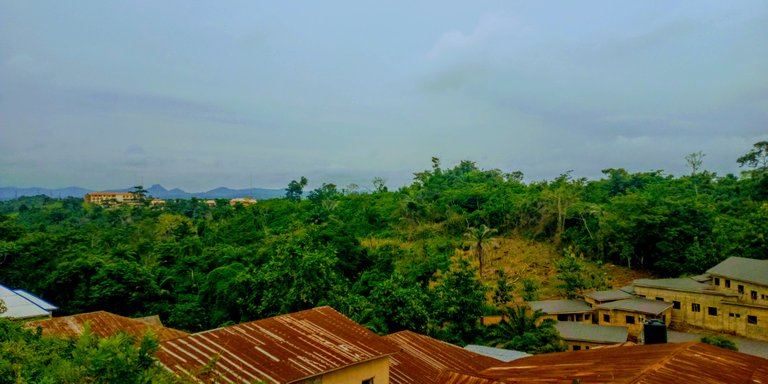 As you can prolly guess, that's Passenger. But in reflection, who will doubt any of his assertions as aforementioned? Don't we all need solace in anyone, anything or hoping to get it somewhere? I suppose we all do.
Right just after my dilemma, a mind-boggling quagmire of times. It was a daring one, I lost my faith, hope, dreams. What more do I need to loose myself? What?
Shattered into smithereens was my life. I ran into depression as a child runs to the bosom of the mother. I wasn't a stranger to solitude anyway, but the one I've had in the past months wasn't the matter of choice but the matter of fate. I was basically lonely as an unfortunate wanderer in the desert. My friends truly did their best but aren't we, ourselves, the only one we have at the end?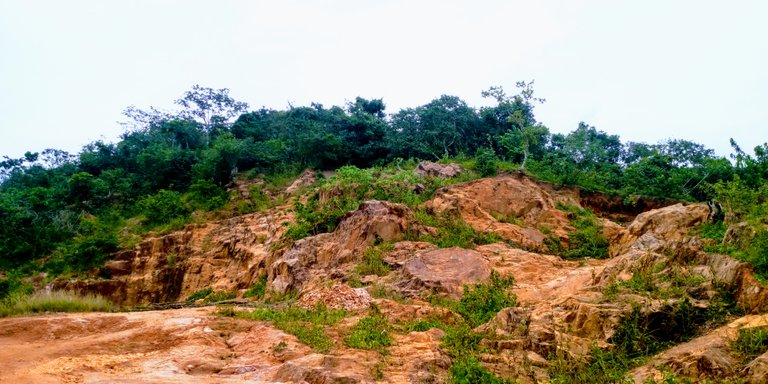 I've been tried many times in the past months, I couldn't even imagine how I scaled it all through. I've heard of miracles in my few years on this planets, the ones that happened thousands of years before me and the ones that occurred while I'm present in the history. But I suppose the most thrilling experience one could ever have is the one that happens to an individual. The story you play a role in hits differently.
Although, I'm not a cleric individual, but if you're having doubts about God's existence, I think you should hear my story. God indeed exists and He's a merciful being. This one, as one of my experienced miracles should render you all in awe, at least.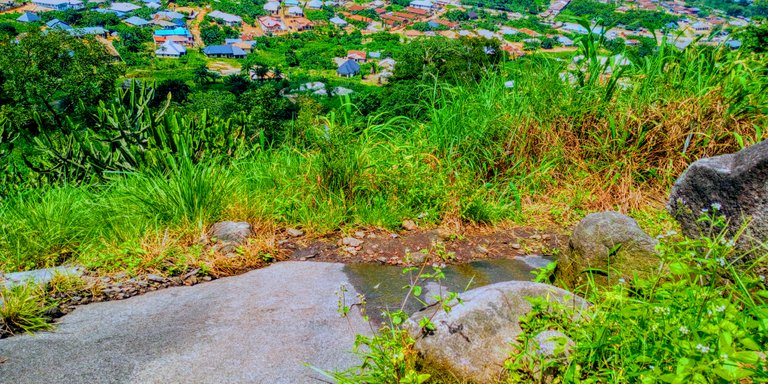 However, amidst my trying times, when the days will switch to night while the sun still shines. It has been raining days for months even in the harmattan.
It was a rainy day and after it poured, I decided to take a break from my self-prison that you'll call solitude. I put up my cardigan, crocs and legged out for a walk.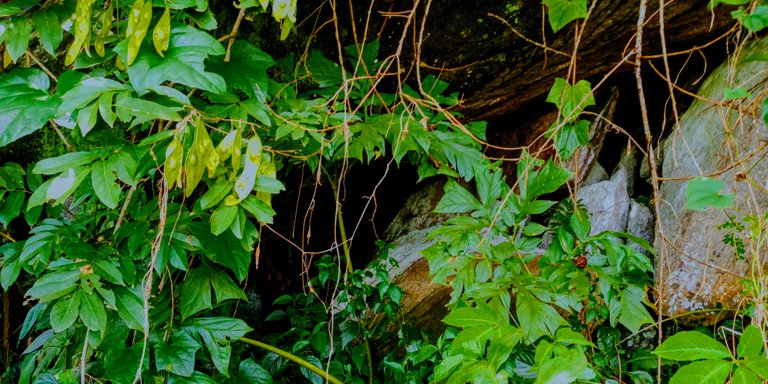 Living in a suburban environs isn't always poor. I dived into a foot-paved route right behind my house and was enjoying the fresh breeze of the weather. In fact, it's my favourite weather of all seasons. With my airpods attached to my hears blast the sonorous rhythms of Aurora right into my brain.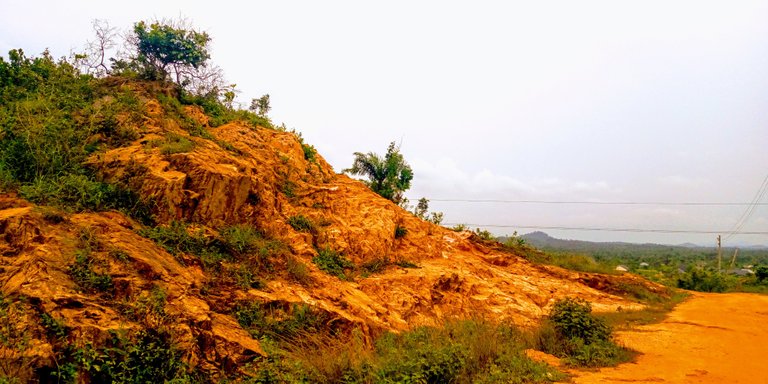 Not sooner that I was advancing on this course than I was hearing a helpless moan of a creature. I wasn't so sure of the sound, so I unplugged my airpods and followed the sound......
Watch out for the full gist on another episode of MEET THE MEEK MIB!!!!!!!
N.B: Some of the pictures displayed aren't rightfully mine but I possess the permission from the owner, while my pictures and full details comes up on the next episode. WATCH OUT!!!!!
---
---