Cryptocurrency Converter Calculator
Hell friends.
Well, I have been using this converter product by Coinmarketcap.com for some time now and I found it very useful for while calculating cryptos with USD and a bunch of other Fiats. It also could be used for calculating Fiat to Fiat.
I don't know if there are other such type of tools as well on other platforms but so far I guess I only know about this product on coinmarketcap.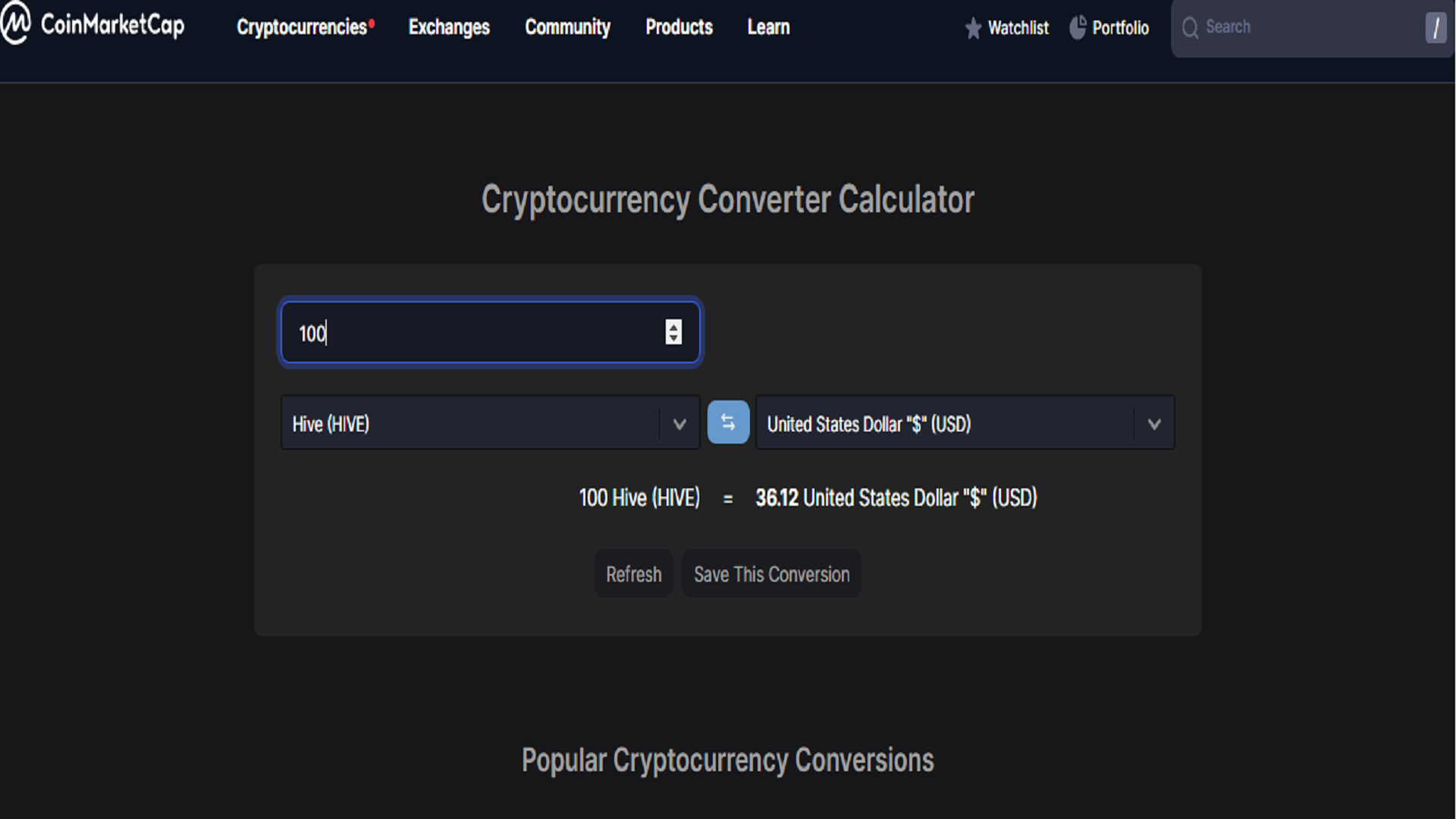 How to get there
Open coinmarketcap.com
Click on Products
And then open Converter.

Alternatively, you can also directly open converter clicking the link below.
https://coinmarketcap.com/converter/
Have a shout out, if you found this converter useful.
And if you already knew about it, no problem, you can still tap me on my back :P
Thanks
---
---
Follow me:
Hive: @decoding
Twitter: www.twitter.com/decoding1011
Discord: decoding#9631
---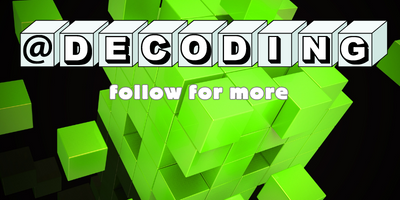 Posted Using LeoFinance Alpha
---
---