Army Veterans From The Future, Digital Art

Hello friends!
How are you all today?
I hope you are happy and blessed by God in all activities in your life.
In this post, I tell you that in the future there is a mafia organization that controls most of the world, and this organization is so strong that world governments and armies are unable to deal with it.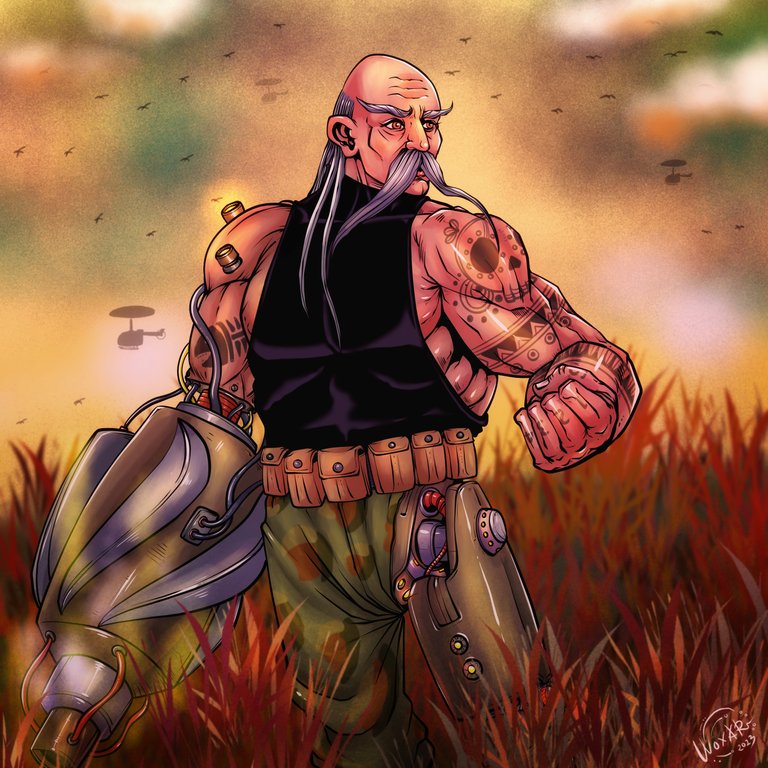 This organization is called RANJAU and is led by a 45 year old middle-aged man named Mike Black.
And the secret world peacekeeping organization took the initiative to send veteran soldiers with advanced combat experience and also additional robot bodies to be sent 20 years into the past to kill Mike Black when he had just started his mafia organization which at that time had just started from street thugs.
Finally, these veteran soldiers with advanced technology arrived in the past, and was the mission to kill Mike Black successful so that the mafia organization called RANJAU didn't become big and very powerful?
I hope you like my content this time, and thank you for supporting me in this community.
Tools I use:
Windows 7 computer, Wacom Cintiq 13HD and Clip Studio Paint.
Stages from Sketching to Coloring: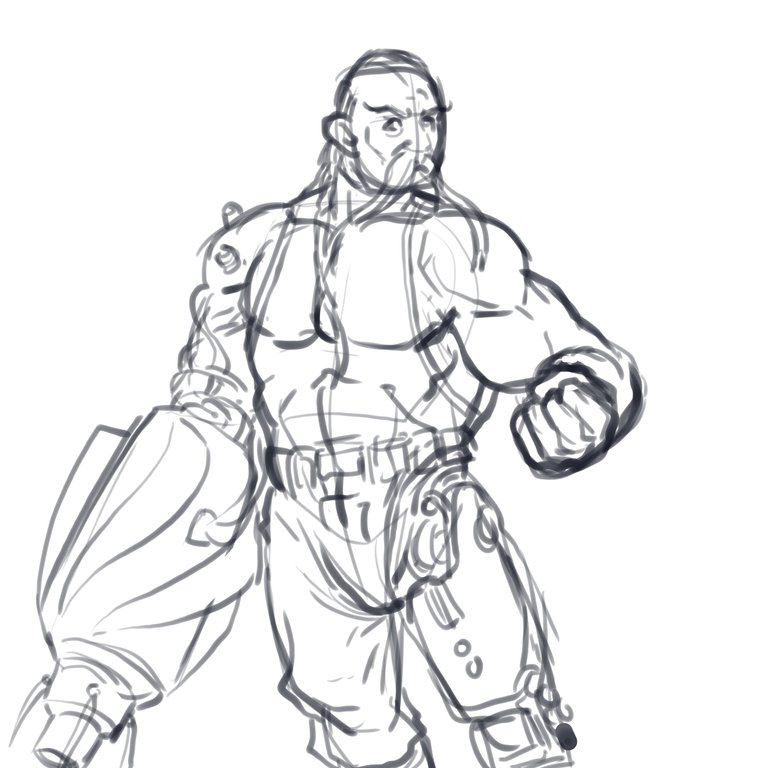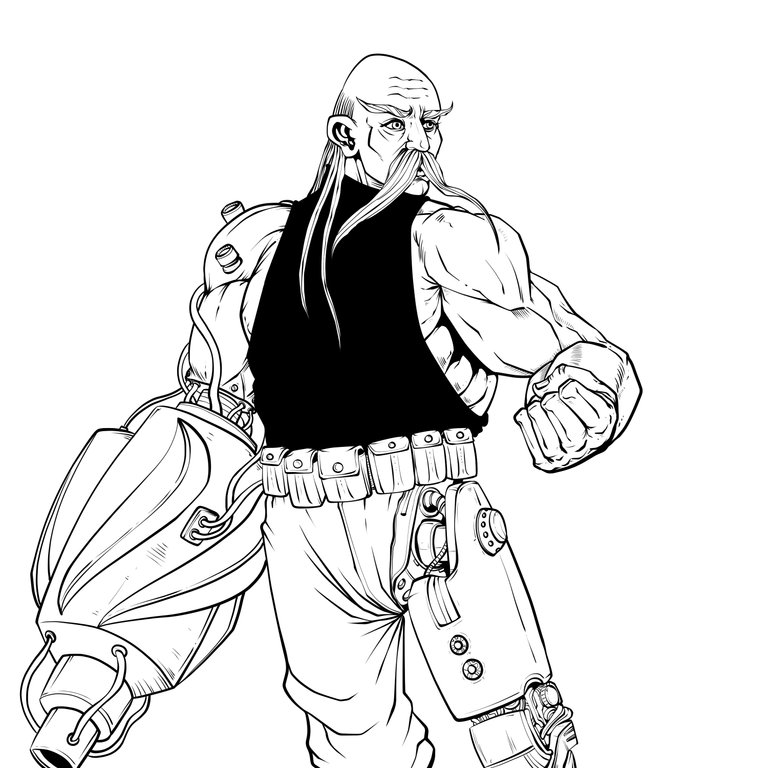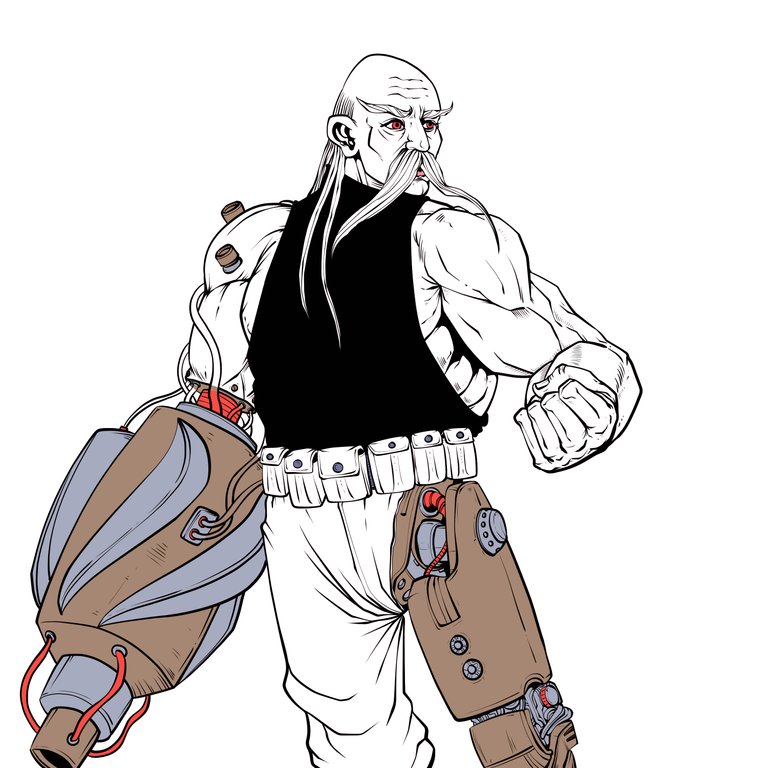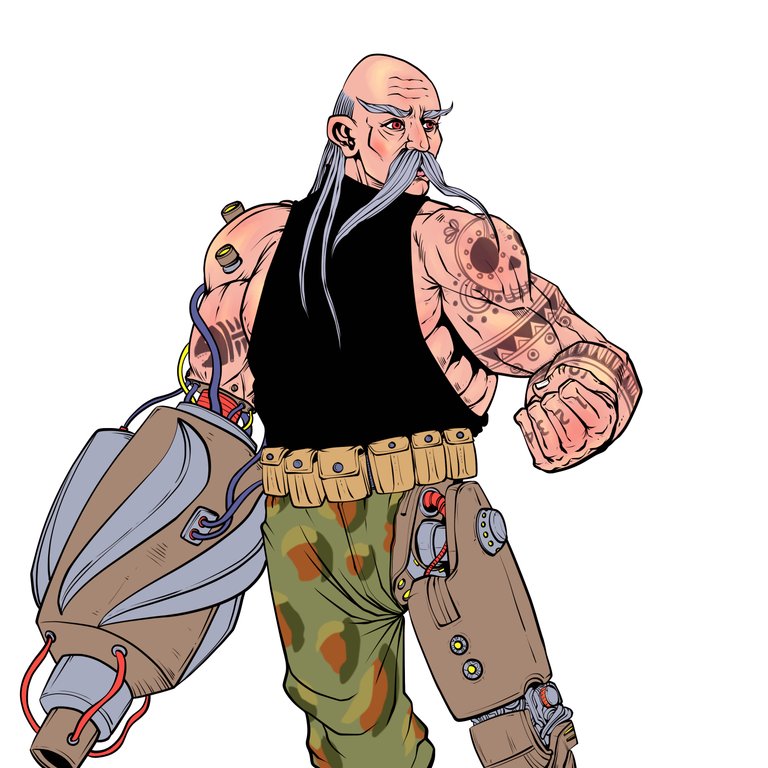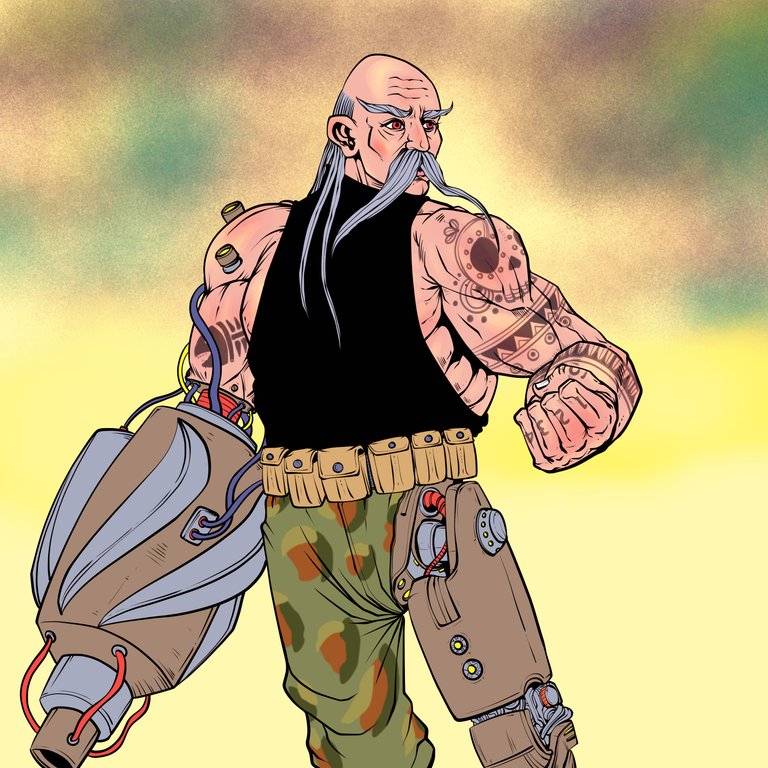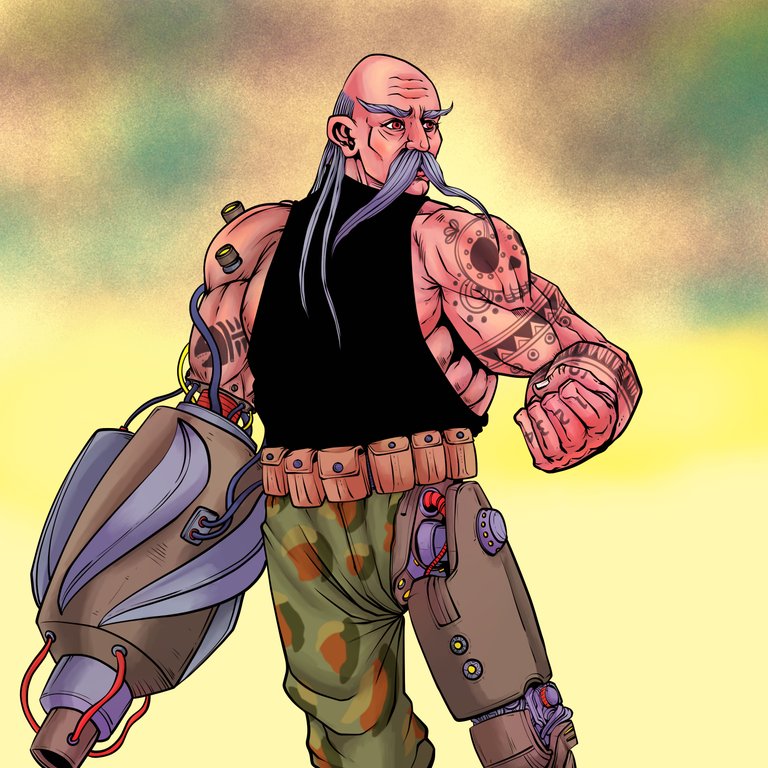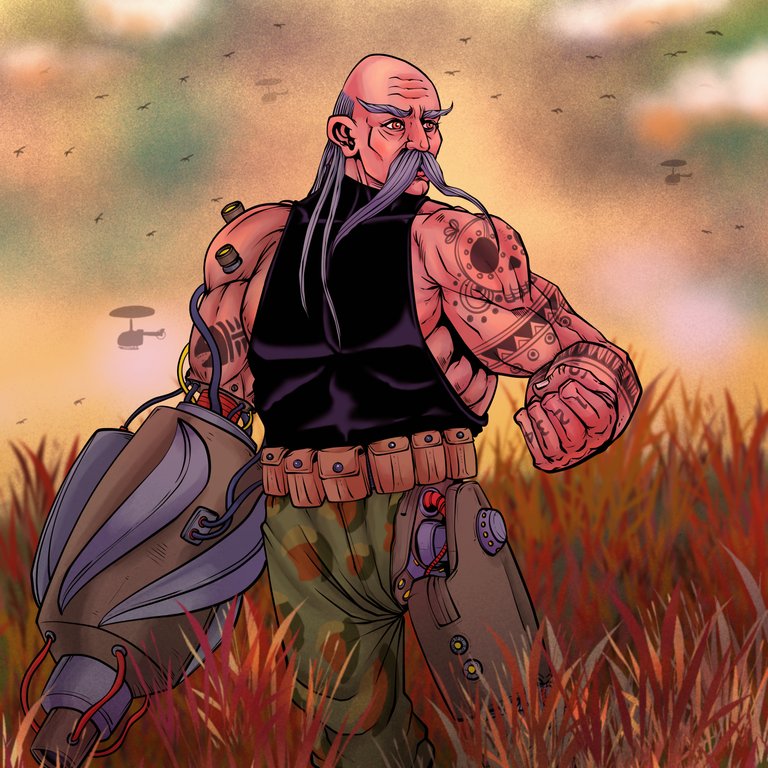 Final rendering result: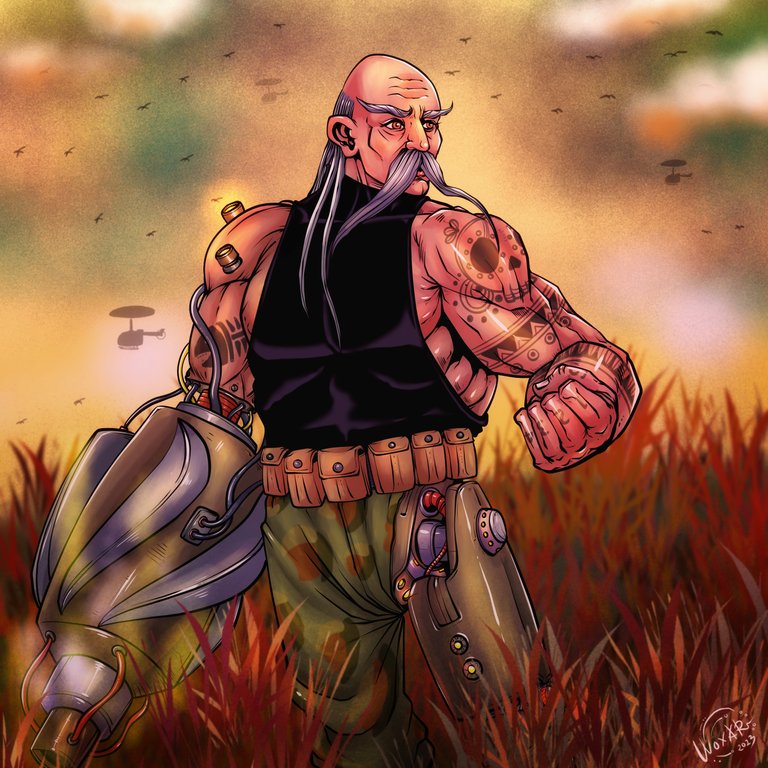 Thank you for visiting my blog this time.
And until we meet again, take care of your health, friends.
---
---