Beasts Mutant | Cosmic Creations Edition #6 | Inktober 2023: 27. Beast, Digital Art
Hello friends!
How are you all today?
I hope you are happy and blessed by God in all activities in your life.
In my post this time I followed Cosmic Creations Edition #6, I chose the prompt, namely Beast.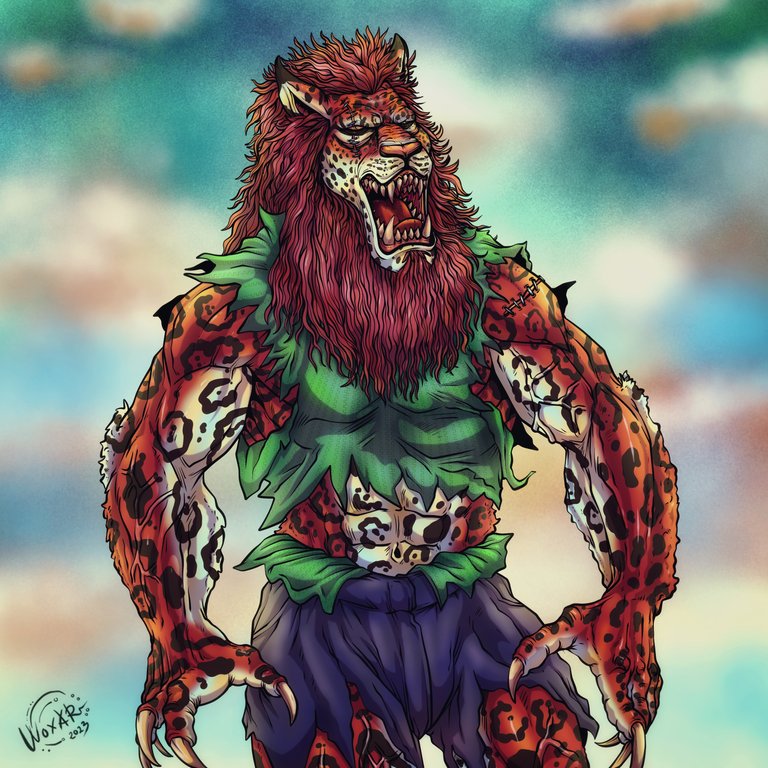 And here I depict a beast figure with a combination of lion, jaguar and dragon skin and a humanoid appearance.
I describe this character as a beast, wild, strong and also smart.
Hopefully this time I can win in this contest :), I'm very happy @alienarthive will continue this contest until the 6th edition and hopefully it will continue and be more creative in this contest !!!
I hope you like my content this time, and thank you for supporting me in this community.
Tools I use:
Windows 7 computer, Wacom Cintiq 13HD and Clip Studio Paint.
Stages from Sketching to Coloring: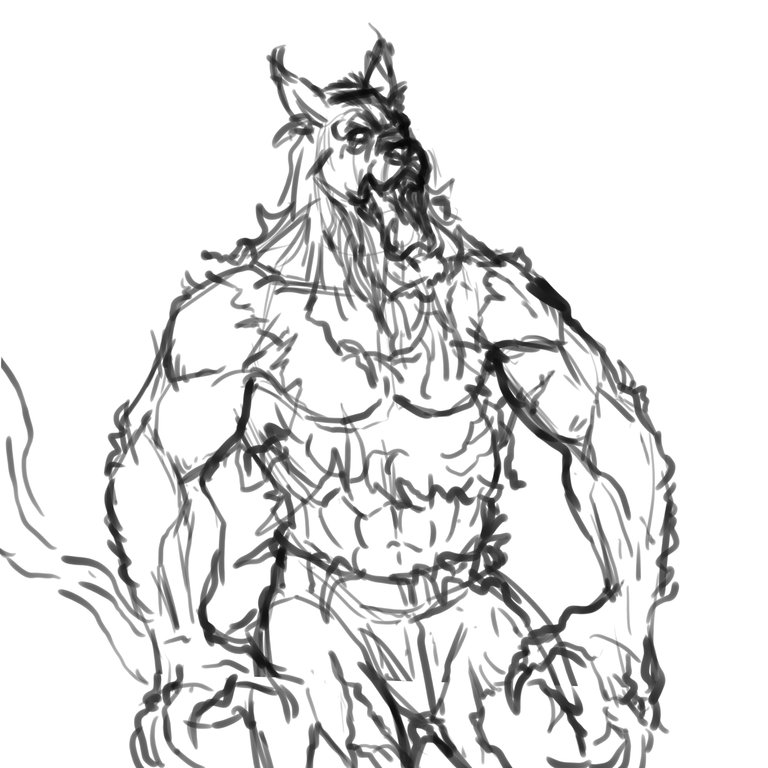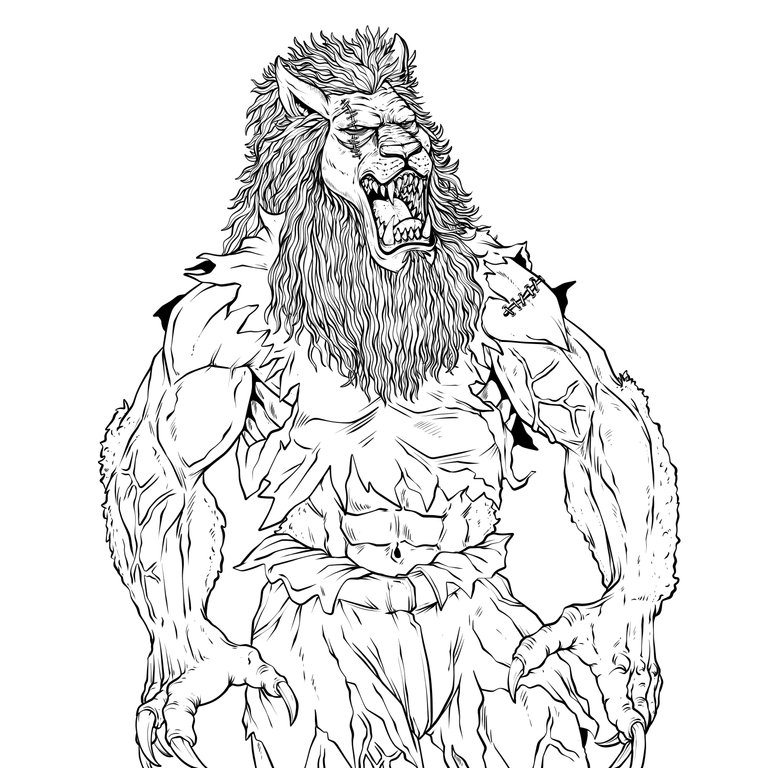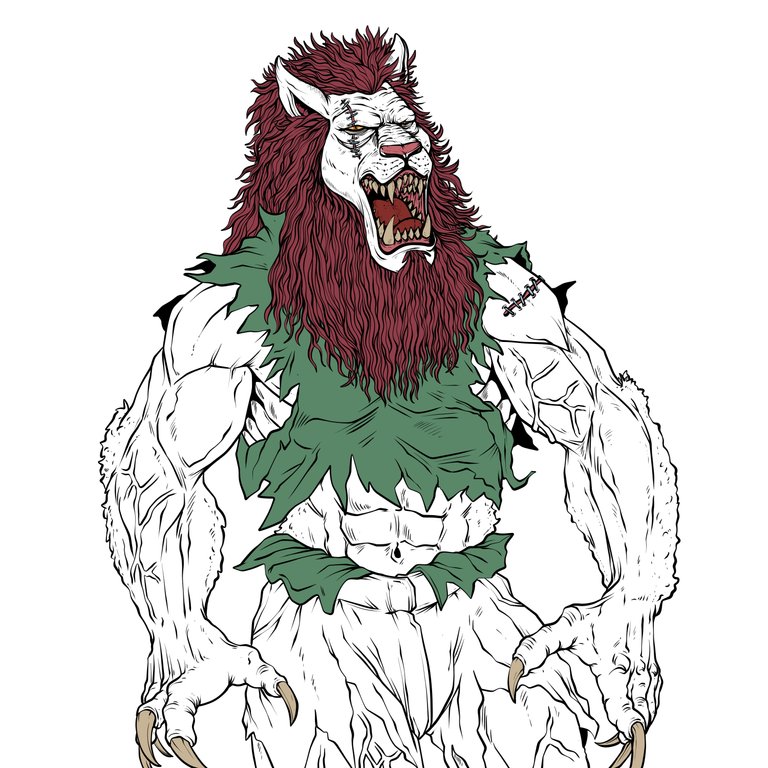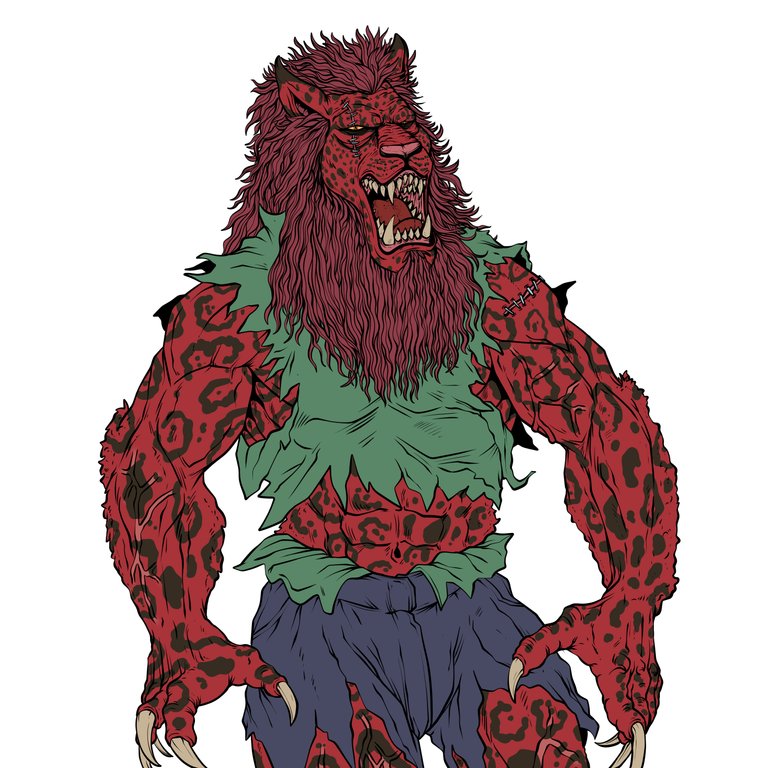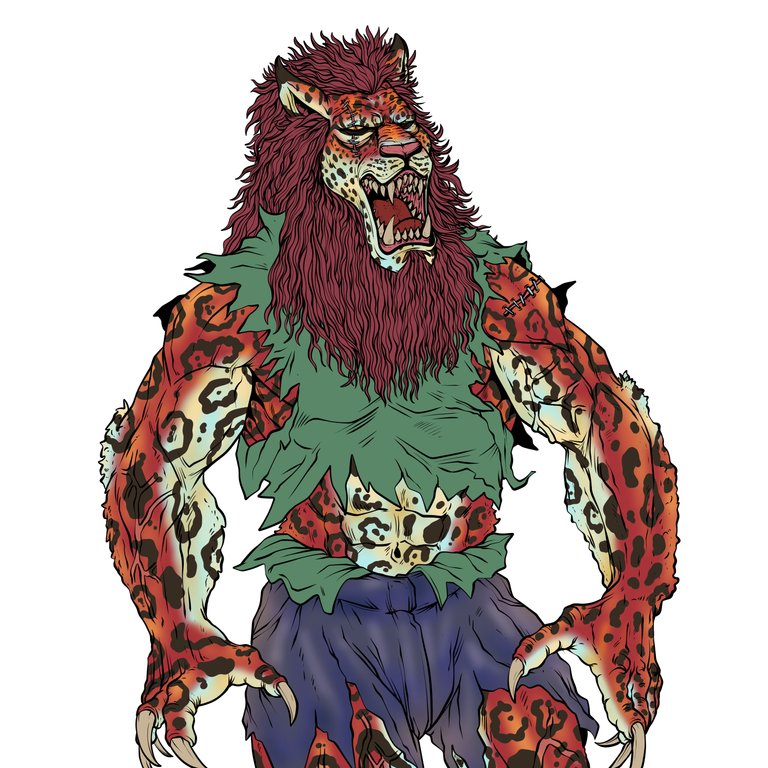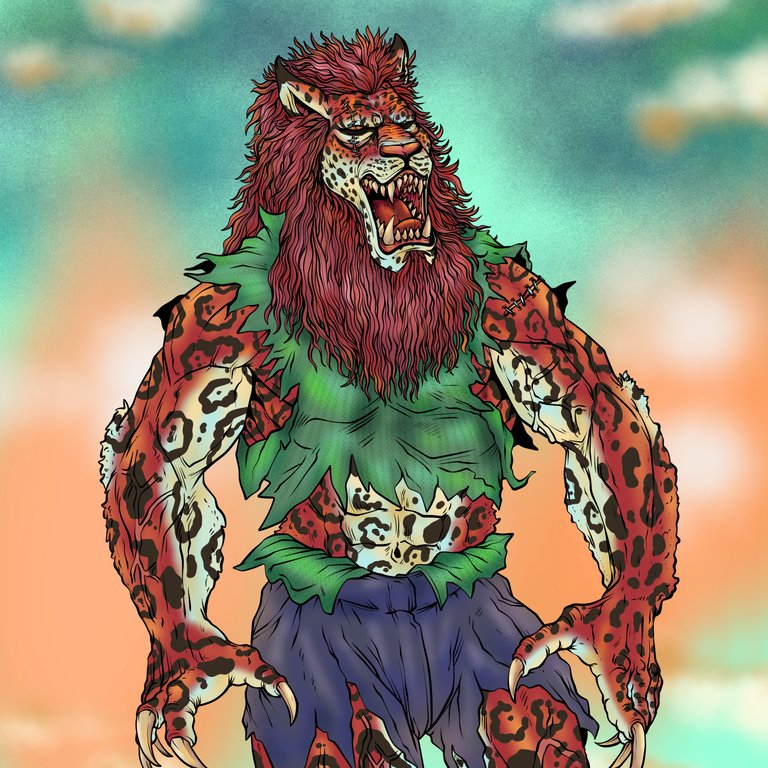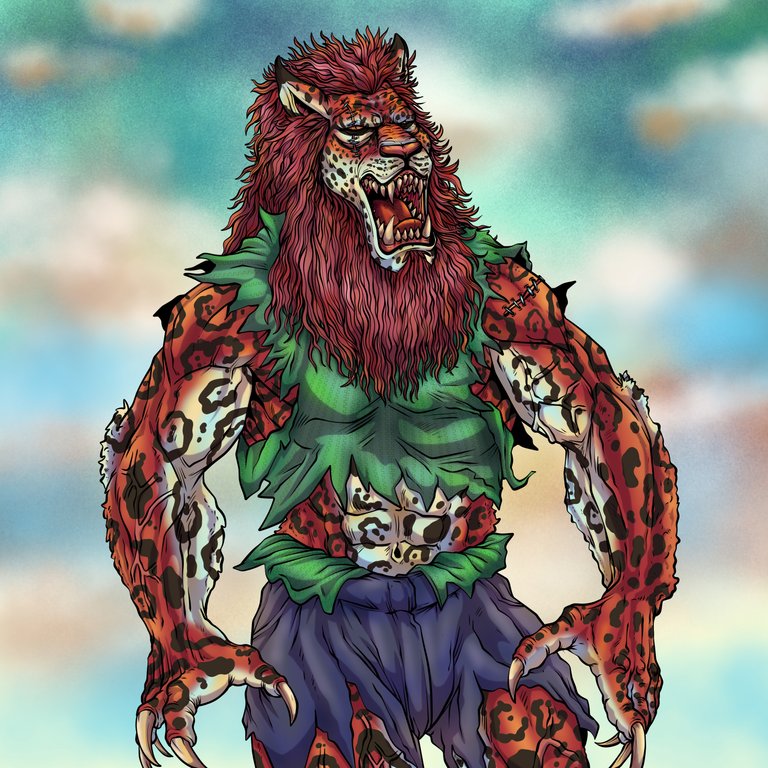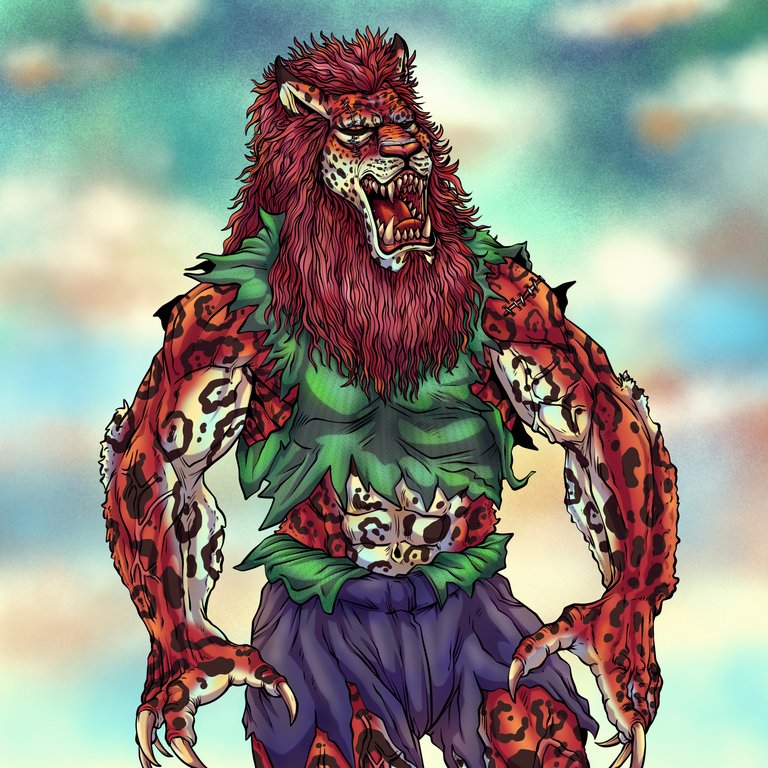 Final rendering result: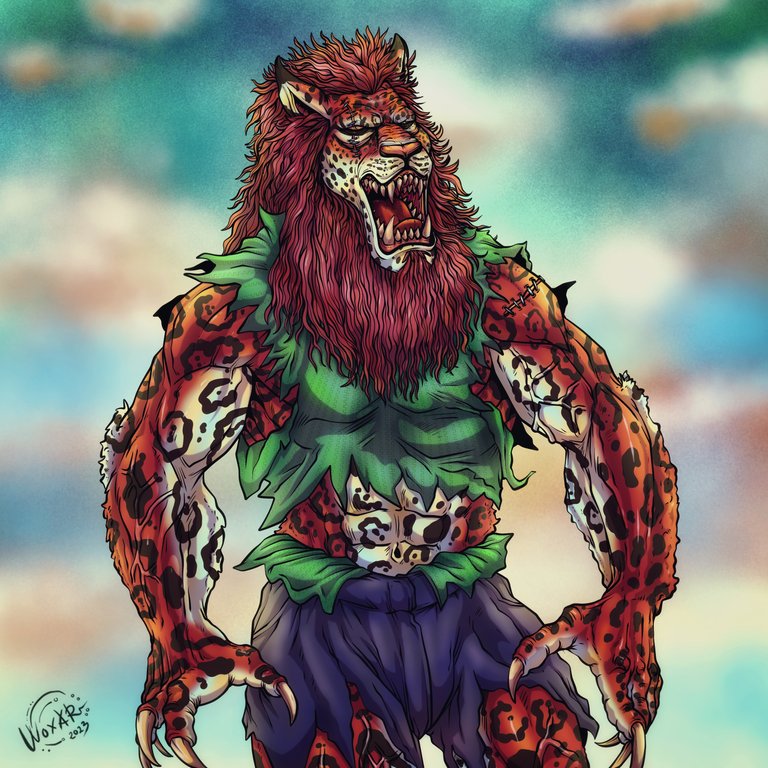 Thank you for visiting my blog this time.
And until we meet again, take care of your health, friends.
---
---