Wednesday Walk II - Child Playing zone
Having children who are actively playing into one of the dreams of all parents because seeing them running around and around is a unique joy for the parents. Children are a wonderful gift that must be guarded and protected as a trust because children give something of value and will help us in the future.
We still have the holiday mood this weekend. Many take advantage of the rest of the day to give their family happiness by taking a vacation to the playground. Many of the games that it can be tested on, but what it is now favorite is this battery-powered car, which has such a large size that it can fit two small children and easily enough operation by aiming both right and left at will. Dividing his time to stay with them into a state of bliss because at his age of twilight looks so cute and cute looking at his antics. And that afternoon we come at the beginning of time to be able to pick out those game sets that they like and can freely look around by going around and just a swafoto playground with a full background of education.
---
---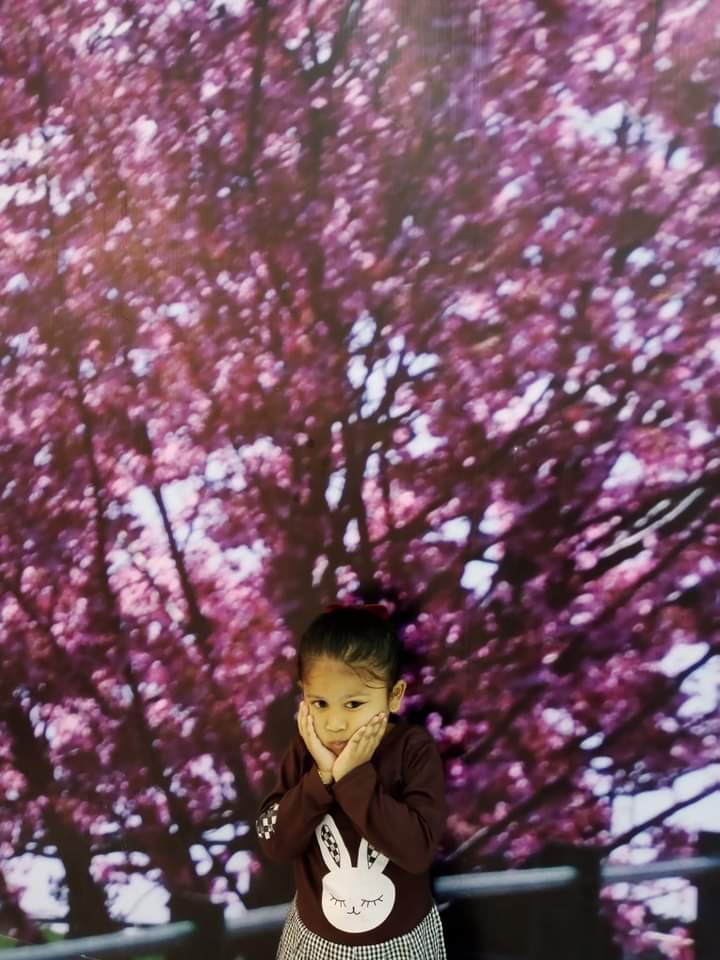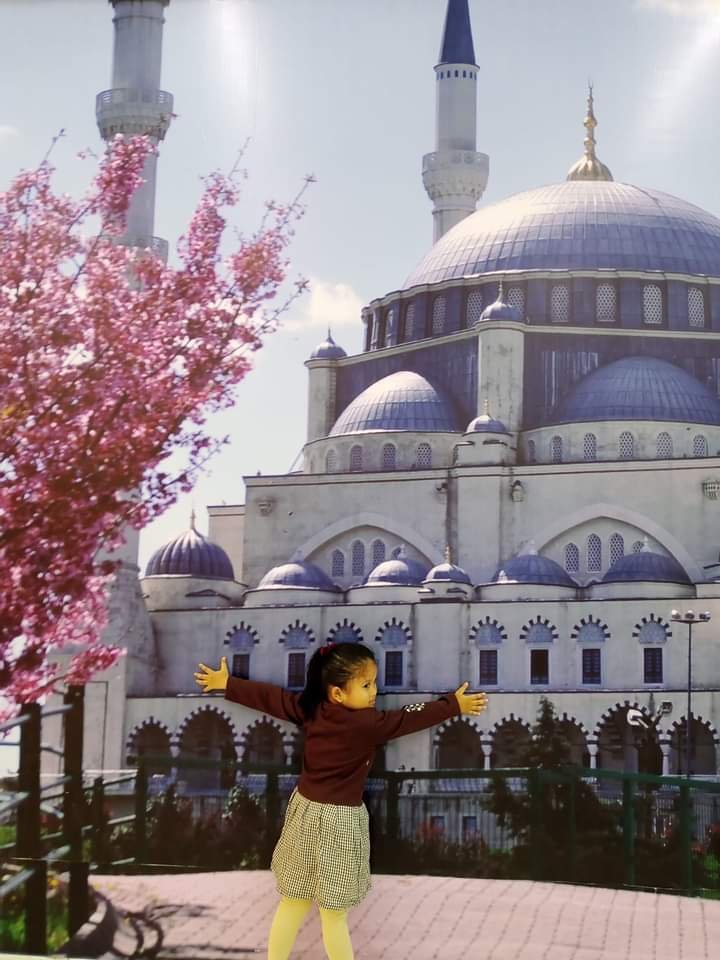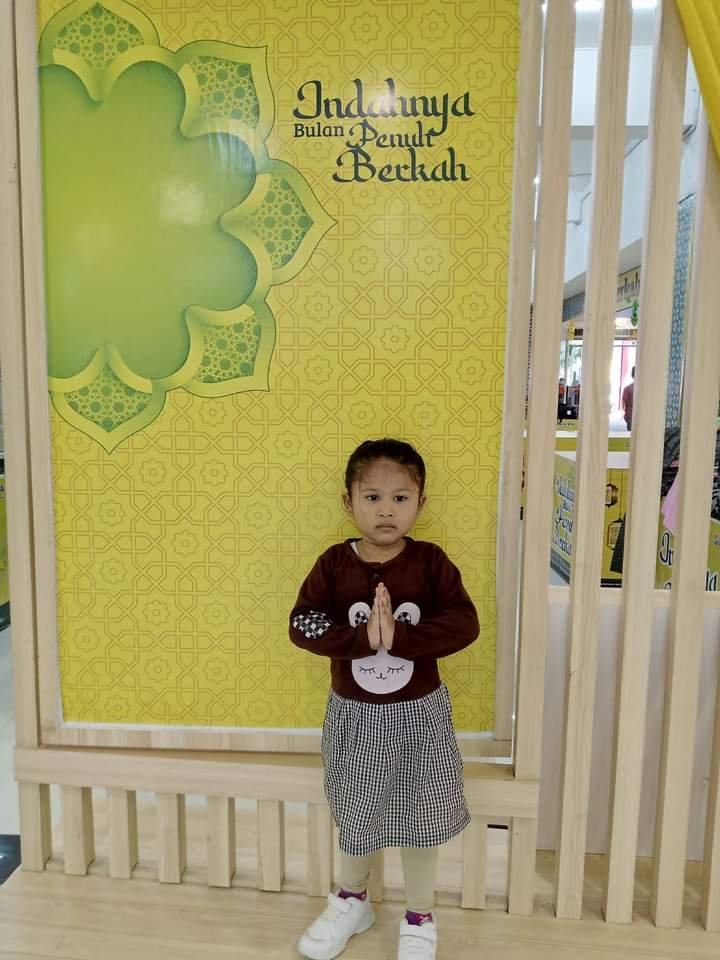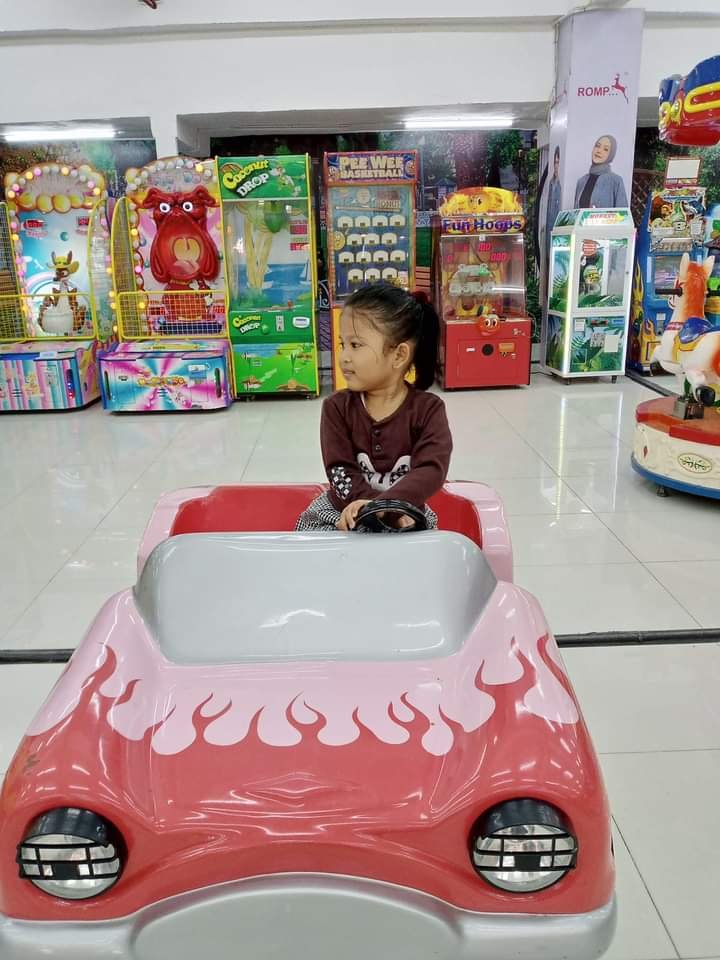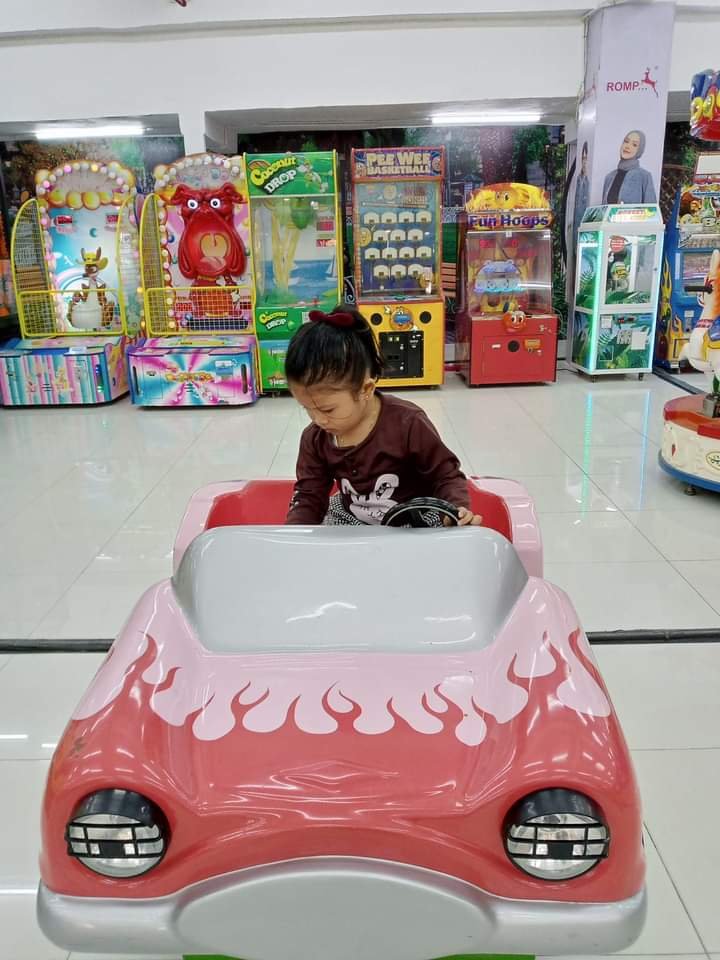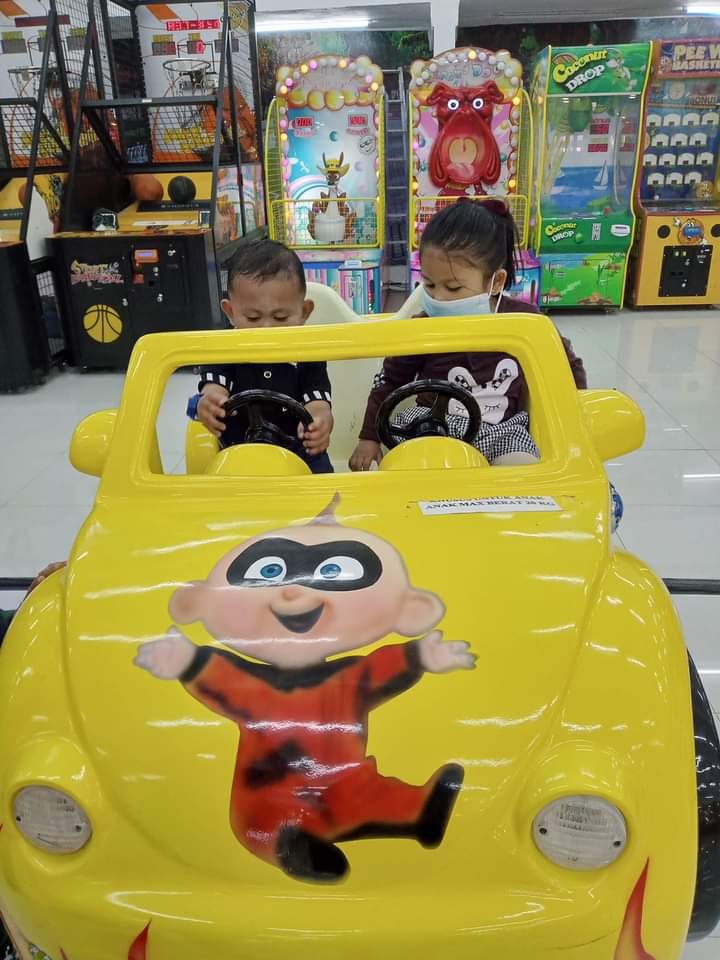 ---
---