Monomad Challenge - Leaves In The Loch
This is my entry for the #monomad challenge by @monochromes! You can read more about the contest and how to enter HERE!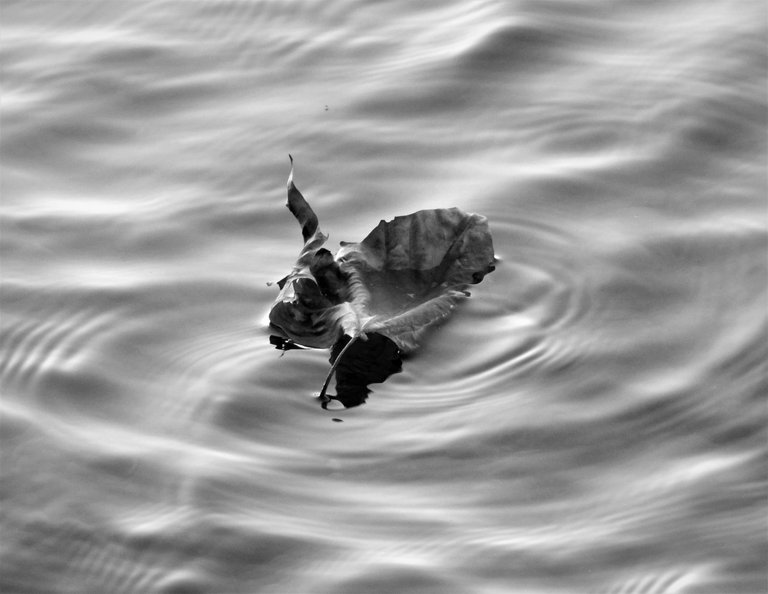 I took all of my photos at Loch Raven Reservoir in Baltimore County, Maryland. It was captivating to watch the leaves drift along and swirl about in the water.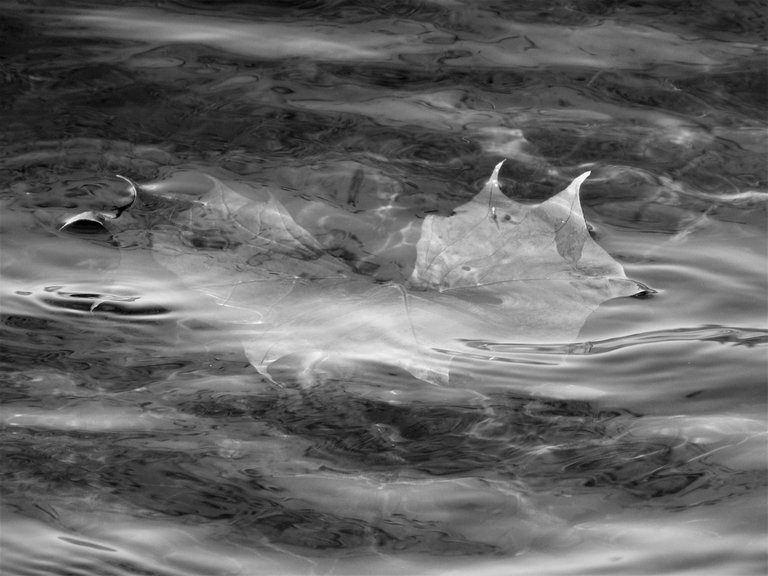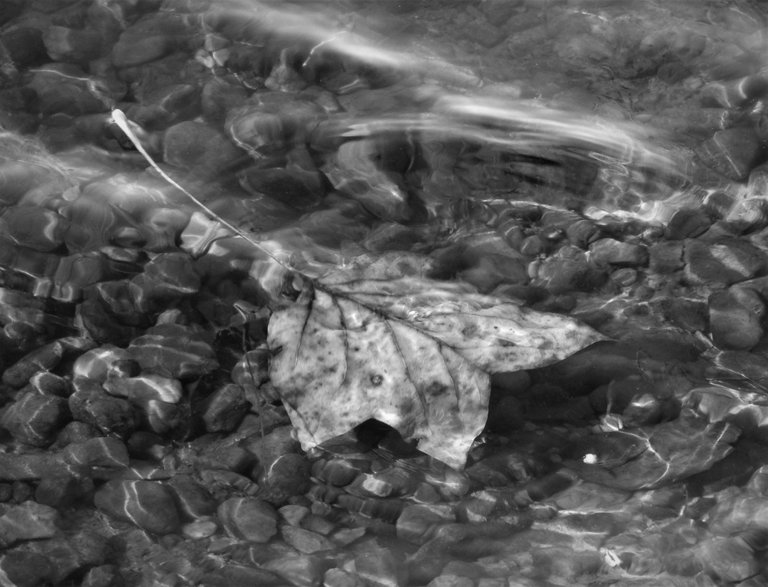 I was in an area of Loch Raven Reservoir that is right by Morgan Mill Road. It is funny the things that capture our attention while out in nature. The different sounds, the way the sun might be shining on anything at all and sometimes just the way a leaf floats by in the water!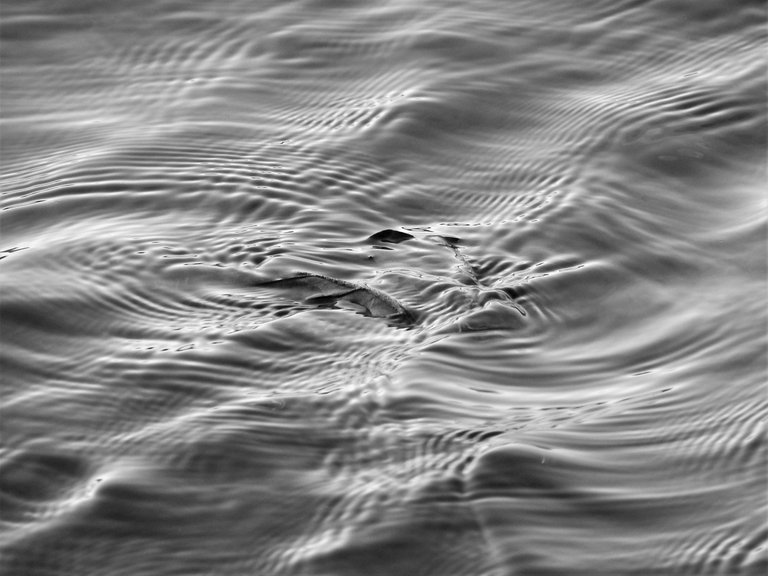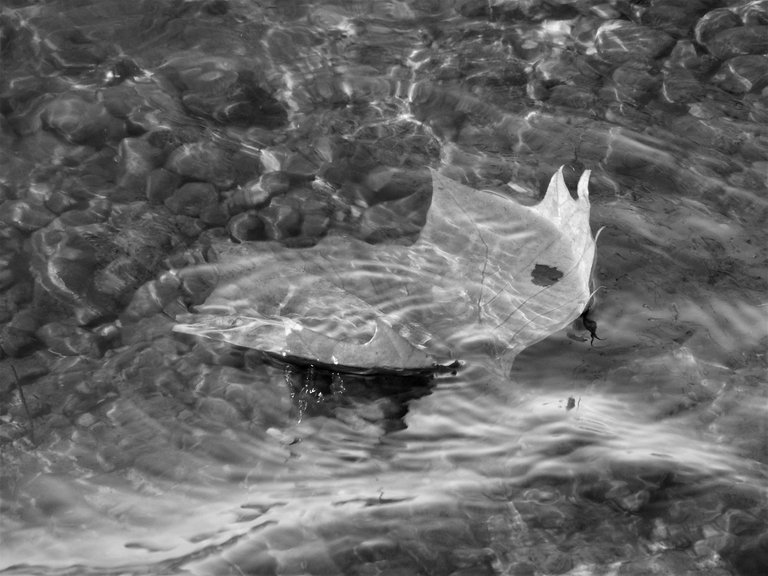 I also did an edit of each of my photos above. Of course, keeping them in black and white as well!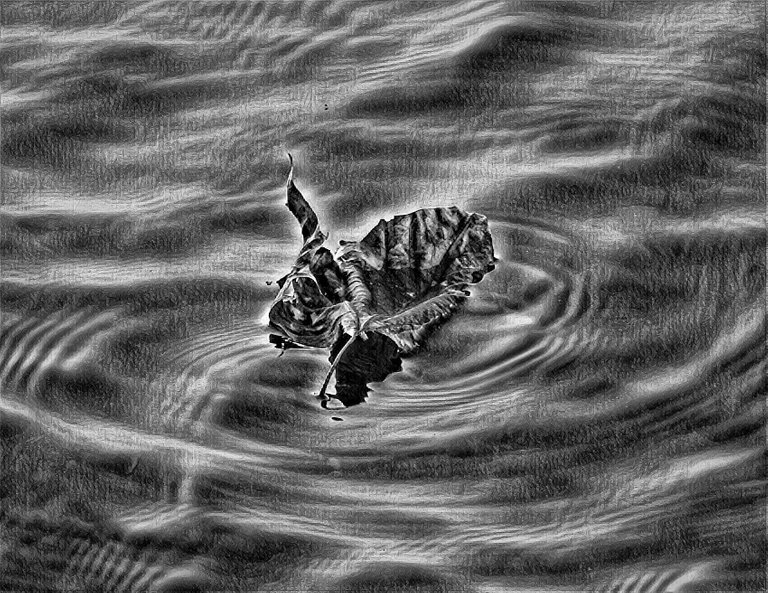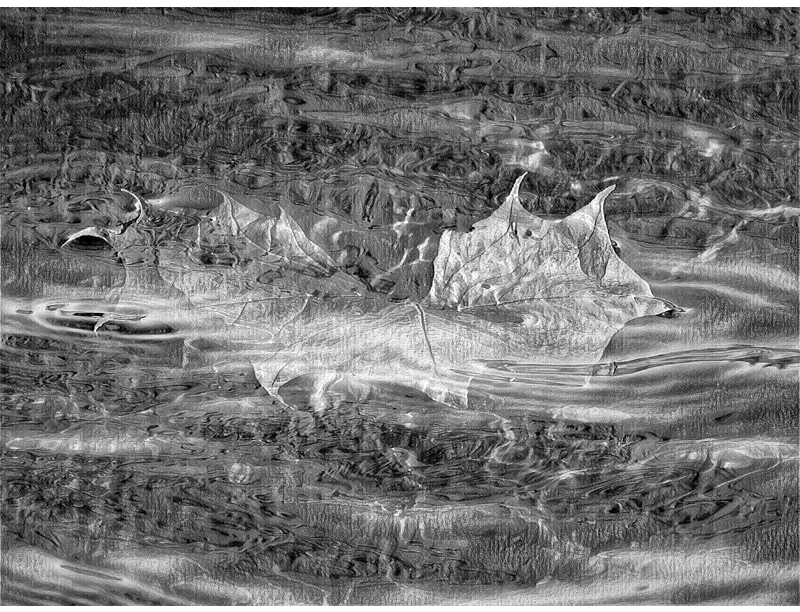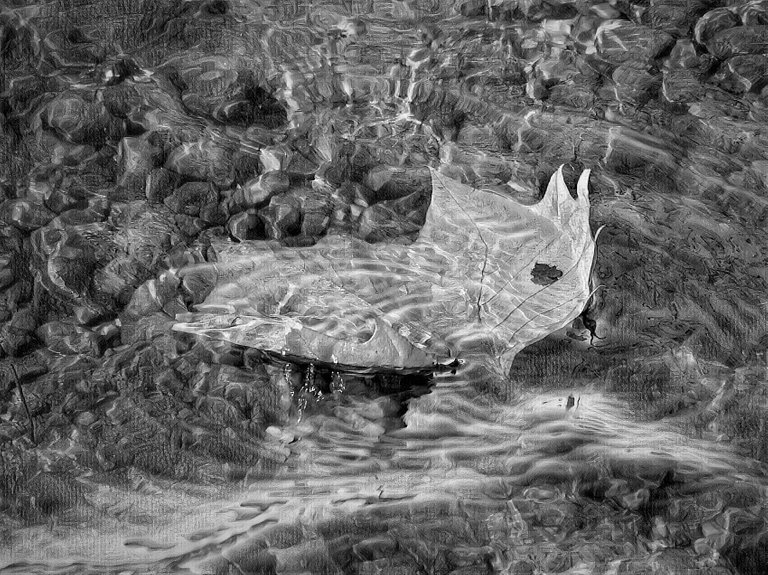 Thank you @brumest, @ewkaw and @monochromes for #monomad!!
All photos and text by me @deerjay. All rights reserved.

---
---