Reflection Hunters Contest Round 46 Entry ~ Reflections on The Loch
This is my entry and post for the Reflection Hunters Contest Round 46 by our new host @olgavita in conjunction with the Shadow Hunters Community. A special thank you and well wishes to our previous host @annephilbrick who will continue working hard for the Shadow Hunters Community! You can read more about the the Reflection Hunters contest and how to enter HERE!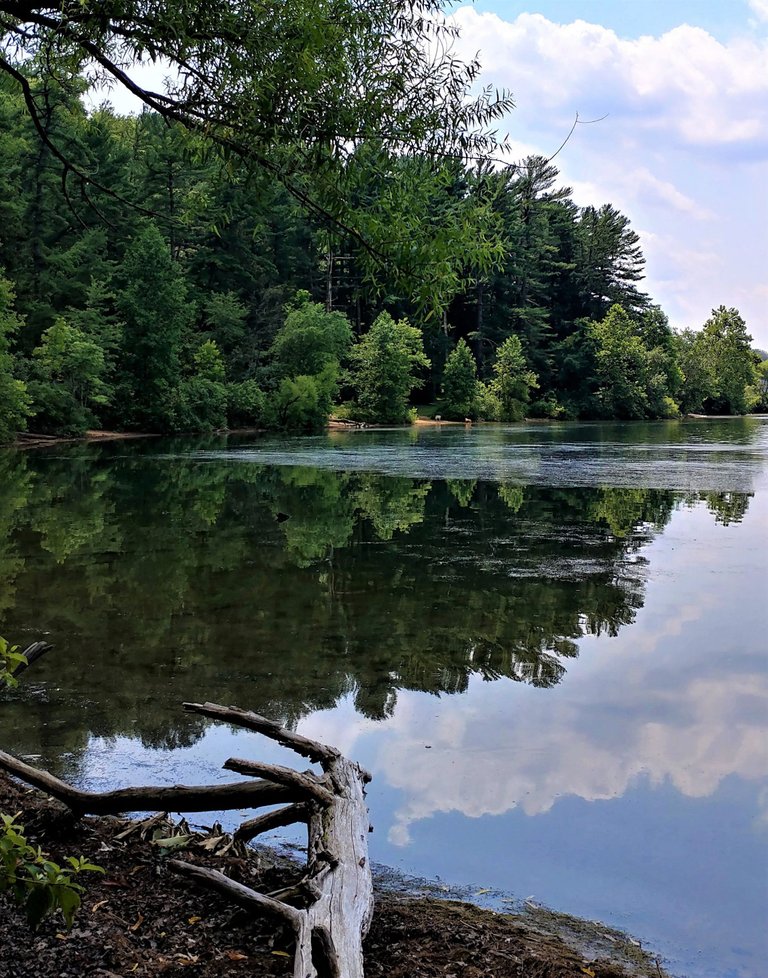 I took my photos while on a visit to Loch Raven Reservoir in Baltimore County, Maryland. I don't see reflections like these on every visit but sometimes when the water is still it offers up some very pretty reflections.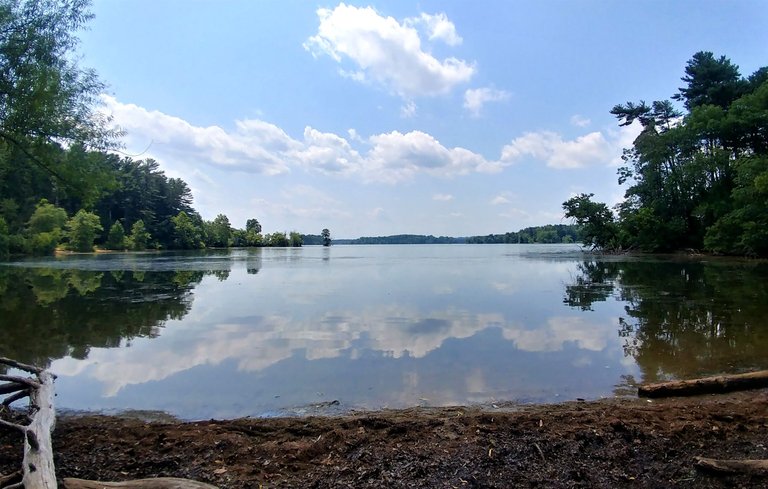 On this particular day the sky was blue with white clouds which made the reflections even prettier with the tree reflections on the water.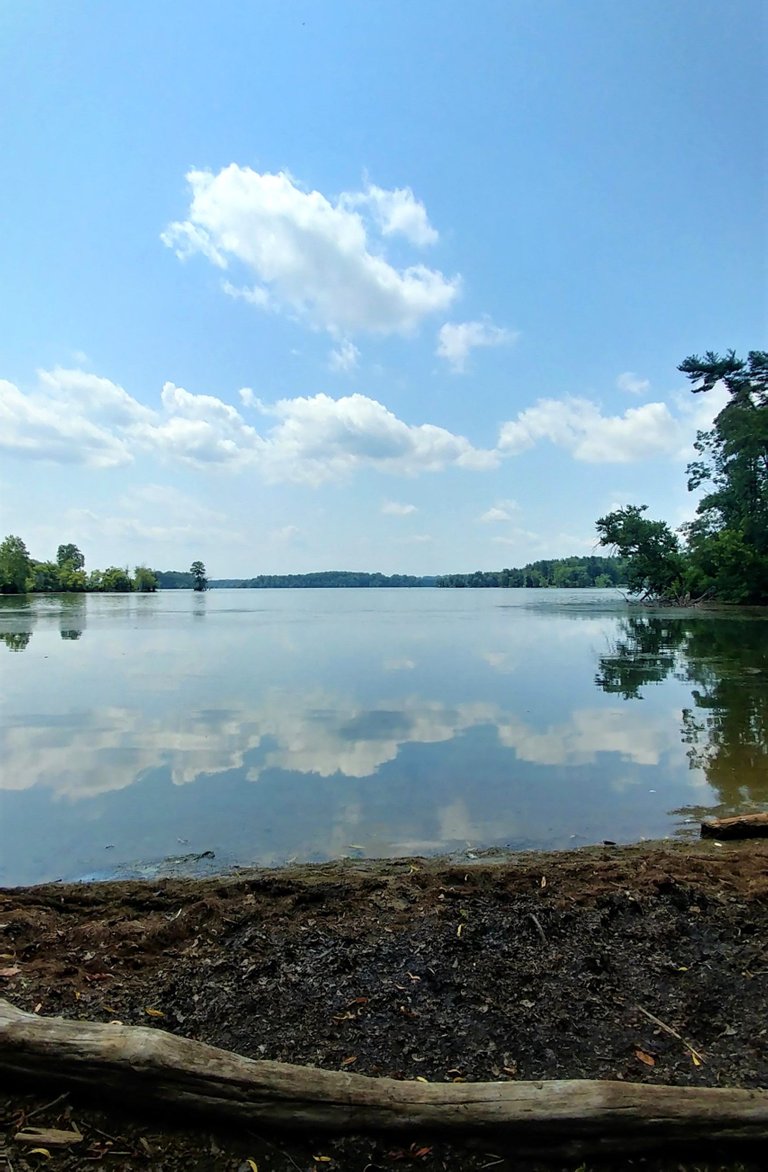 I never know what I will see during each visit to the Loch which makes every trip a little different and fun. Sometimes I will find beautiful reflections on the water and other times I may see different kinds of birds, mushrooms or other scenery. It is just wondrous that each visit could be the same in one way yet be so very different in many other ways. That is one reason why I love re-visiting some of the same places as there is usually something new to see even if it is in the same setting! 💖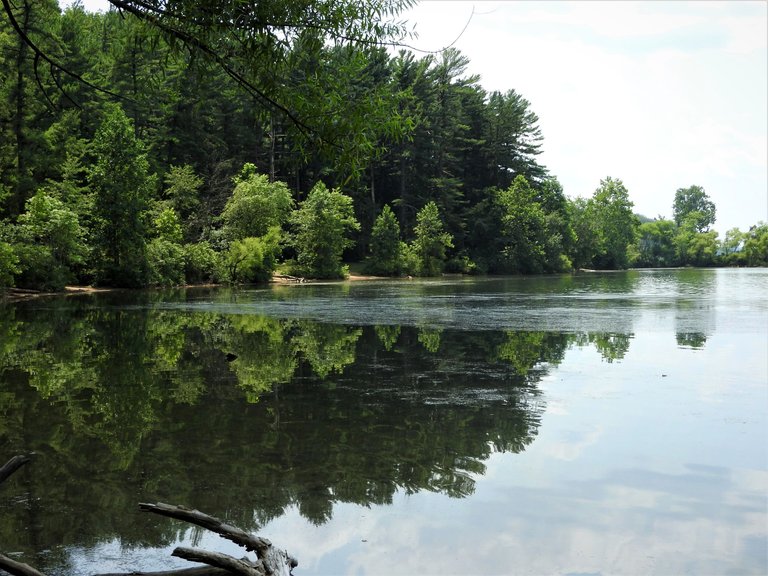 Thank you @olgavita for the Reflection Hunters Contest!!
Thank you also to @melinda010100, sponsors and everyone with Shadow Hunters!!
All photos and text by me @deerjay. All rights reserved.

---
---