Aug. 4, 22: Routine, Walking, Errands, Fall Prep, TV, and Games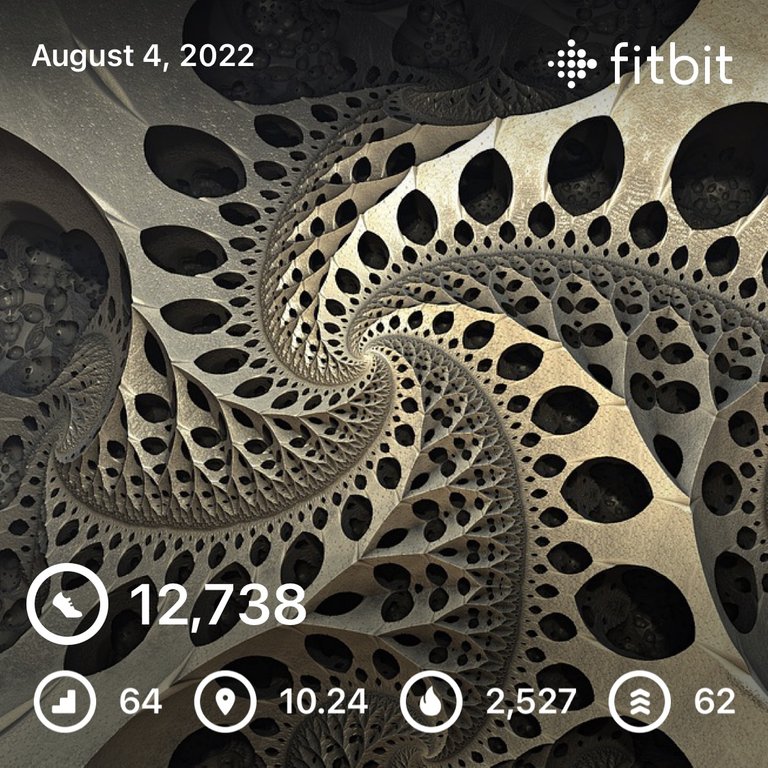 [Well, crap! Chat was totally ded on Discord this morning and I started getting my post together super early, but then I got distracted by WombPlay games and started chatting a bunch and now I'm cut short on posting time again! 😱 Now that I think about it, I never actually edited my post from yesterday…shameful. I went for a Zombierun and tested all the edits I'd made to the website code. Amazingly, I actually did it all correctly, only one hang-up left.]
Fell asleep shortly after eight last night and slept all the way until nearly six! 😮 For the first time in a while I got a solid eight hours! 🥳 Not to mention, the quality of my sleep seems to have improved as well (sleeping deeper and longer)…guess getting that exercise in really does help! 👍
Can't really recall all that much interesting regarding the morning routine. Just did all the usual morning stuff and cryptos are still trading more or less sideways. I did see a YouTube video today, nearly a half an hour long, listing out all the reasons to be bullish on Polygon despite (or even because of) the ETH merge coming up. There certainly does seem to be a lot of development and fund raising going on over there…might be smart to be a little more patient? 🤔
I guess one noteworthy thing is the conspicuous absence of Oculus playing lately. I did blow some time on Moss, but I've intentionally not ordered another controller…being janky like it is is generally enough to deter me from being too tempted. That's certainly opened more time to get work done (which I have made some use of), but mostly sunk it into trying to be more active.
Speaking of which, Wenche was working a late shift today, so we had a chance to take the dog out for a walk in the morning. 😁 Put in a solid five kilometers, so we can count it as a "proper" walk. 💪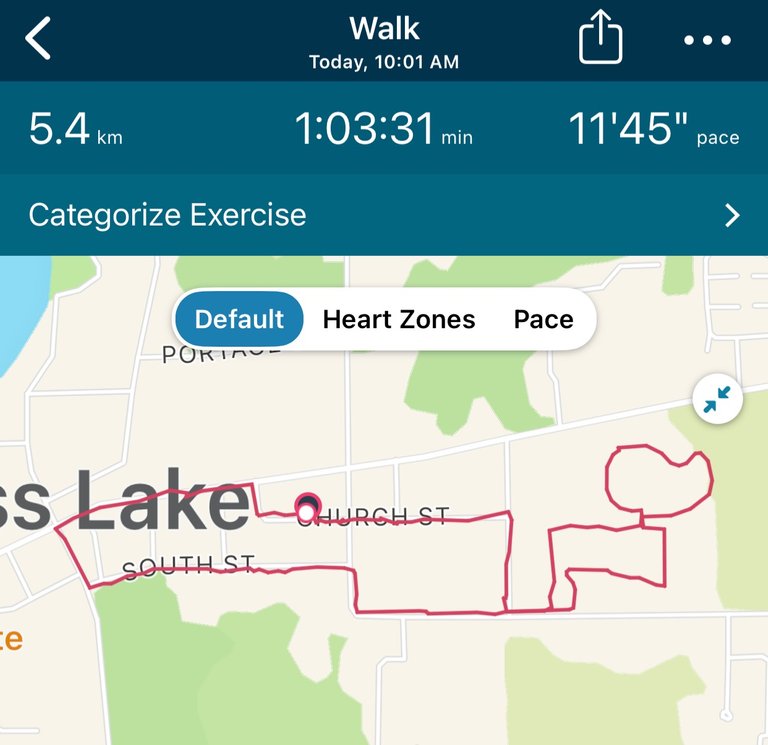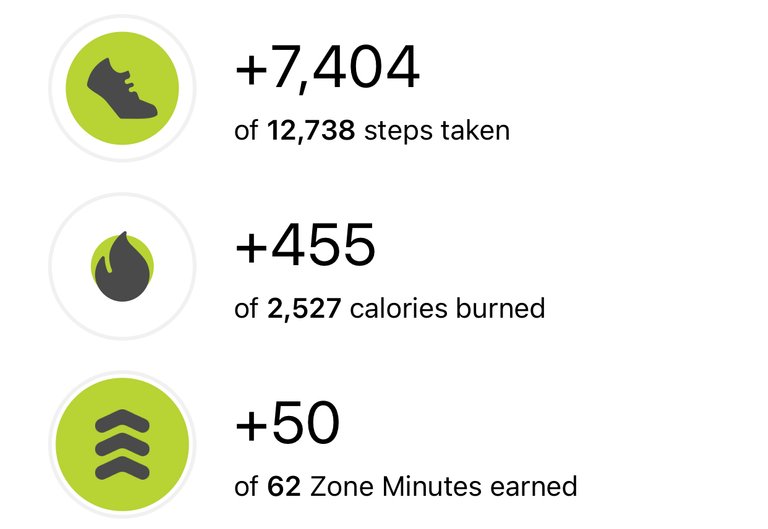 Definitely cooler today and cloudy, but we didn't get rained on and it was plenty humid enough to get a sweat going.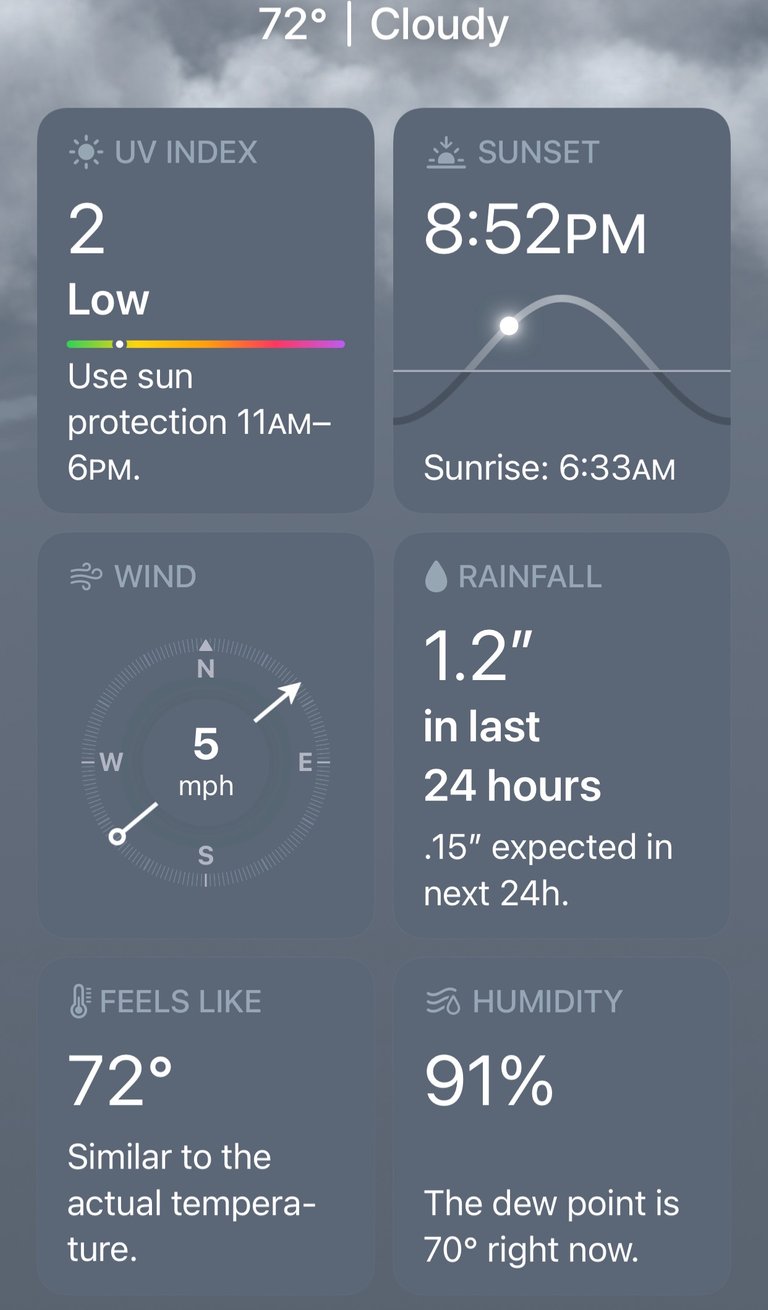 I kept an eye out for any interesting lifeforms, but didn't really see too much…it had been raining super hard, so I guess everybody was hiding out. 😢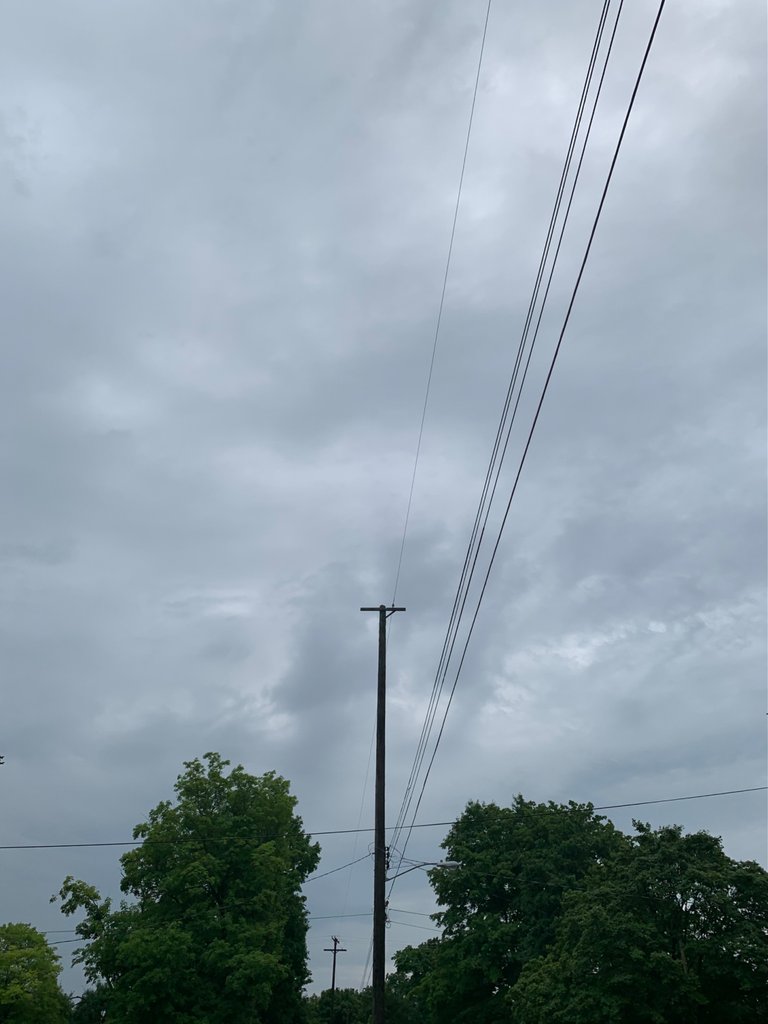 After we got back and I had a chance to cool down a bit and grab some lunch, I headed into town to run my weekly bad habit errands. Needed to stop at the grocery store to get some milk as well, and my trip was successful. Got everything I needed to get.
I hit the wall somewhat at that point and my motivation went to near zero…I didn't crash out at all, though, but I didn't work at the computer either. Basically spent the afternoon working through the next sections of the Calculus book and making sure I'm solid on all the material. I'm late getting my Blackboard course requests in…really need to do that right away now that I think about it. 😳
Not much else going on for today. I made myself a fried egg and bacon sandwich for dinner and then pretty much got ready for bed. Put on some Solar Opposites (which is like Rick and Morty and is totally funny - I put it on before, but I guess I fell asleep because I hadn't seen any of the episodes it said I had).
Played some more WombPlay and unlocked another NFT to bury in Dungeon Master and then played a little Splinterlands before falling asleep (fairly late, actually, like around nine thirty - made it through several episodes).
[A little disappointed that I didn't break a thousand words this time, but I did edit right away, so it's close.]
---
Well, we got General crime in dShitty today, just extra shittiness for no other sake than to screw the players (my favorite mechanic). No bother, maximum shittiness saturation is a go and has been for time immemorial.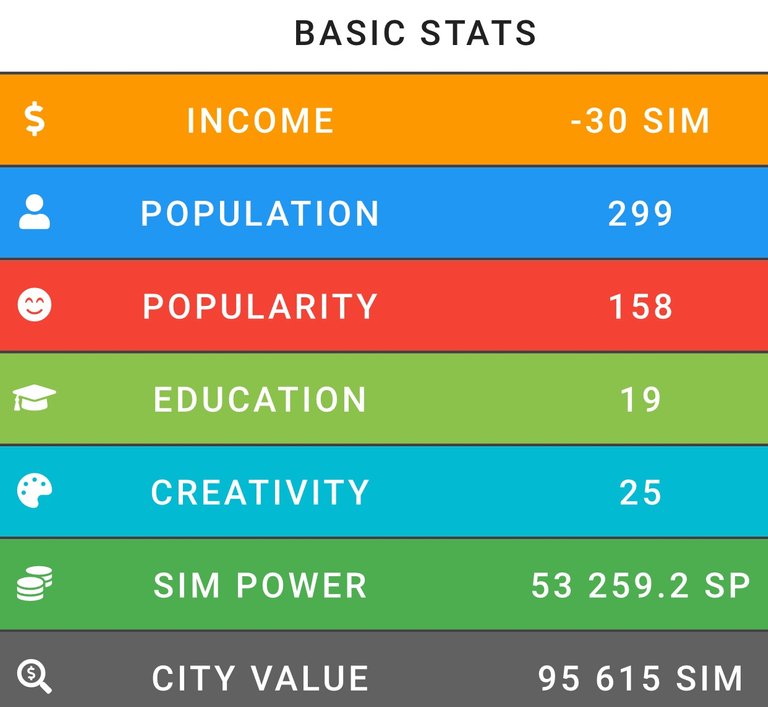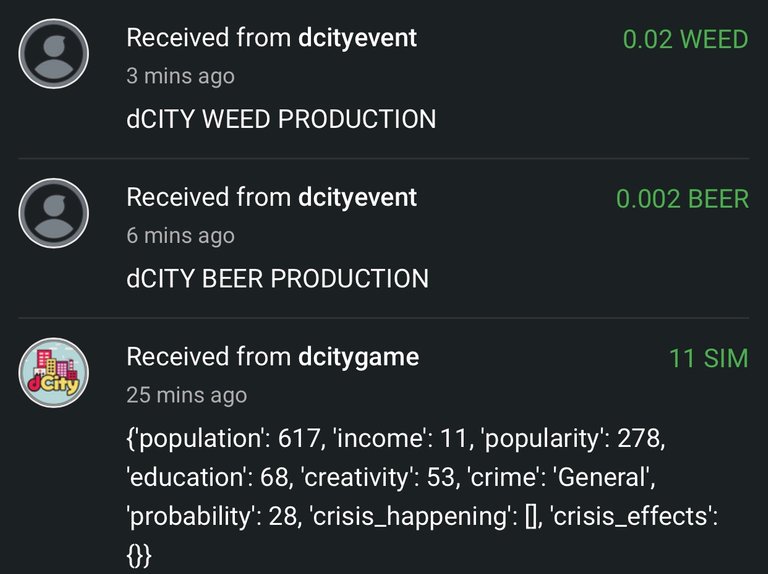 ---
I kinda' figured that my Ego would have started going up on Rising Star, but surprisingly not and I've kept on with missions for now.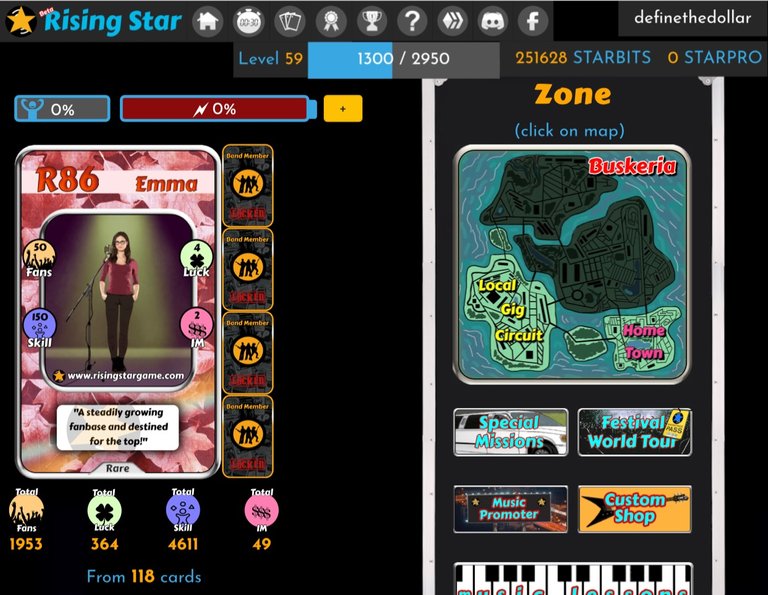 ---
I didn't actually do any work at the computer today (which I totally feel guilty about), but that also means that HashKings is still sitting there…been like a week now. 🤬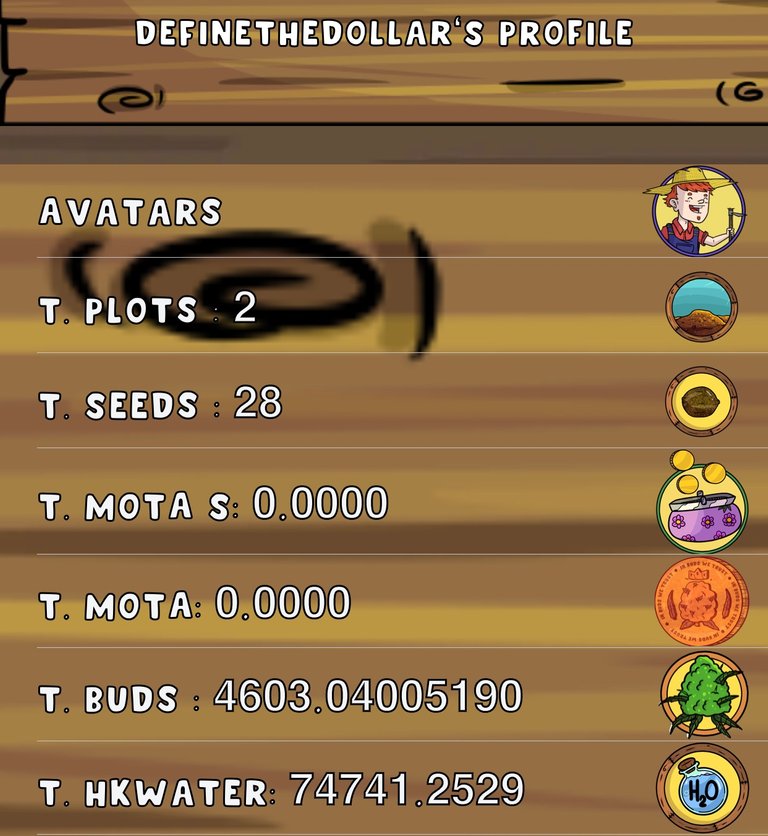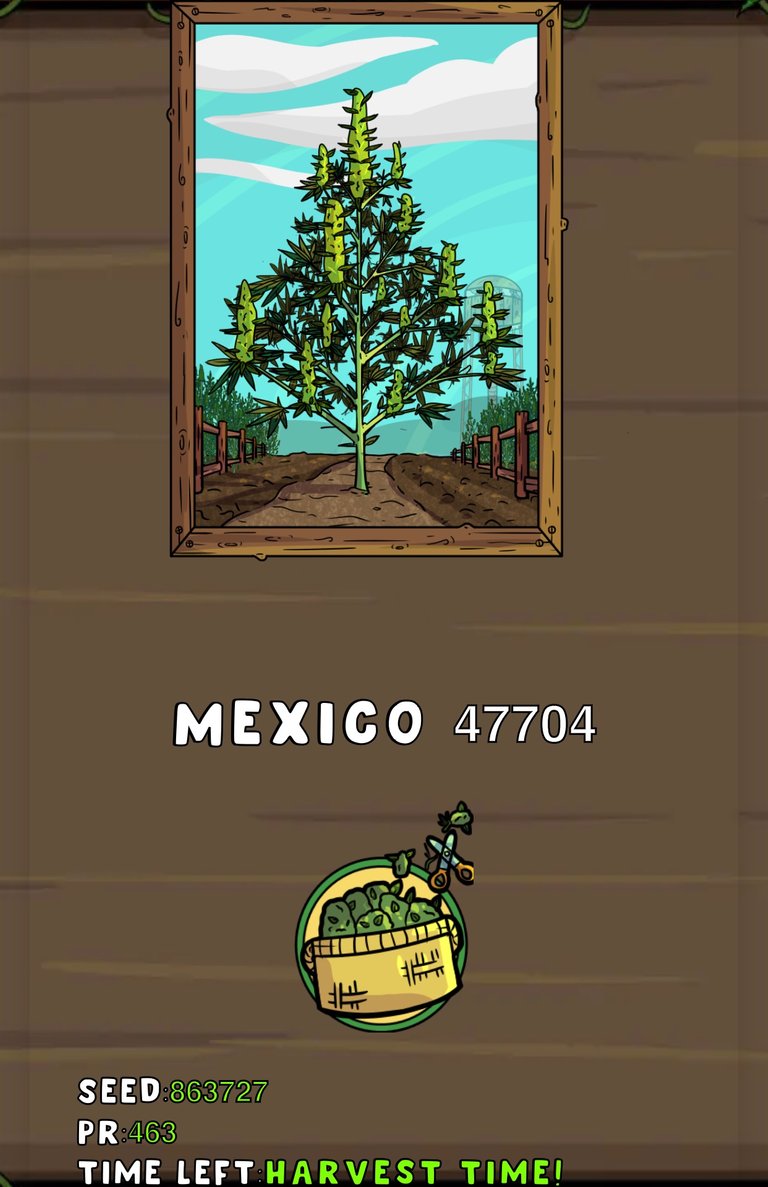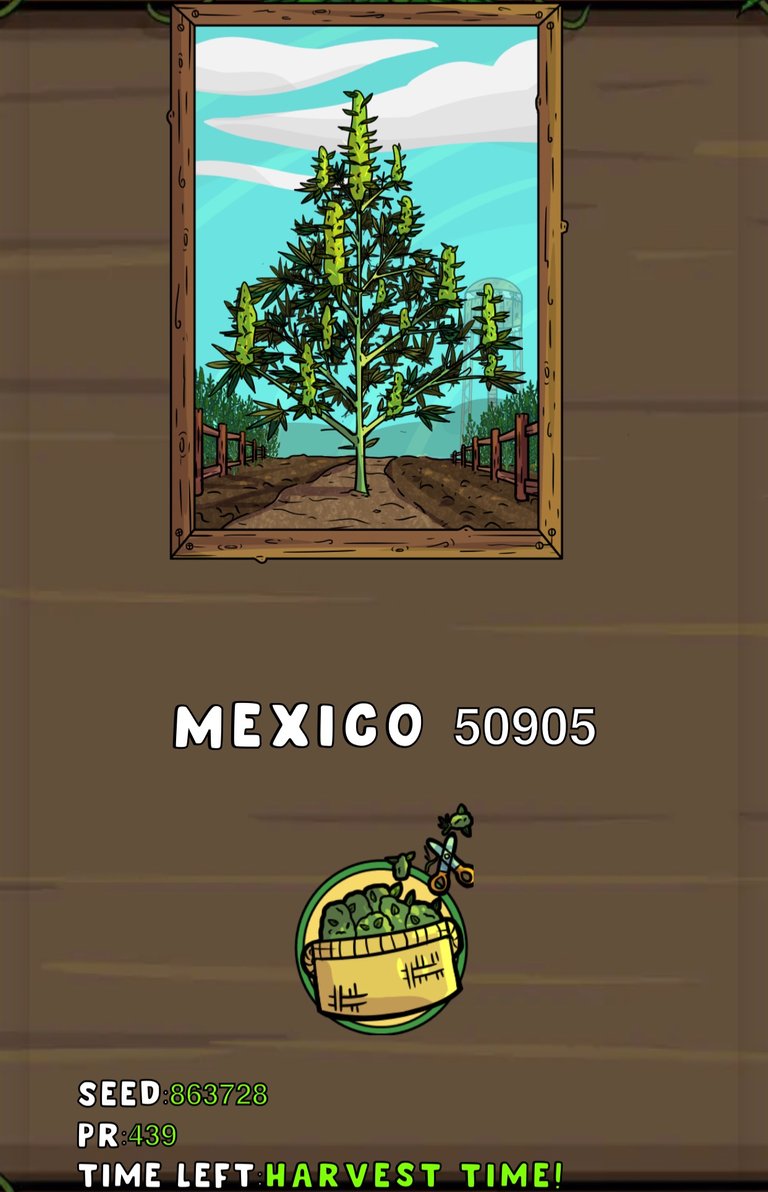 ---
I took a break from Splinterlands yesterday, so no focus rewards for today, but I did jump back in for a while this evening. Did somewhat better than last time, too, and made some progress back in the rankings. I did have one more battle, but I didn't think it was worth a whole other pic for it, so whatever.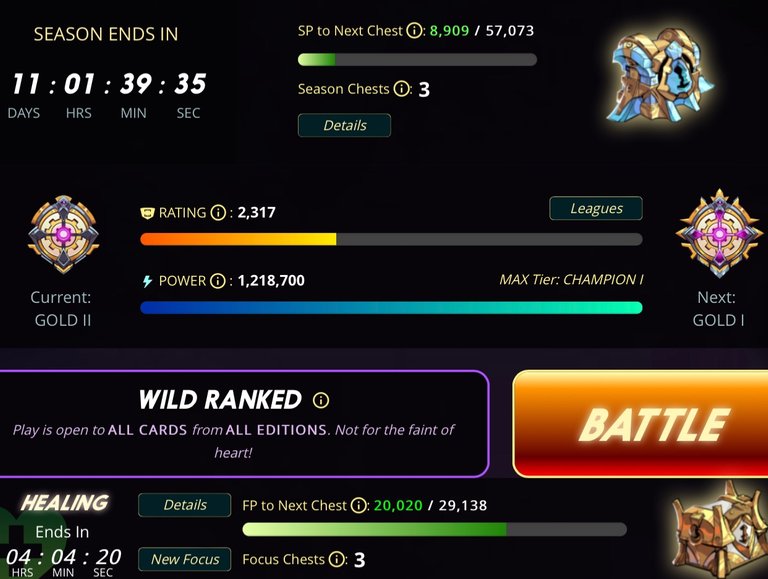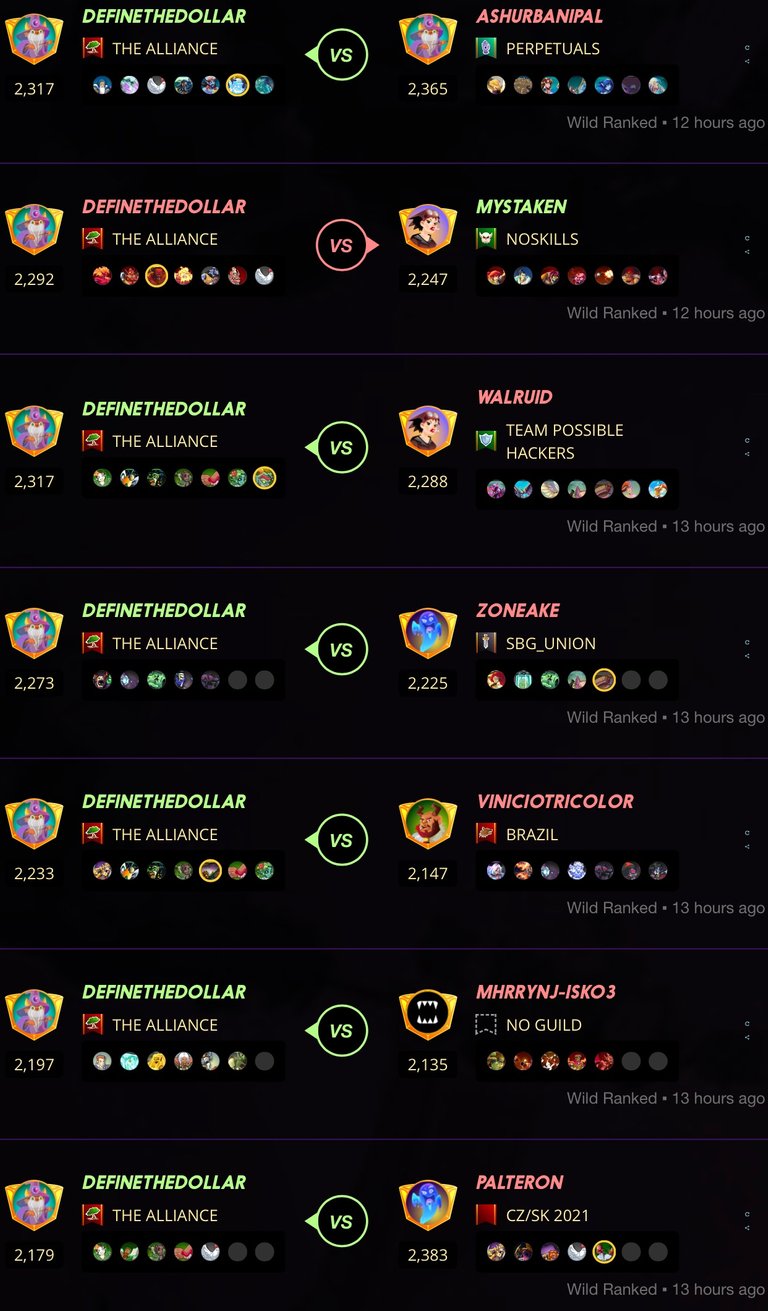 For the last two days I've claimed, but not staked, my SPS interest and today I decided to swap it out. Swapped some vouchers as well, but with the prices being as low as they are, I didn't really get all that much liquid HIVE. I'm not scraping the bottom of the barrel anymore, but it's not like I have a ton to blow on whatever punts.
---
Average Last 7 Days: 12,718
Lifetime Average: 14,782
10k per Day Streak: 7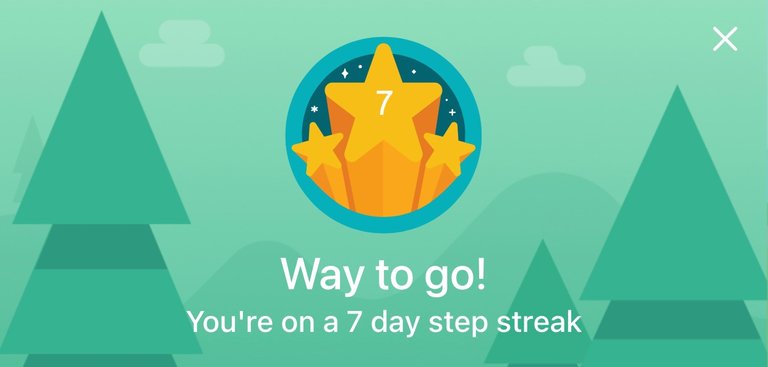 Longest Streak: 204

Distance on shoes: 843.56 km
Distance on hikers: 67.07 km
#AutomaticWin Tally: 422
#AutomaticWin Streak: 0
Longest Streak: 53
#TripleTen Tally: 118
#TripleTen Streak: 0
Longest Streak: 7
#DoubleDay Tally: 233
#DoubleDay Streak: 0
Longest Streak: 37
Highest Floors: 120
Highest Daily Steps: 41,528
Zombies evaded: 0/0
Mindfulness Diary:
Health: 90%
Satisfaction: 94%
Energy: 90%
Productivity: 75%
---
Referrals: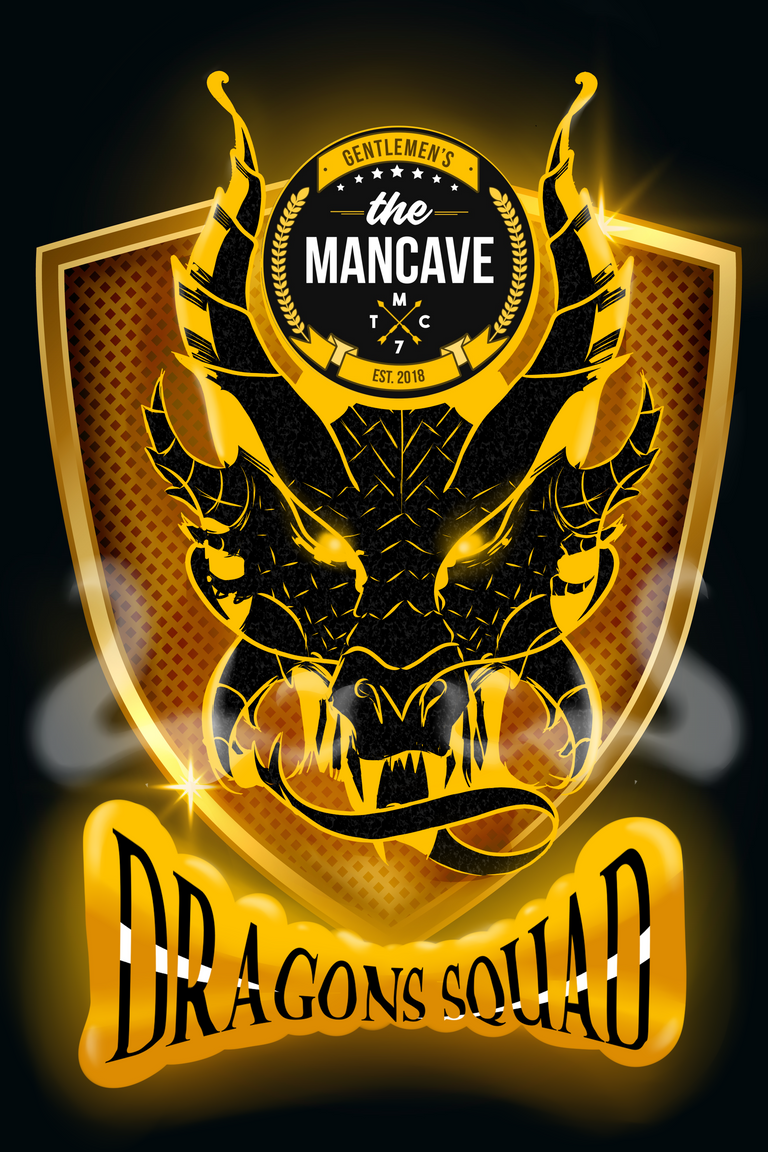 Power up and Hive on!
---
---