July 29, 22: Routine, Oculus, Web Research, Pizza Trivia, TV, and Games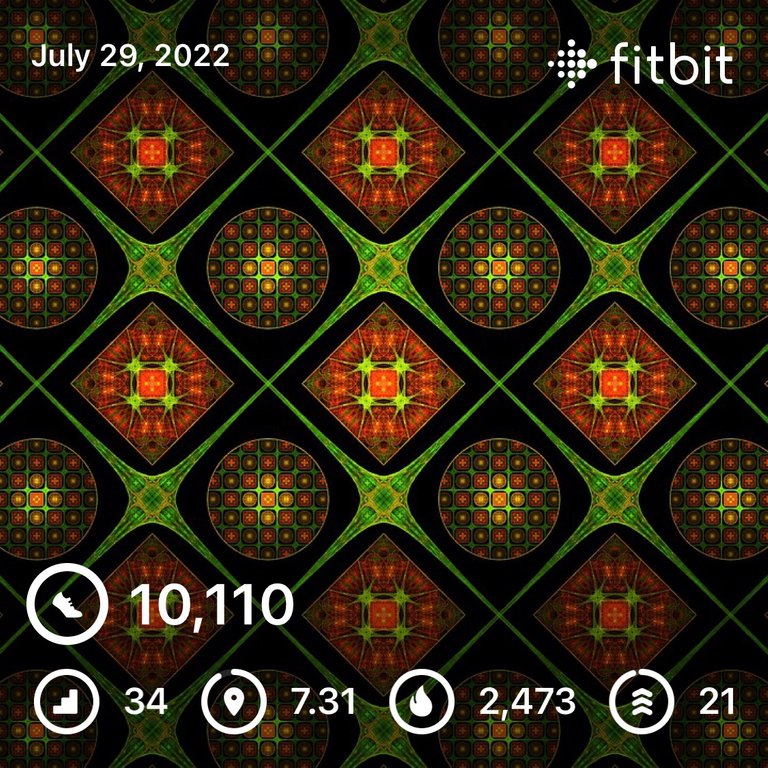 Slept nine to five again today, so I'm pretty happy with that. I was a half an hour short as far as my goal goes, but I didn't drag too badly and my motivation was alright (spent a lot of time learning).
I was pleasantly surprised to find that the NFT I'd earned playing WombPlay games was buryable in Dungeon Master (it didn't register when I first got it). Today was also the last day to convert WomBucks and I got about twenty cents worth of EOS…not going to get rich playing these games (and I've put a lot of time into a couple that failed to make good on their rewards 🤬), but it's more than I ever made playing legacy games. 🤑
Otherwise, did all the usual morning stuff. Cryptos were showing reds, but only by fractions of a percent for the most part, so basically trading sideways, and I'm still looking for a good and opportune time to get out of Polygon…never ending story, that one. 😢😡 I probably could have made back some of my loss already on HBD interest; I keep telling myself that, but am still just waiting. Thinking pHBD is still the smoothest way out, just requires that I use the computer instead of the phone.
After I got my post done and shared for the day, I had to finish up Moss. Hate to see it end, was a fun game and worked ok even with the controller messing up. 😢 I'm still really enamored with little characters (like the chess board in Star Wars), but I think a FPS mage battle is way more epic.
Speaking of which, my main goal for today was to move on to the next step on the website…after authentication comes authorization, and I went back to YouTube to rewatch some of the tutorials and refresh on the syntax for implementing json web tokens (JWT).
Fortunately, in looking through the videos, I found some interesting ones…watched a guy intercept a http request, inject some code into the JWT, and gain access to someone else's account. 😱 Not just that, sessionStorage is totally accessible through JavaScript, so it seems I was about to make two security blunders!
Using httpOnly cookies and a JWT should help to mitigate some attacks, but it's looking more and more like I'm going to have to fire Keychain for every action in order to be certain that the user has the keys to the account they're trying to interact with. Cors will block out browser stuff and the JWT will lock out like random or unsophisticated traffic, but it still wouldn't necessarily protect against a validated user with malintent. Pretty sure there's ways to hack cookies as well (going to use signed cookies, but still), so I'm not sure if I'm just building up layers on layers of vulnerable stuff instead of actually closing the hole.
I'm sure there has to be a way to do it securely, but I think it's going to come down to storing a sessionID in the database and then checking the cookie against that (which kind of defeats the point of json webtokens where the information is stored in the token on the client side, rather than on the server).
Anyway, I at least saved myself from some clear errors, even though I'm kind of frozen since I'm questioning the course of action I had chosen…meaning nothing actually got done. Grr 😠
Headed over to Pizza server for Trivia Night! 🥳 I've been first in the events channel the past couple of weeks, but they totally cheated and started like fifteen minutes early; so I was "late" being on time. 😡😂 Did a little better this week than last and was able to withdraw and stake up some more PIZZA. 😁
Wenche had an odd shift today, from one to ten, so I made myself some toast for dinner and watched several more tutorials about cookies and JWTs and express-session…eventually I figured I'd best try and give my mind a break and I put on a bit of Stan versus Evil. I had a tough time trying to get my brain to stop, but it did finally and I pretty much instantly passed out.
Woke up again around nine, which was lucky since I still had steps left for the day, so I went to the bathroom and cheated a bit to finish them out, but fell back to sleep about as soon as my head hit the pillow.
There was a time, several years in fact, during the era of #AutomaticWin, when it wasn't a question of going for a walk every day, but rather how far. The DV vigilantes destroyed that, though, and along with it the goal/motivation to get out there and get the steps in early (amazing what a quarter will do)…that has devolved to the point that it's questionable whether I go out once a week or not. 😭 Need to fix that.
---
Meh. We had a pandemic in dShitty today, but no bother; can't get blood from a stone.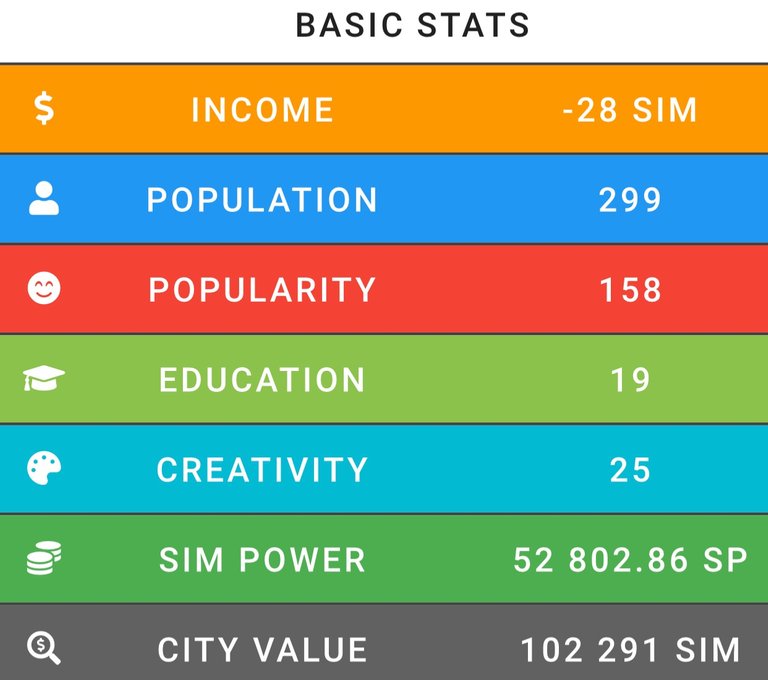 ---
Believe it or not, I actually remembered to go in twice today on Rising Star! 😮 I had eight percent Ego, but trusted that it was all from drunks and kept with missions. It paid off for now, since once they expired I was still at zero and was able to start another. The progress is inherently slow, but it might be slightly faster if I pay more attention to it.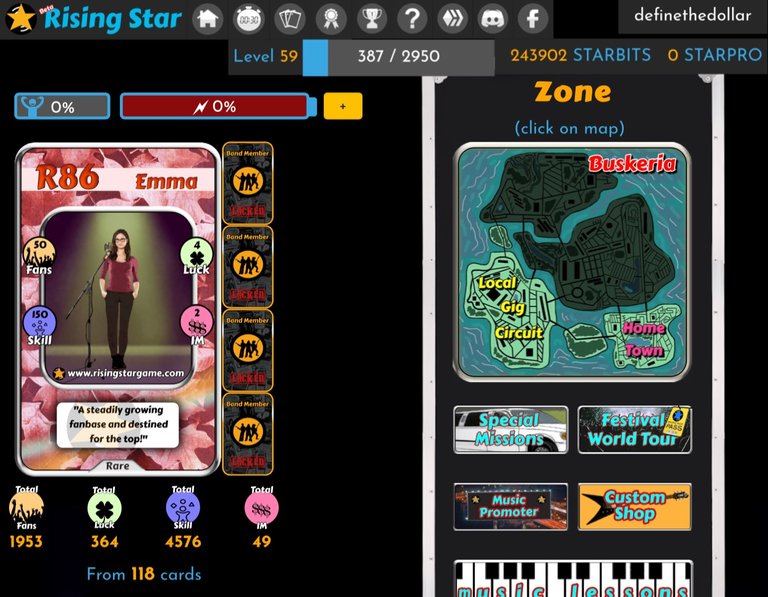 ---
One more day left of waiting on HashKings. I suppose it's at least slightly better than dShitty in that something changes from day to day, but not much more than that…thinking maybe I should try and sell off some of my seeds to see if I can recover a bit of my initial outlay. 🤔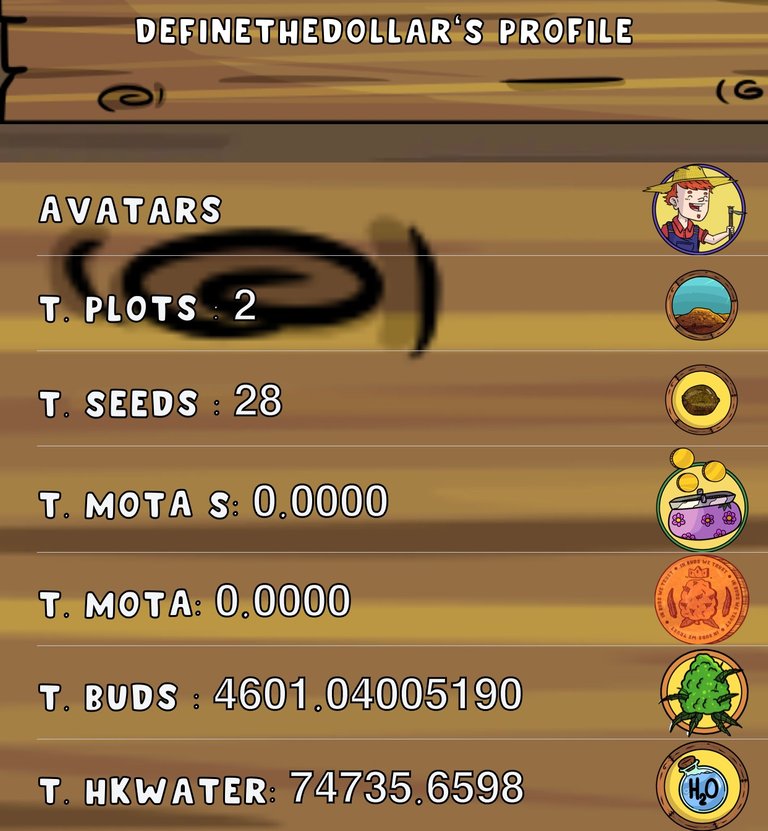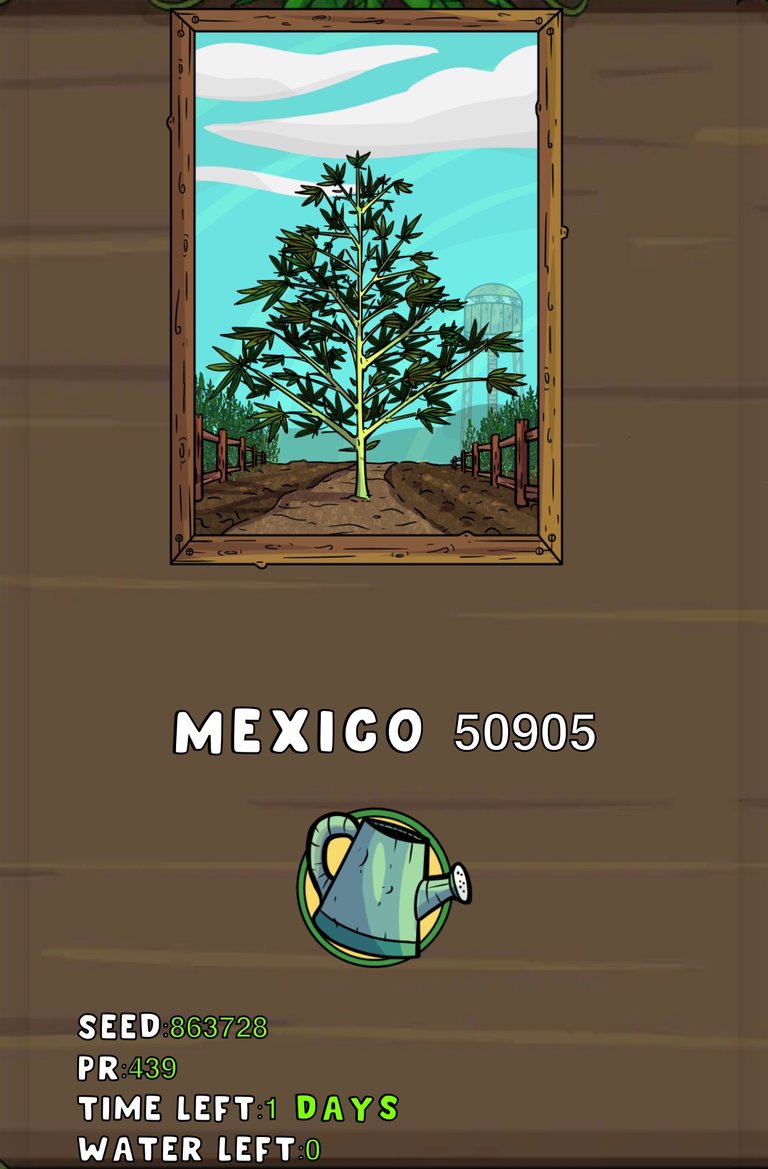 ---
I played a few rounds of Splinterlands, but probably shouldn't have. All I succeeded in doing was getting pissed off, wasting time, losing out of Diamond II, and rage quitting.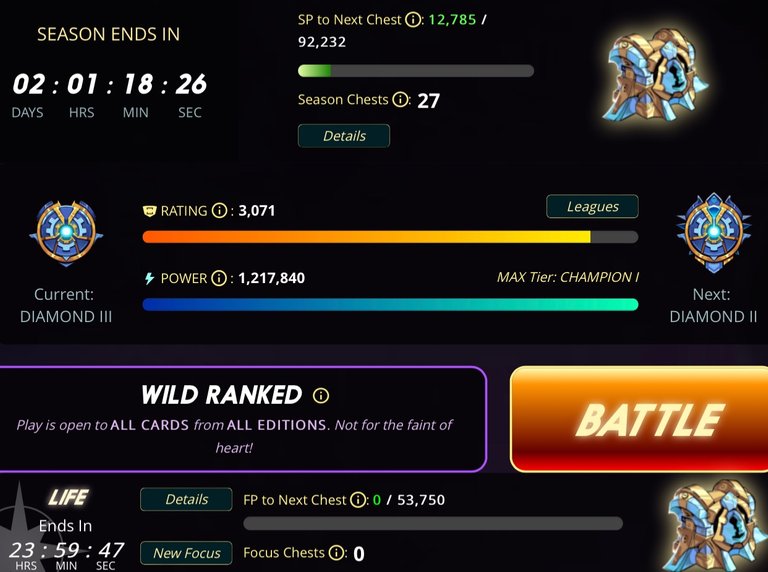 I did get my brawl rewards, though, and had enough to get a Gladiator pack. Four commons and a rare, nothing exciting:
Staked my SPS interest for the day, but still didn't make any moves with vouchers.
---
---
Average Last 7 Days: 9,639
Lifetime Average: 14,792
10k per Day Streak: 1

Longest Streak: 204
Distance on shoes: 810.76 km
Distance on hikers: 67.07 km
#AutomaticWin Tally: 421
#AutomaticWin Streak: 0
Longest Streak: 53
#TripleTen Tally: 118
#TripleTen Streak: 0
Longest Streak: 7
#DoubleDay Tally: 233
#DoubleDay Streak: 0
Longest Streak: 37
Highest Floors: 120
Highest Daily Steps: 41,528
Zombies evaded: 0/0
Mindfulness Diary:
Health: 90%
Satisfaction: 89%
Energy: 86%
Productivity: 60%
---
Referrals: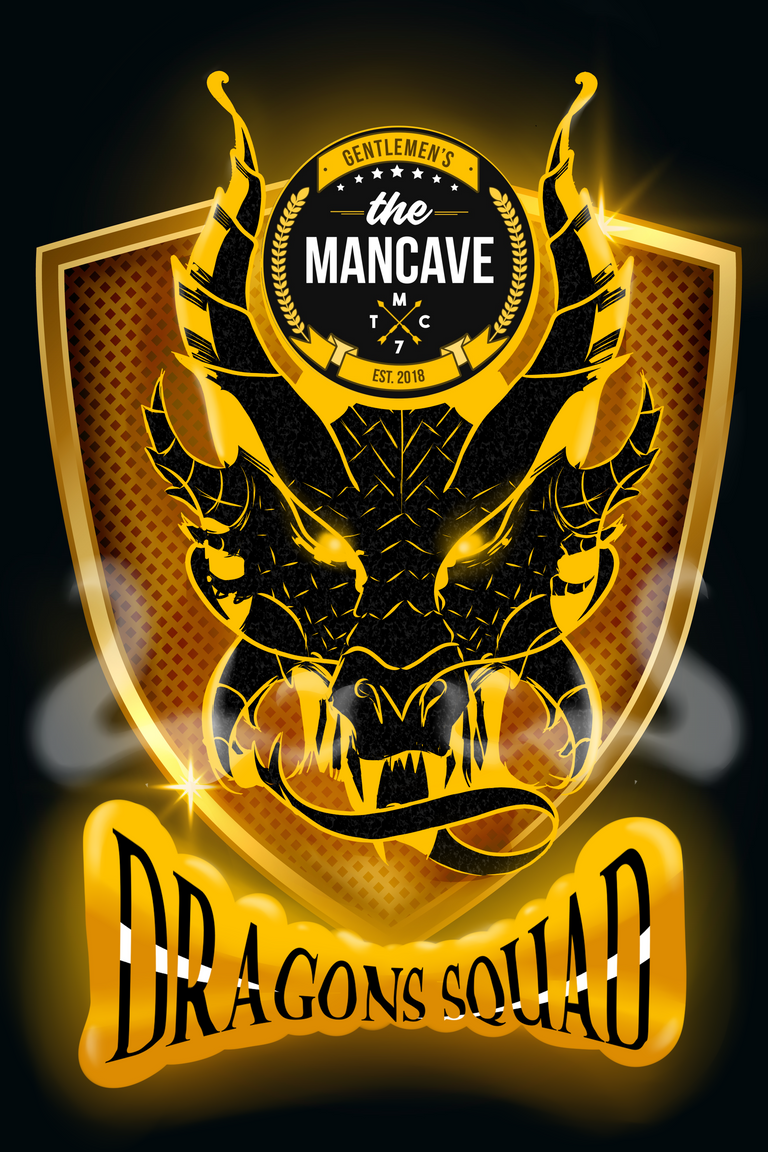 Power up and Hive on!
---
---