July 31, 22: Routine, Grocery Shopping, ZombieRun, TV, and Games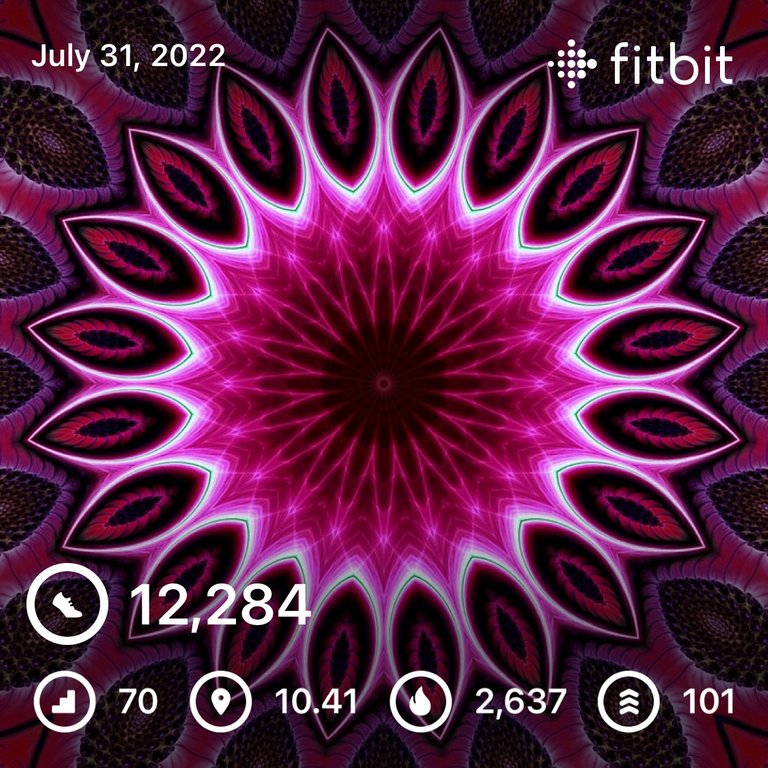 [I've gotten my post skeleton done pretty early this morning, but I'm really considering doing another ZombieRun before it gets too hot…might even try for a #AutomaticWin! 👍💪 Depending on how things play out, I may end up publishing as is and editing later. - Got the #AutomaticWin!!!! 😁 Not sure what's up, but brofund didn't vote me today…harsh how dependent on that and/or CCH votes; without them I really don't earn much. 😭]
Made it from eight to five last night for a good seven and a half hours…I guess that's the optimistic way of saying a half an hour short? I still haven't completed honed in on the next steps for the website, so I kinda' didn't get any more work done on that today, but still been trying to research best practices and I've definitely learned a lot.
While I could just refire Keychain for everything and that would be pretty secure, it wouldn't be the best user experience…I mean, your bank doesn't keep making you log in over and over for every transaction, so there must be a way to do it. And, considering that I'd be writing and reading to and from the database every time anyway, I'm thinking using a JWT in a httpOnly cookie and checking it against the database will hopefully cover the bases (as long as the cookie has a reasonable expiration).
Not too much going on during the morning routine. Keeping a close eye on the SOL market and I did go in, pull out of the SPS pool, sell the SPS, increased my positions in a couple pools and then used the remainder to buy some SOL back to try and make a little dent in the undercutting sell order.
Shifted around tokens, chatted a bit on Discord, did some curation and checked the crypto markets (but not much interesting there), worked on my post and then got ready to head into town to do the grocery shopping.
We made it out around a hundred bucks. Lower than usual, but we didn't get very much meat this time (which seems to be suffering high inflation) and the shelves were bare when it came to milk. 😢 We got back and I got everything put away and then grabbed a sandwich for lunch.
It's nagged at me a few times that I haven't been using the ZombiesRun subscription I've been paying for. Since it's actually warm summertime, figured I'd beat take advantage of the Sun and go out for a bit of a jog/run. Ended up going about five and a half kilometers (so an officially proper exercise) at around eight minutes or so pace; so the benchmark is set. I'm painfully aware (pun intended) that I'm out of shape, but there's really only one way to fix that.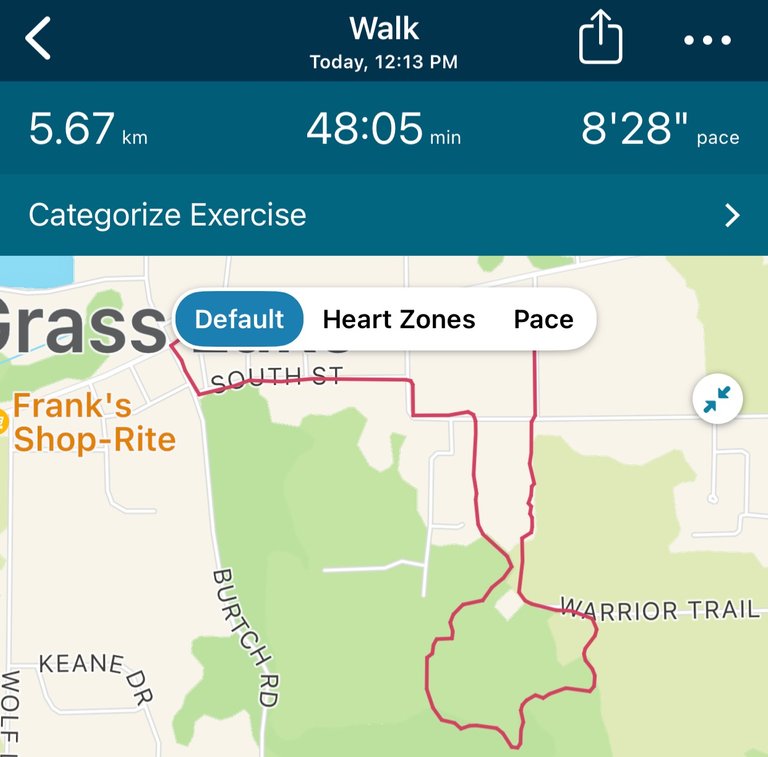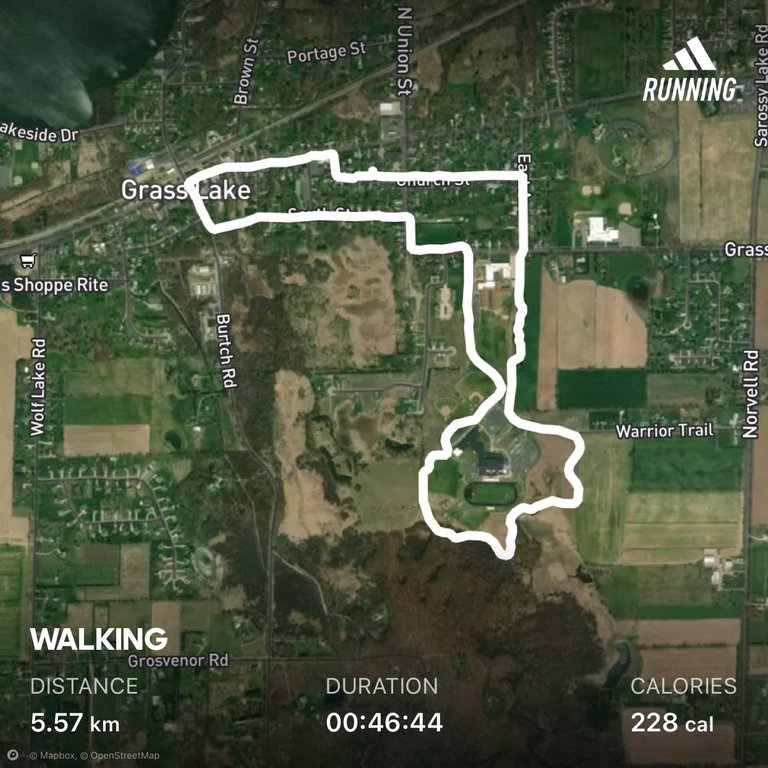 I was surprised that there was only one zombie today, but I suppose I'm thankful as well because it was a wicked one! Even bookin' it as fast as I could, I got a fifty meter warning ⚠️. Still, I did evade it and collected some more items. Mission completed.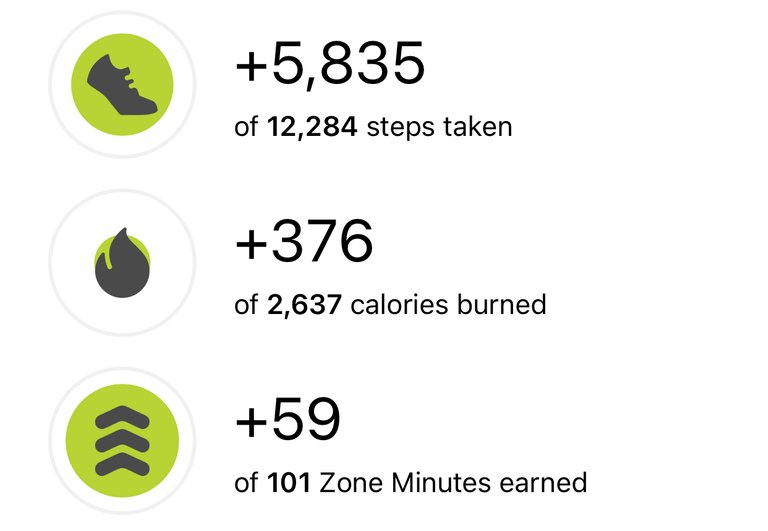 No way I'll complain about eighty and sunshine! I will admit that my no longer twenty year-old body does feel the heat a bit more these days, but I think it's more that I feel the exercise and thereby notice the heat.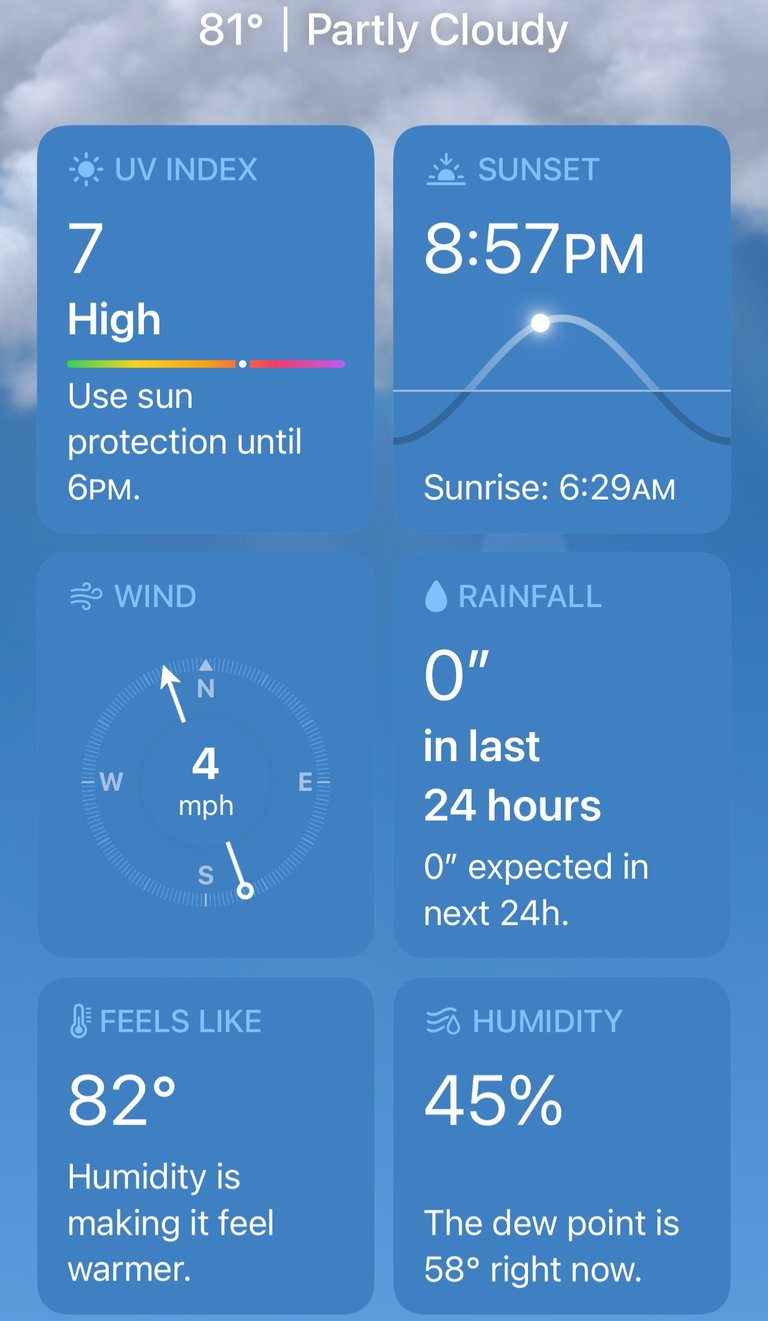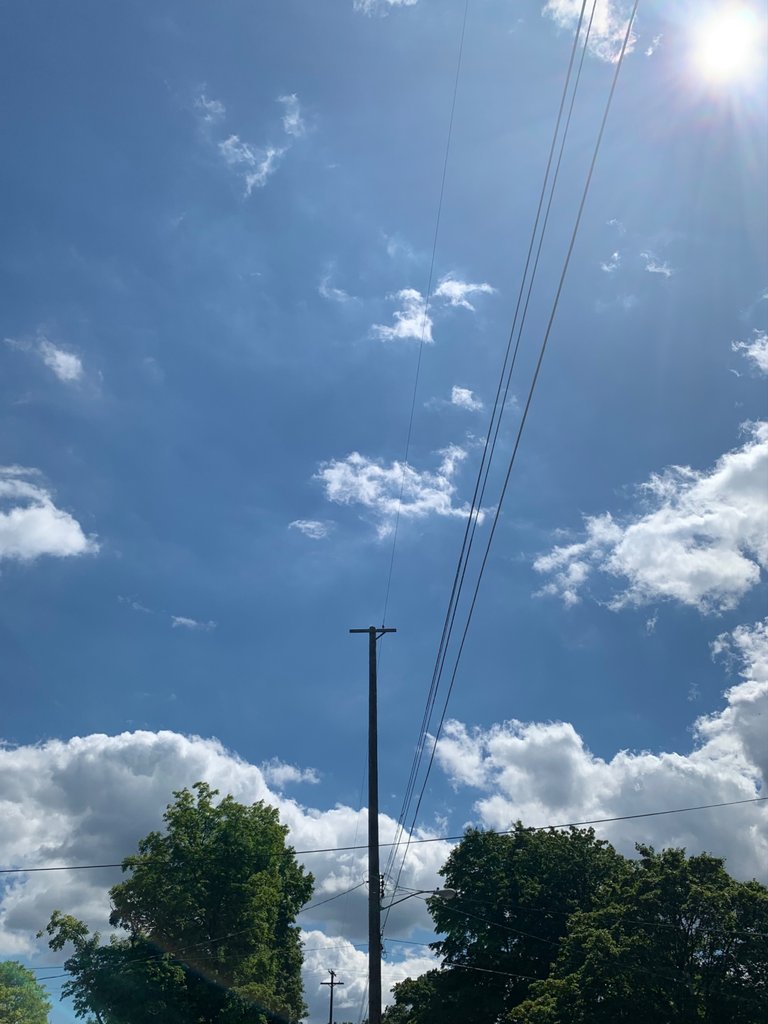 I was definitely more focused on trying to keep a good pace today than getting any pictures, but this little guy was just as interested in me as I was in him. Totally just chilled there and let me take a shot…maybe a relative of Mr. Chubbles? (I really wish the background light hadn't washed it out so badly 😭.)
Got a nice, hot shower and cleaned off the sweat and then Wenche made us some steaks and fries and salad for dinner.
Pretty much relaxed for the rest of the afternoon. We're coming to the end of most of the stuff that we've been bingeing, so starting to hunt for something new already. Today we started Humans about an alien abduction support group. Seems ok so far, definitely has some recognizable comedic actors in it, but can't say it particularly made me laugh out loud or anything. Still entertaining enough anyway.
Today was the last day of the Splinterlands season and I had a good Focus. To be honest I was tempted to play several times during the day, but something told me that it wasn't worth the frustration.
At least I can say that I've earned my steps the hard way the last two days, no cheating! 💪
---
I guess I should be thankful that dShitty poses before me a philosophical conundrum, or in the very least a semantic one: if you cannot have less than zero income, at least sensically, what is it (or what do you call it) when your income goes from negative twenty-eight to negative twenty-nine? Clearly it's shittier, and is a shitty thing to do…but then is it not just ineffectual shittiness and therefore not any more shitty at all? This is a debate for the ages.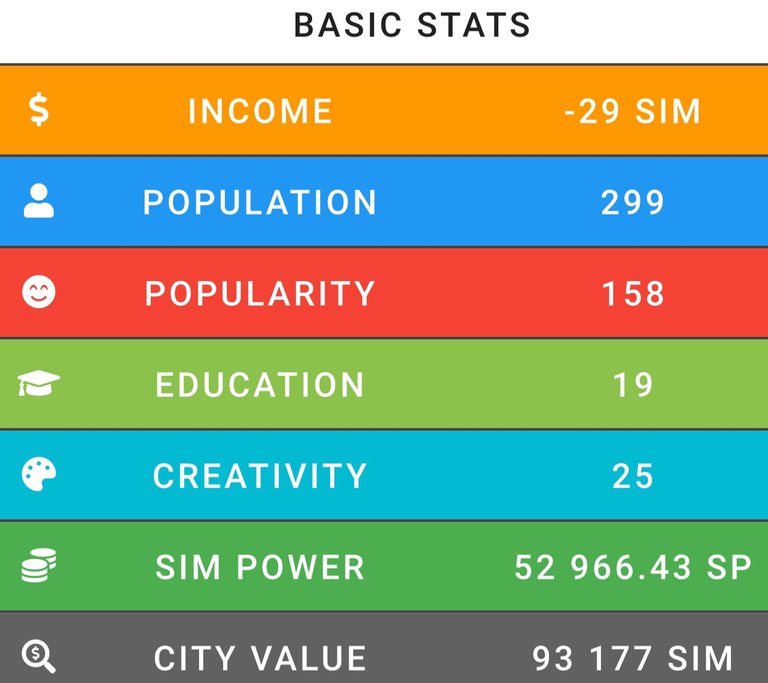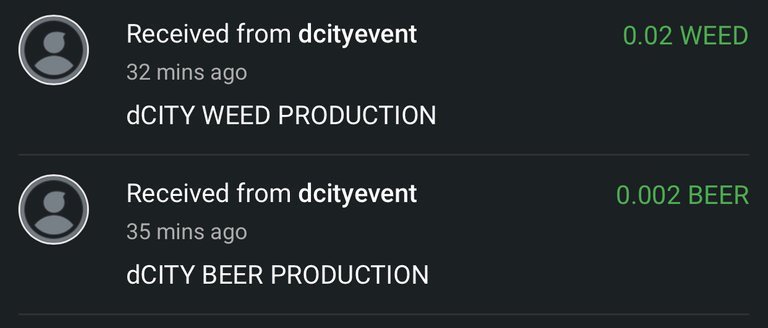 ---
Only remembered to go in once on Rising Star today. My Ego is back to zero, so it's plugging on with missions for now.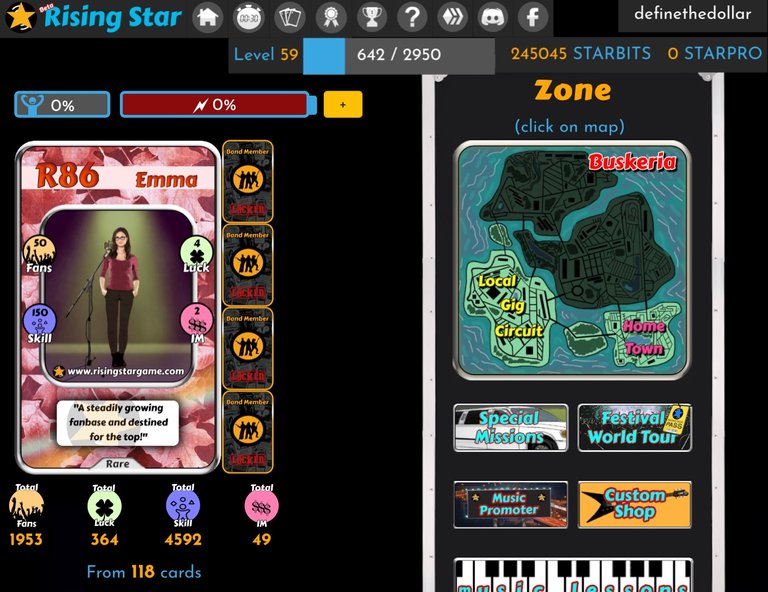 ---
I had planned to deal with HashKings today, but I never did get around to sitting down at the computer, so for now it remains in the same state. I think I might have gotten a couple more BUDS from here and there, but not significant enough change to warrant going in and taking new pictures.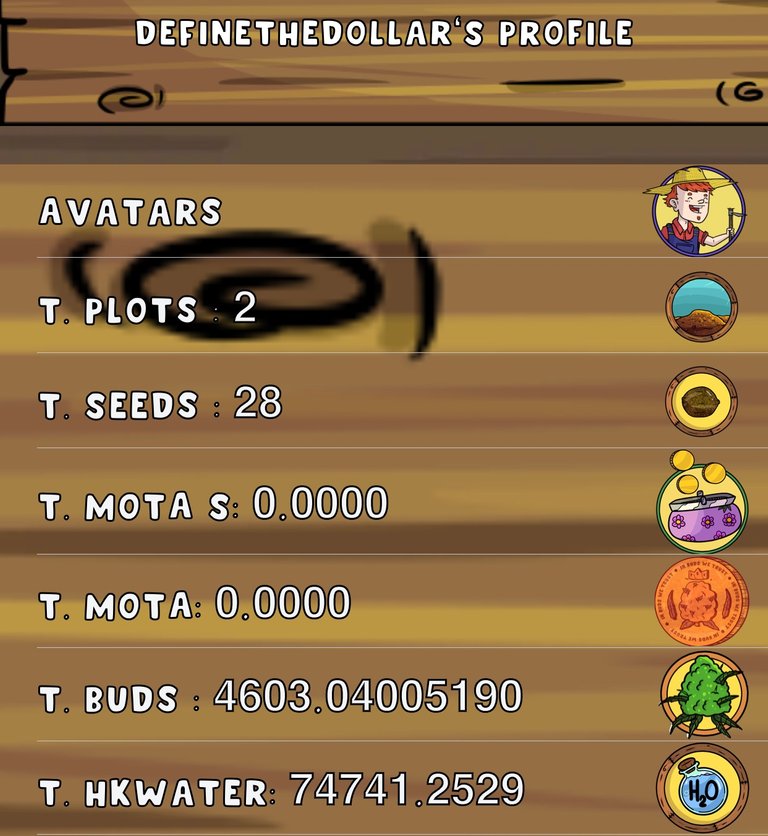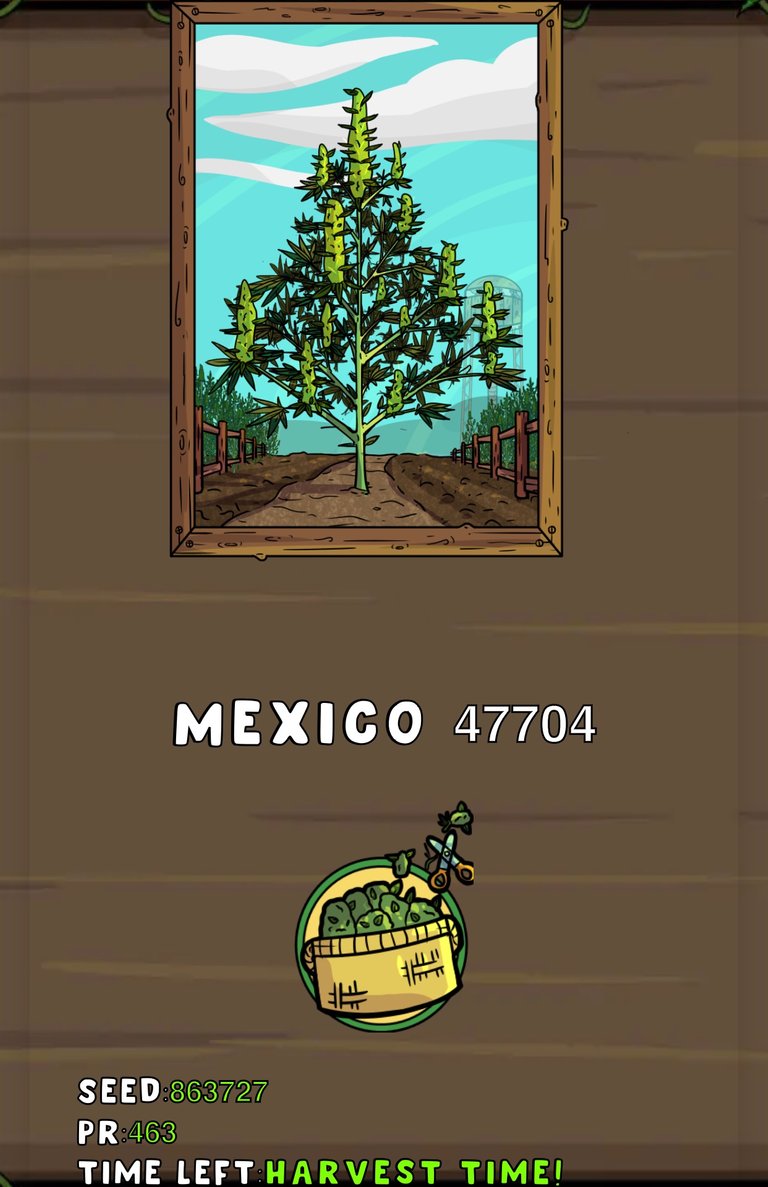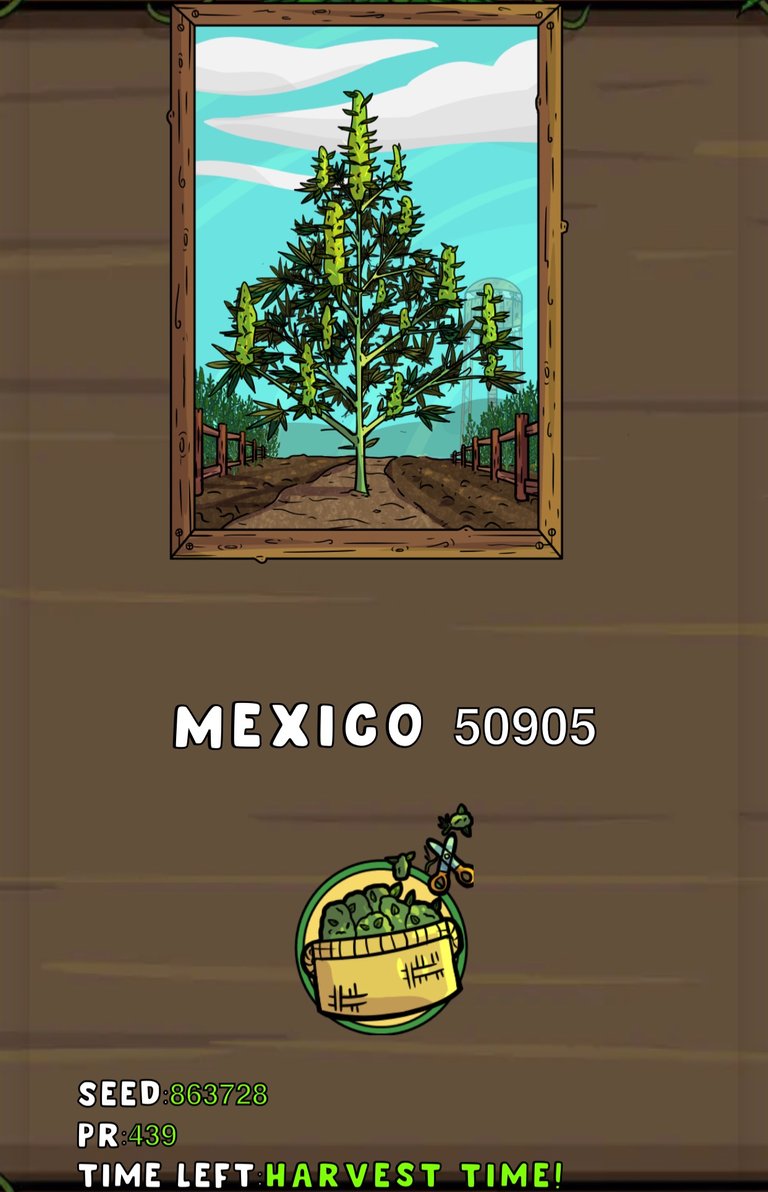 ---
Really didn't want to risk losing out of Diamond II at the last minute, so I let it ride for today and waited for the reset.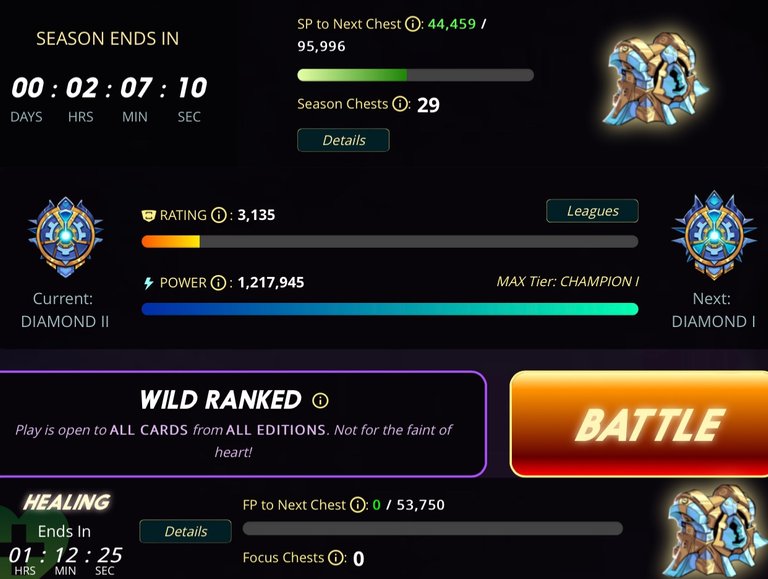 Staked my SPS drop for today and still haven't done anything more with vouchers.
---
Average Last 7 Days: 11,063
Lifetime Average: 14,789
10k per Day Streak: 3
Longest Streak: 204

Distance on shoes: 821.26 km
Distance on hikers: 67.07 km
#AutomaticWin Tally: 421
#AutomaticWin Streak: 0
Longest Streak: 53
#TripleTen Tally: 118
#TripleTen Streak: 0
Longest Streak: 7
#DoubleDay Tally: 233
#DoubleDay Streak: 0
Longest Streak: 37
Highest Floors: 120
Highest Daily Steps: 41,528
Zombies evaded: 1/1
Mindfulness Diary:
Health: 92%
Satisfaction: 91%
Energy: 90%
Productivity: 65%
---
Referrals: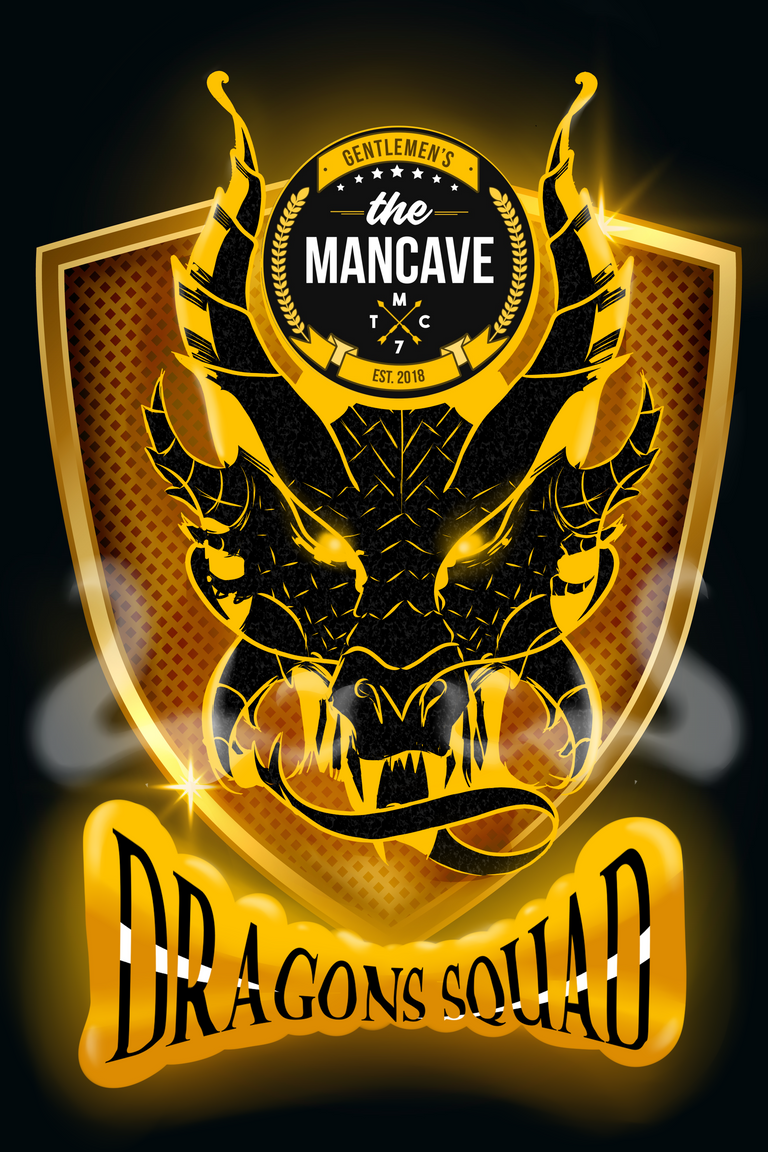 Power up and Hive on!
---
---