June 26, 22: Routine, Still Pain, Grocery Shopping, TV, and Games
[Got teaching all day today and been preparing this morning on top of the usual routine…kinda' late getting going on this post, though, so we'll have to see how far I can get before I have to quit and start getting ready to go. Haven't even made my lunch yet 😱 but at least I got gas yesterday, so I'm set there.]
Despite being woken up, as is the new normal, by the wife's snoring I was actually able to get back to sleep after using the bathroom. Usually, once I'm up, I'm just up, but I got lucky today and only ended about half an hour short. Bit of a frustrating situation when you're happy to be short because it isn't as bad as it otherwise could have been. 😢
Not much to note regarding the morning routine, just did all the usual stuff. Didn't gain back any more on Polygon, but it was hovering at about the same place, so at least there's that. Kinda' feel a little stuck (have been for a while)…although the PHBD bridge was frustrating and lossy, I think it's still my cheapest option for getting out…not great, but it doesn't require me to go through other exchanges and pay trx and trading fees several times to get it over.
Got my post done and shared at ten (which is my daily goal), but wasn't quite finished and immediately went back in and edited to finish (I know what happens when I leave it for later). Wenche had an appointment for her car to be detailed, so we waited until much later than usual to head in, drop her car off, and then go do the grocery shopping.
[Crap, I'm only about half way through my word count, but I have to start getting ready to go…I'll try and edit later after work, but I wouldn't hold my breath as far as that one goes.]
---
No changes in dShitty, still at maximum shittiness saturation. 🤬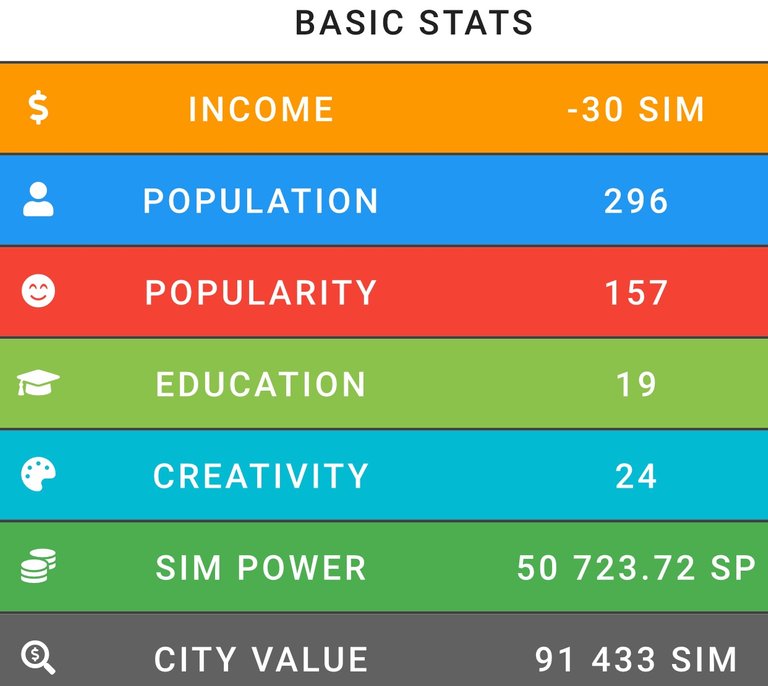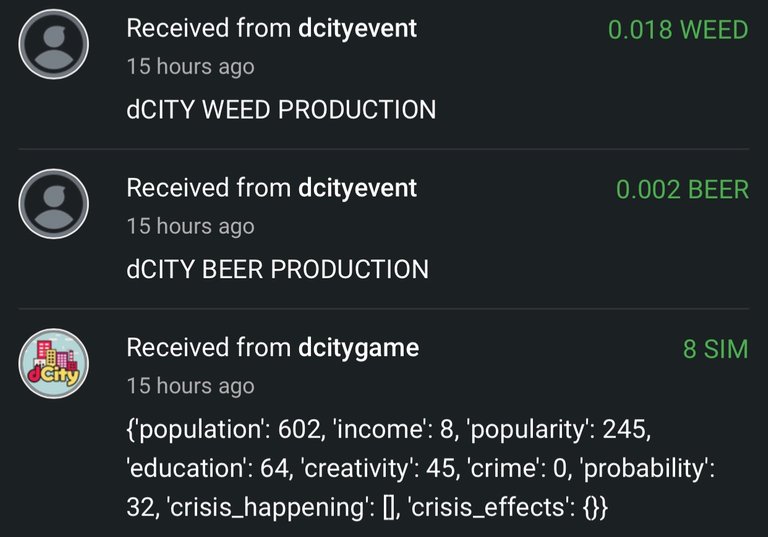 ---
Another one mission day on Rising Star; kind of becoming a trend here.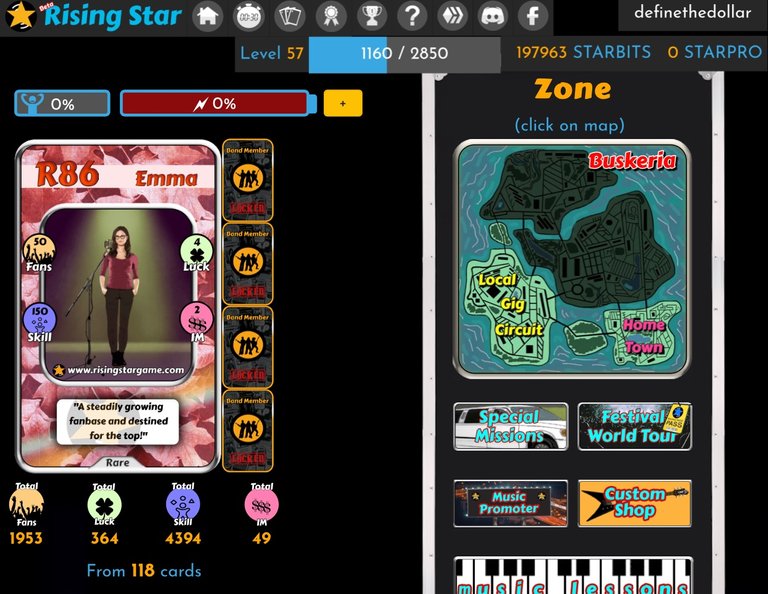 ---
Never really did get a chance to sit down at the computer…I did for a minute or two, but that was just to throw in the edit that I hope should fix the unhandled promise rejection.
Anyway, long story short, I still haven't taken care of HashKings. I did win another avatar and some BUDS from the Pizza giveaways, but the only actual progress I've made in this "game" has been from those…otherwise, mostly just a waste of time.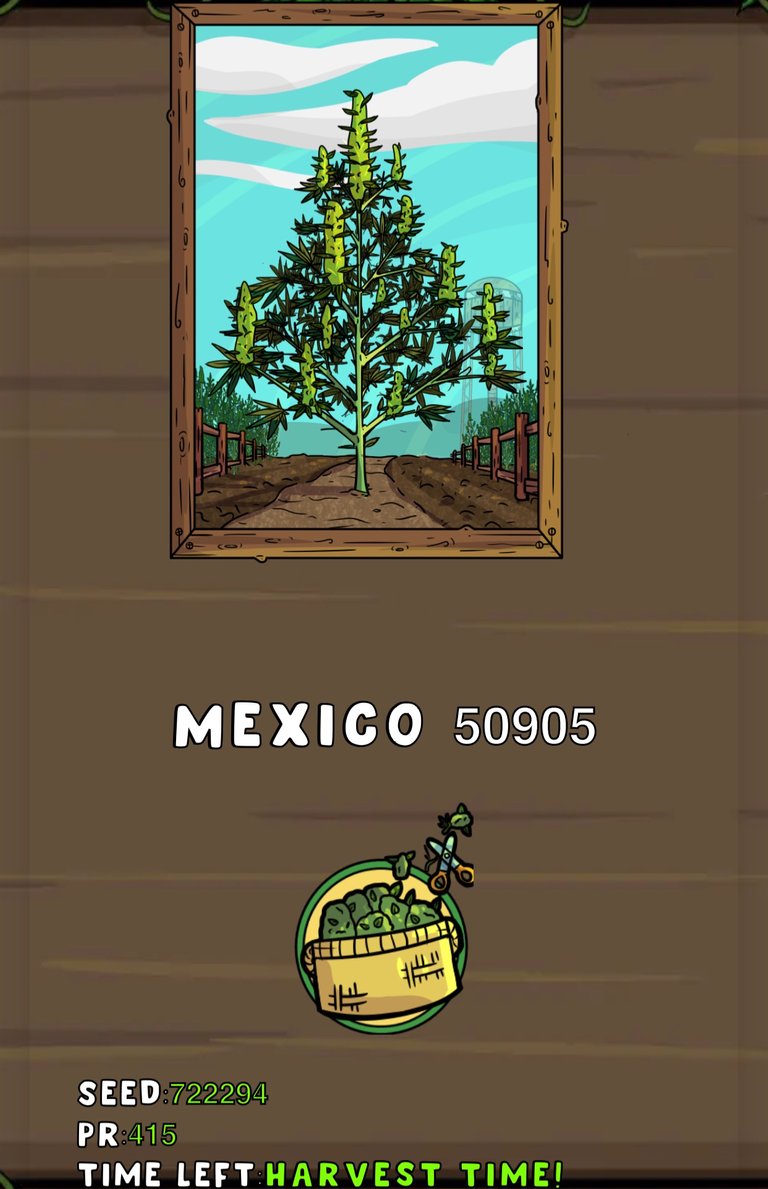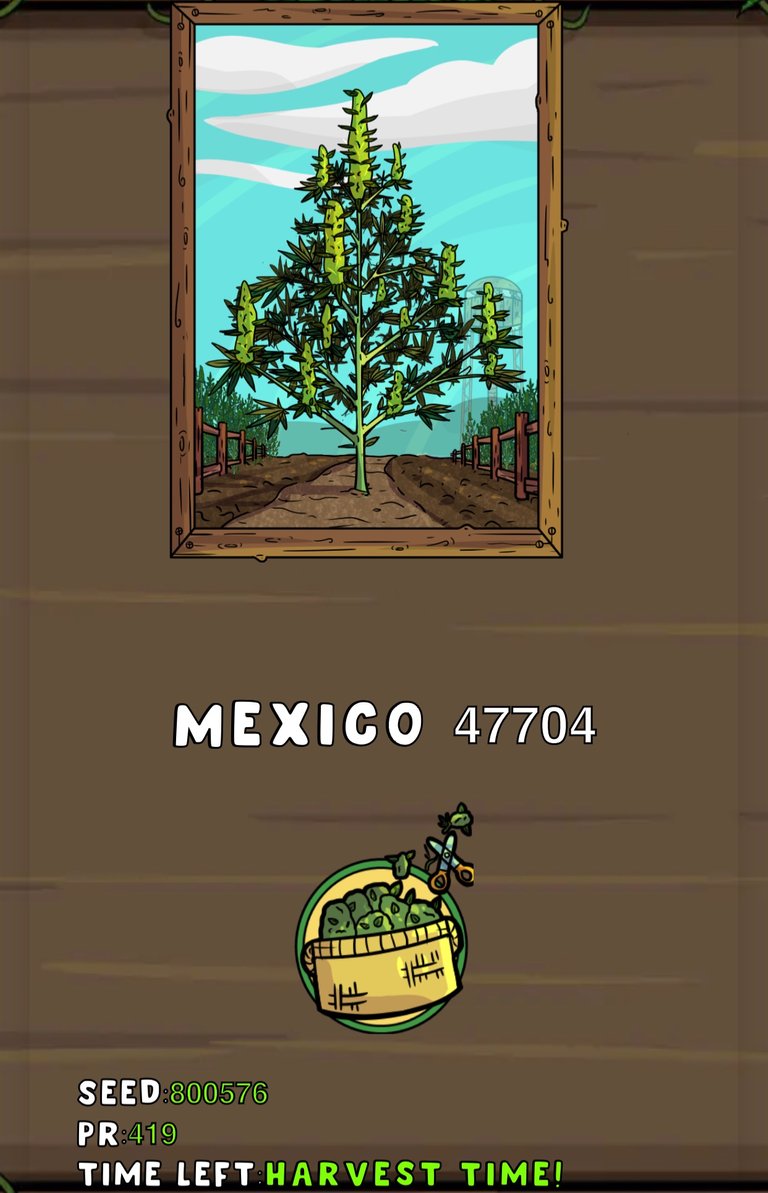 ---
My brawl battles were due in today, so I went in and took care of those. Played one battle, but just didn't have any more motivation beyond that.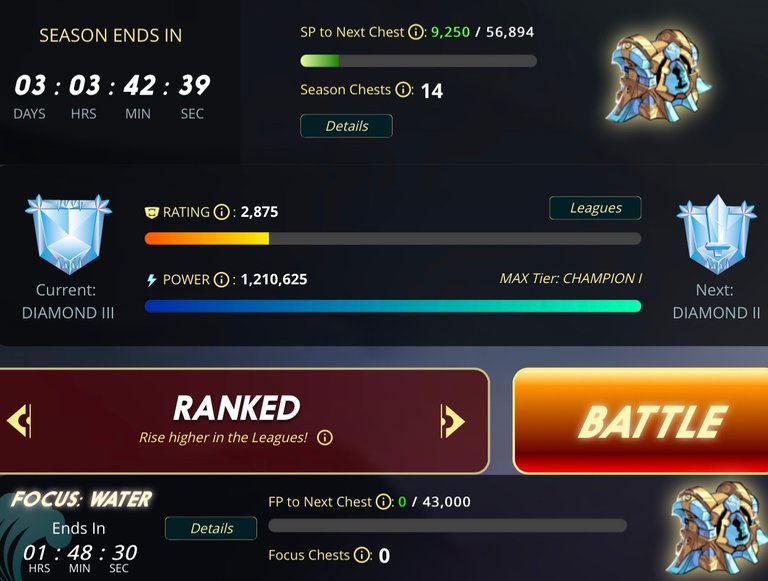 I was just shy of having enough to get two Gladiator packs, so just one for now. Not worth much: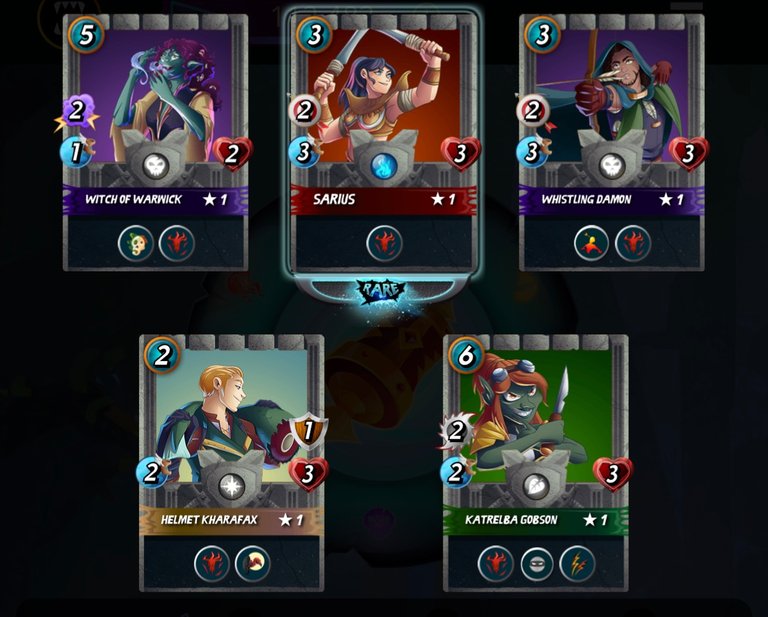 Otherwise, nothing interesting going on. Staked my SPS drop for the day and didn't do anything with vouchers (although I did go in and buy some more PIMP, so need some more liquid soon).
---

Well, I had it for one day.

---
Average Last 7 Days: 8,028
Lifetime Average: 14,860
10k per Day Streak: 2
Longest Streak: 204

Distance on shoes: 802.01 km
Distance on hikers: 67.07 km
#AutomaticWin Tally: 421
#AutomaticWin Streak: 0
Longest Streak: 53
#TripleTen Tally: 118
#TripleTen Streak: 0
Longest Streak: 7
#DoubleDay Tally: 233
#DoubleDay Streak: 0
Longest Streak: 37
Highest Floors: 120
Highest Daily Steps: 41,528
Zombies evaded: 0/0
Mindfulness Diary:
Health: 76%
Satisfaction: 80%
Energy: 75%
Productivity: 79%
---
Referrals: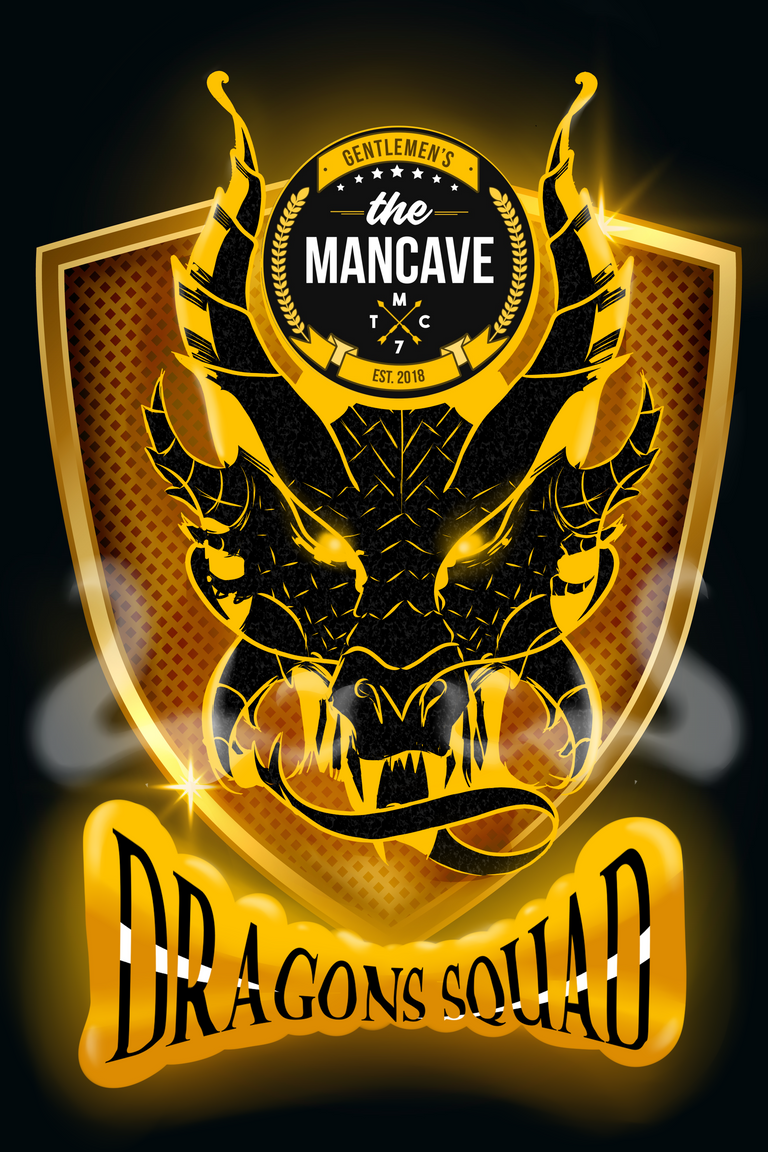 Power up and Hive on!
---
---