May 16, 22: Routine, DoubleDay, Teaching, SM Season End, TV, and Games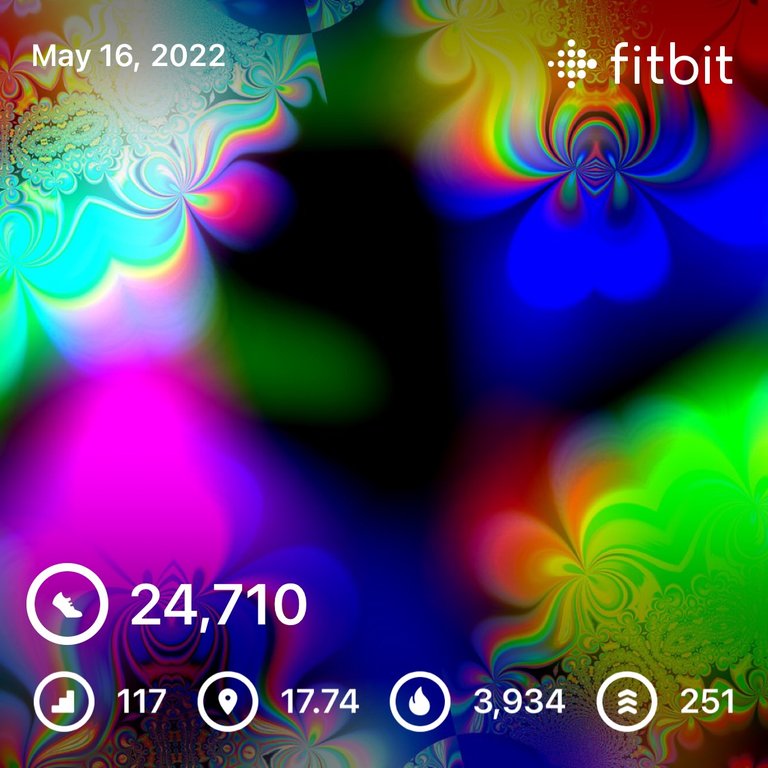 [Was nice, we switched the PIMP meeting from Wednesday to Tuesday. That means that I can actually attend! 😁 However, we're meeting early as well, so trying to get my morning stuff done early today. Thank goodness I can just post whenever I'm done and don't need to worry about the Brofund bot anymore; although I can just wait and post at the end of the meeting anyway now that I think about it…durr.]
Woot! Absolutely crushed my steps for today and scored a seriously solid #DoubleDay! 💪 Teaching six hours is quite a bit of moving around! I'm a little disappointed that I got so close to 25k but didn't quite get the badge, but it doesn't really matter.
Went to bed around eight thirty or so and was up at quarter past five, but with the usual waking up and that, I was nearly an hour short. I haven't been dragging too bad lately and I've been pretty motivated to at least think about stuff (maybe not as much actually getting stuff done, but even that has improved recently), so I guess it's close enough.
Got on with the morning routine and was glad to see a little recovery in the crypto markets. We're sort of bouncing back and forth either side of $30k in BTC, which is honestly a good sign. The collapse of Lehman was about the same size as Terra/Luna and it caused a global financial crisis…sure, the markets have taken a hit and been bearish, but they have shown resilience and relative strength in that respect!
I also happened to learn (from Dibs over in Pizza Discord) that it's possible to bridge HBD from Polygon to Hive!!! Got to look into it some more and give it a test, but that might be cheaper than depositing into H-E and then swapping in the pool. 🤔 Not exactly the best time to make a move into a "stable" now that MATIC is down like 50% from where I bought it, but there is the 20% interest versus the fraction of a percent I'm getting on Aave…hard to know what's the best move to make: bridge out now, lock in the loss, but start making some back via interest, or just wait for a better price and forego the interest differential in the meantime. 🤓🤔😡
Otherwise, I did a little curation, answered a question in the Calculus server, tried to get caught up on Hive and Discord, and whoosh it was nearly time to get ready to go! 😱. I'd done some work getting my post together, but I didn't have much time to do the actual blog part before I needed to start getting ready. Put together what I could and then hit the shower and got everything together for the day.
The drive in was no problem and despite leaving a few minutes late I was there with plenty of time to spare. Got myself all set and ready for class and then did the deed.
I wanted to spend some more time working on examples of finding volumes, so we spent the first half of class doing that; we even derived the formula for the volume of a sphere two different ways! 🤓🤓 We took our break halfway through and then looked at arclength and surface area. It's tough to teach that section right now, though, since the likelihood is extremely high that we'll get stuck and so we have to cherry-pick the example functions really bad.
Had some students stay after for a bit and I fielded their questions, but that made for a super short lunch. Ran out, ate my sandwich, had a smoke, and headed back in to do it again.
Had student stay waaay after today, like nearly a half an hour! I don't mind answering a question, but I do get a little annoyed when students think I'm their private tutor. Anyway, it was alright, just meant that it was relatively late by the time I got home.
Made myself some corned beef hash and egg for dinner (even though I know what it usually does to my stomach - only made half as much to see if that might help - so far not too bad) and chatted for a bit over in Pizza server.
By then I was pretty much getting ready for bed and I thought about playing Splinterlands and doing my Wordles, but my brain was toast and I was done. Just wanted to put on some Rick and Morty, have a couple giggles, and fall asleep; which is precisely what I did.
---
I guess I should have gotten more income from dShitty today (that's an understatement) but my Bank got robbed. I think that explains it? Don't ask me.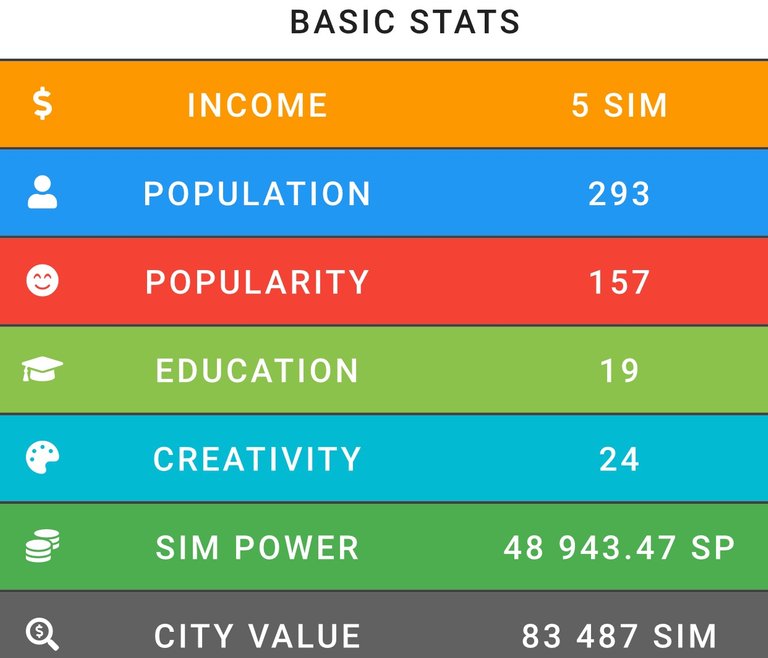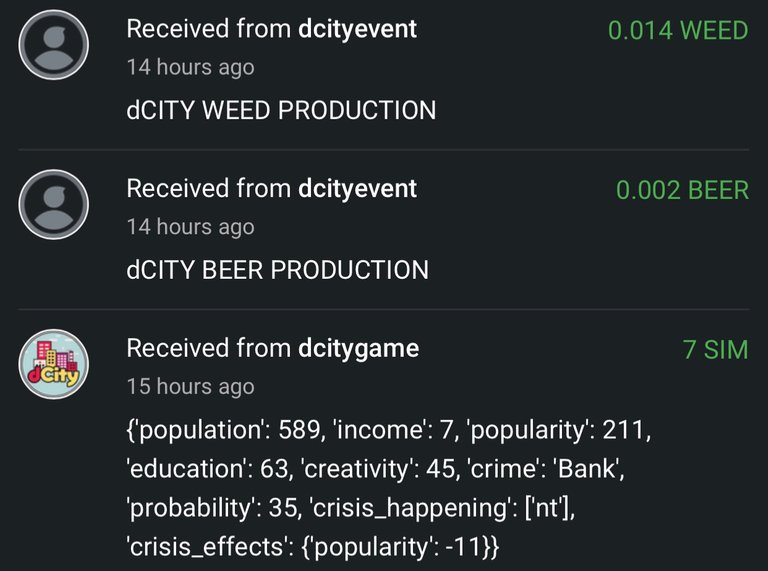 ---
The drunk fans finally expired on Rising Star and I did have one percent Ego going, so I did a lesson to get back to zero and then back to the mission again.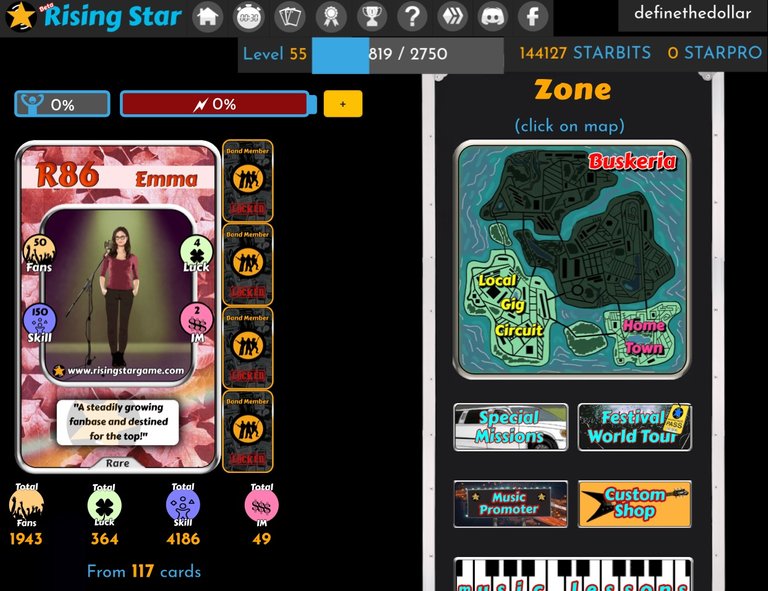 ---
I got my two seeds from the MOTA pool, so I guess there was that, but otherwise still waiting out the clock on HashKings. At least this time harvest falls on a day when I'm not at work all day. We'll see if I actually go in and get it reset or not.
Two days left and my plants magically spring back to life: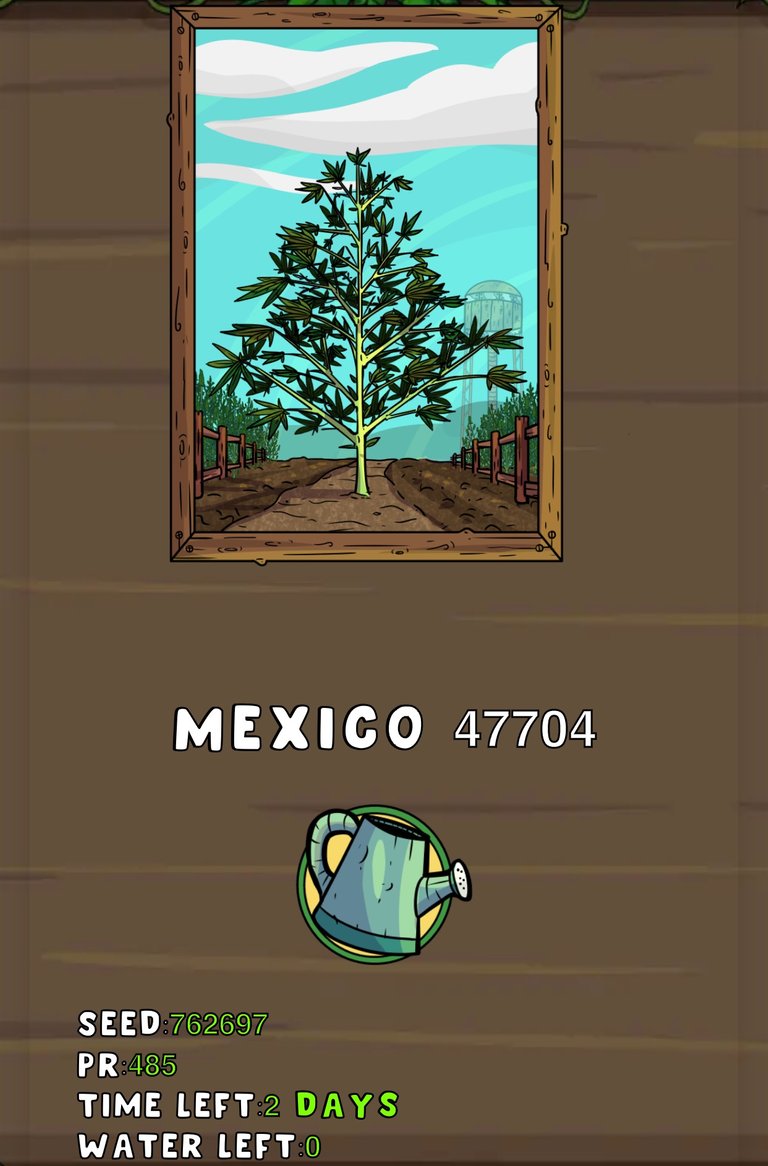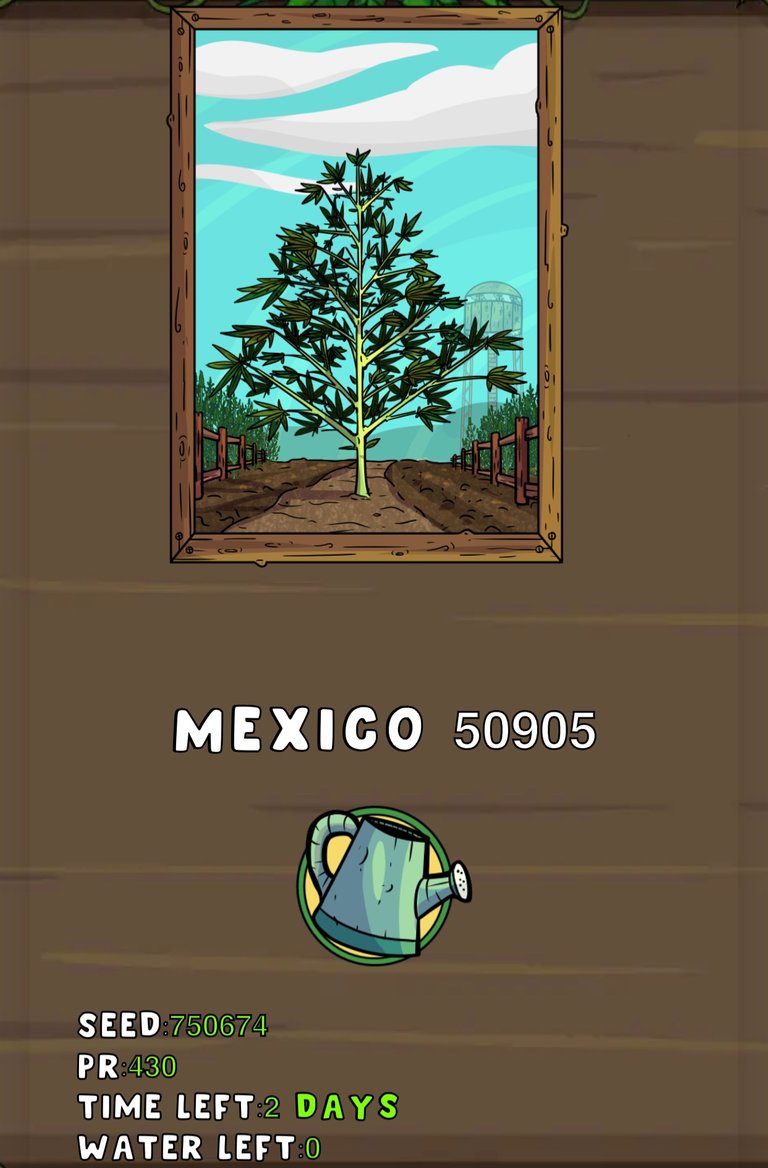 ---
Well, I waited it out and now am two days behind on quests, but we got the season rewards today.
Can't really say the rewards were all that awesome this time. I did get fewer potions, which was fine by me, but the best I got was one epic and a pack, otherwise a couple rares, upgrade fodder, and tiny bits of DEC: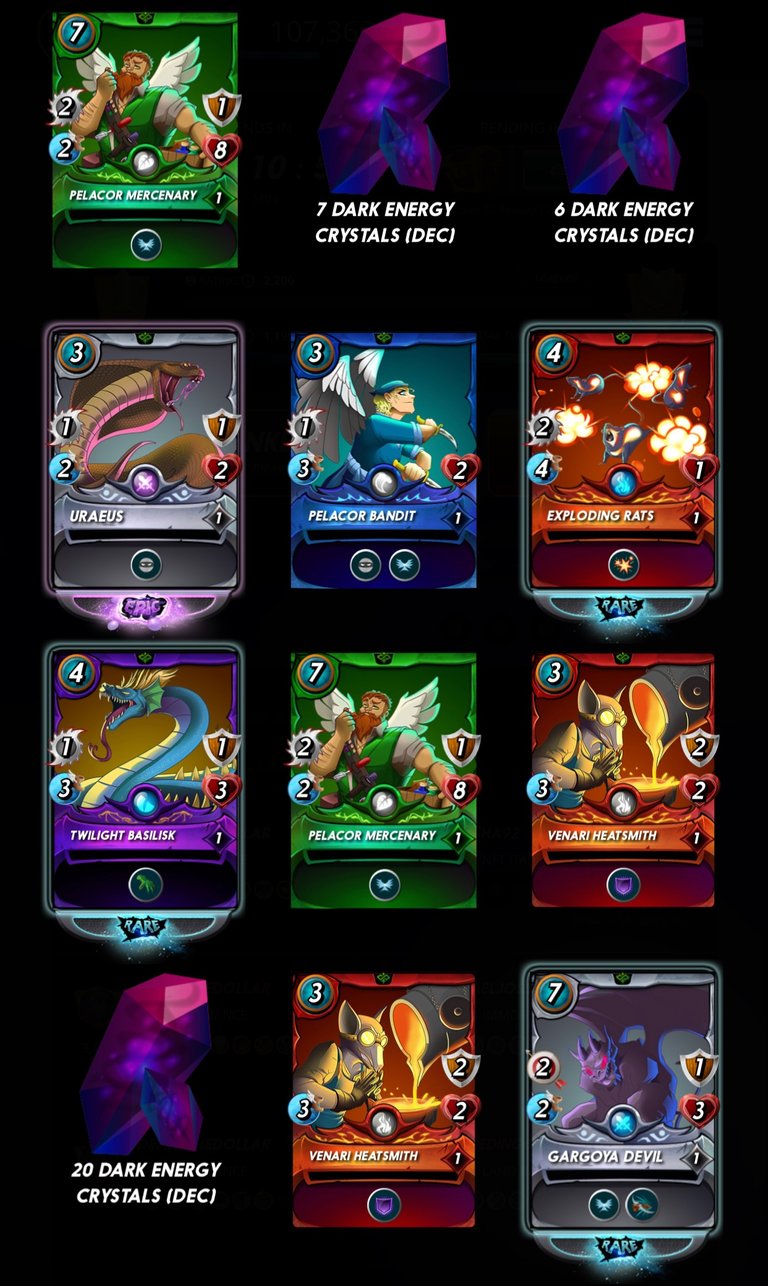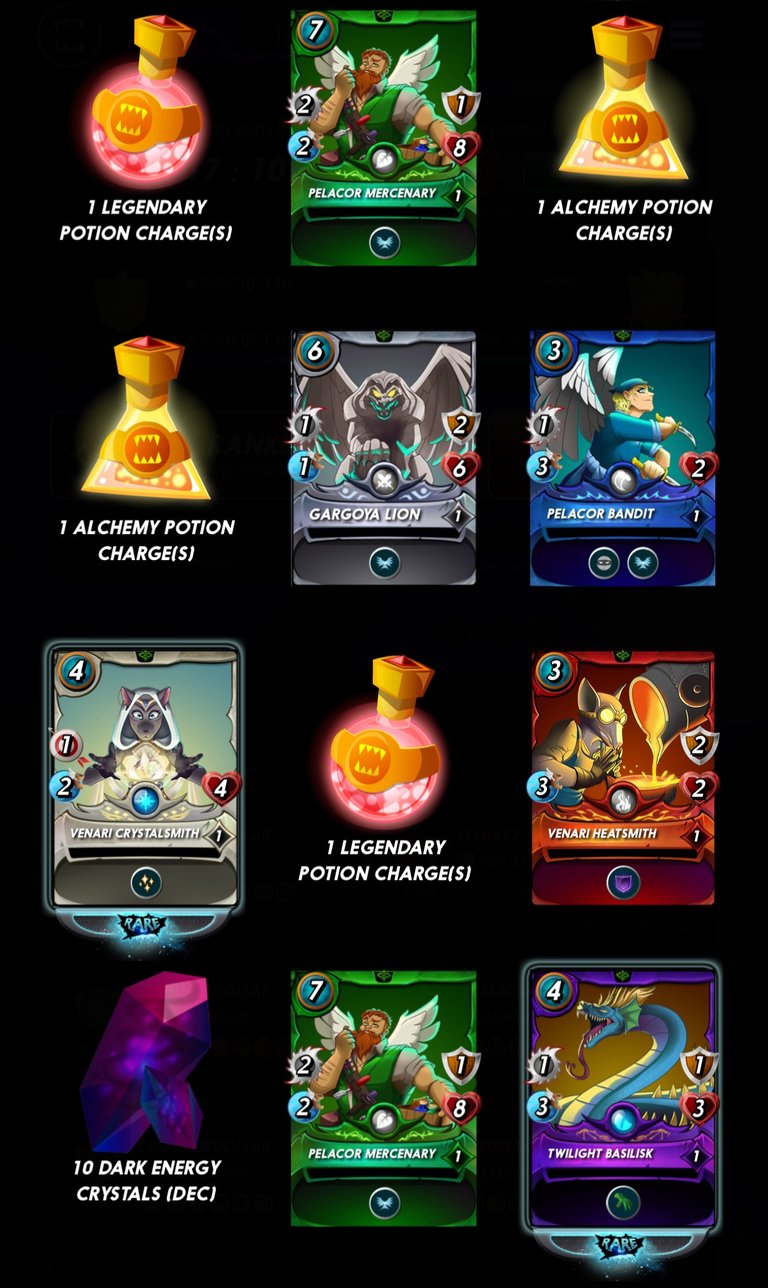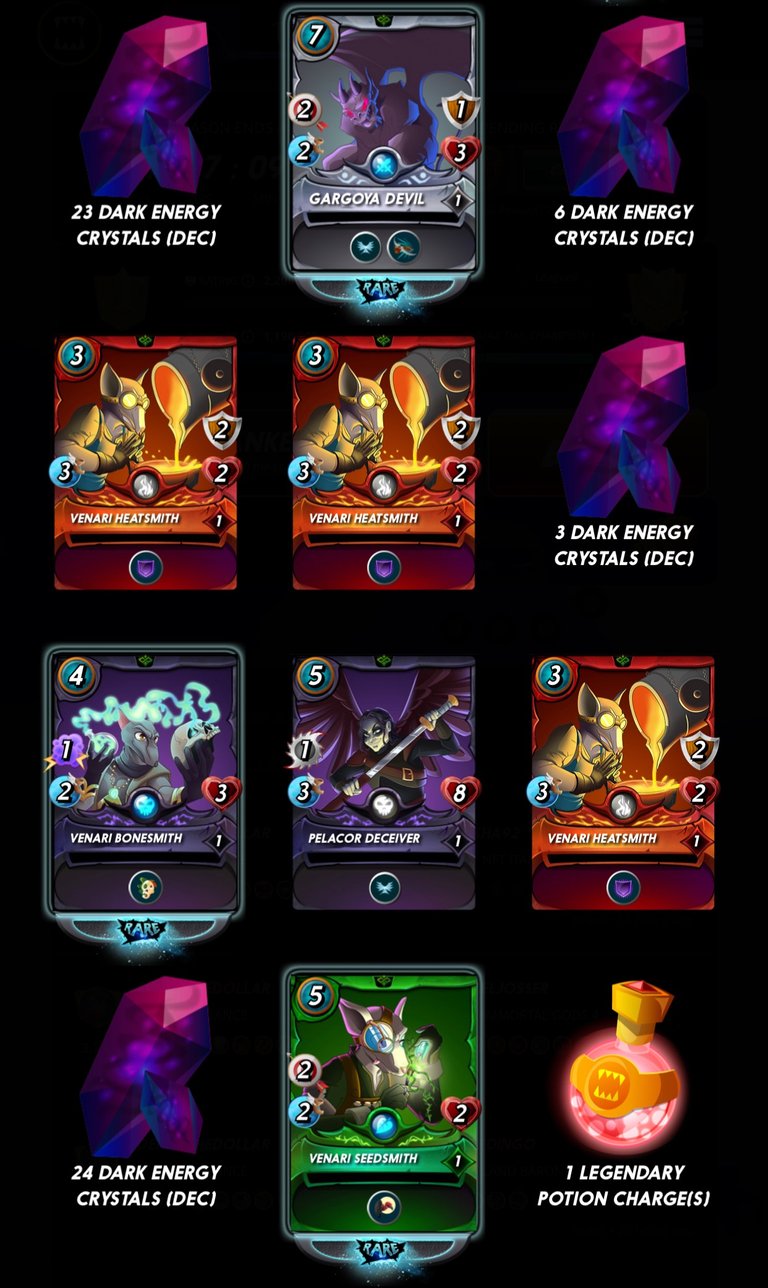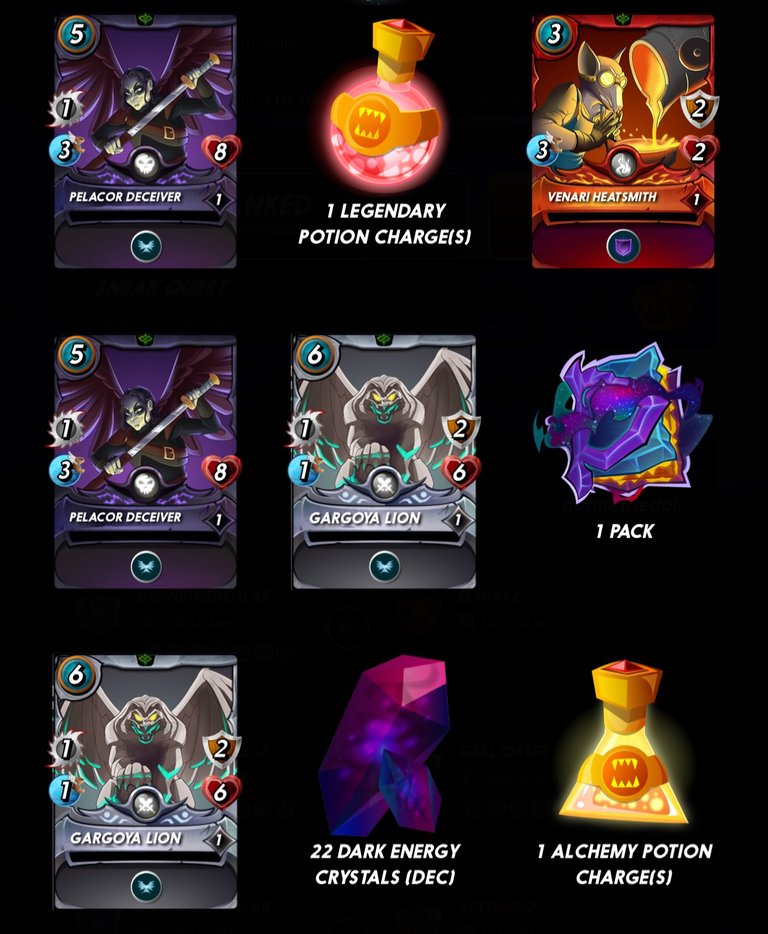 For now I think I'm just going to sit on the packs that I get. 300 airdrop points is worth more than the deck power of four commons and a rare…might even delay gratification and wait all the way until they're out of print. I know some people have made wicked bank doing that with older editions.
Went in quick on my lunch break and claimed and staked my SPS drop for today. Can't say it's not painful to continue watching it decline every day, but I'm not trying to look a gift horse in the mouth.
Sold out all the vouchers I had on the market the other day and I haven't moved any more out yet. Still sitting on some liquid that I need to decide what to do with (that is, how much to allocate to the webhosting). Decisions, decisions.
---

I forgot Wordles yet again today, dammit! 😭 Well, by the time I thought of them I was worn out and getting ready for bed.
---
Average Last 7 Days: 15,920
Lifetime Average: 14,952
10k per Day Streak: 65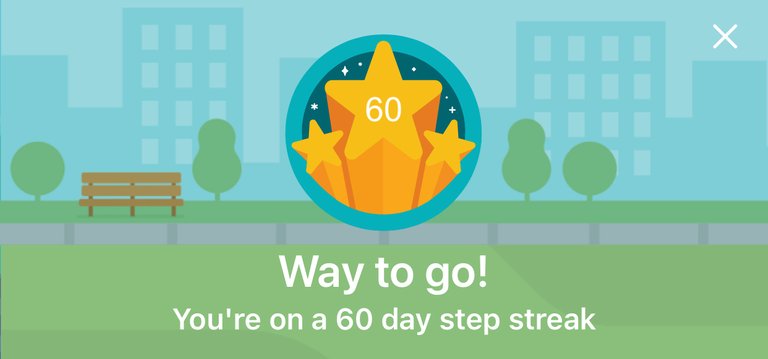 Longest Streak: 204
Distance on shoes: 781.62 km
Distance on hikers: 67.07 km
#AutomaticWin Tally: 421
#AutomaticWin Streak: 0
Longest Streak: 53
#TripleTen Tally: 118
#TripleTen Streak: 0
Longest Streak: 7
#DoubleDay Tally: 229
#DoubleDay Streak: 0
Longest Streak: 37
Highest Floors: 120
Highest Daily Steps: 41,528
Zombies evaded: 0/0
Mindfulness Diary:
Health: 85%
Satisfaction: 85%
Energy: 90%
Productivity: 80%
---
Referrals: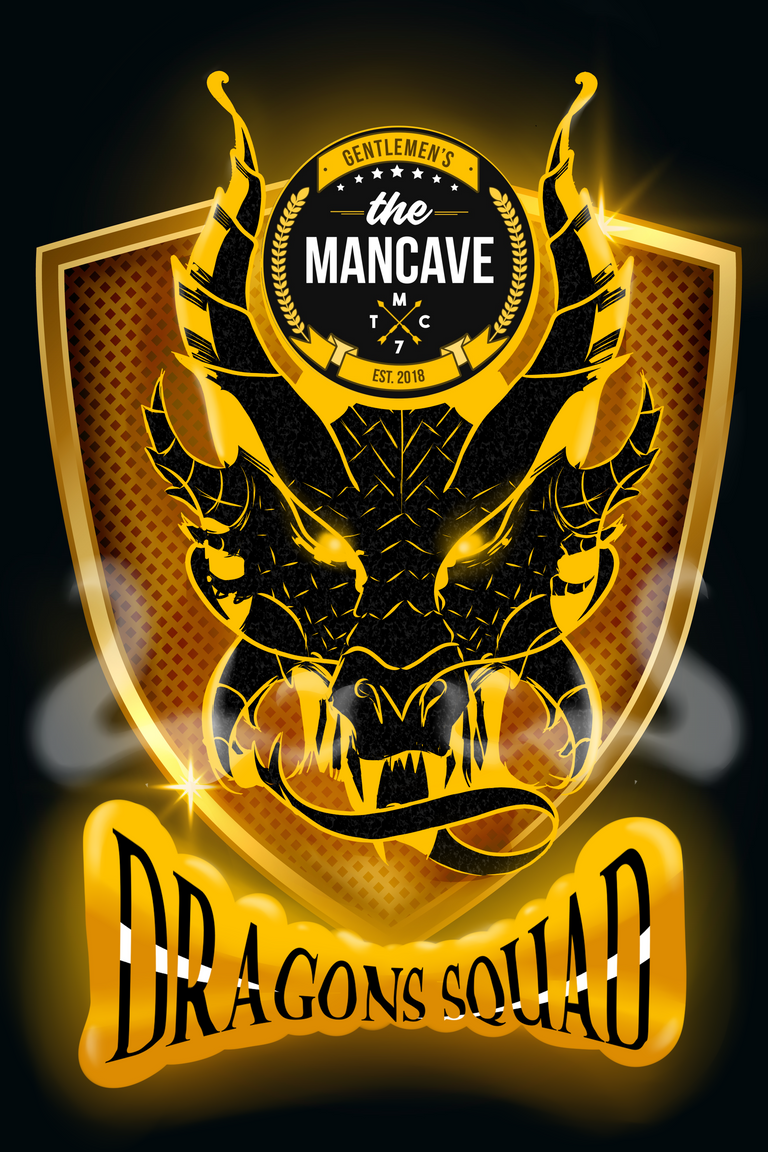 Power up and Hive on!
---
---