Nov. 16, 22: Routine, ZombieRun, Teaching, Quest, TV, and Games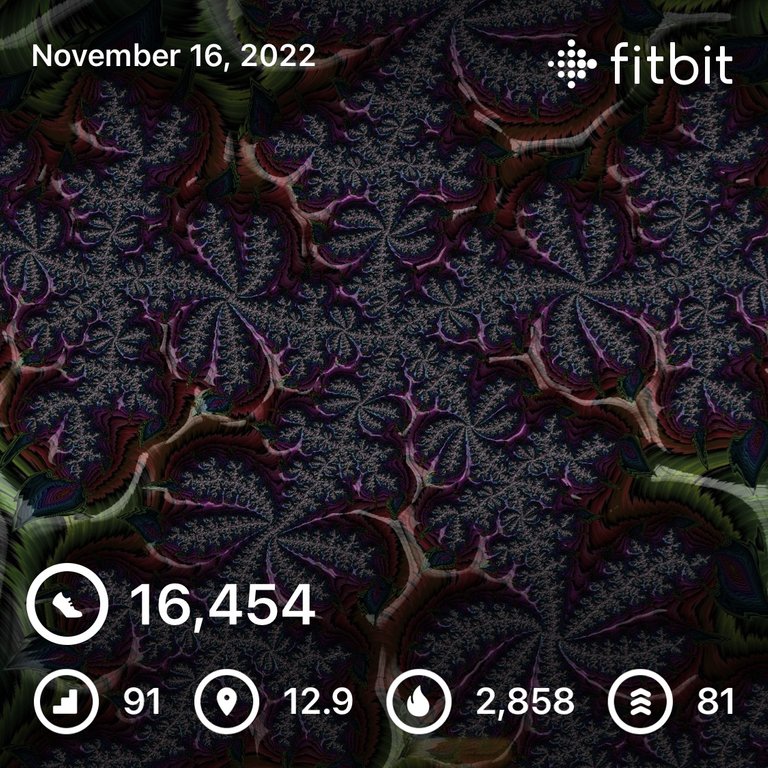 [Rough night last night…was woken up around four, tried to get back to sleep but was still awake at four thirty, moved out to the couch but couldn't fall asleep at all, so just got up and started the day…however, despite being up since before the Sun, I got to working on preparing for class this evening and, whoosh!, four hours vanished into the aether. 😱 Already nine and I'm only just starting…plus I have errands to run and more prep to do. Got to just try and focus on one thing at a time.]
Believe it or not I slept fairly well tonight. Got a pretty solid schedule from about ten until just before seven for a full eight hours on the night. 👍😁 Kind if teetering on the edge here a bit, though, missing any seems to be catching up to me right away.
Can't really think of much of anything interesting to note about the morning routine. Just did all the usual stuff and chatted a bit on Discord. Cryptos are still low and slow, so not too much happening there, although the FTX/SBF situation just seems to keep getting weirder and worser by the day. I guess Coinbase wouldn't touch it either, so whatever Binance or these guys saw on the books, it was bad…like irreparably bad.
Otherwise, got down to brass tacks and worked on my post for the day. Got a pretty solid one done and shared (but BroFund skipped me today for some reason 😭) and then started thinking about heading out for a walk. Decided on going for a five kilometer Zombierun. 💪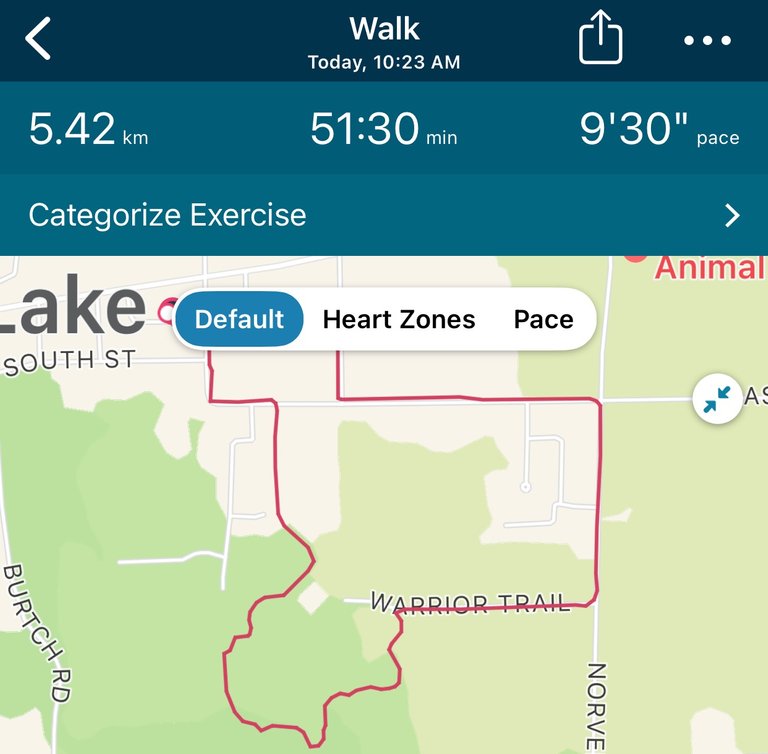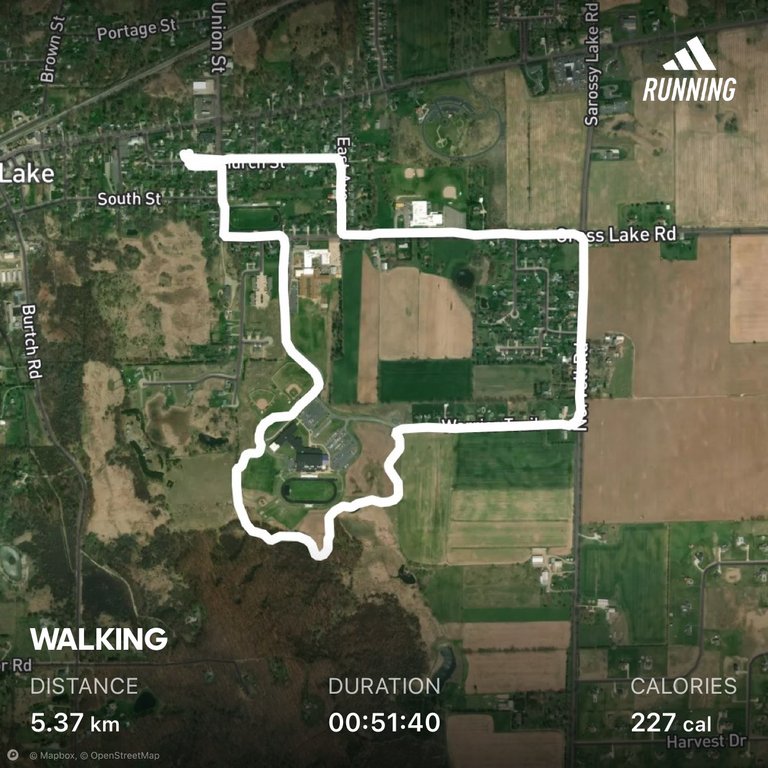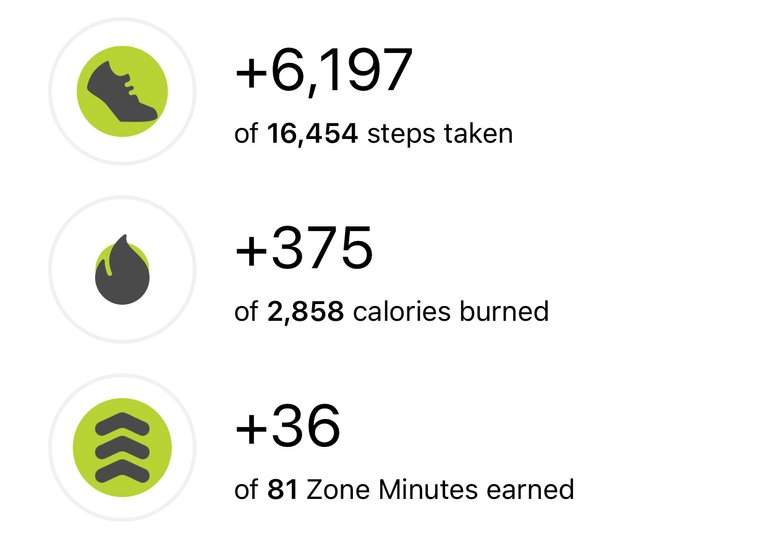 Maybe it was too cold out for zombies? I don't know, but there were only two today. They weren't too tough, as a result, and I evaded them without any warnings. 💪 Two for two zombs dusted and mission complete.
Although, I do have to say that today's mission was kind of stupid. Jeanine decided she wanted to throw an "appreciating the little things" party and so us runners got to risk life and limb gathering supplies.
As they were planning the party and reflecting on little things they appreciate, three times right in quick succession and then a fourth time later on they mentioned a specific brand name of candy…in such a gratuitous and rediculous way as to result in sentences such as: "We could have a cooking contest with the things the runners bring back including, possibly, some Werther's Originals" which barely even makes any sense and is just tacked on as an excuse to say the brand again. 😡
It was so jarring and obvious that it sent me on spirals for the rest of the walk…I mean, I've been paying them a fucking monthly subscription fee for this only for them to cram obvious ads into the middle of my run?! Seriously pisses me off. 🤬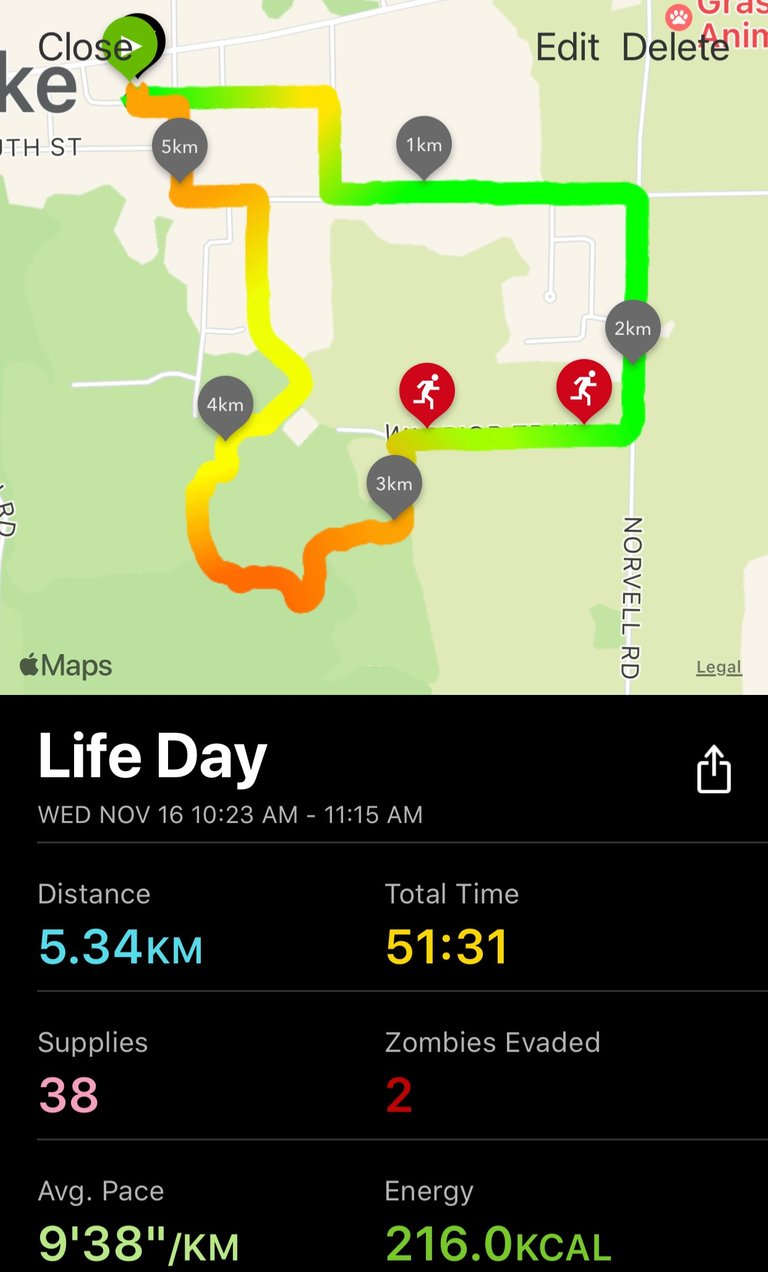 Was cold and snowy out again, but even though the ground was white when I started out, by the time I got back it was all starting to melt off again.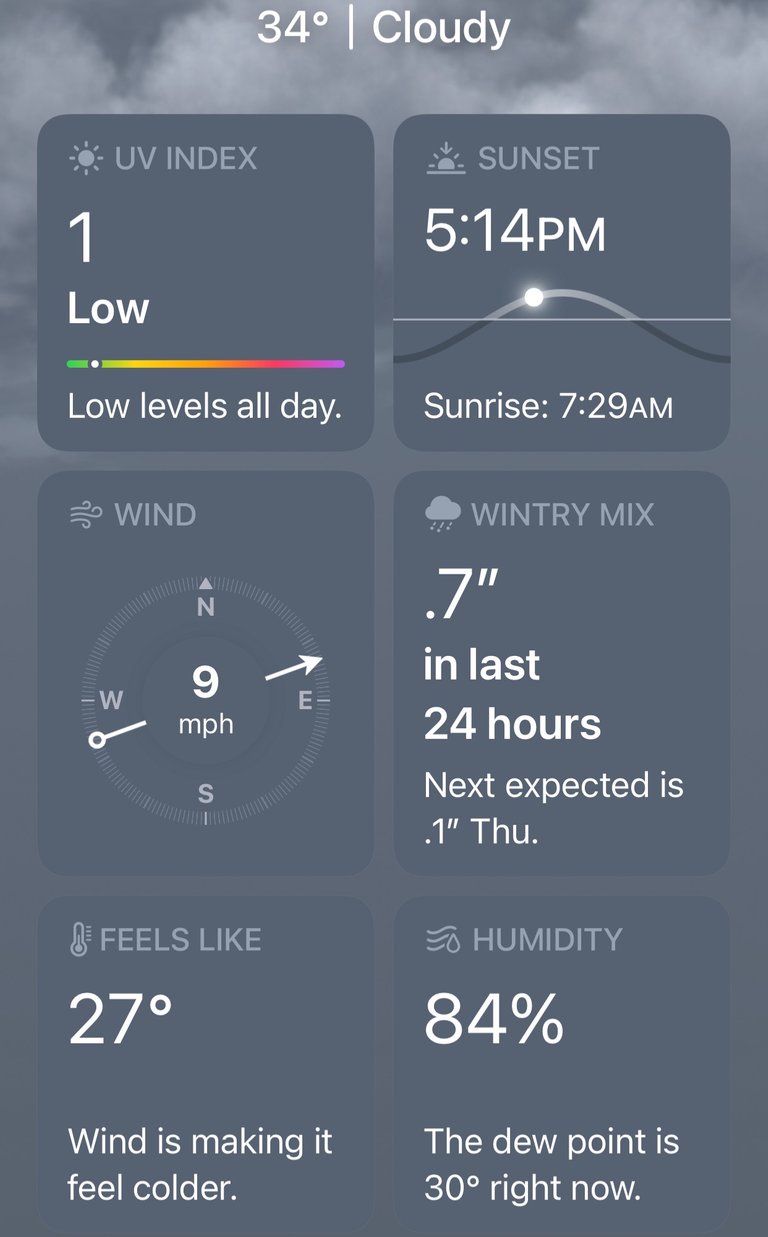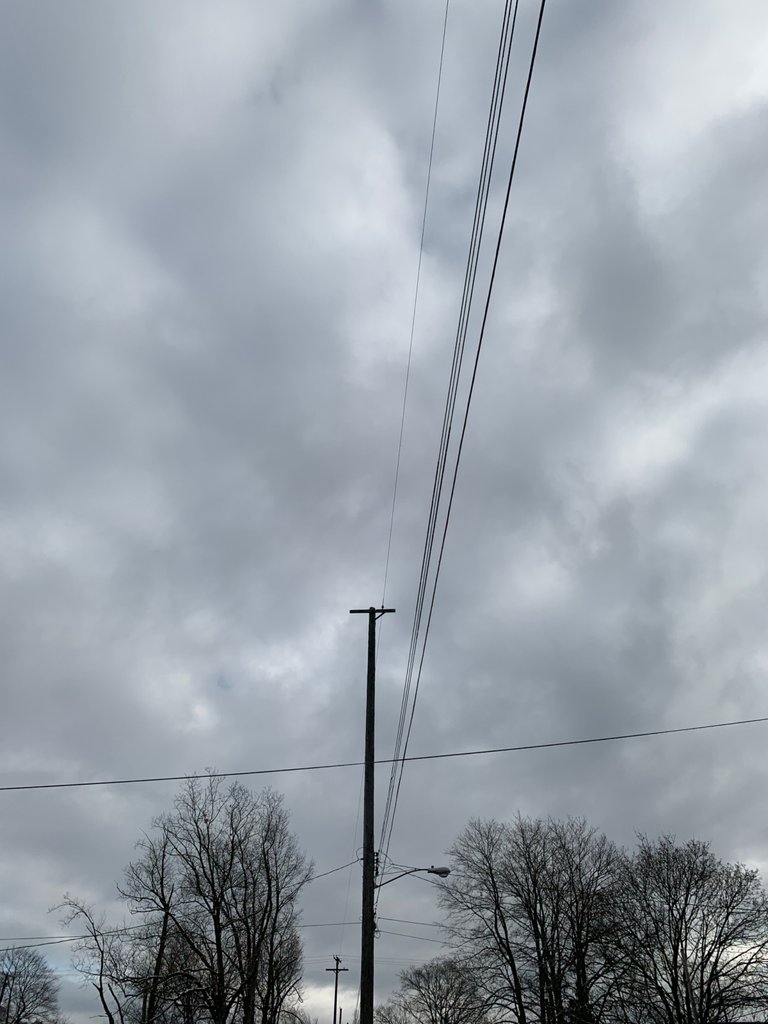 Did my new favorite five k route that's a mix of sidewalk and the trail behind the school. Nothing moving down at the pond today at all, though: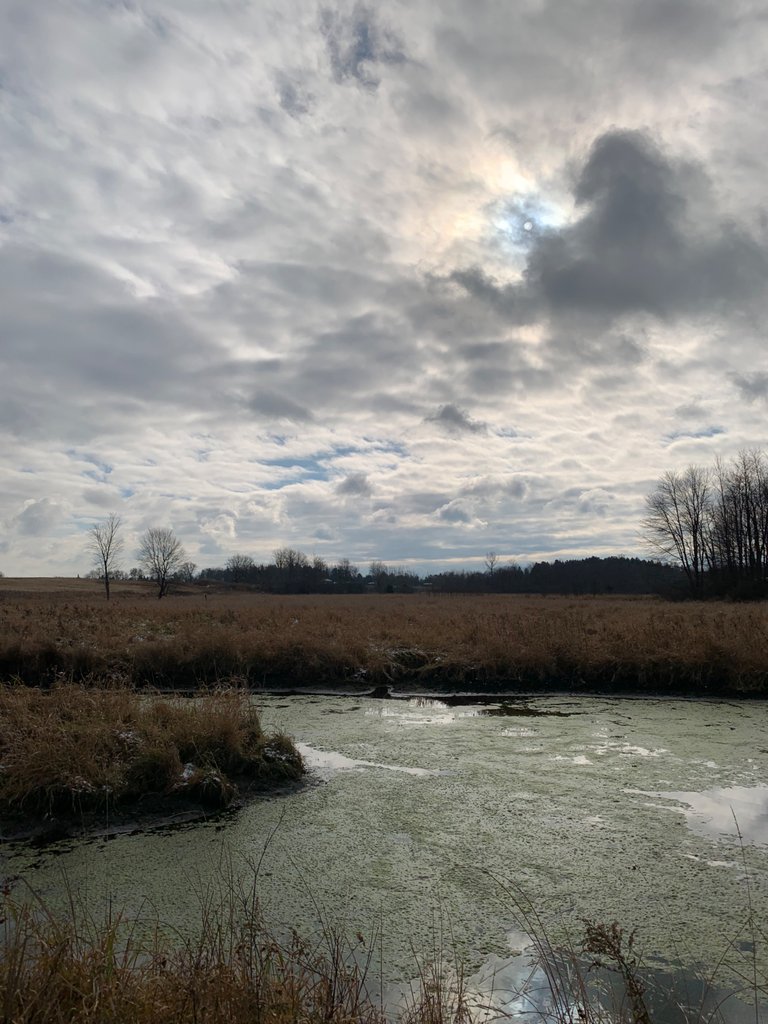 Got back, got my usual sandwich for lunch and then hopped in the shower to get ready for work. Actually got out the door more or less on time today and with a smooth drive in, I was there a good fifteen minutes early this time.
We'd actually started into talking about inverse functions last class, so we'd already done some of the heavy lifting, but we reviewed the definitions (and I showed them an example of how to prove a function is one-to-one and onto) and then looked at a bunch of examples.
I showed them the procedure for how to find an inverse and then we found them and proved (by definition) that they are actually inverses of one another. Having spent some time last class and covered quite a few examples, I saw that students were starting to tune out and I ended the class about twenty minutes early.
The drive home went fine as well and I was back and in my lounging clothes with a couple hours before Wenche was due to be home from work. Took the time to get caught up some online and then cleaned up the kitchen, emptied the dishwasher, and did the dishes in the sink.
By that point, I still had about an hour or so and I busted out the Quest. Worked some more on the Puzzling Places puzzle I started last time I played…man, this one is really hard for some reason (I guess pieces look similar); the four hundred piece version is going to be a serious bitch.
When Wenche got home I quit out and she made us turkey tacos for dinner. She's been bugging me for a while to get Disney+ and I've been resisting since we already have Netflix, Amazon, and Hulu…but today she asked me again and I finally went in and signed us up.
Spent a while just browsing through to see what all they have. Looks like a lot of kid's stuff (which is what I was expecting), but the Pixar stuff is usually good as well as Marvel (kind of lost interest in Star Wars after the new movies started coming out). Eventually we decided to watch Turning Red and I fell asleep about half way through.
[Noice! Nine thirty and I've got a thousand words and haven't even complained about games yet. 😛 I guess I had something to say about today.]
---
I absolutely cannot believe it! Despite having a crisis in dShitty, my actual SIM income was an astounding forty-eight!!! 😳 I guess they continue to be lucky that all I ever do is hodl and never sell the token.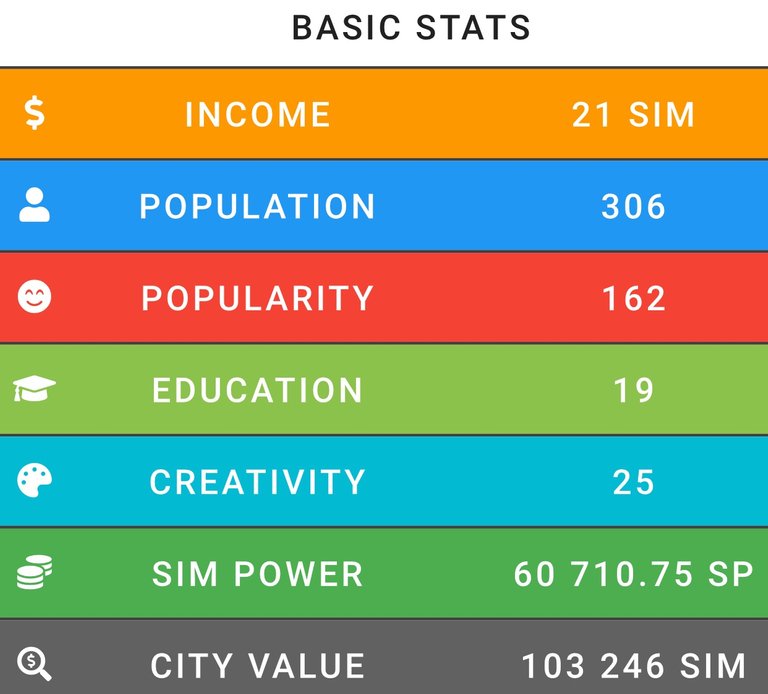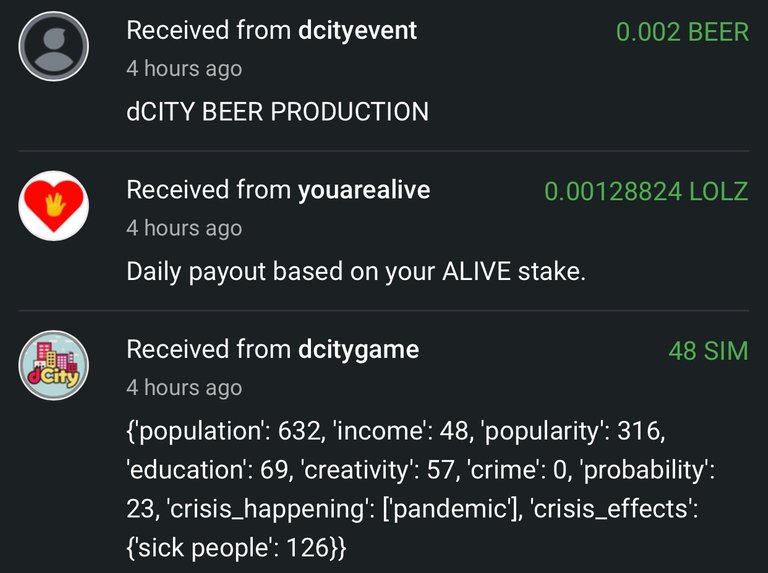 ---
But of course, of course…nine percent Ego on Rising Star because I take the effort to keep it at zero, fantastic! I'm going to keep on with missions, I suppose, until they expire.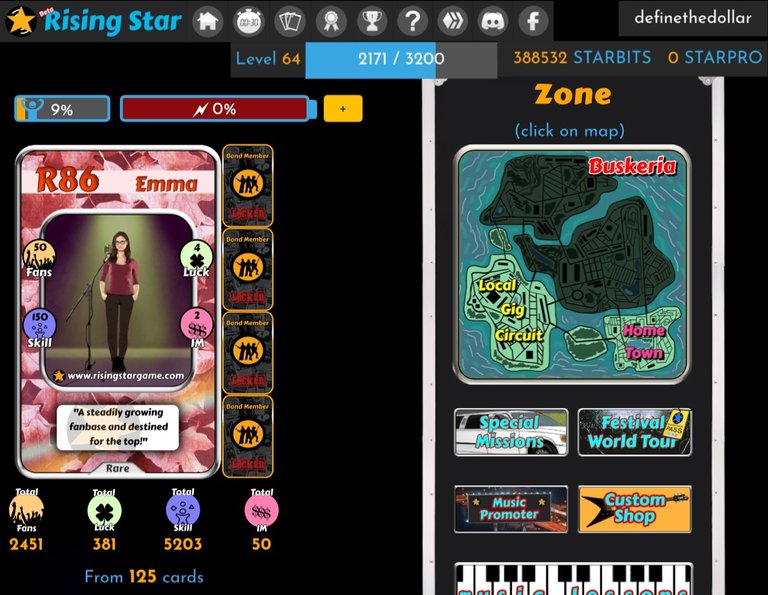 ---
Blah, blah, HashKings…nope.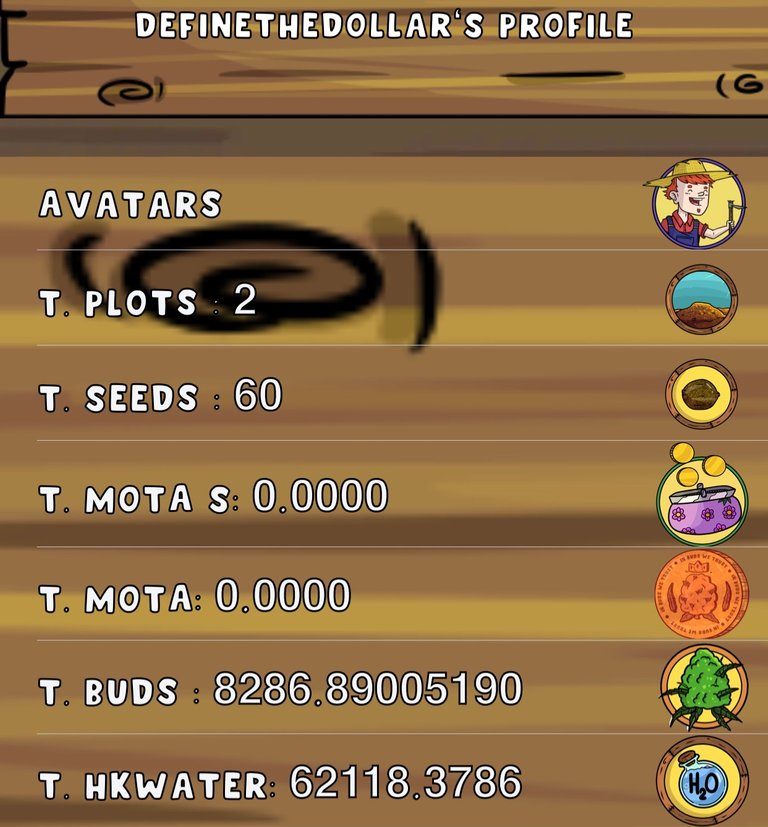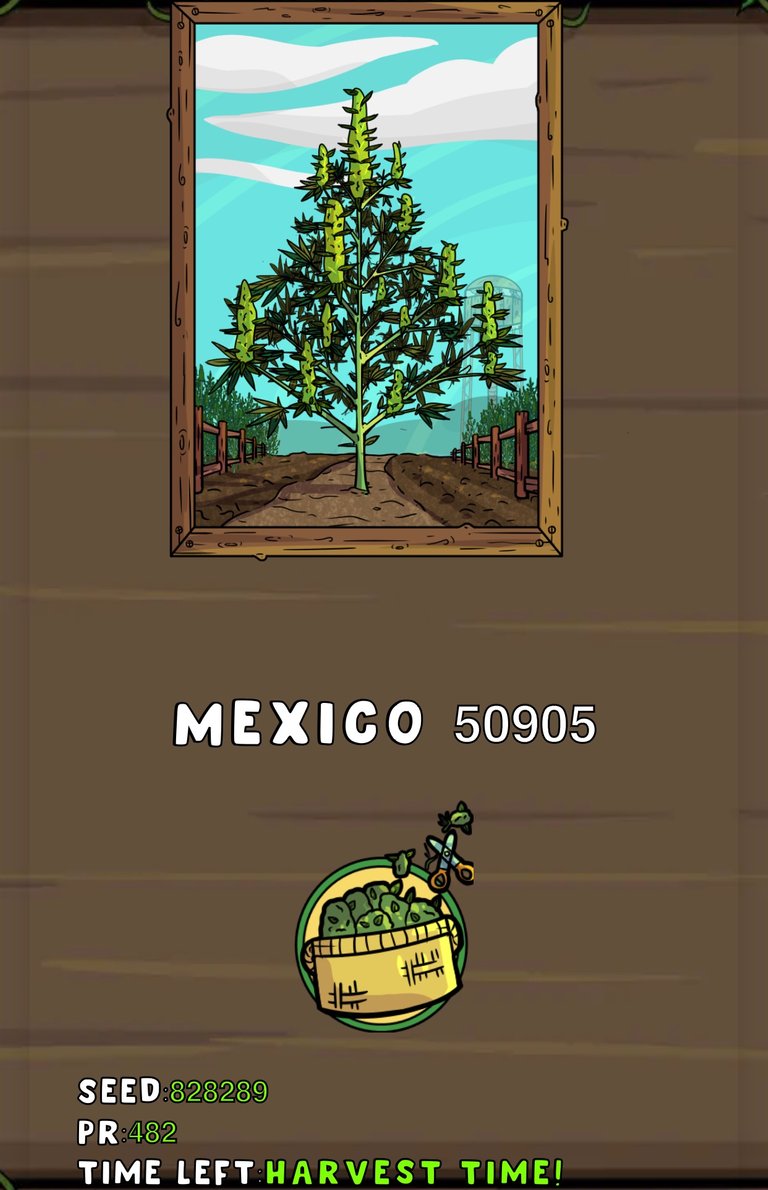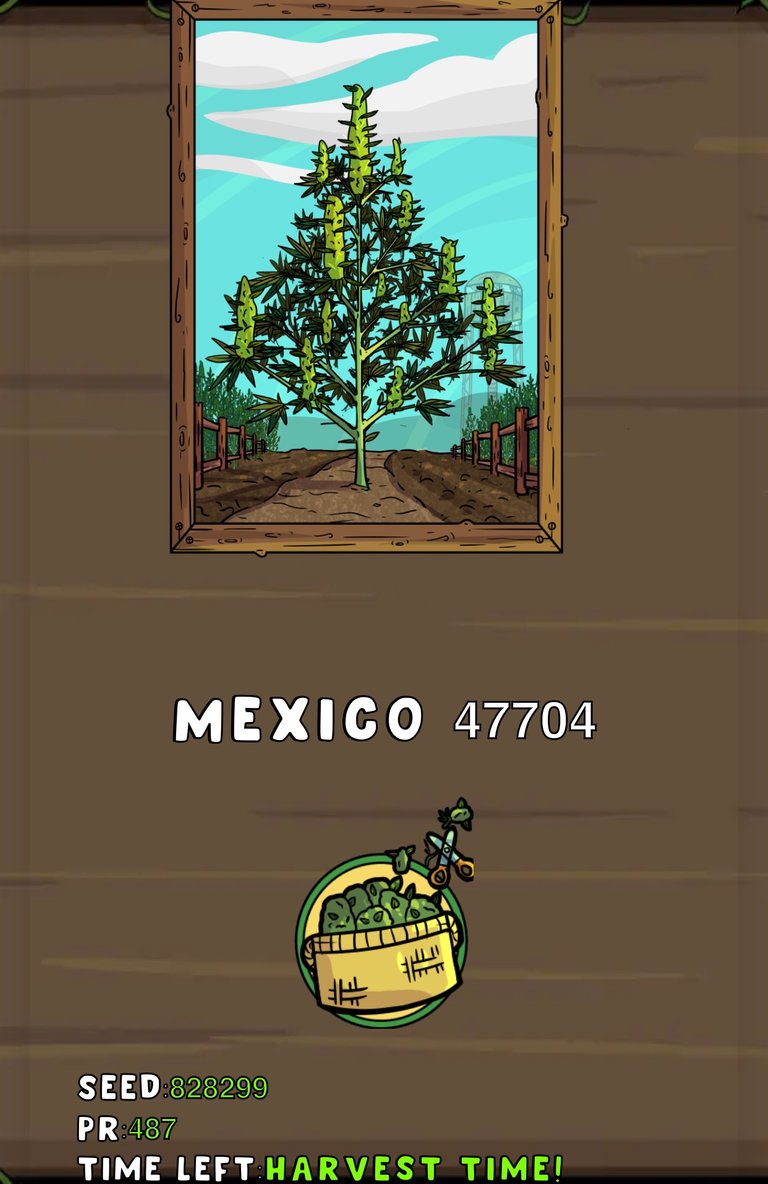 ---
Speaking of "nope," that pretty much describes my Splinterlands rental income for today. 😛 It fell again down to around $2.1. 😢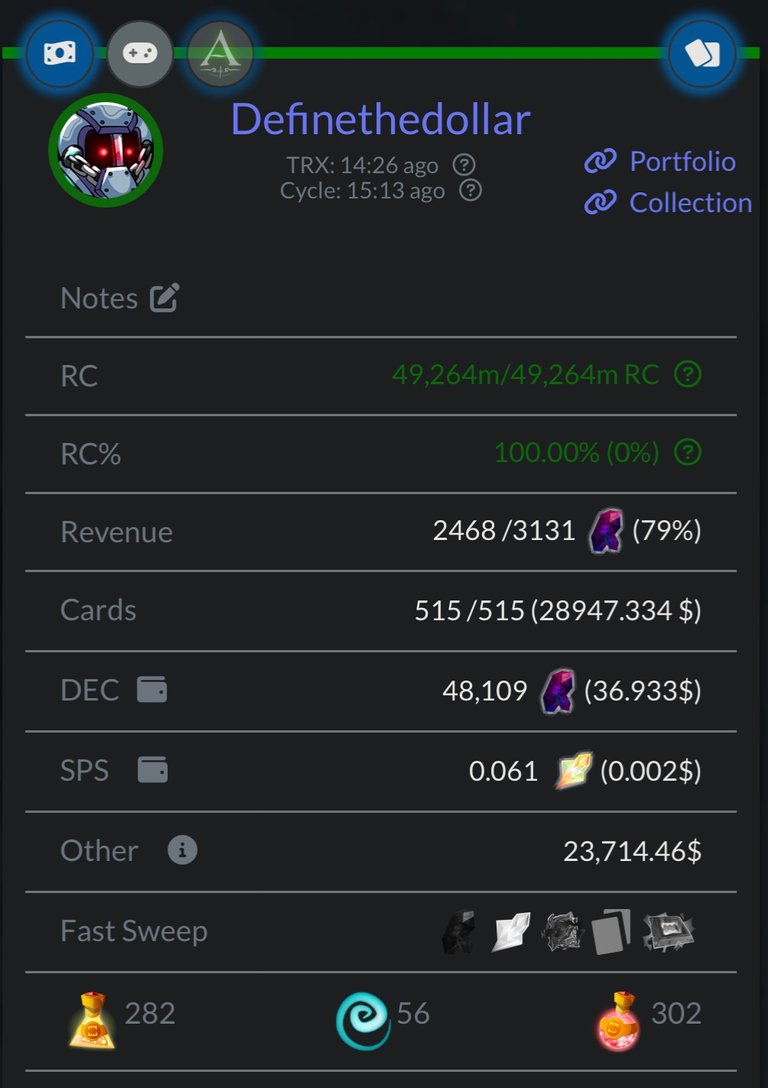 Claimed my SPS interest for the day, paid the rental fee out of it, and then staked the rest. On a sort of related note, I'm quite pleased with GLX right now…made like fifteen or twenty dollars today (but staked it all as well). I still don't think there's any way they're going to sustain that value, but it does have super high volume and is holding for now (and so am I - don't at all mind getting free money on top of free money! 🤑).
---
Average Last 7 Days: 13,569
Lifetime Average: 14,673
10k per Day Streak: 38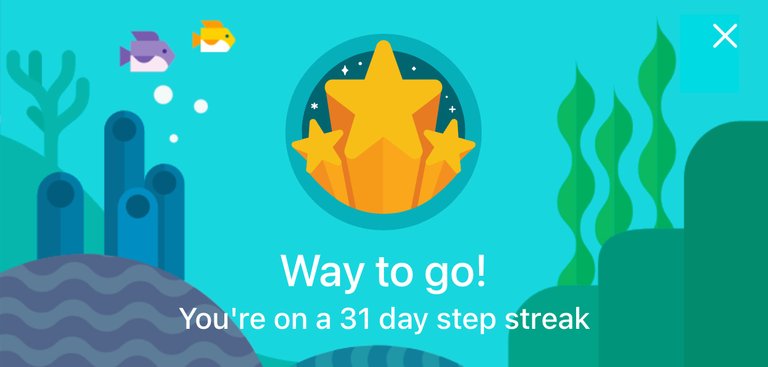 Longest Streak: 204
Distance on shoes: 1200.93 km
Distance on hikers: 67.07 km
#AutomaticWin Tally: 425
#AutomaticWin Streak: 0
Longest Streak: 53
#TripleTen Tally: 118
#TripleTen Streak: 0
Longest Streak: 7
#DoubleDay Tally: 236
#DoubleDay Streak: 0
Longest Streak: 37
Highest Floors: 120
Highest Daily Steps: 41,528
Zombies evaded: 2/2
Mindfulness Diary:
Health: 83%
Satisfaction: 86%
Energy: 85%
Productivity: 81%
---
Referrals: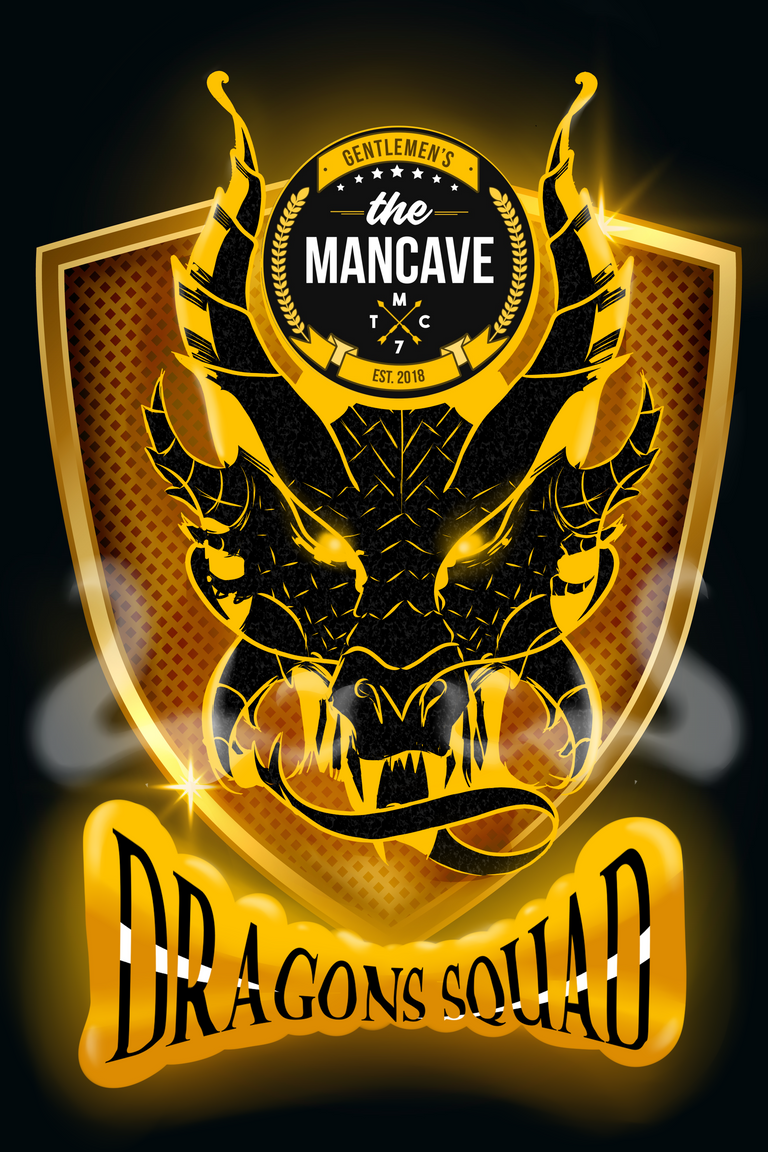 Power up and Hive on!
---
---