Nov. 22, 22: Routine, PIMP Meeting, Walking, Quest, Teaching, TV, and Games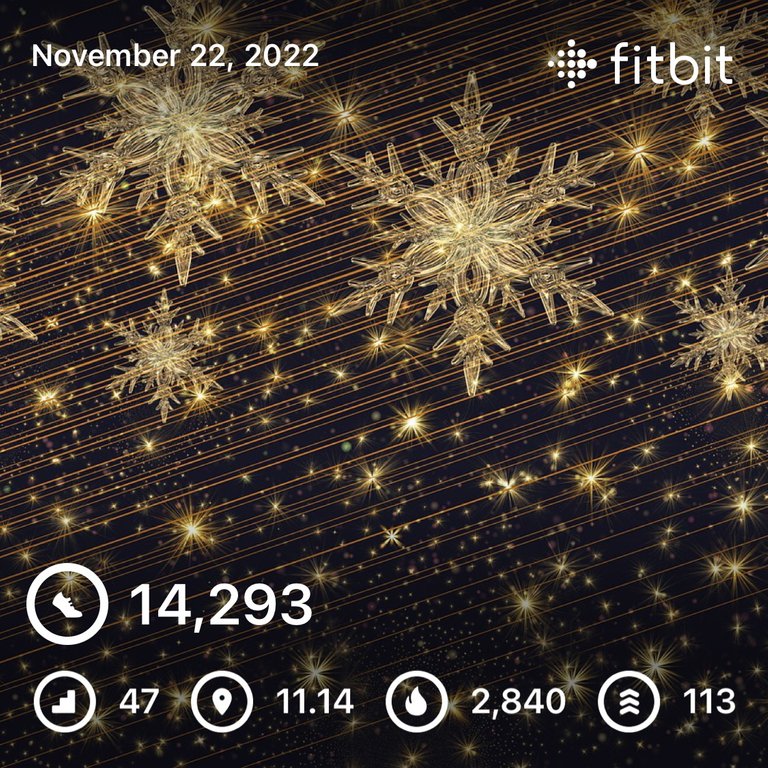 [Oh, boy! I don't know where the morning vanished to…here it is twenty past nine already and I'm not even done with the skeleton of my post. 😡 Was late yesterday too…😢…skeleton's done, not even five hundred words yet and only twenty minutes left; it ain't happenin.]
Got to bed around nine last night, so not too bad. Was up around two or so and moved out to the couch again, but made it through until I was woken up about quarter to seven for close to eight and a half hours altogether. Haven't been dragging quite so bad the last couple days, so that's an improvement, but holy hell, my sinus/ear/throat have really been hurting me. 😭
My ear keeps popping (which feels good), but then the back of my throat bothers me and makes it feel like I can't swallow properly and I swallow really hard which strains it even further. I think it might be a swollen gland that's fighting something off…been about four days now, though, so I've kind of had enough of it.
My tummy was a little better, though not great, so that's something. Otherwise, got on with the morning routine and completely forgot that it was Tuesday and we had PIMP meeting; not only did I get a late start, I had to split my attention as well and I was super late posting (but still a thousand words at least).
Not too much take away from the meeting this time, we just kinda' talked about stuff…luckily that means I didn't have any burning desire to buy any new token or other. 😂
After the meeting finished up and I finally got my post done and shared, I realized I was taking for granted that Calculus class was going to be relatively easy today and hadn't even started preparing any of the examples, so I got to work on that. As usual, it took me longer than I thought and I took a break to get some lunch and then went back to it again.
I had five pages worth of notes and examples (we usually have time for about four), so I thought we'd be good and I started thinking about heading out for a walk. I didn't take the doggy yesterday and I'd promised I'd take him today, and so I did. He wanted to go for a loop down past the lake today, but kind of short on the distance.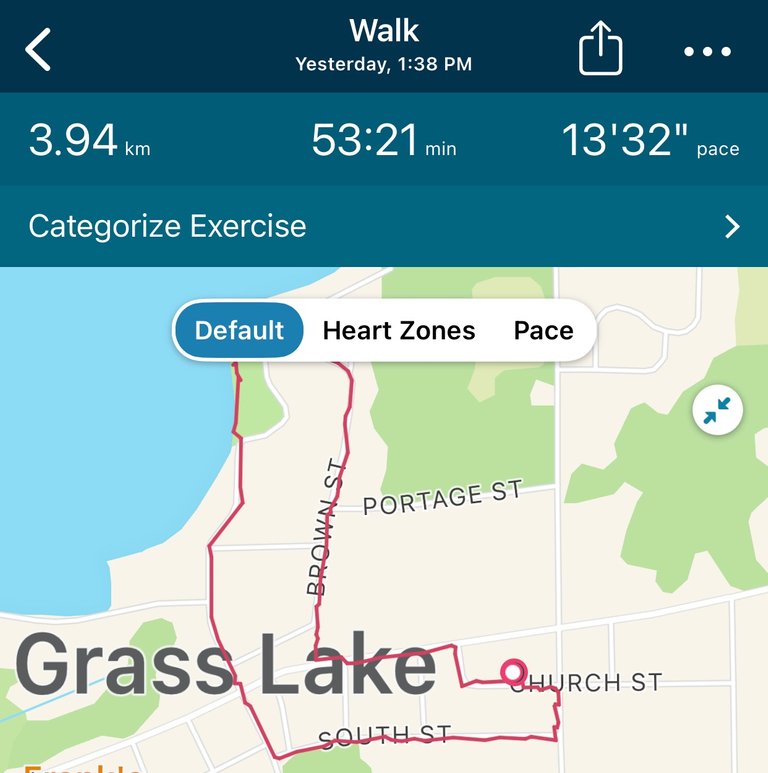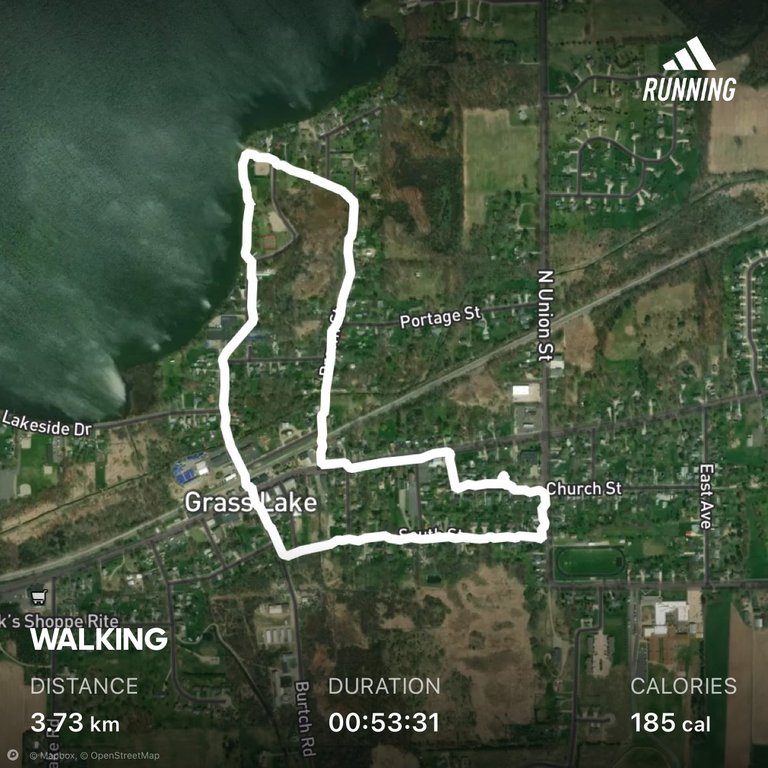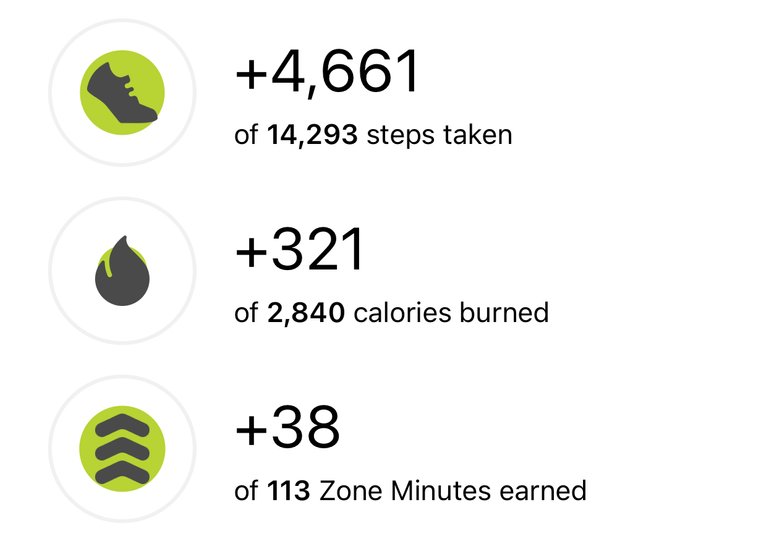 The wind was a bit nasty again today, but it was considerably warmer than yesterday, and sunny, so it wasn't too terrible.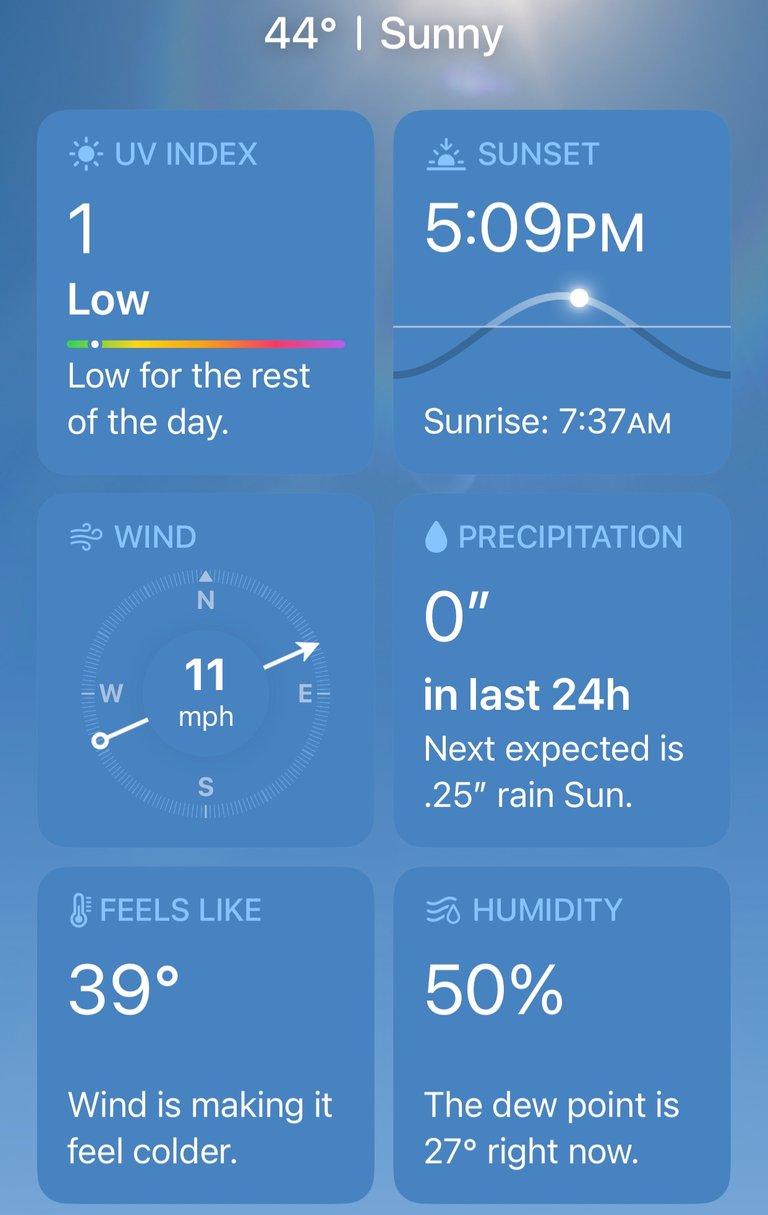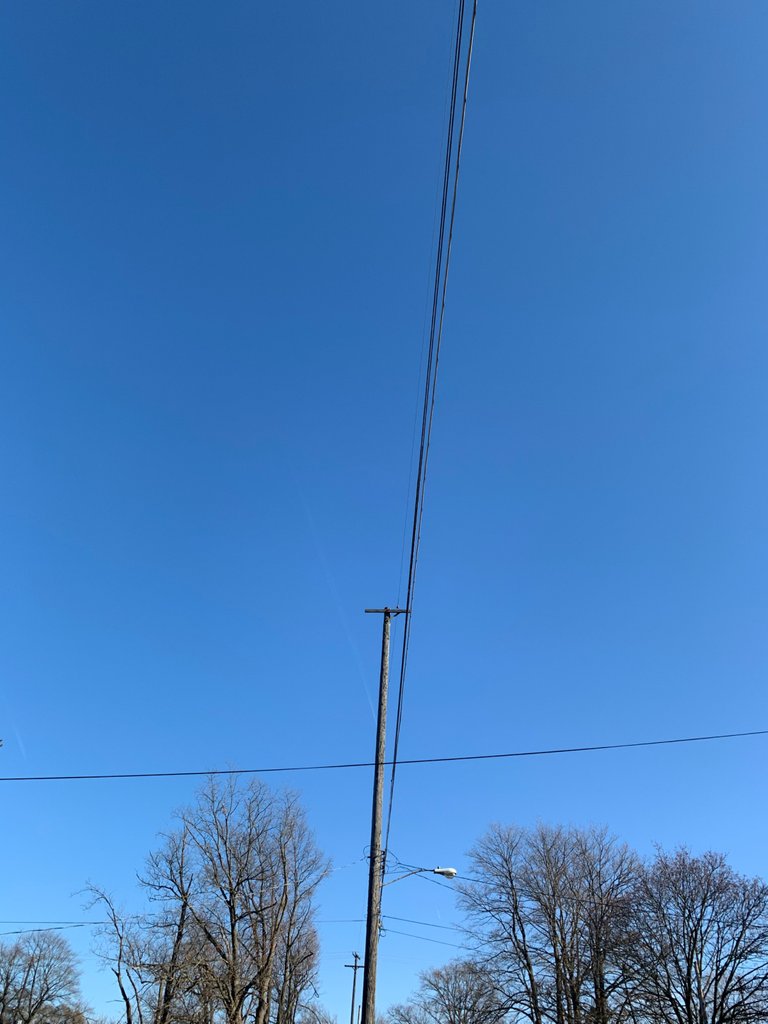 I was honestly surprised at the fact that the lake is already completely frozen over! 😯 It's only been a few days of freezing temps, but I was even able to walk out on it a couple of steps. 😮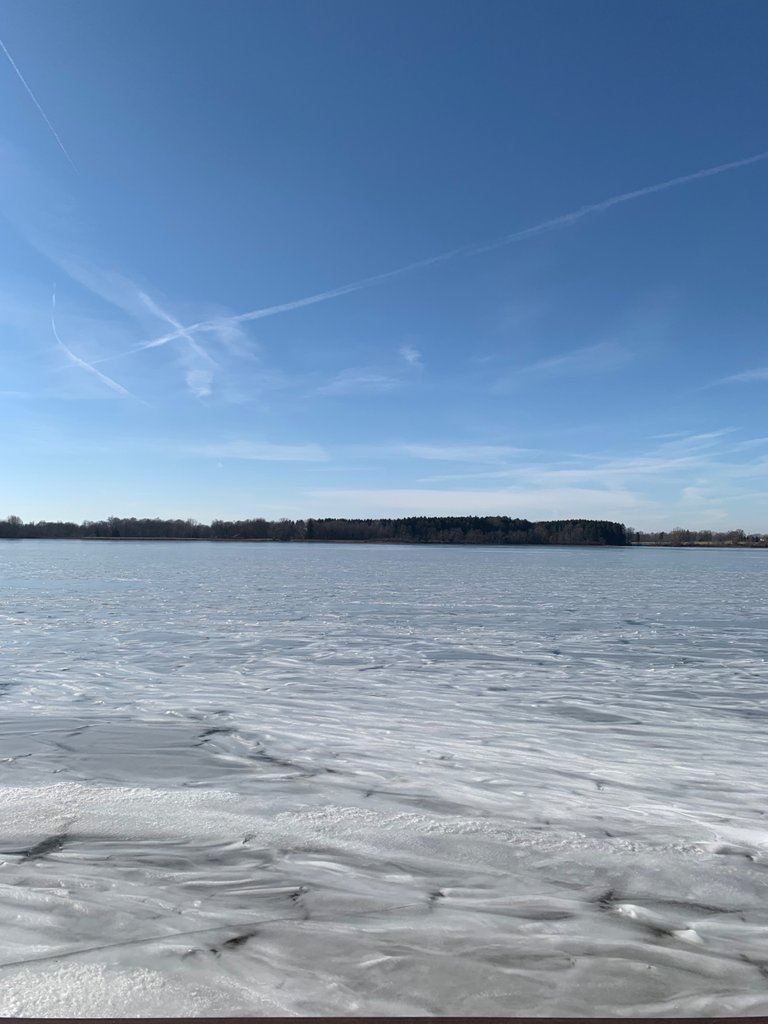 After we got back, I got myself some cereal for dinner and still had about an hour before I needed to start getting ready for class, so I busted out the Quest and worked on the Puzzling Places puzzle I started the other day…it's an overhead shot of a city and it's a complete bitch. This is only the two hundred piece version, but sooooo many of the pieces are indistinguishable. 😢 The four hundred piece version is going to be absolutely wicked.
Quit out, got a shower, and got everything set up for class. It was a relatively easy class today, looking at line integrals through conservative vector fields…loops are just zero and since the integral is independent of path we can either find the potential function (just do a couple integrals and evaluate the difference) or pick the easiest possible path to use. 🤓😁
As usual it took me a long time to come down after class was done (we actually covered all five pages of examples and ended almost a half an hour early!) and I have as hungry again, so I got the last piece of pizza that was leftover in the fridge and then got ready for bed and we watched some Superstore until I fell asleep.
[Woot! Only two minutes late today, thought it would be worse!]
---
Aha! The dShitty slide, the slow burn, the screw you shuffle…got another Shopping Mall robbery ('cus every city has robberies every day) and my stated and actual income continue to decline…wasn't it thirty-three SIM the other day even with a Bank robbery?! Not any more. 🤬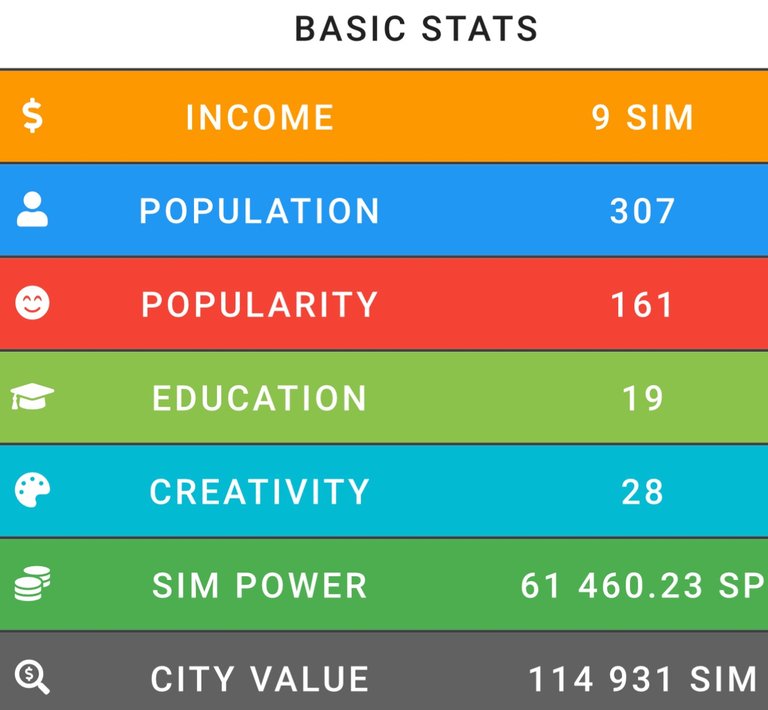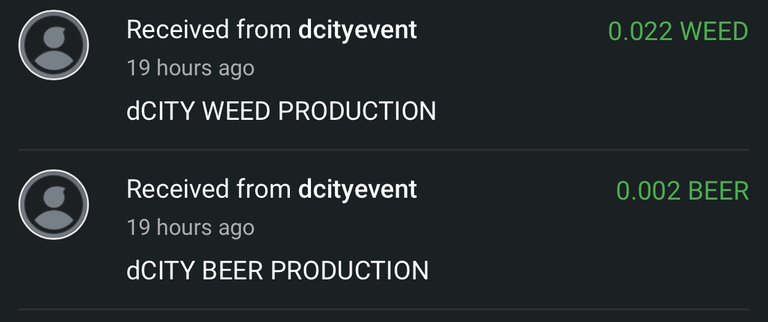 ---
Amazing, but my Rising Star Ego is still zero! So, even though for the life of me I can't pin down why, I'm continuing to slog through missions.
---
I'm thinking that I have the day off tomorrow [today] and should probably deal with HashKings at some point…maybe that will give me an excuse to fire up the computer and do some work on the website (that hasn't moved in weeks).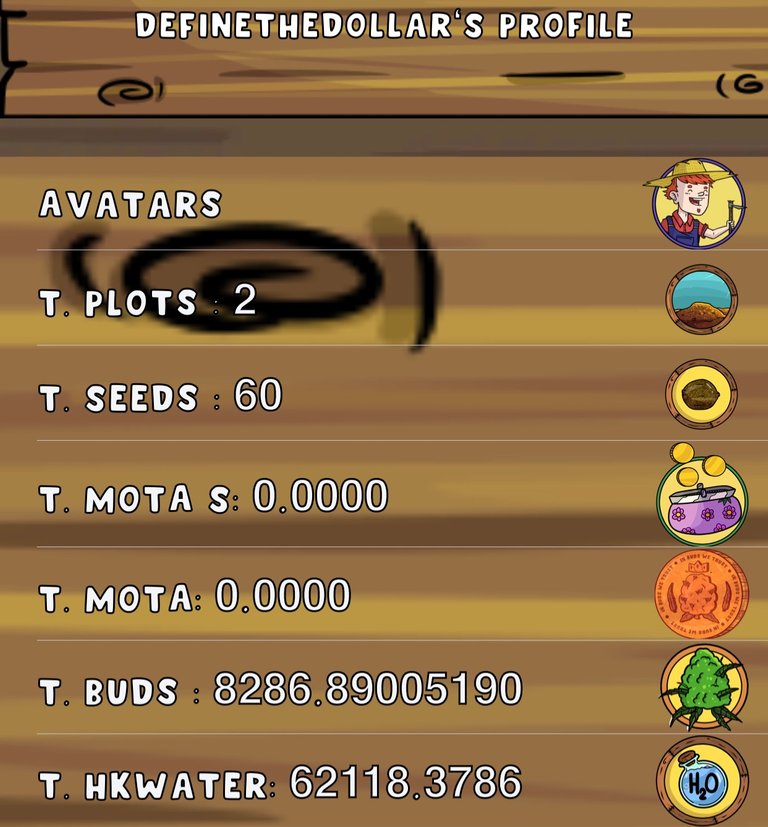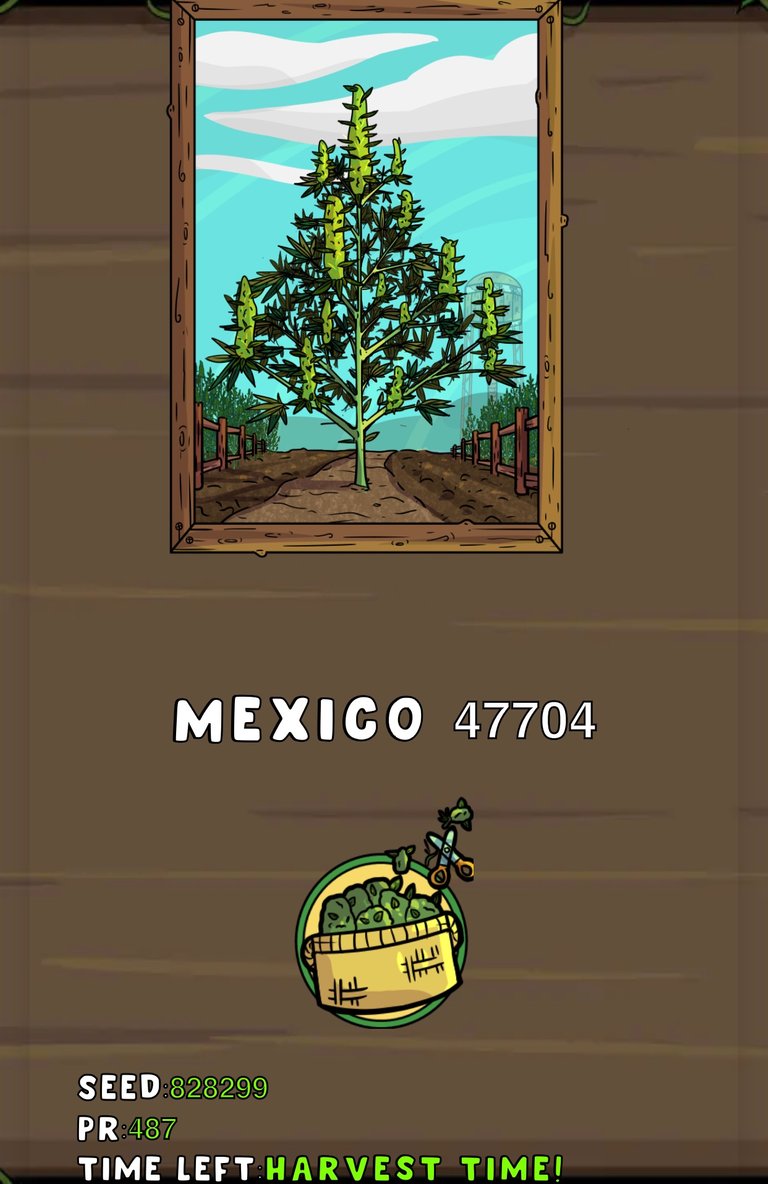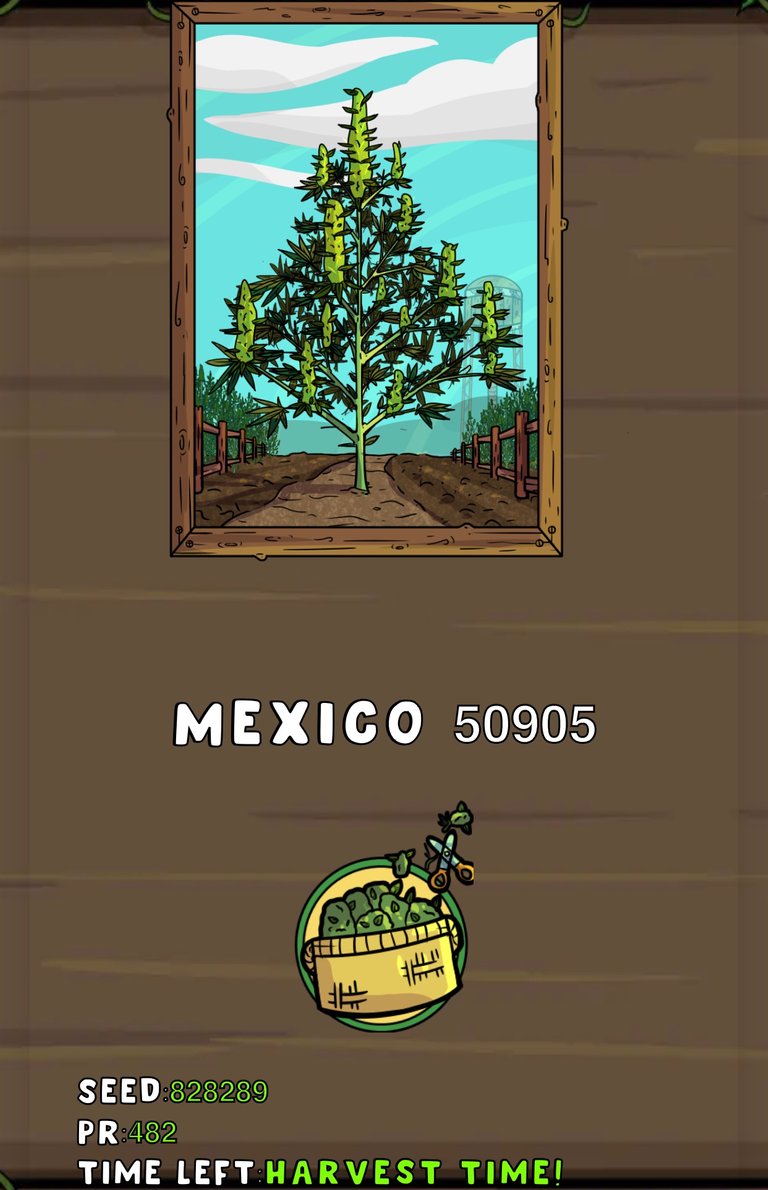 ---
Well, my Splinterlands rental income did go up slightly today, to $2.1, which I suppose is better than the trend as of late. Still, this is bringing my daily average down overall, closer to two dollars than three. 😢
Starting to feel again like I'm only paying every day and not really earning anything, so I might pull that DEC out here soon.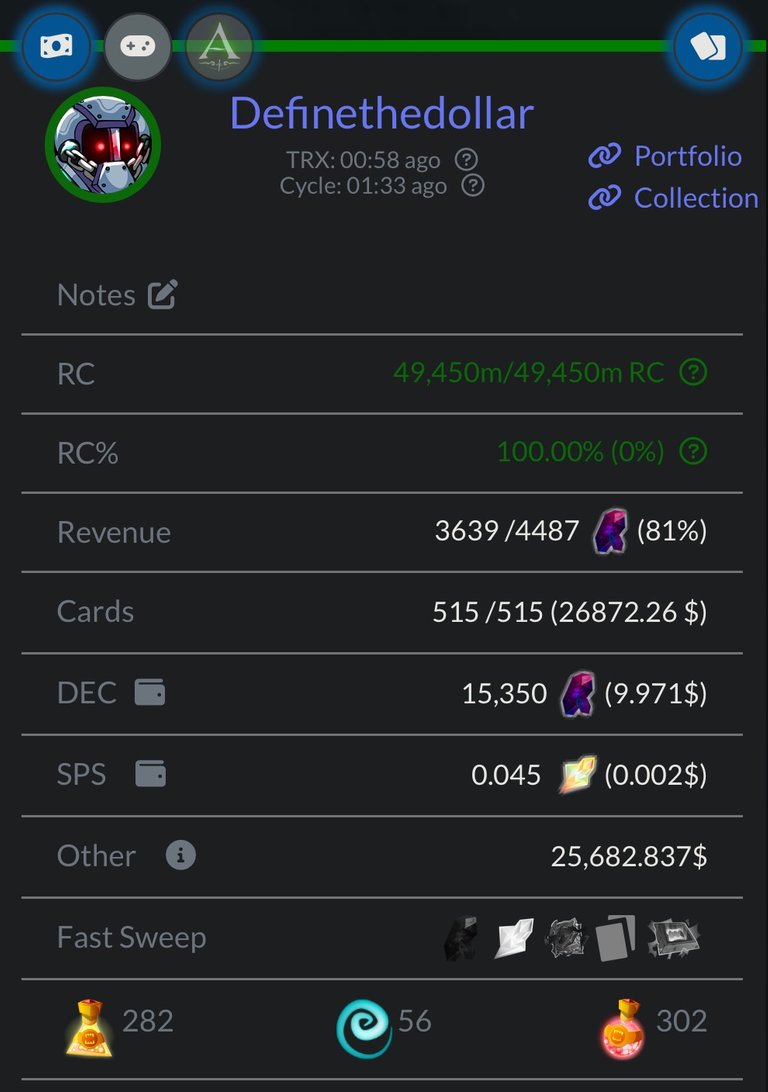 As I have been for the last week or so, I claimed my SPS interest for today, paid the rental fee with it, and then staked up all the rest. I don't have any SPS or vouchers on the market right now, but I do still have some liquid HIVE and no immediately pressing need, so trying to sustain the GLX drop.
I moved ten GLX out yesterday only to find the price had fallen by more than fifty percent. 🤬 So, I haven't swapped them out, just waiting, and been staking up what I'm getting in game (guess I missed it already; that was fast!).
---
Average Last 7 Days: 11,766
Lifetime Average: 14,660
10k per Day Streak: 44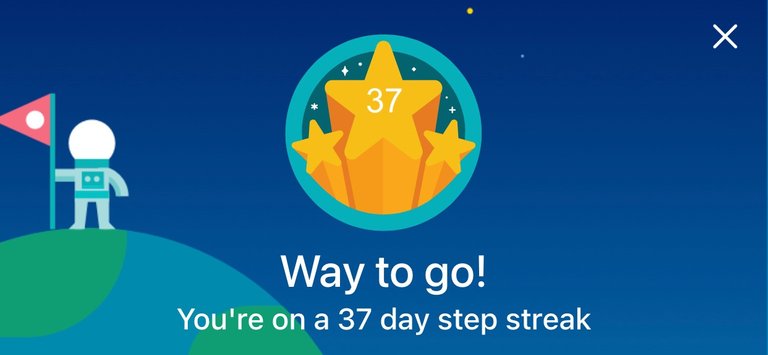 Longest Streak: 204

Distance on shoes: 1211.08 km
Distance on hikers: 67.07 km
#AutomaticWin Tally: 425
#AutomaticWin Streak: 0
Longest Streak: 53
#TripleTen Tally: 118
#TripleTen Streak: 0
Longest Streak: 7
#DoubleDay Tally: 236
#DoubleDay Streak: 0
Longest Streak: 37
Highest Floors: 120
Highest Daily Steps: 41,528
Zombies evaded: 0/0
Mindfulness Diary:
Health: 76%
Satisfaction: 83%
Energy: 77%
Productivity: 74%
---
Referrals: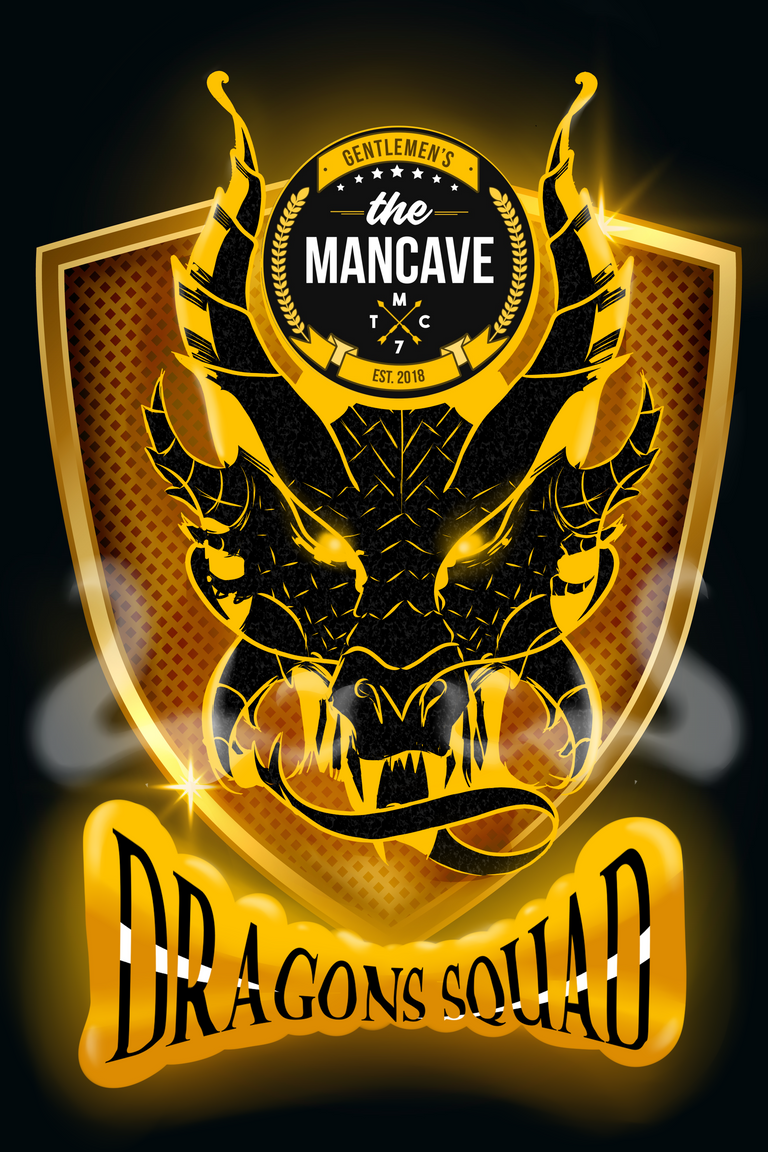 Power up and Hive on!
---
---