The rise of cryptocurrency: a new era of finance or a fad?
In recent years, cryptocurrency has become a topic of interest for many people, with Bitcoin and Ethereum leading the way. As an alternative to traditional currencies, digital currencies have gained popularity and have sparked a debate about their potential and future. Some experts argue that cryptocurrencies are the beginning of a new era in finance, while others believe that it's just a fad that will eventually fade away. In this article, we will explore the rise of cryptocurrency and examine whether it represents a new era of finance or just a passing trend.
One of the main arguments in favor of the rise of cryptocurrency is that it represents a new era in finance. Cryptocurrencies, such as Bitcoin and Ethereum, are based on blockchain technology, a decentralized and secure method of recording transactions. This technology has the potential to improve security and efficiency in various industries such as finance, supply chain management, and voting systems. Additionally, because cryptocurrencies are decentralized and not controlled by governments or financial institutions, transactions are faster and more secure, and there's no need for middlemen such as banks, which can result in lower transaction fees.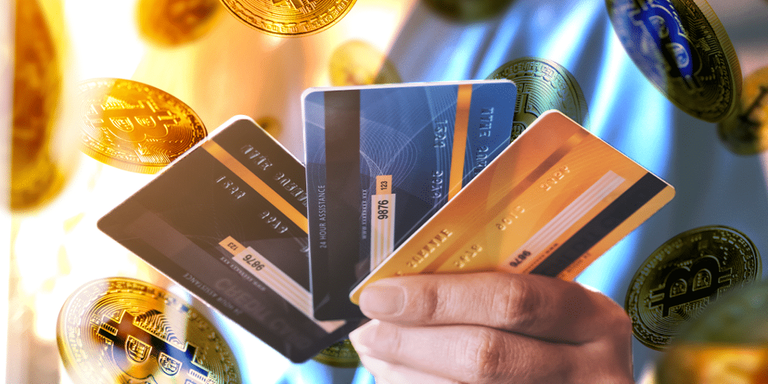 img
Another argument in favor of the rise of cryptocurrency is that it offers more financial freedom and privacy for individuals. Digital currencies are not subject to the same regulations and controls as traditional currencies, which means that transactions can be conducted anonymously, and individuals have more control over their own financial assets.
However, there are also several arguments against the rise of cryptocurrency. One of the main arguments is that it's just a fad that will eventually fade away. Cryptocurrency markets are highly speculative and unpredictable, and many experts believe that it's a bubble waiting to burst. Additionally, because there are currently no regulations in place for cryptocurrencies, there is a higher risk of fraud and hacking. Furthermore, the high volatility of digital currencies makes it difficult for investors to make informed decisions.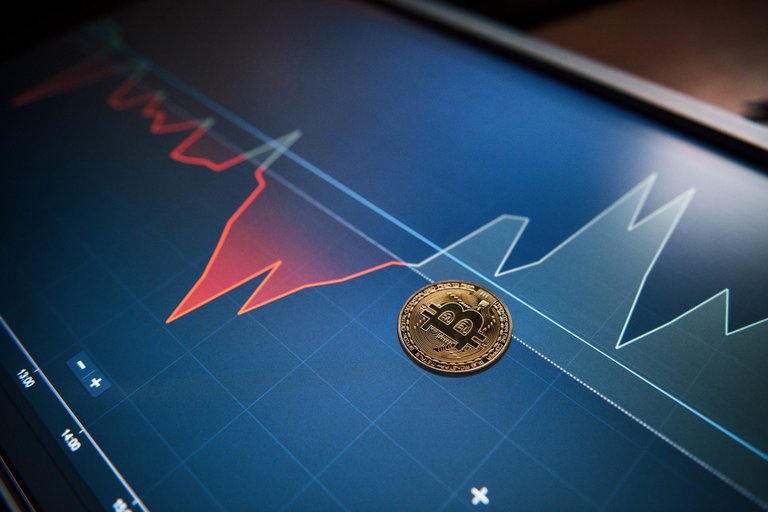 img
Another point to consider is the energy consumption associated with some of the most popular cryptocurrencies such as Bitcoin. The process of mining and validating transactions in a decentralized network, known as "Proof-of-Work" consumes a large amount of energy and has a significant environmental impact.
In conclusion, the rise of cryptocurrency has sparked a debate about its potential and future. While it offers a range of benefits such as decentralization, security, and efficiency, it also comes with a high level of risk due to volatility, lack of regulation, and environmental concerns. It's important to weigh the pros and cons, do your own research and consult with a financial advisor before making any investments. As always, remember to not invest more than you can afford to lose. Whether it represents a new era of finance or just a fad is a matter of perspective and time will tell.

What do you think? You are invited to leave your comment, I hope you liked the article

---
---